A bathroom is a must-have part of any home. But besides the standard one, you should also have a half bathroom. Half bathrooms are the the type of tiny bathrooms with toilet and single vanity. They are quite functional can and look pretty stylish too.
The best thing about half bathrooms is that you don't have to worry about whether you have left your bathroom clean and neat when guests come to your home. These guests bathrooms or also known as powder rooms, don't require much space, so you can definitely fit one into your home. Here are several ideas to get inspired from.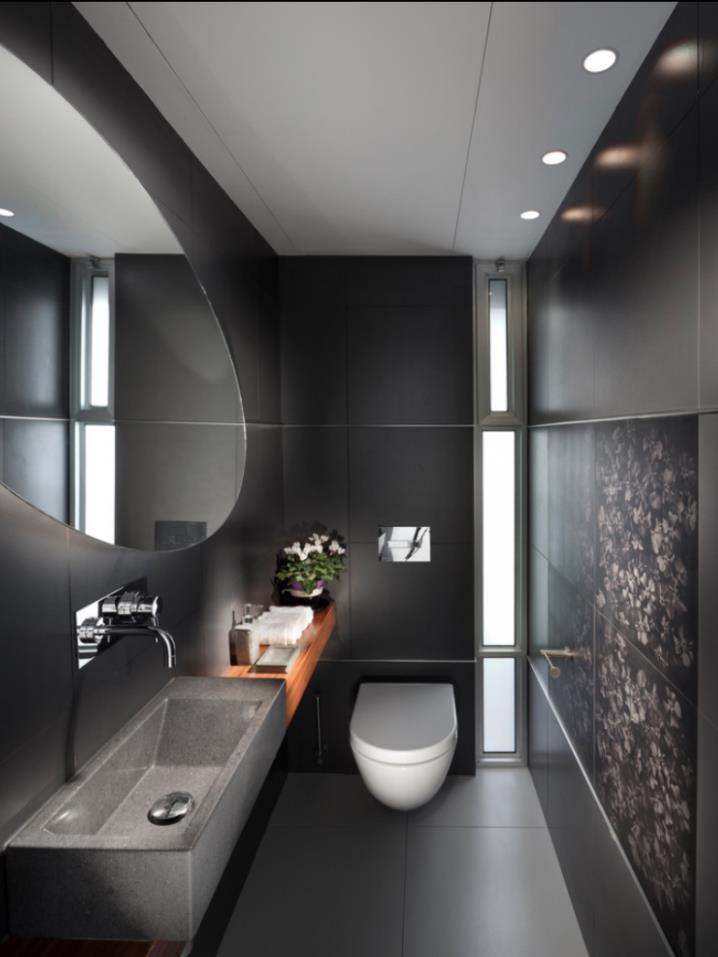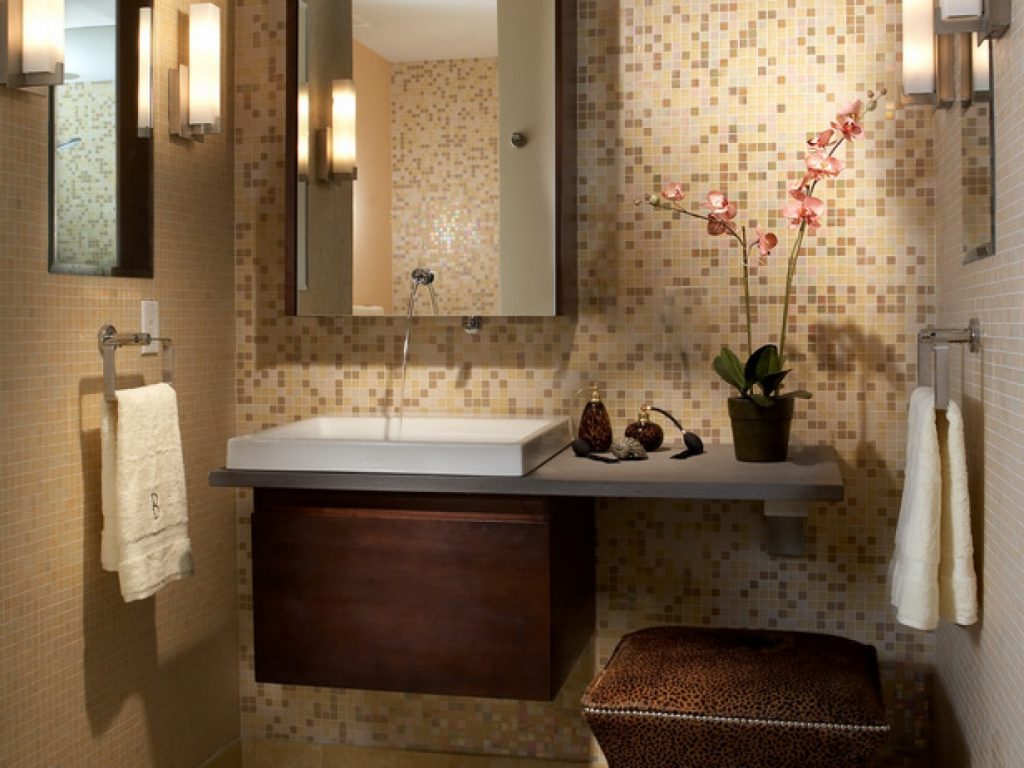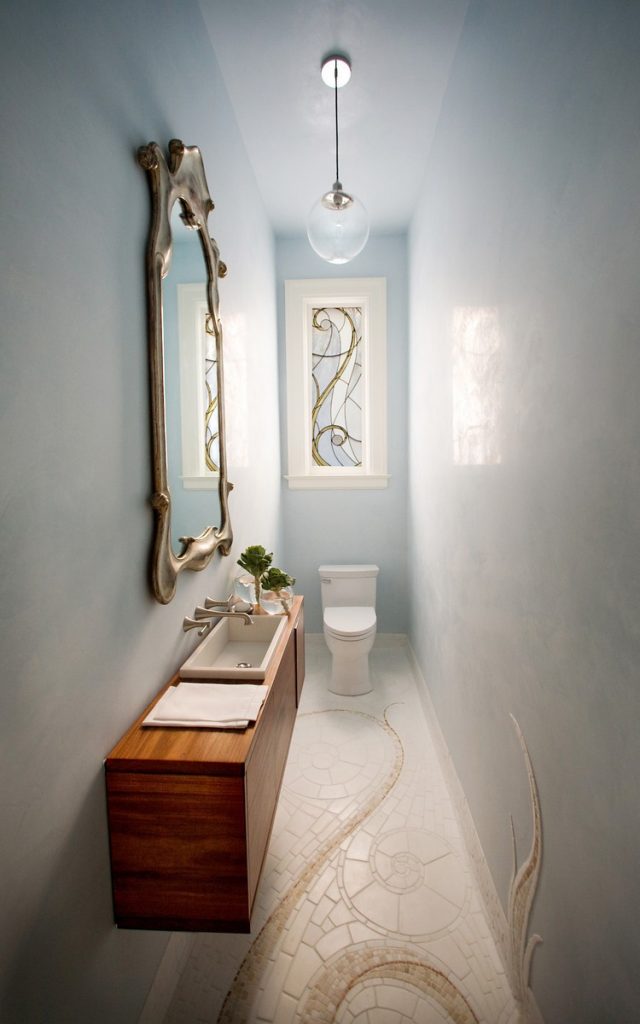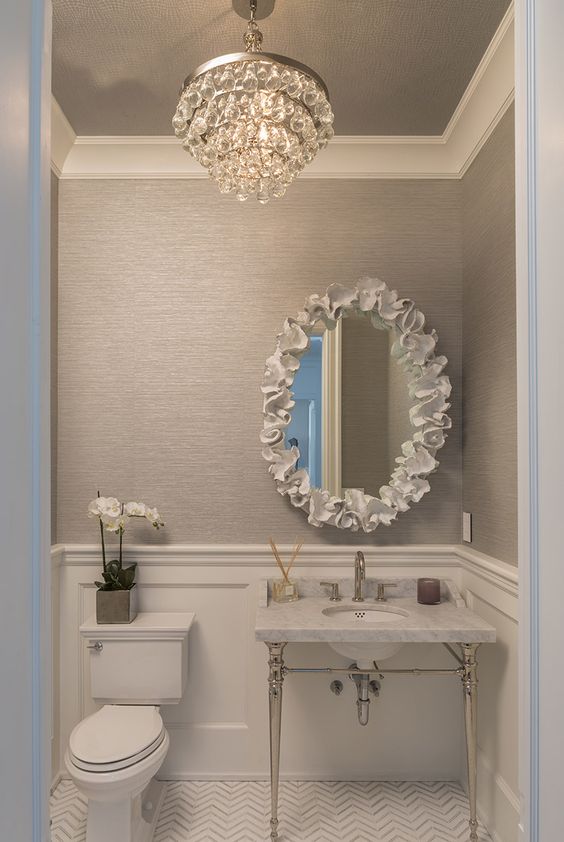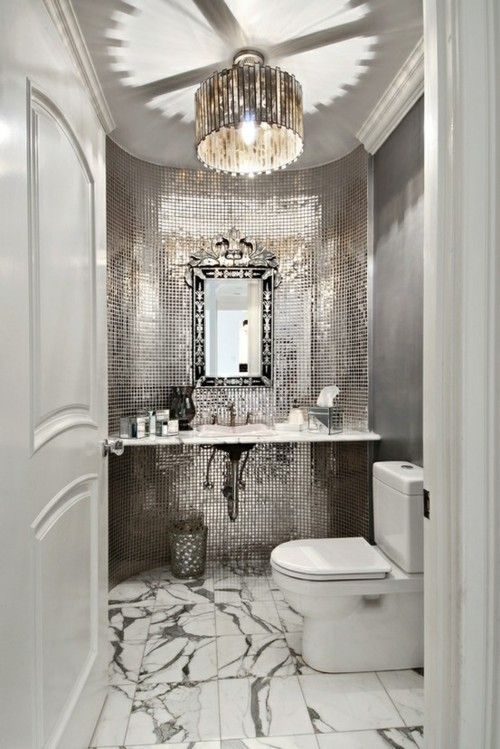 Find more half bathroom designs on the next pages!