Add windows if possible
Windows can bring more natural light to the space and thus make it look brighter and bigger than it is. So, if you have the chance to add bigger ones, do not hesitate to do it.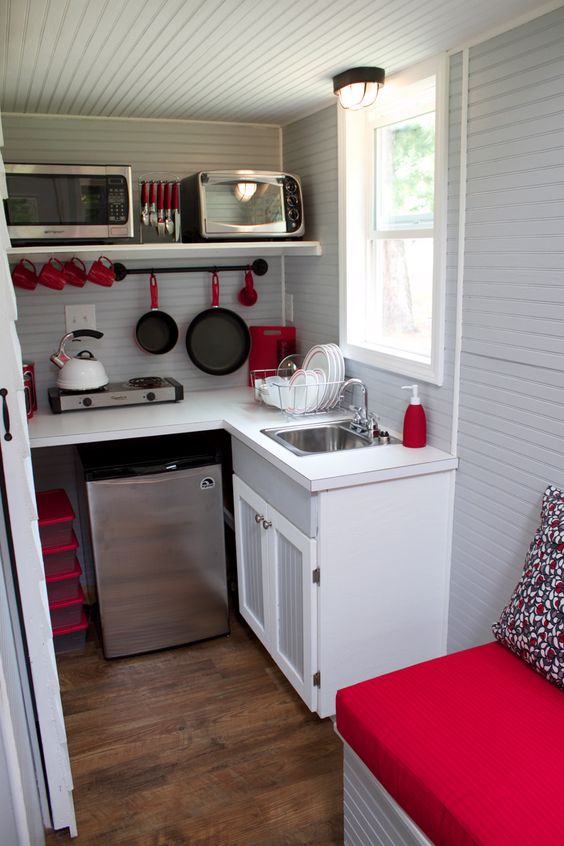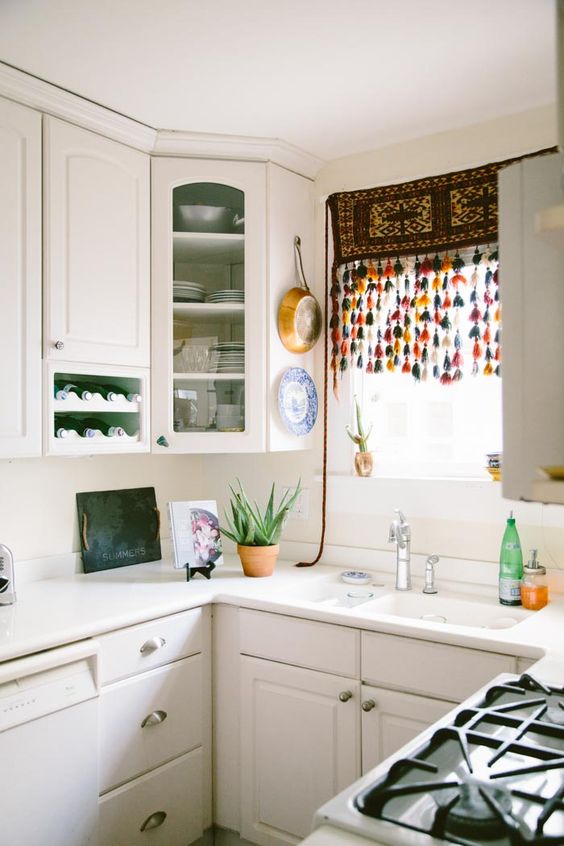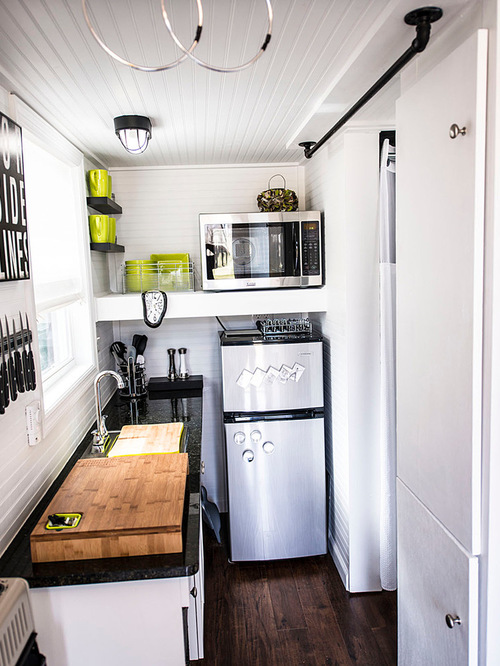 SEE ALSO: 10 Great Floor Plans For Tiny Homes 
Add a personal touch
And of course, when everything is set at the right place, you can spice up your kitchen with some flowers. Also, instead of using regular pots and pans, you can choose some colorful ones to add a personal touch.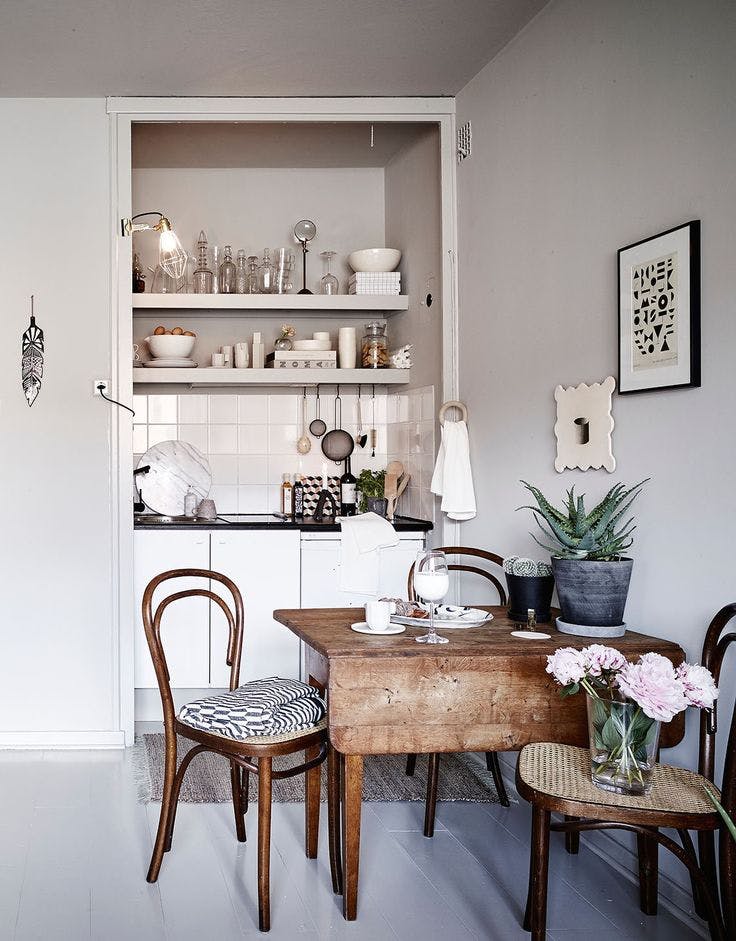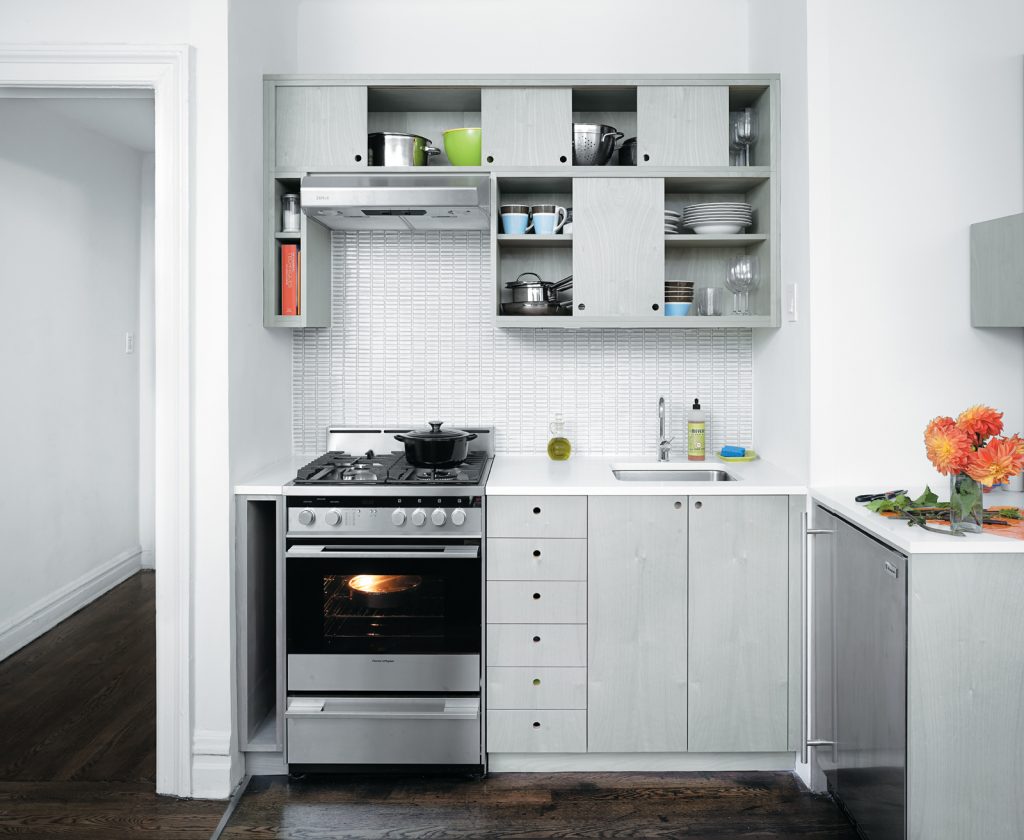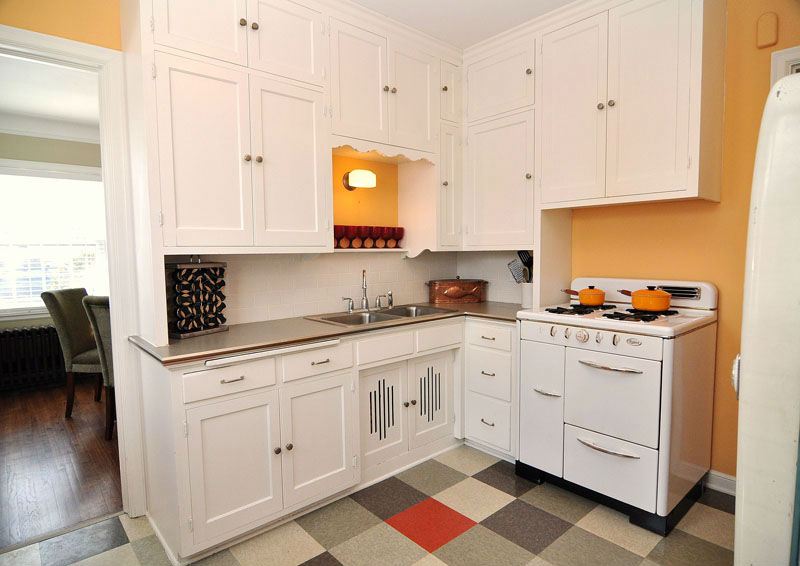 So, which one from the above small kitchen ideas did you like the best?