Painted bricks, whitewashed bricks, white brick wallpaper, white installed bricks… the possibilities for incorporating white brick wall in your space are endless. This type of walls are having a moment, so for today I rounded up some impressive white brick wall interiors that will take your breath away.
SEE ALSO: 25 IMPRESSIVE SMALL KITCHEN IDEAS
From the Scandinavian to the Boho, the style options are vast! After all, a space with such walls can be airy and bright, or it can reinforce the contrast between dark and light. So, let's take a look at the ideas below and draw some inspiration. Enjoy and have fun!
Amazing Brick Interior Designs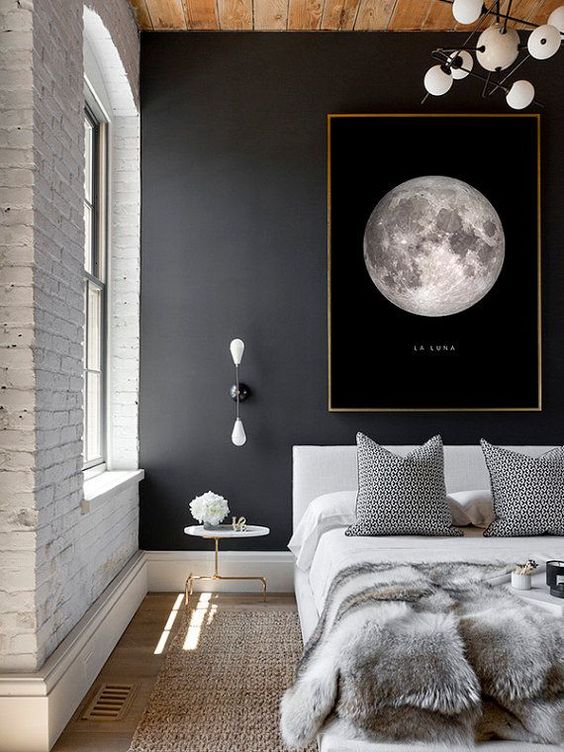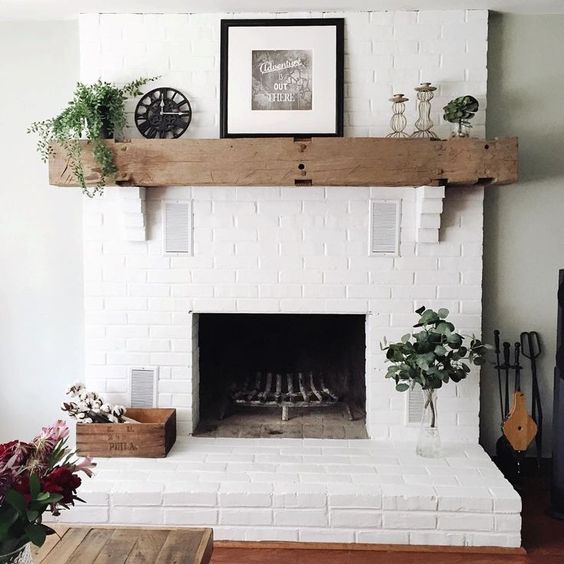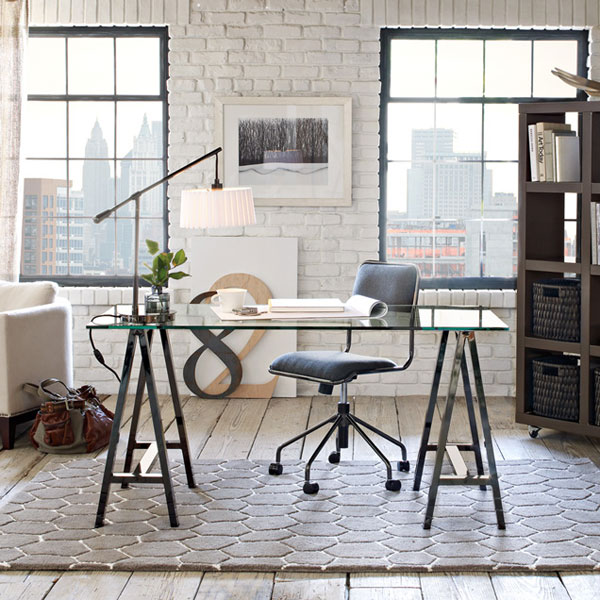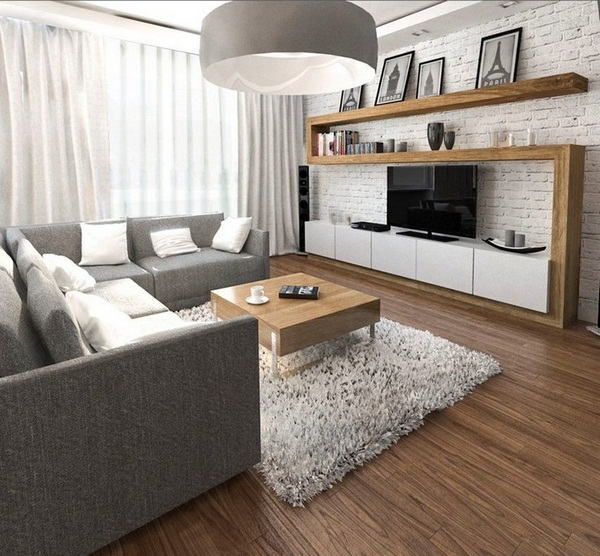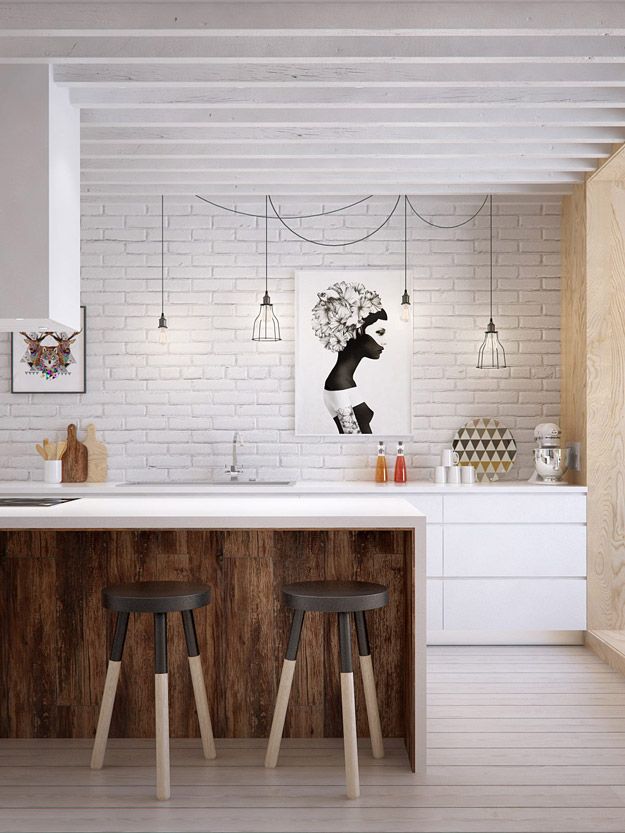 More ideas on the next page!