Choose eye-catching flooring
There may not be too much space in your bathroom, but this doesn't mean that you should keep it very simple. So, how about you add some eye-catching floor instead of a plain one?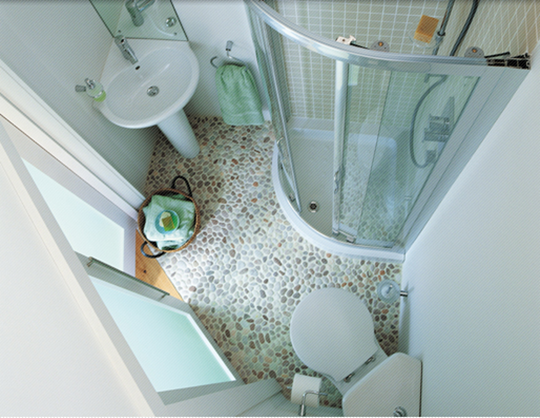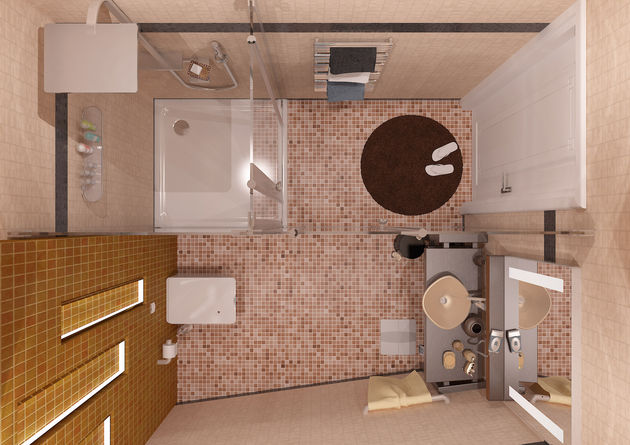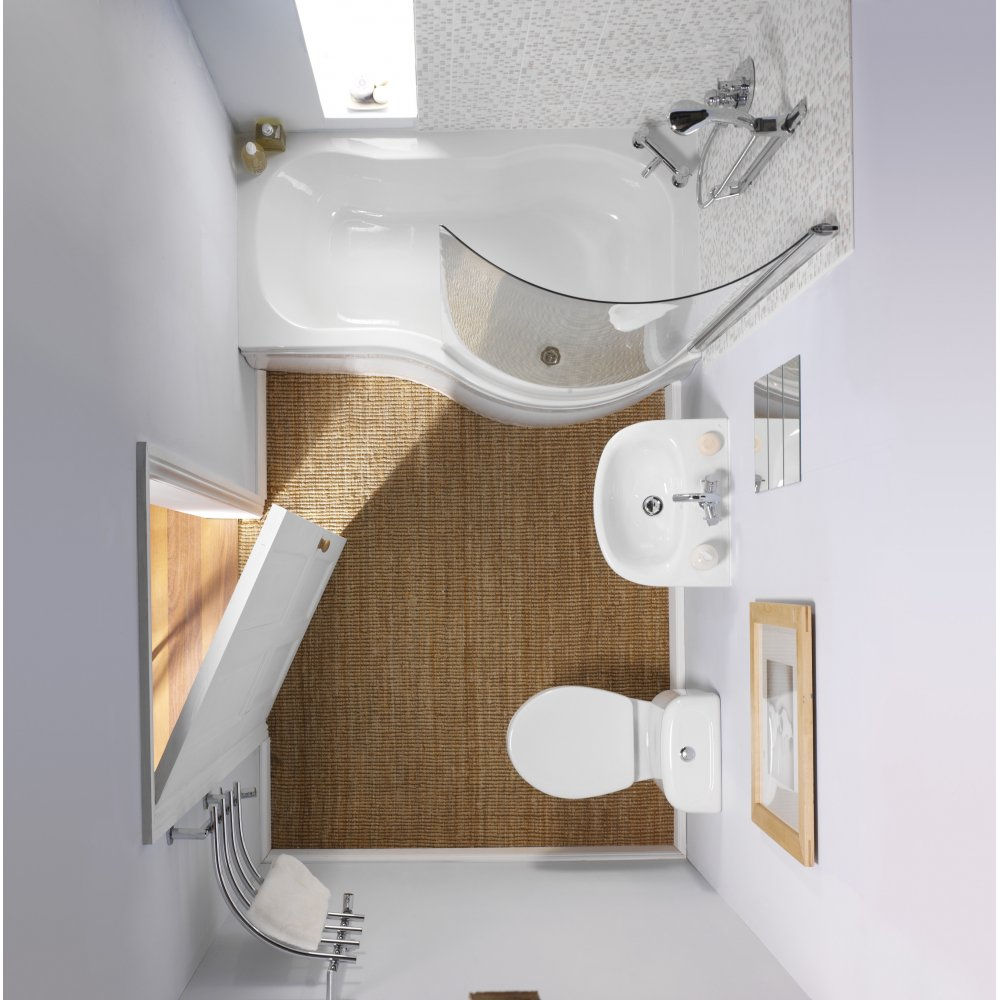 Bigger windows are better for small bathrooms
If your bathroom gets more natural light, then it will again appear bigger than it actually is. So, if you have the chance to add bigger windows, do not hesitate to do it.