Hey there pretty ladies! I bet that you have a really big collection of shoes. We all have lots of them, each for every occasion. So, let me guess. You need a smart way to store them, so they will look tidy and you can easily reach your favorite pair. The solution? I have gathered some nice ideas that you must see. So, check the 20 pretty ways to store your shoes!
See also:
STYLISH MUDROOM DESIGNS THAT WILL REMIND YOU THAT YOU NEED ONE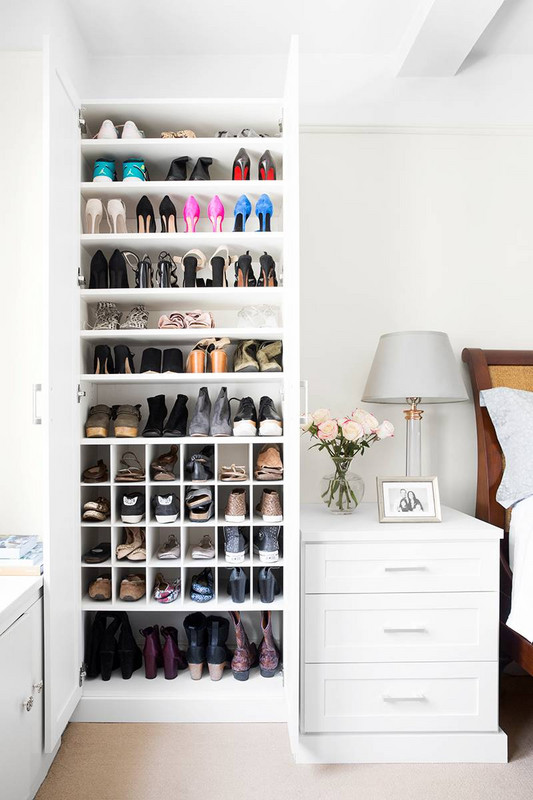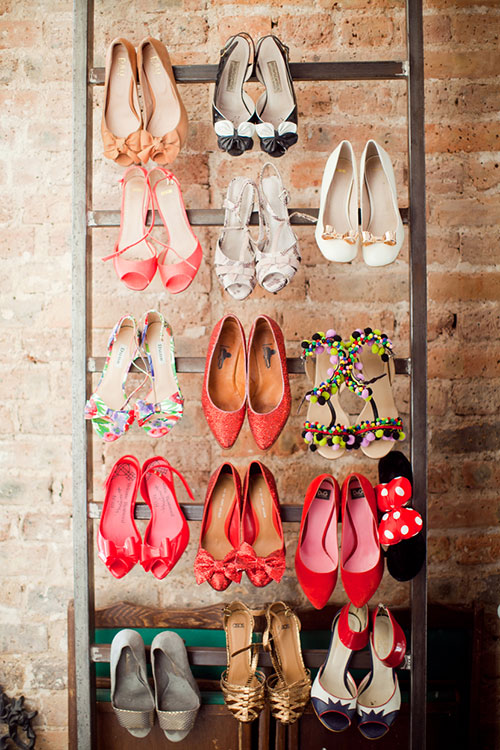 If you love having lots of shoes, why not display them in your home? You can do this with  all the fancy shoes that you love. This will help you keep them organized and handy too. The best part is that there are lots of ideas that you can actually DIY yourself. So, let's check them!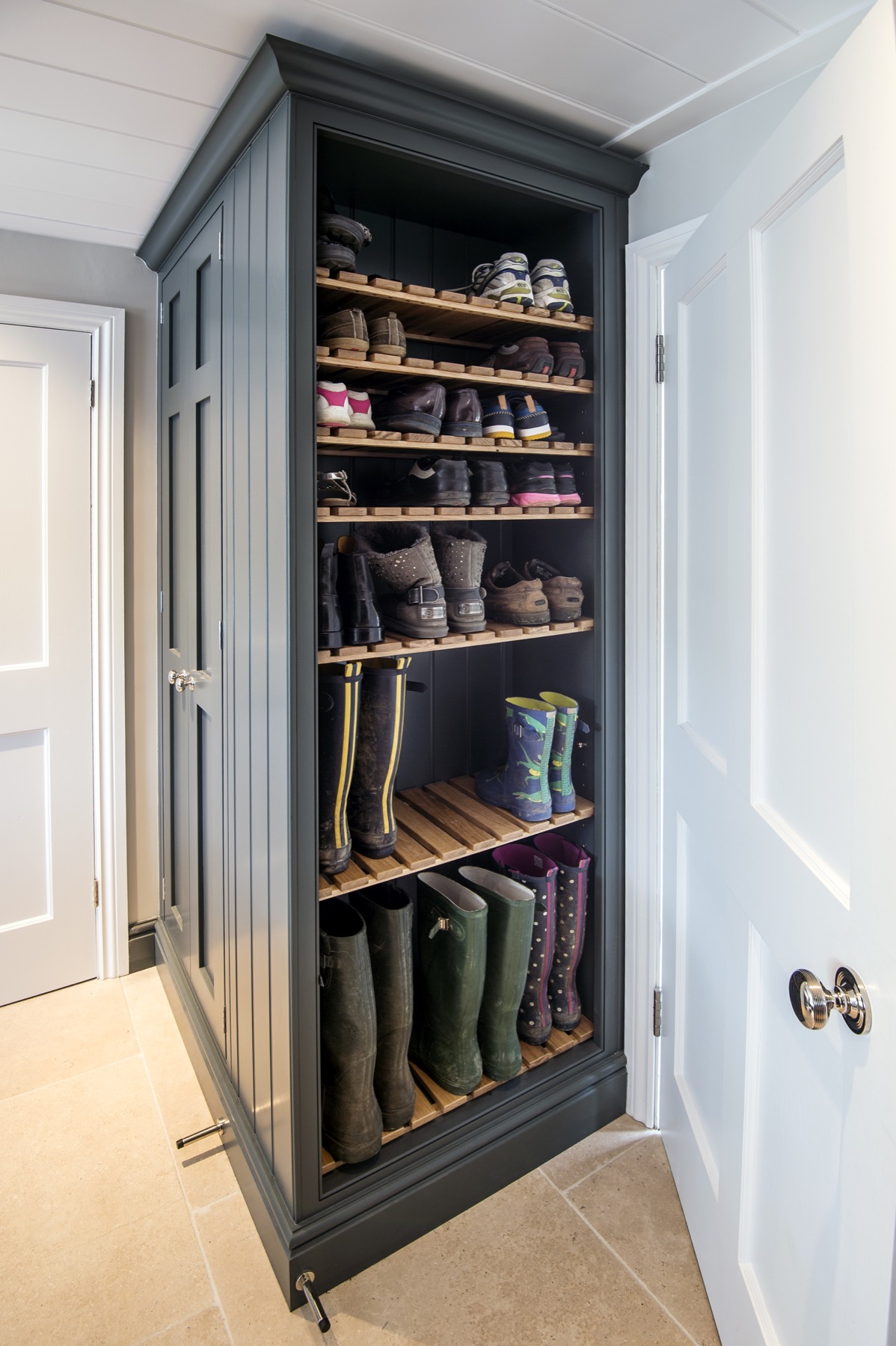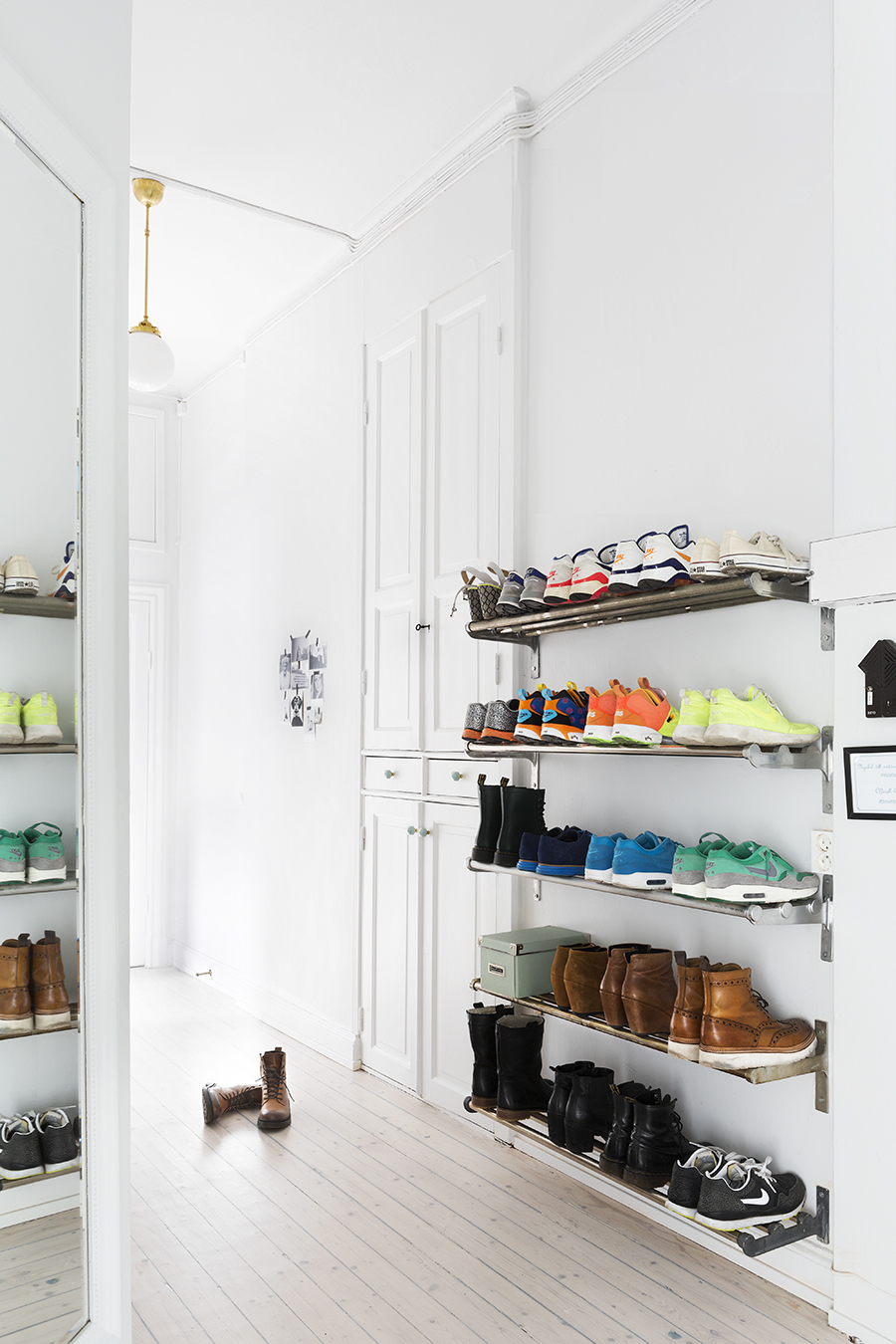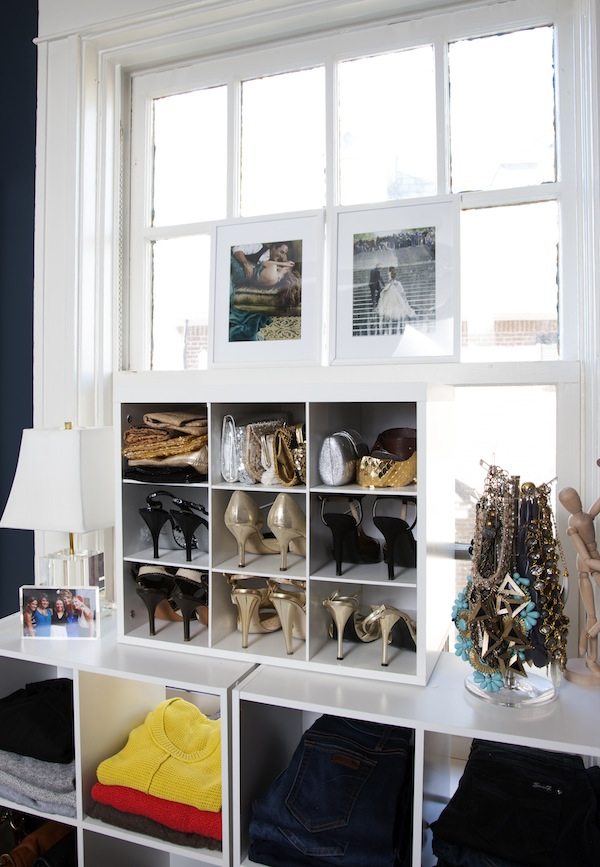 For more ideas, go to the next page: