Good day amazing people! Are you getting ready for Valentines day? If you don't have ideas, I can help you. For today, I prepared a very interesting post that you should check. A fancy dinner is a great idea for Valentines day. Especially when you do it yourself. It is all in the small details that will make everything look more romantic. So, check these Valentines Day Table Settings and get inspired!
See also:
ROMANTIC VALENTINES HOME DECOR IDEAS AND THE BEST TIPS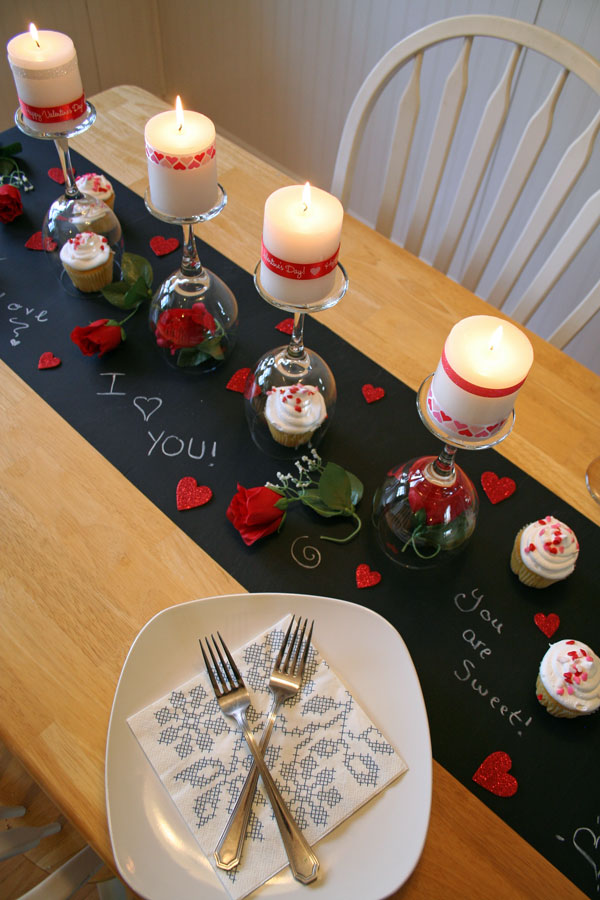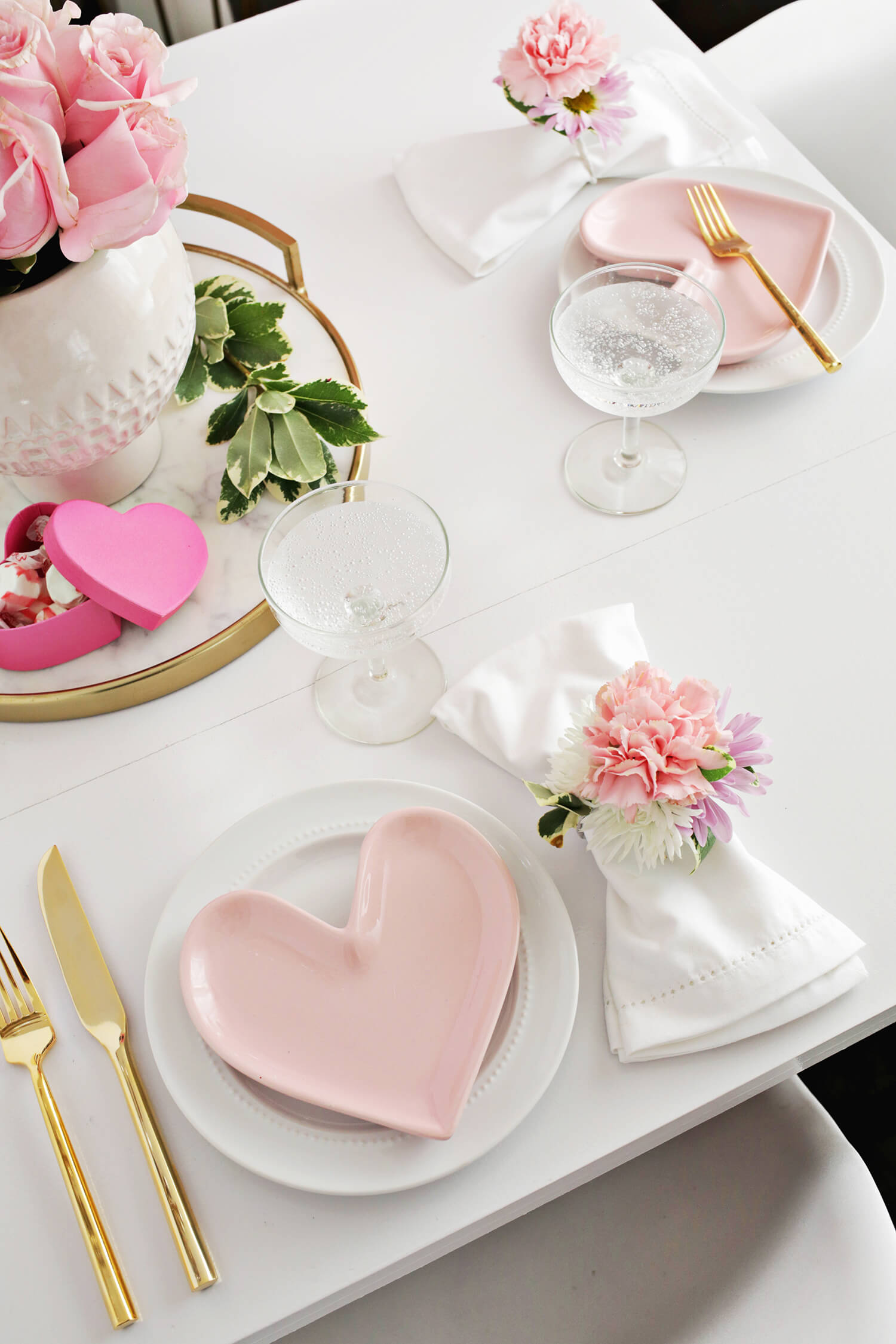 A well looking table is a thing that will make your special dinner even more special. And it is up to you to create the perfect details that will make a table look complete.Check this gallery!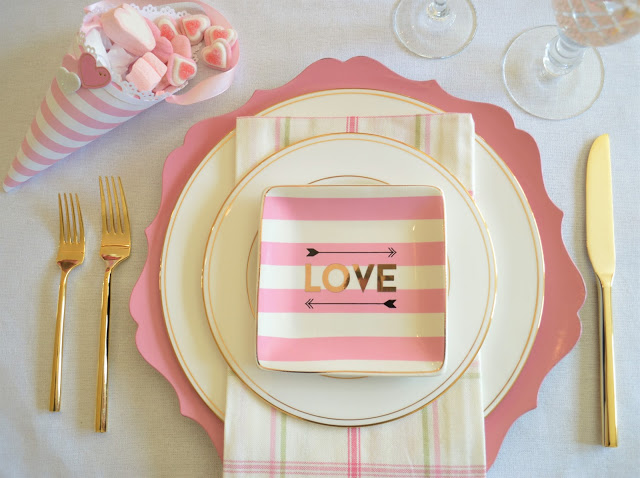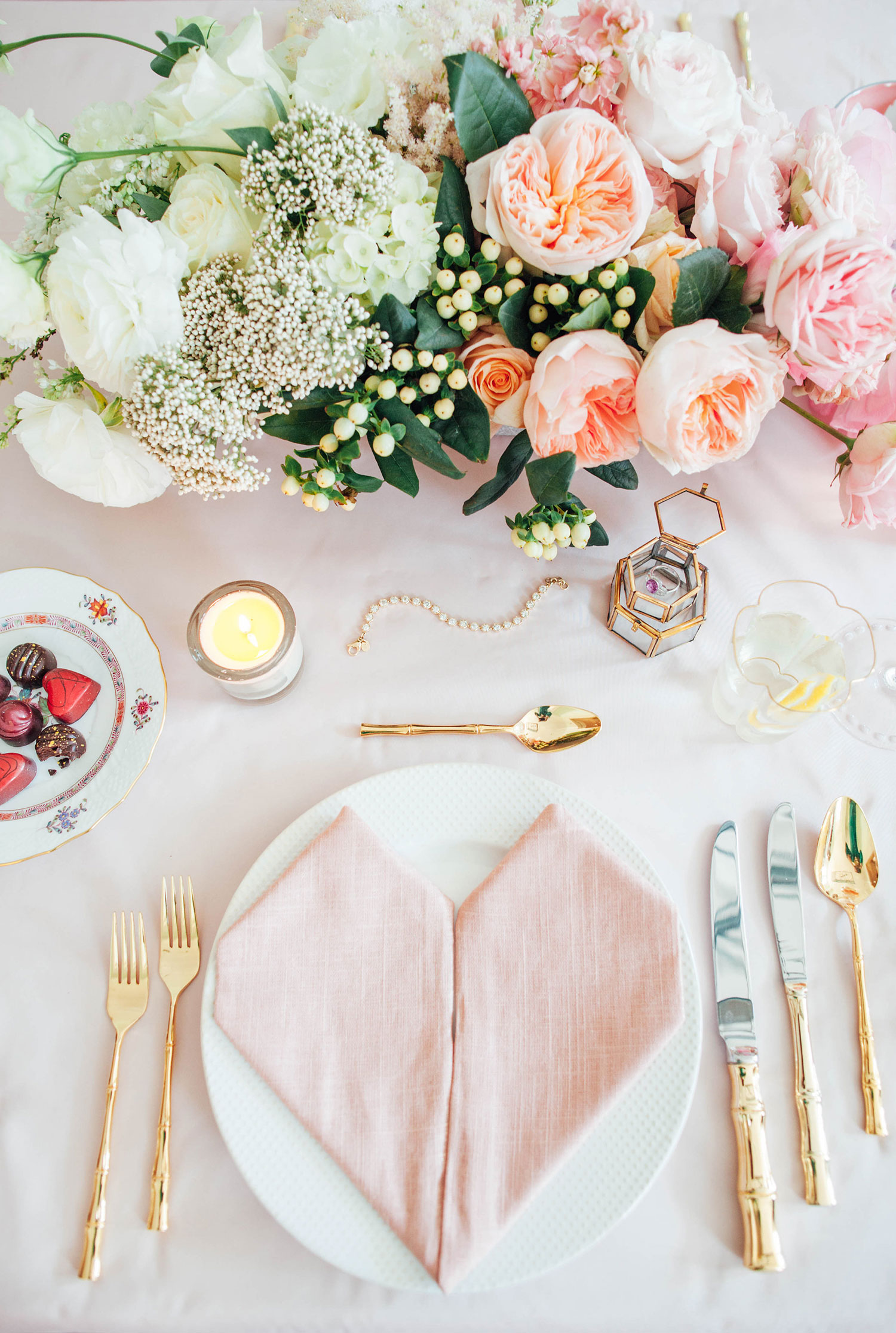 For more , go to the next page: