A kitchen island have many purposes and that is why it is a common part of many kitchen designs. It can serve as an additional eating space, it can feature some extra storage space, or it can be even used to divide the dining and cooking space. And in terms of designs, there are many of them to choose from, but the ones that are becoming quite popular nowadays are the curved kitchen islands.
Curved kitchen islands can easily add up to the aesthetic appeal of the kitchen, because of their impressive design. They are often used in spacious kitchens as well as in open kitchen designs, since they require more space available. They can be found in so many different designs and colors and the following ones are just some of the best ones. Let's check them out!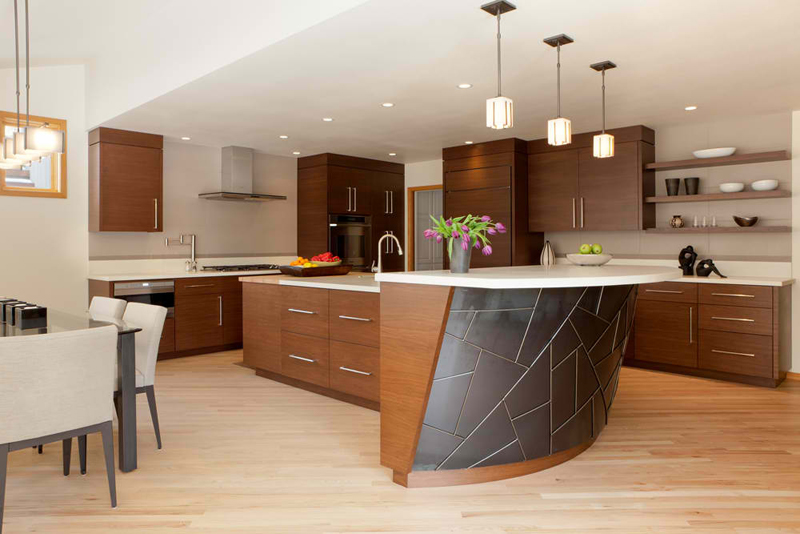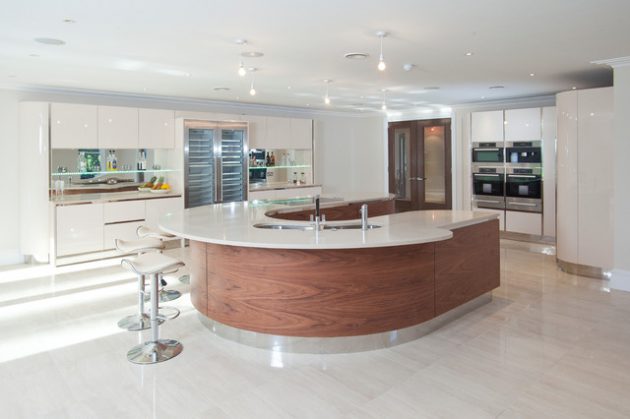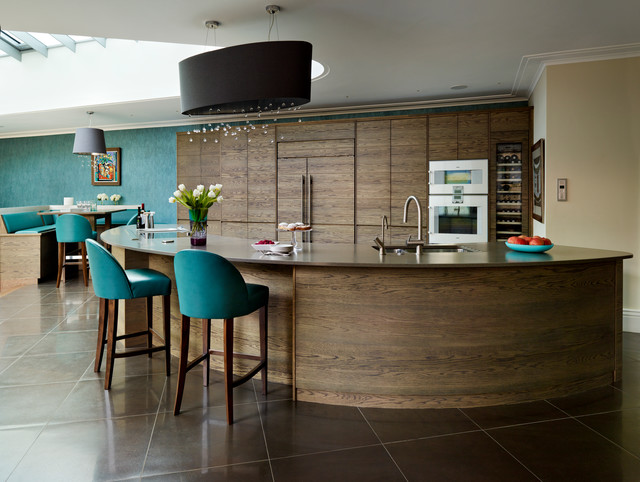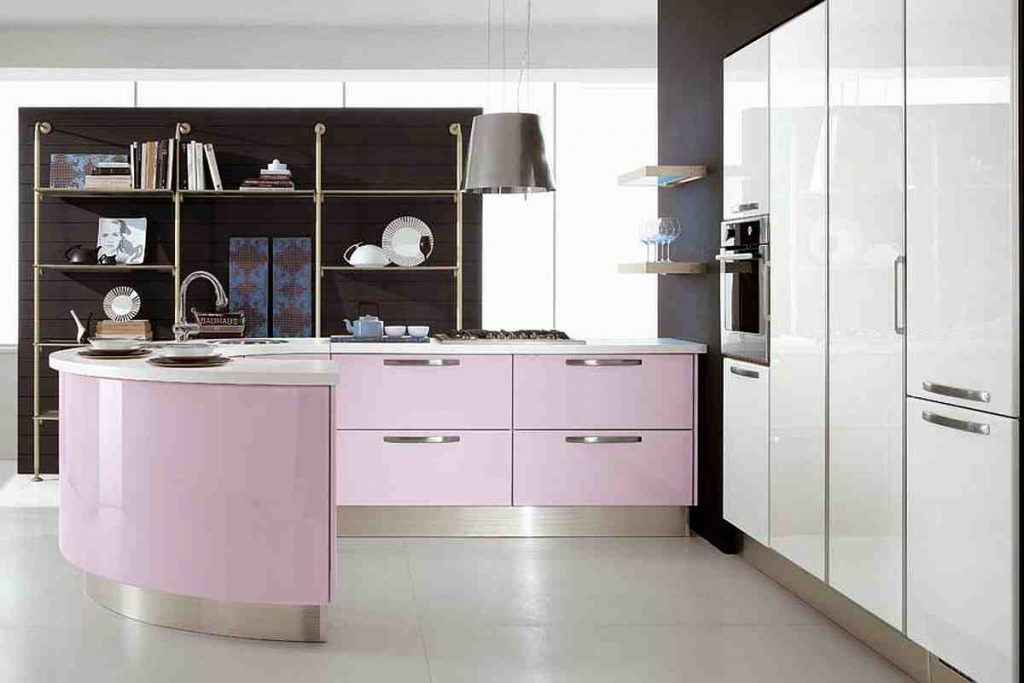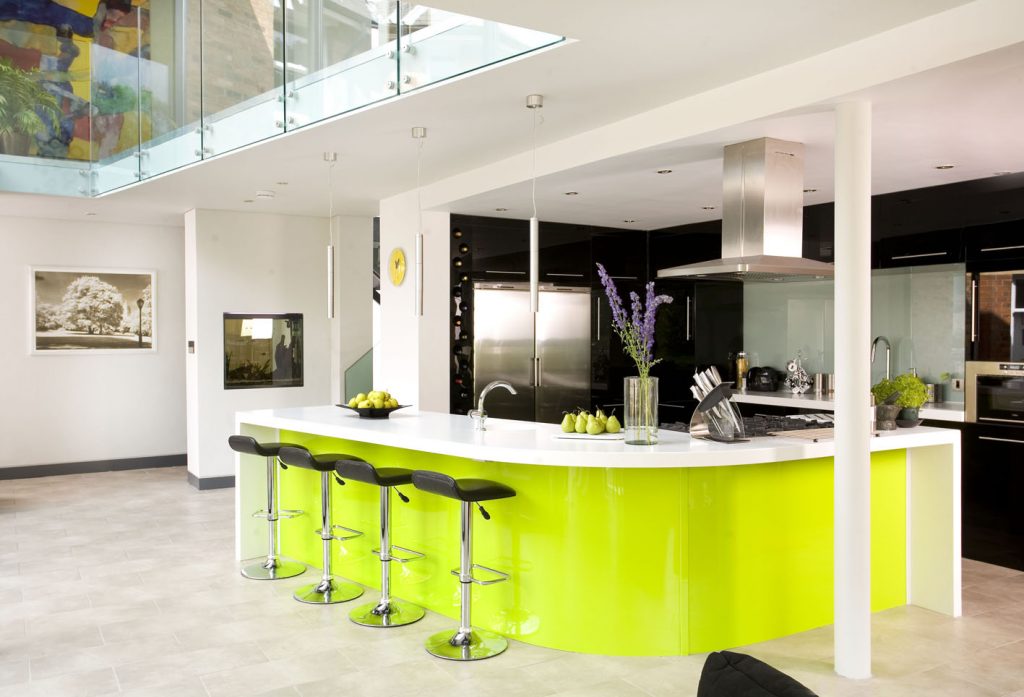 Find many other curved kitchen islands on the next pages!