Comfy bar stools are a must-have for these kitchen islands
A curved kitchen island can become the focal point of any kitchen. And when there are some comfy bar stools next to them, you have the perfect spot for gathering with your dear ones and enjoying a delicious meal or a glass of wine. Make sure they complement with the design of the island, so that you won't disturb the appeal of the kitchen.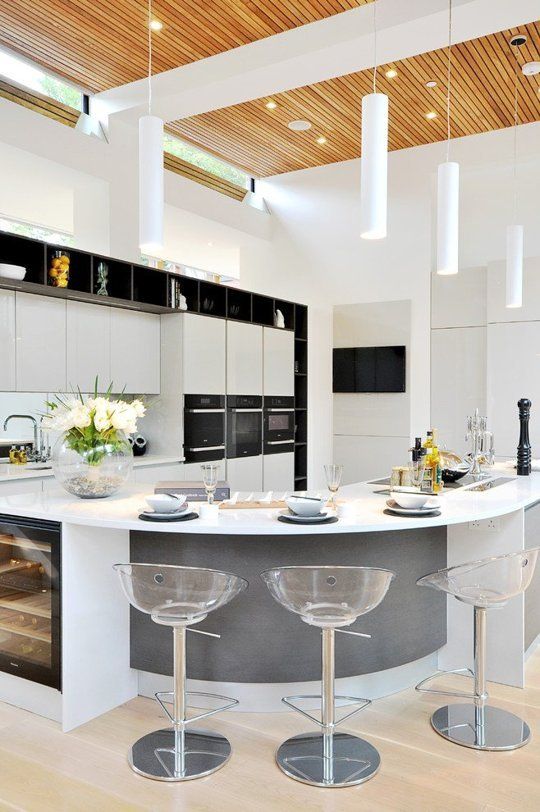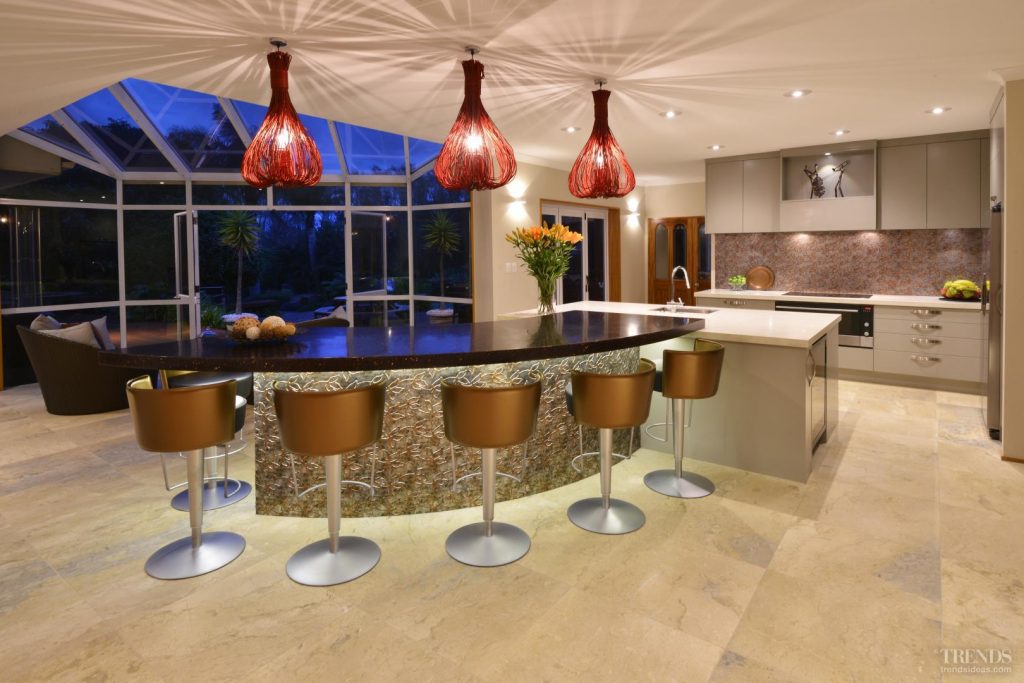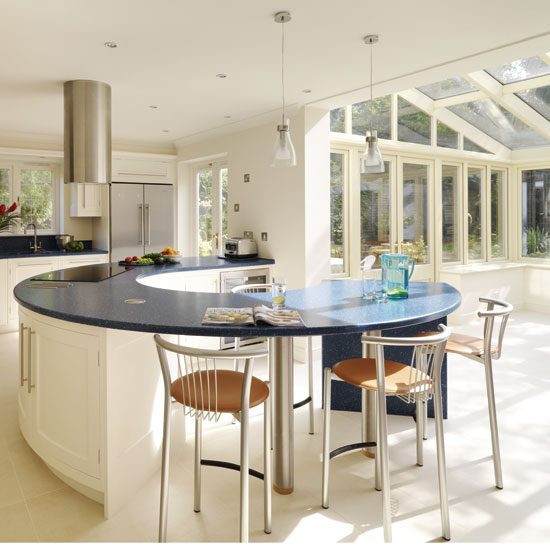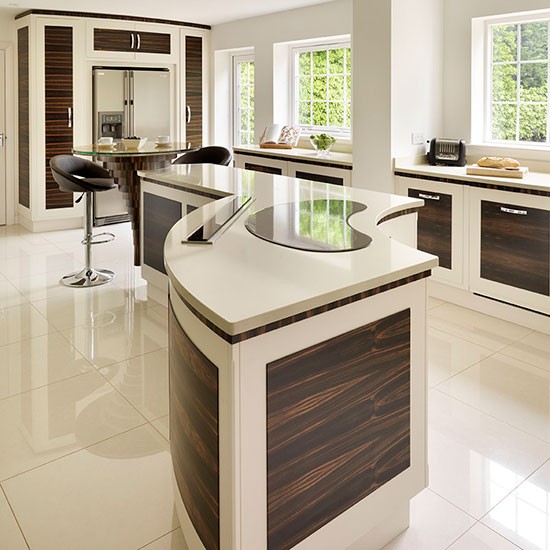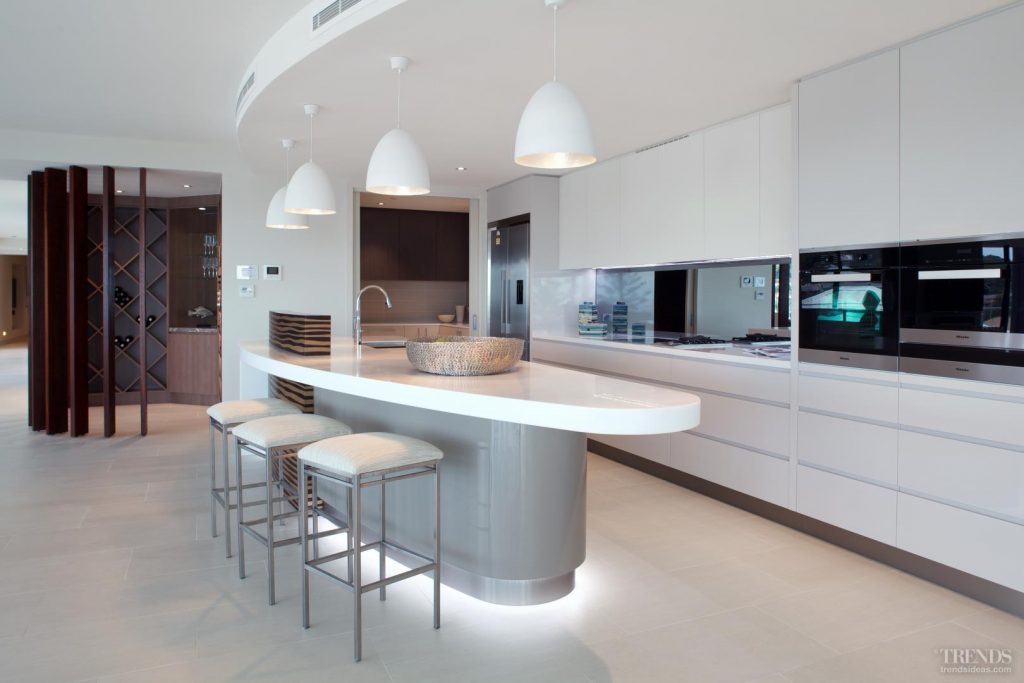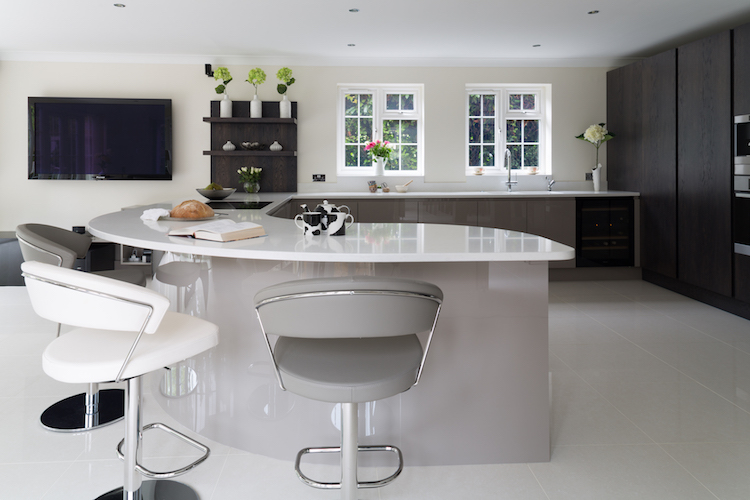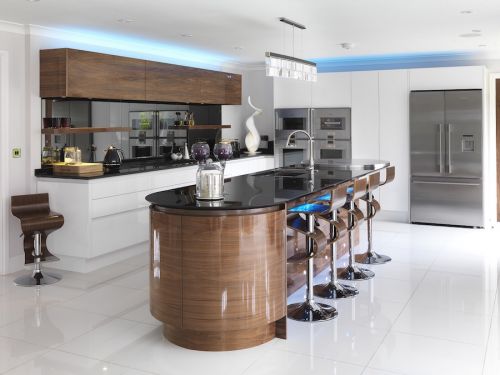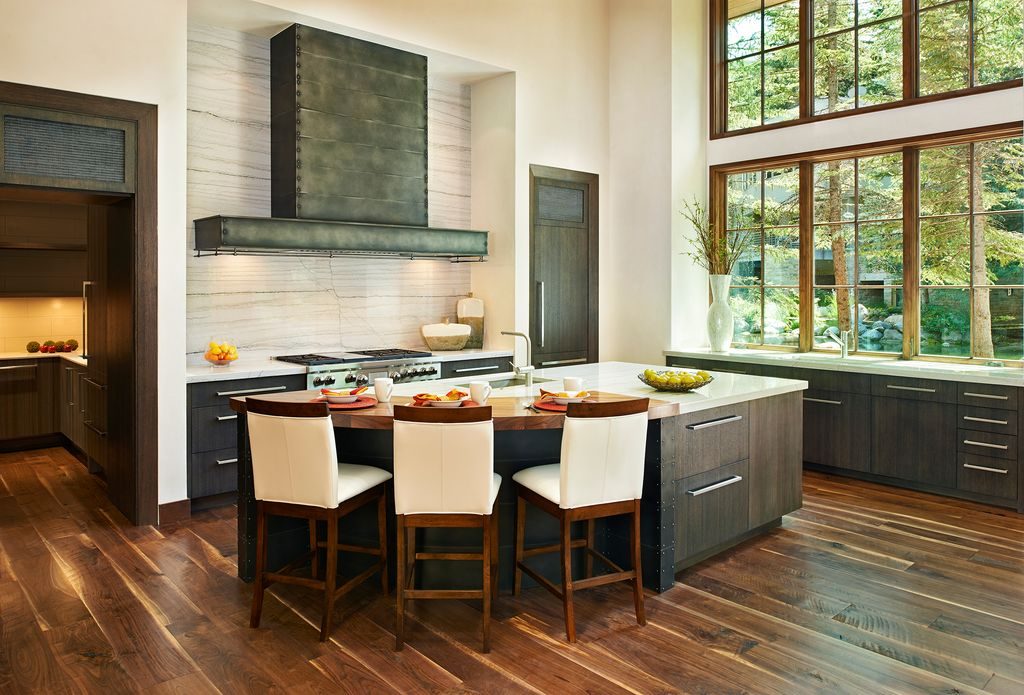 So, would you like to have some of the above curved kitchen islands in your kitchen?