Wood carving is one of the most ancient, yet the most common type of decorative treatment of wood. Wood carving patterns were used for decorating public buildings and ordinary homes. We wanted to inspire you to add some touches of artistic touches to your space, so we rounded 10 incredible ideas that will make you say WOW.
SEE ALSO:TUFTED FURNITURE FOR DECORATING YOUR HOME
Wood is a very beautiful material that can add warmth and depth to your space. You probably have seen some wood carving decors in many temples and churches all over the globe. Wood carving is especially popular in countries where wood species suitable for carving, are growing – China, India, Japan, Russia, Great Britain, Scandinavia and many others. Beech, oak, alder, poplar, linden, aspen and birch are used by craftsmen.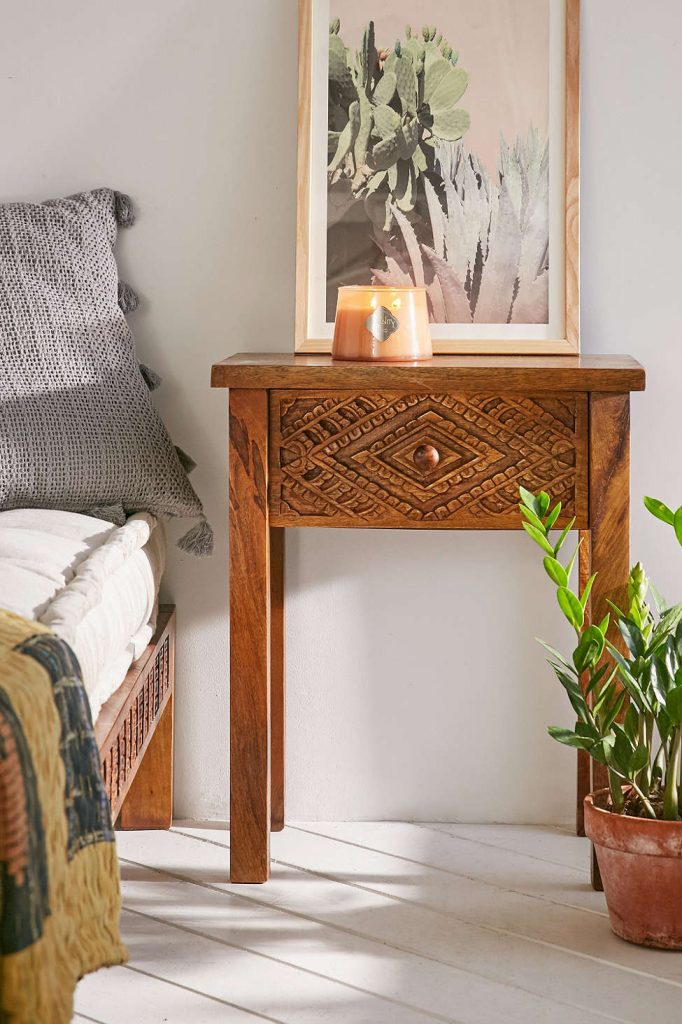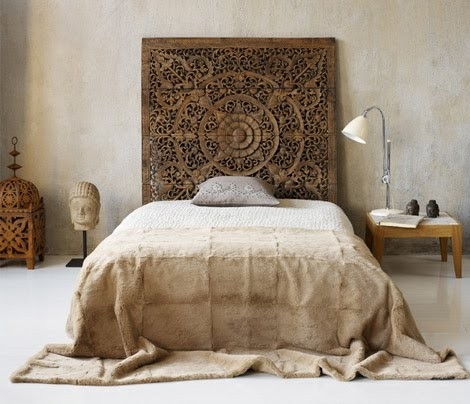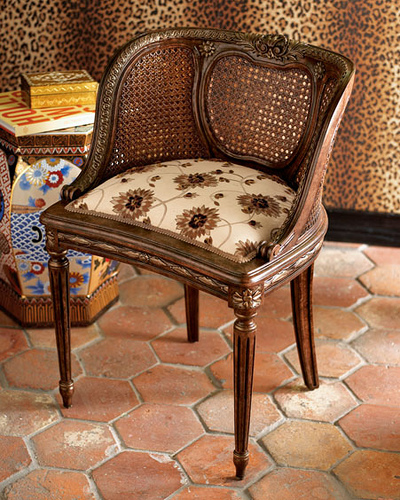 The techniques of carving wood have been developed for hundreds of years, together with the different styles, patterns and ornaments. As you can already notice, any type of furniture, item or detail in the home made of wood can be carved.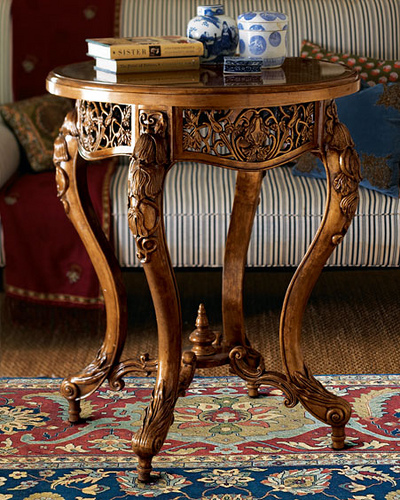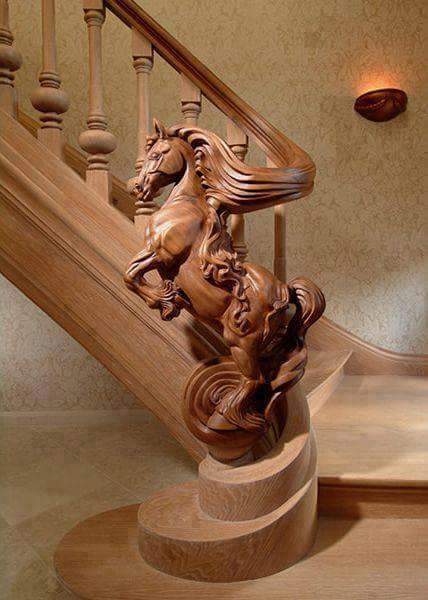 Go to the next page to see more interesting carving patterns for your home.