Good day people! Are you planning a remodeling in your home? If you do, I have some great ideas that you should take a look at. Modern farmhouse is certainly a style that enjoys lots of popularity. It is warm and welcoming, and has that special charm. But, all of that is being brought out in a modern way. If this one sounds like the perfect for you, check these Modern Farmhouse Interiors and get your inspiration!
See also:
AMAZING BARN DOOR INTERIORS THAT HAVE THE RUSTIC CHARM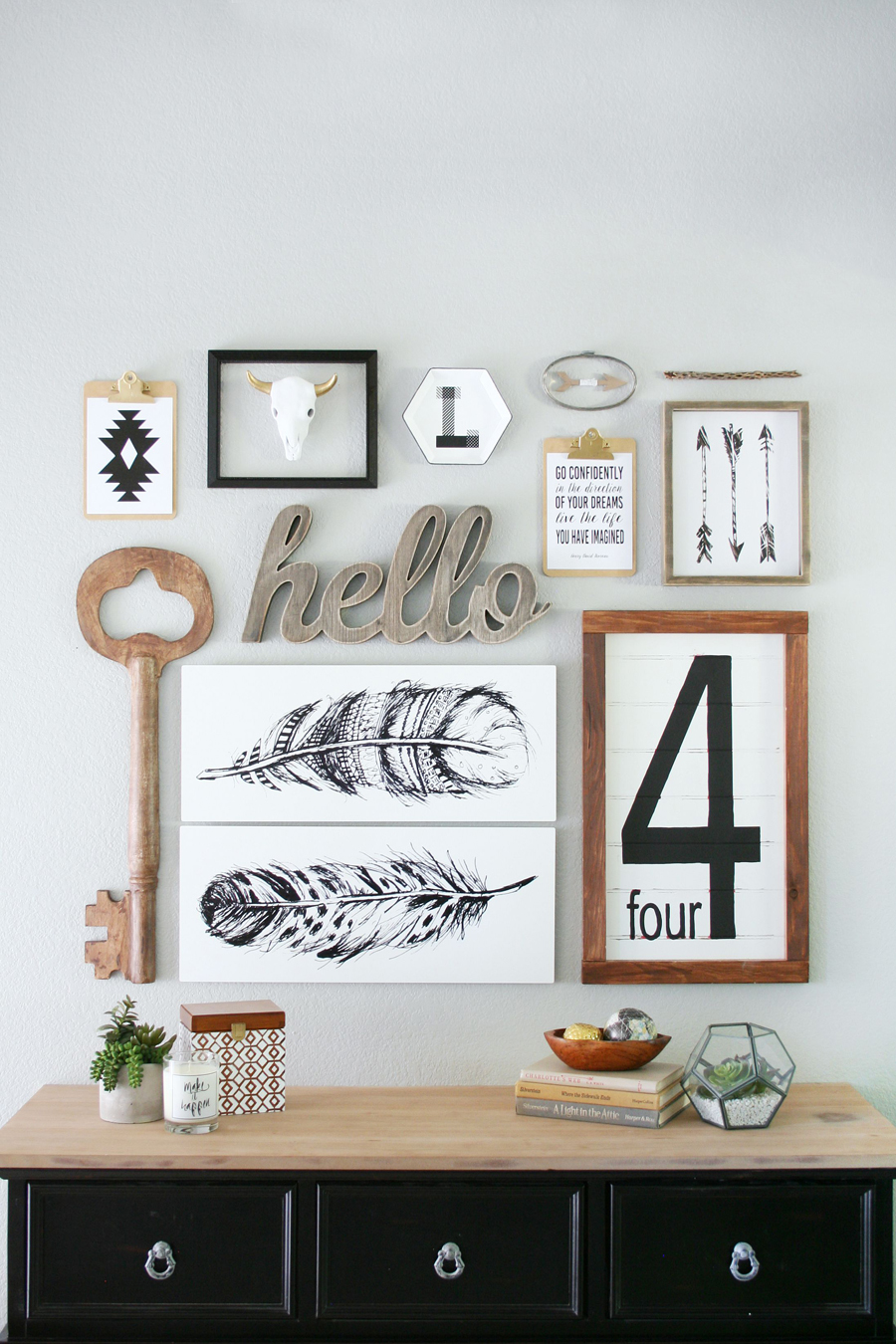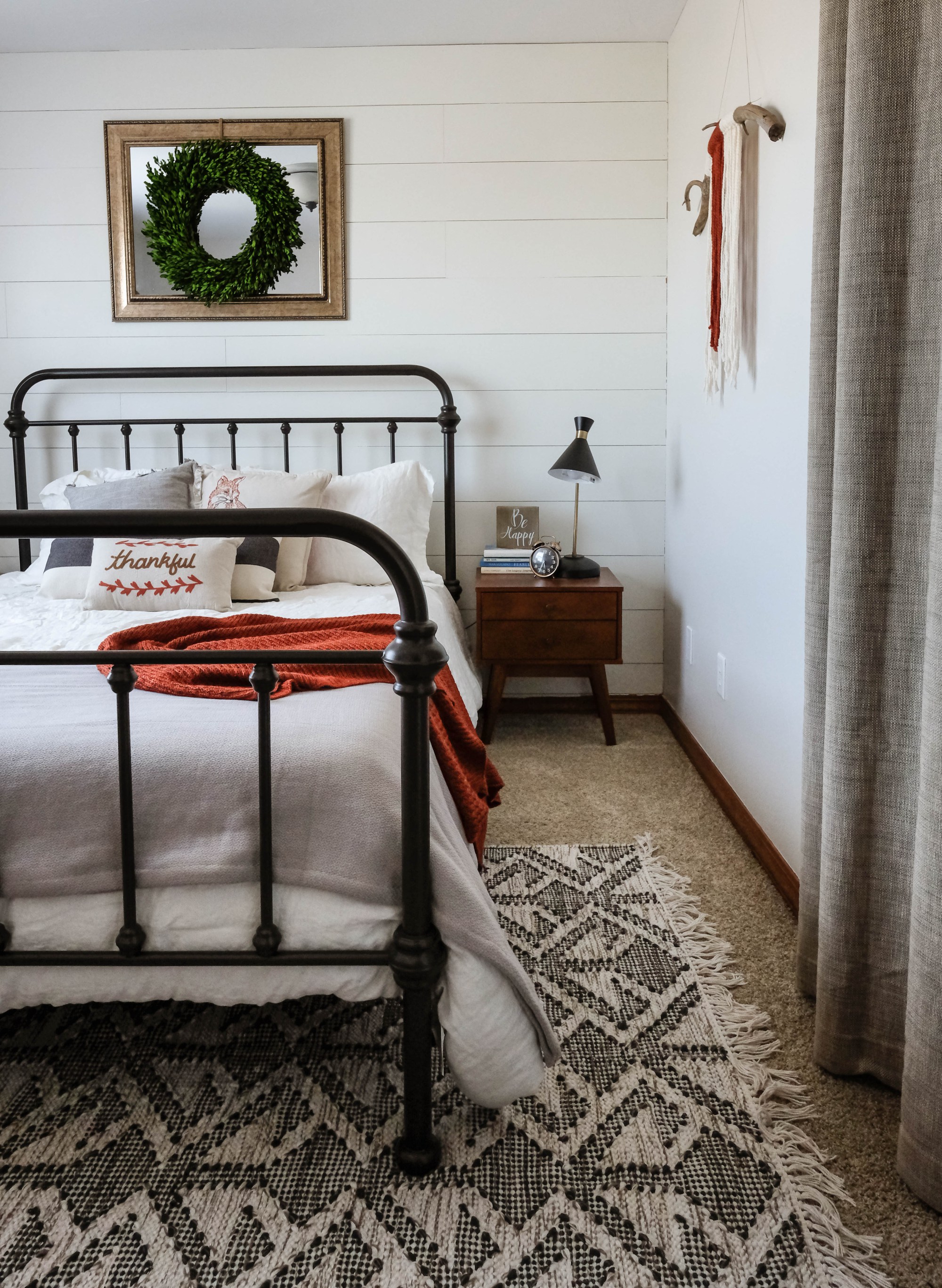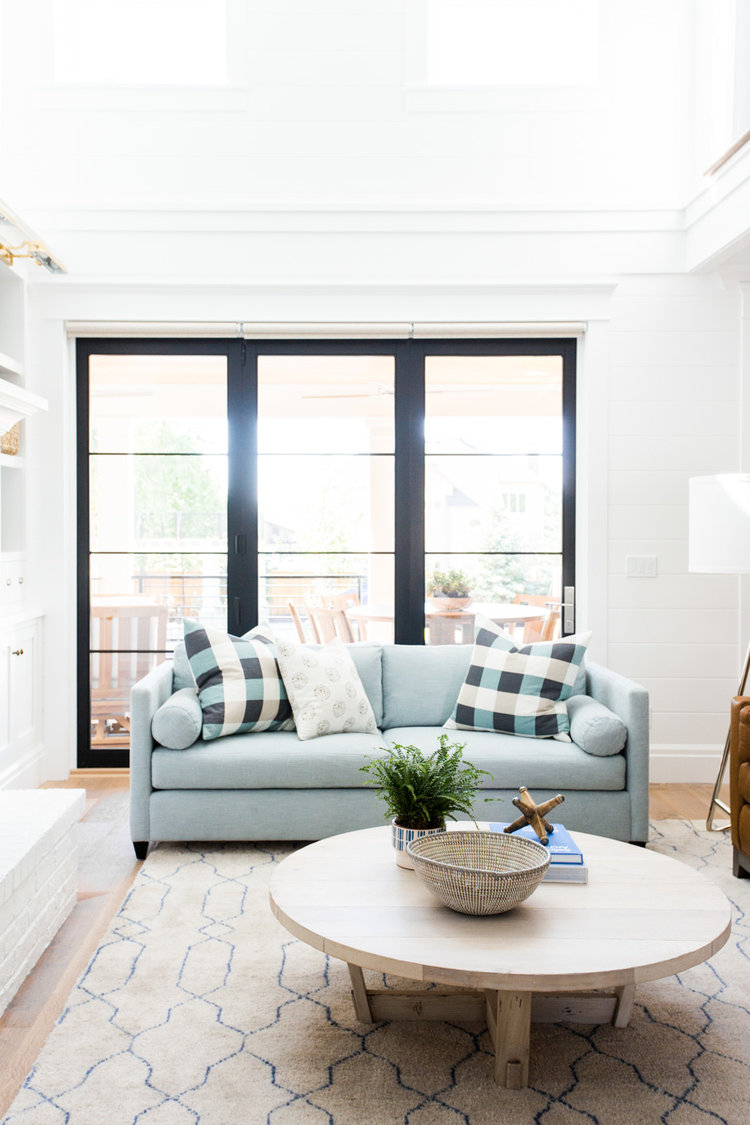 Modern farmhouse is a perfect mix of modern, industrial and rustic, presented in such a way that it looks incredibly inviting. If you need a style that looks comfortable, relaxing and suitable for families, then this one is certainly it. Check the rest of the gallery!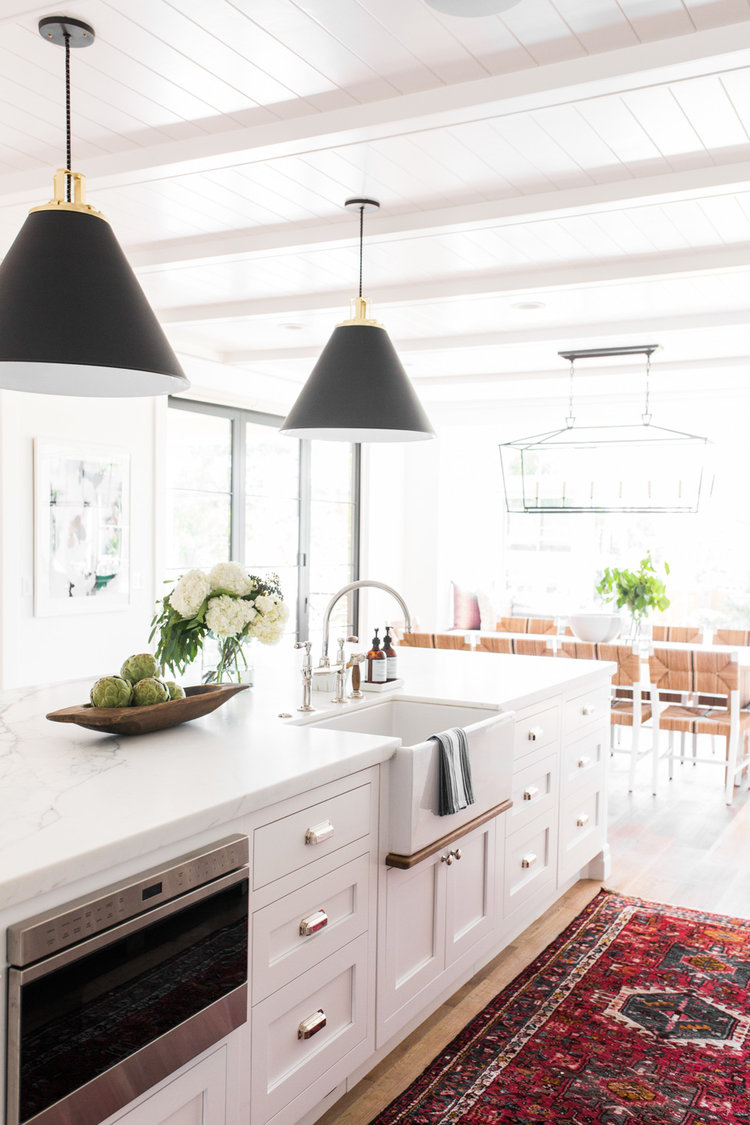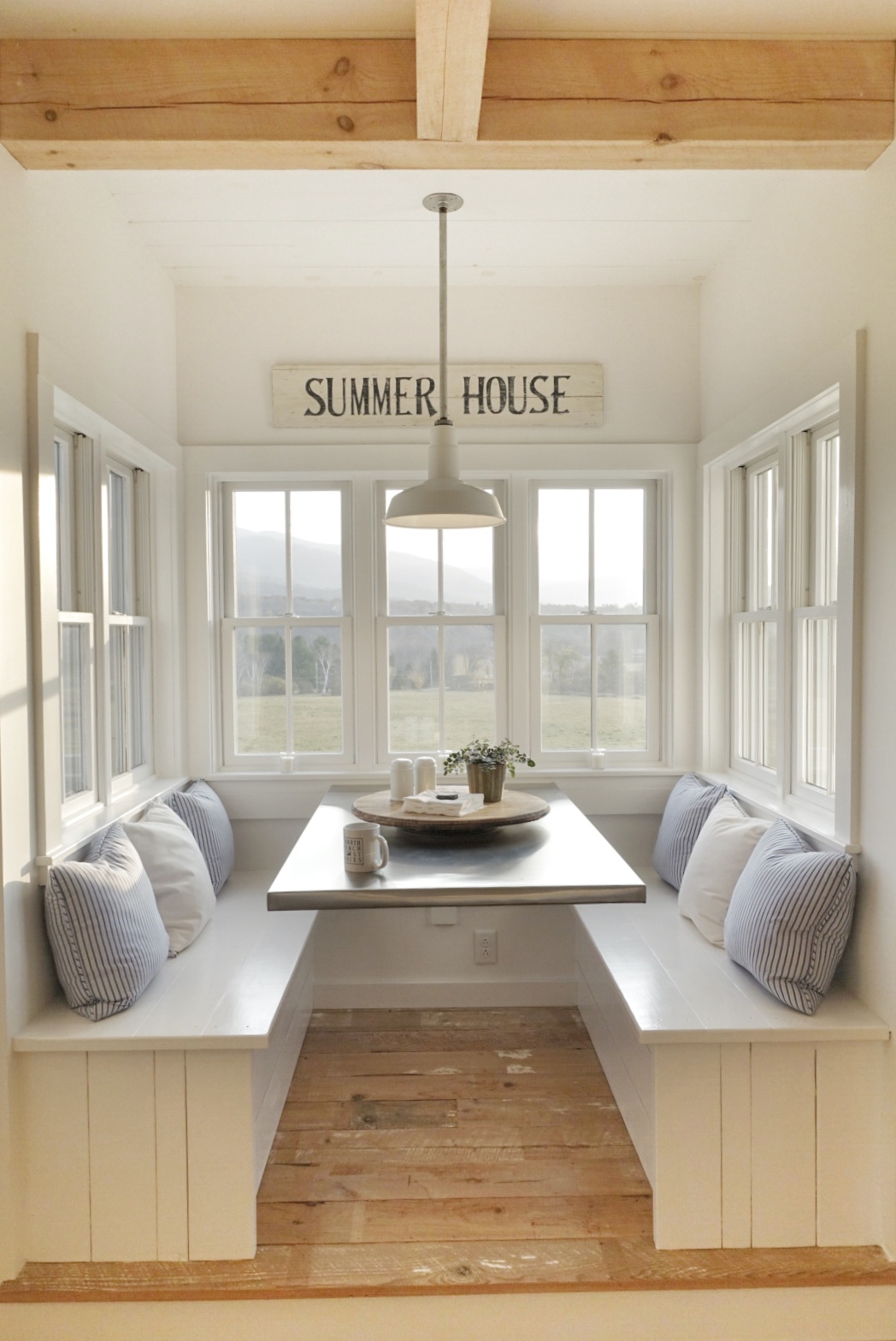 For more modern farmhouse interiors, go to the next page: