The presence of natural elements makes the space look cozy. The texture of rough wood brings the well-known farmhouse look.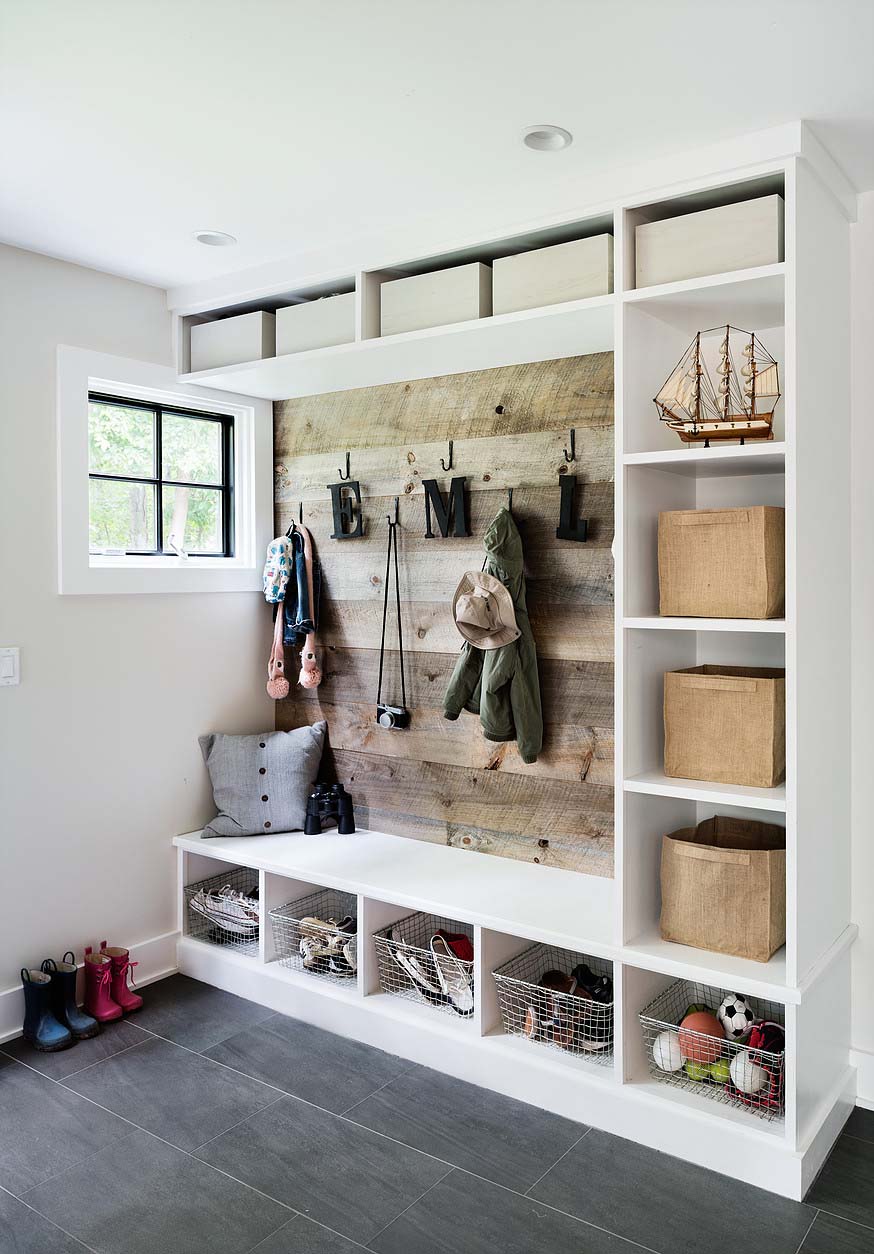 Simple stools with an industrial note are a special detail that is familiar with this style. And they are a must have in the kitchen.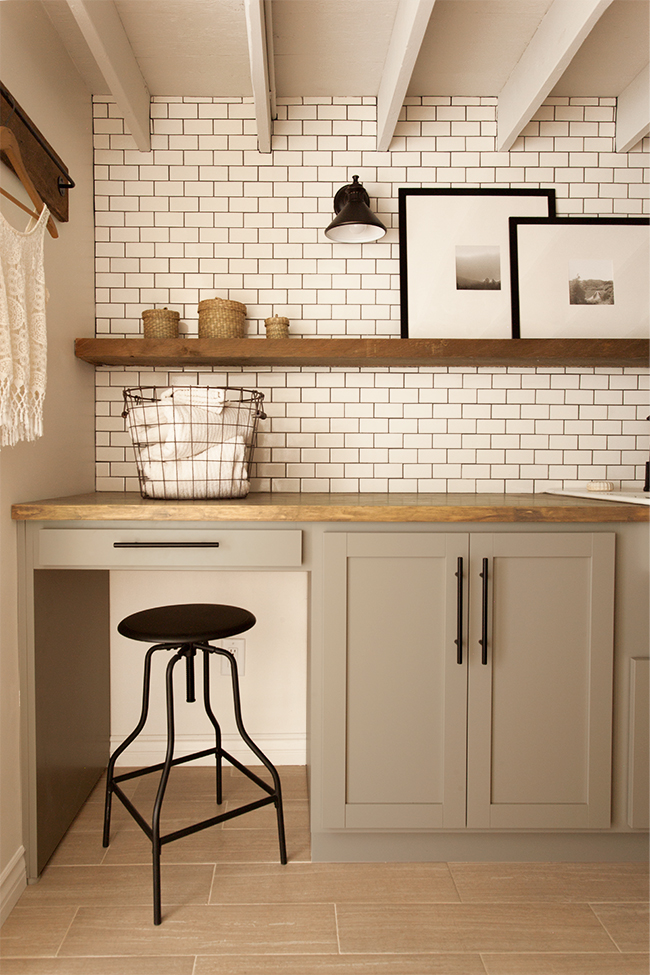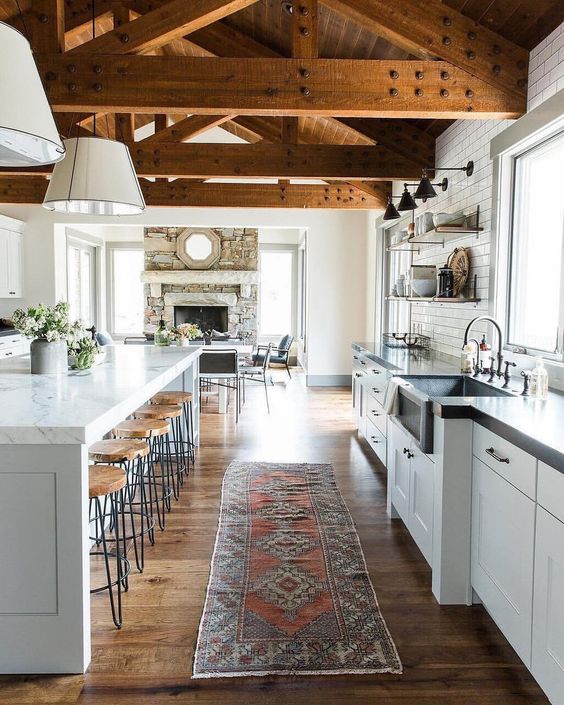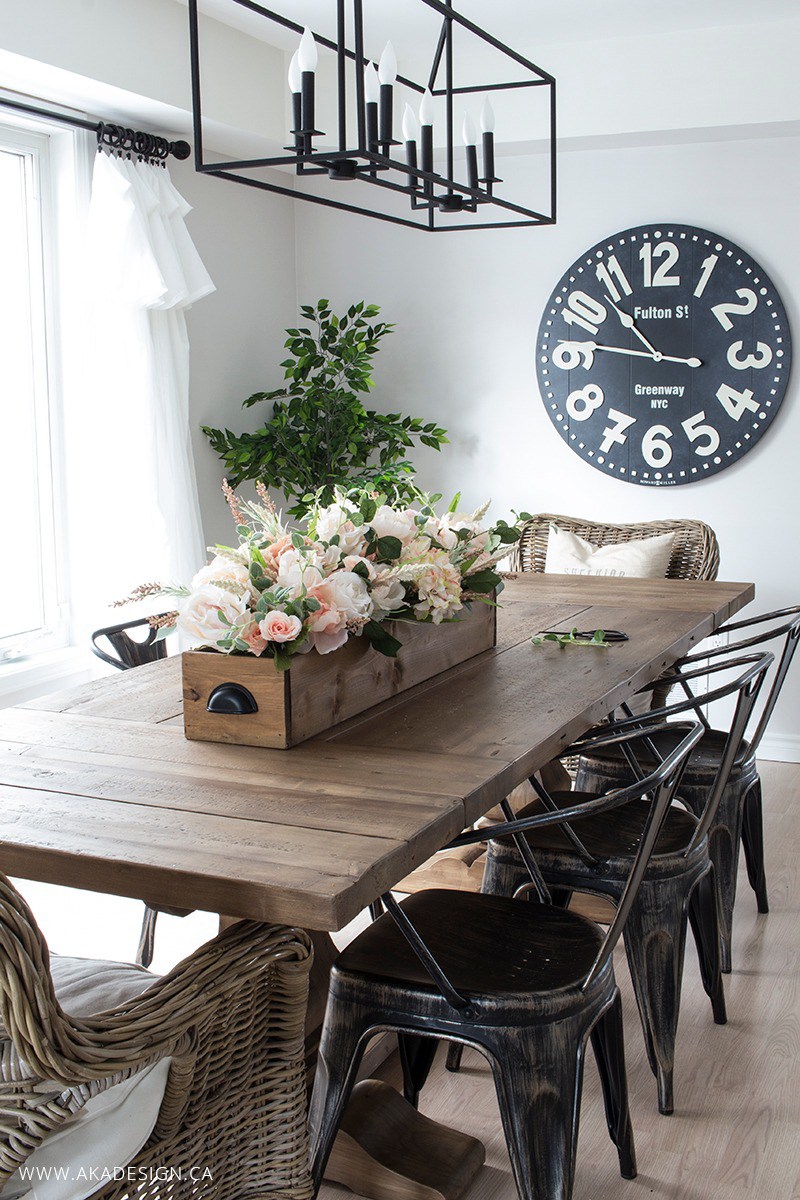 For the bedroom, a cozy look is a must. The beds have the industrial stamp, that the iron frame is giving.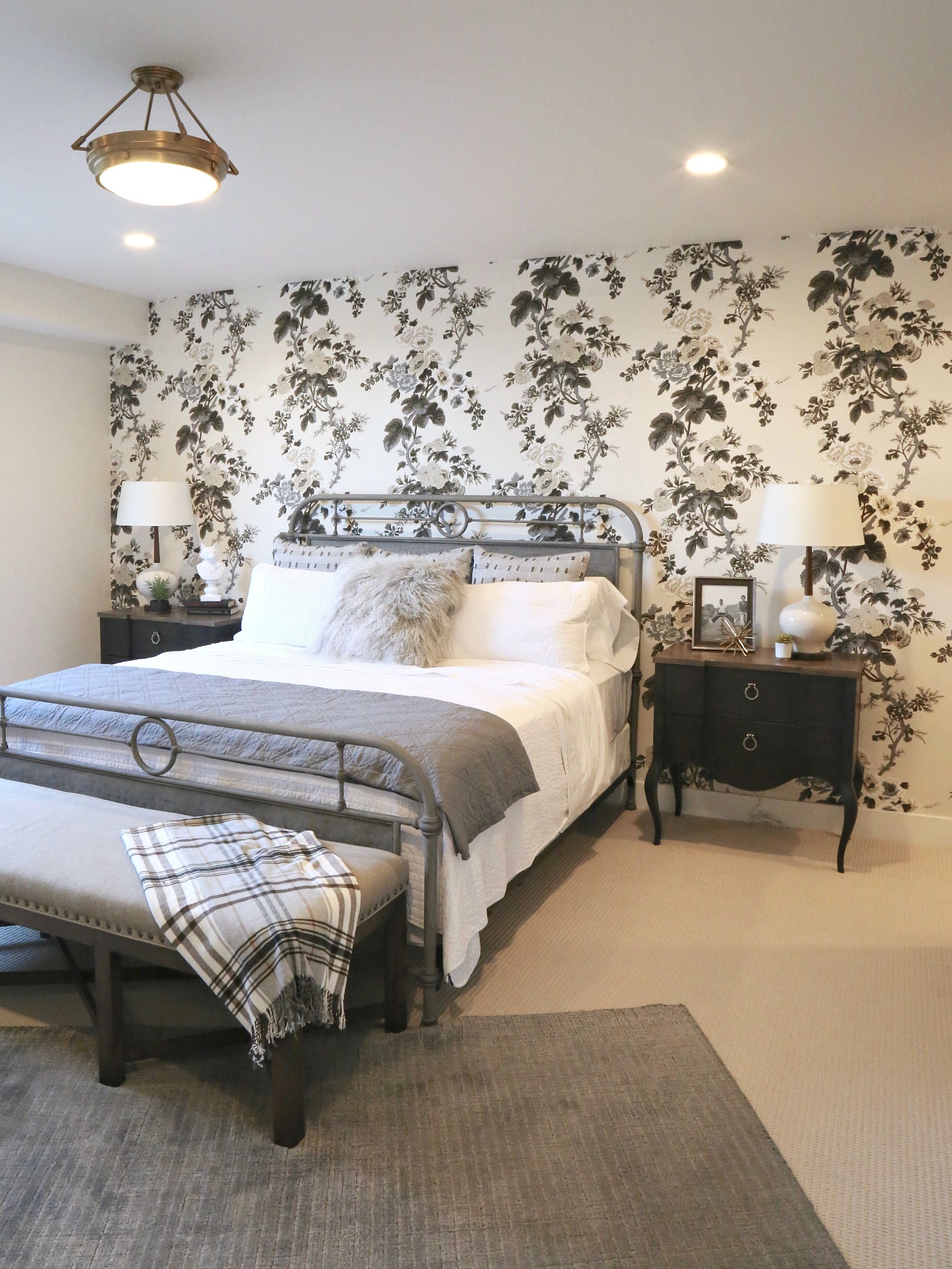 For more: