Pebbles are one of the hottest materials used in the interior decor lately. They are indeed looking stunning, and bring fresh and inviting feel into the bathroom design. I wanted to inspire you to follow this interior trend, so I rounded up 20 impressive pebble flooring ideas you need to check.
SEE ALSO: EYE-CATCHING TEXTURED WALLS THAT WILL FASCINATE YOU
Usually such pebble design is being used in the shower floor. You can also see pebbles partly laid on the walls or just a pebble path, adding rustic touches to the bathroom design. Contemporary interiors are offering many ideas about using pebbles not only in the bathroom flooring, but in the halls, living rooms and other rooms. So, let's check these ideas out and draw some inspiration. Enjoy!
Pebble Floors for Your Home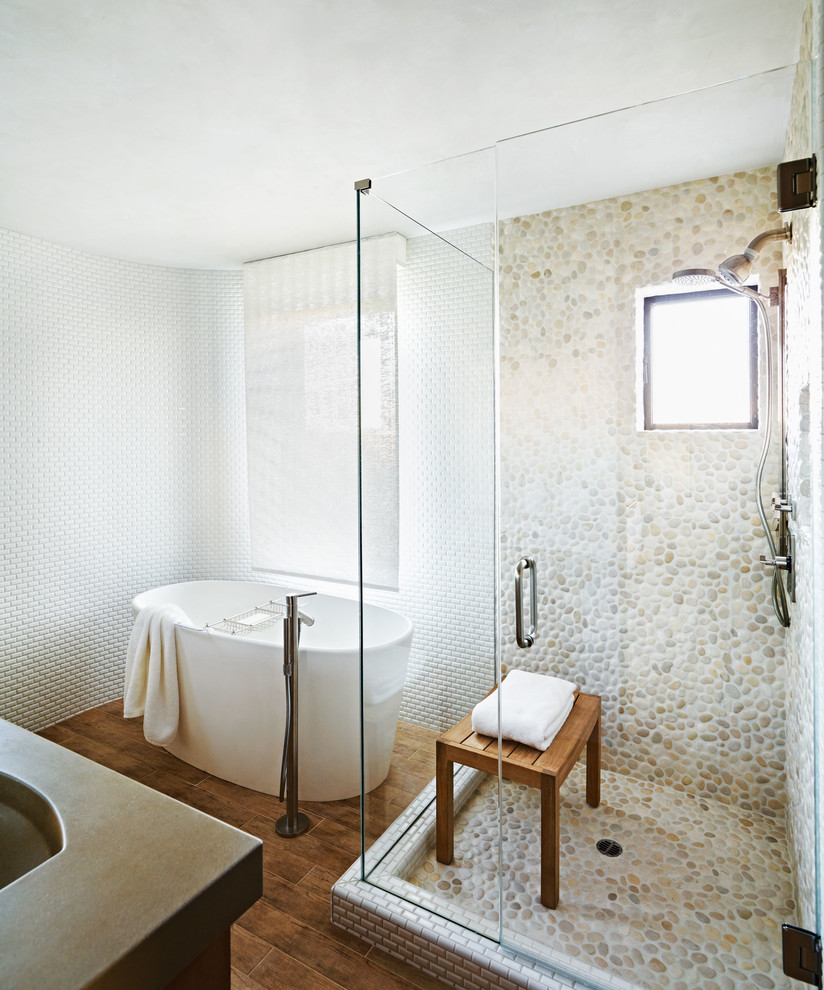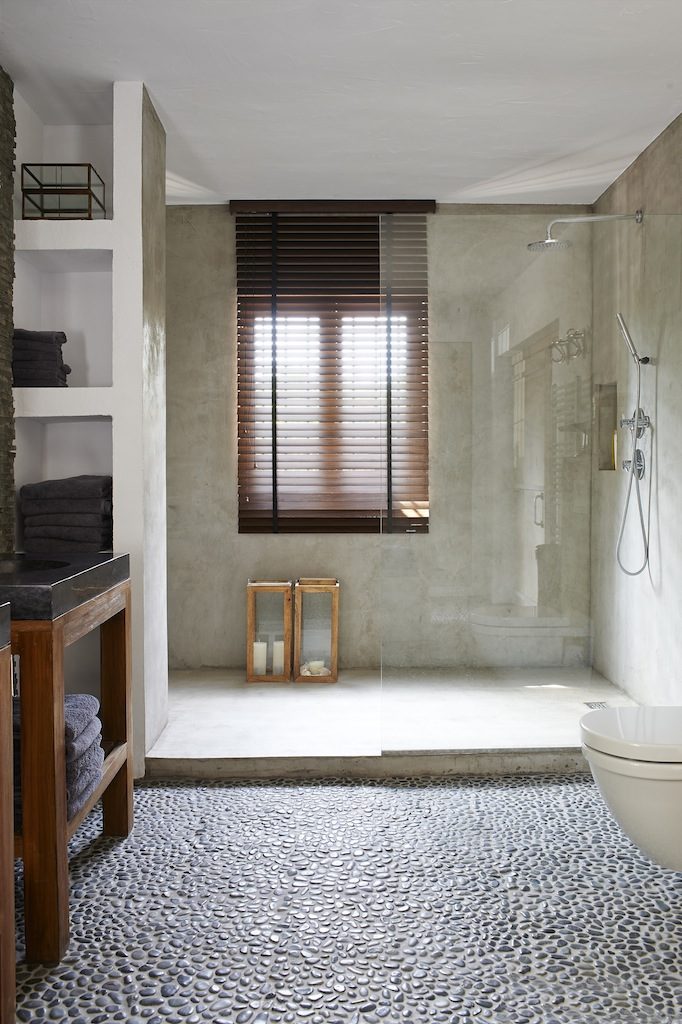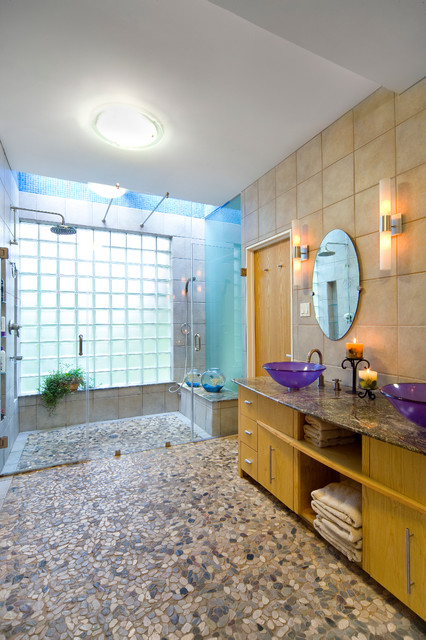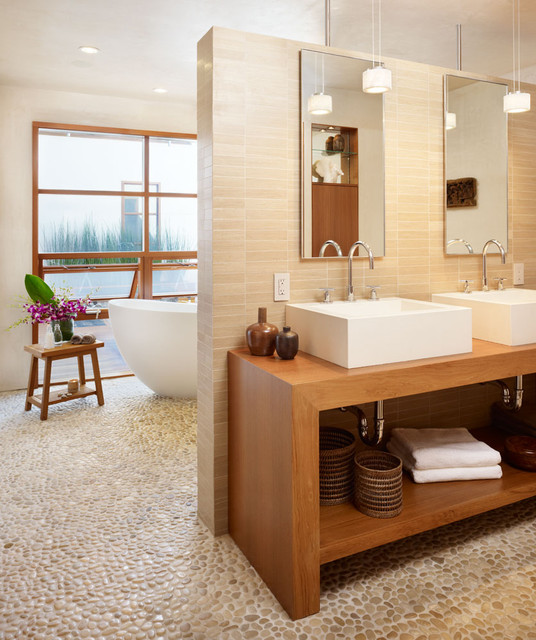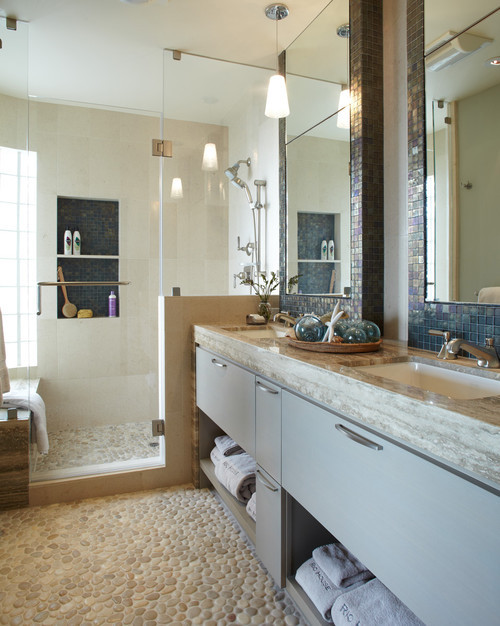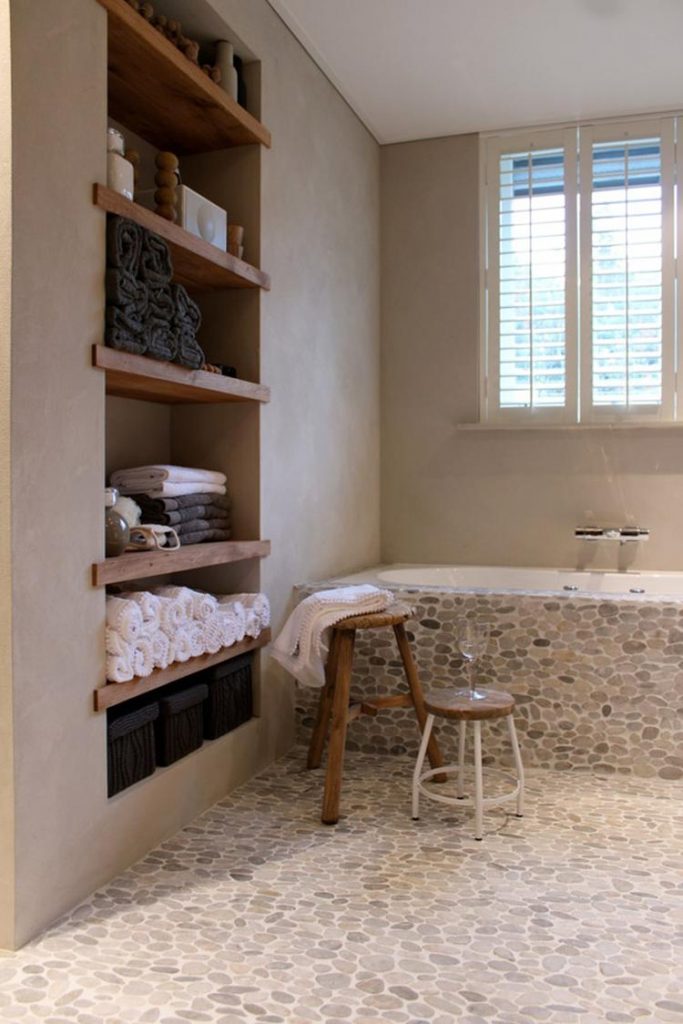 Decorating the floor in the bathroom can be a challenging task sometimes, that is why we need to give you some tips. You can choose the same color of pebbles or choose pebbles in different shapes, sizes and colors and turn your bathroom in a real work of art.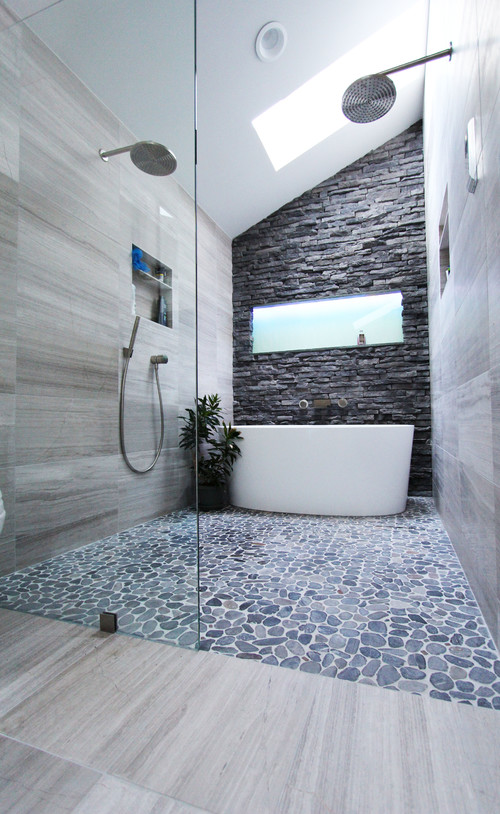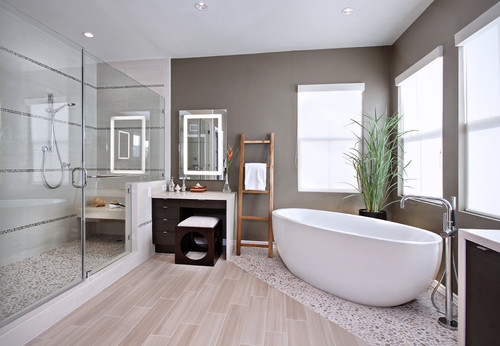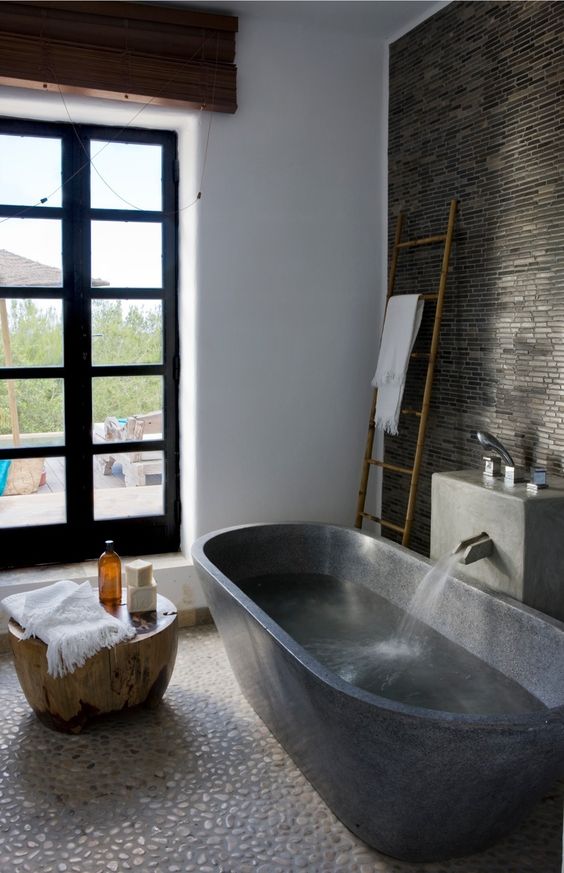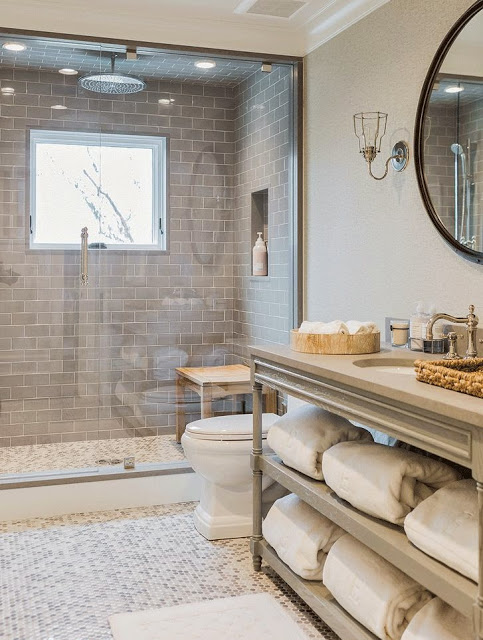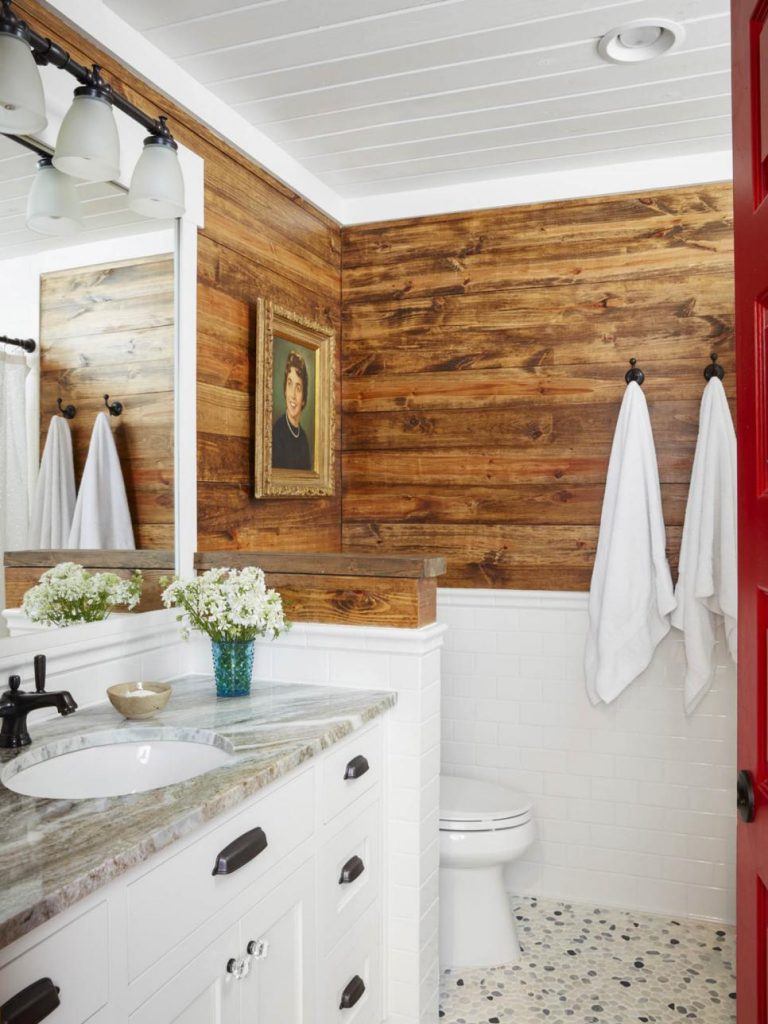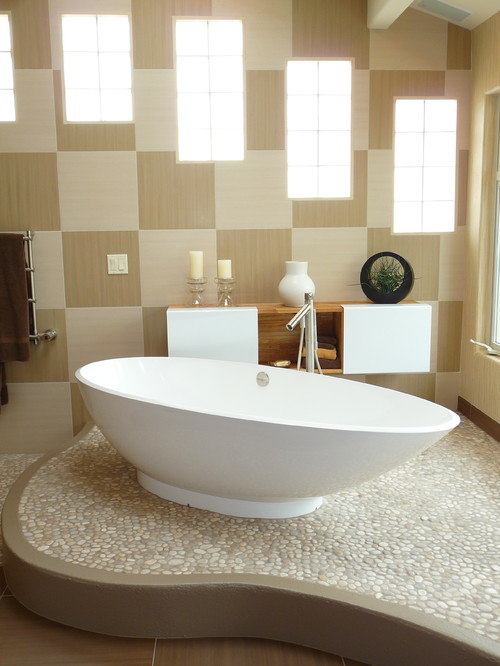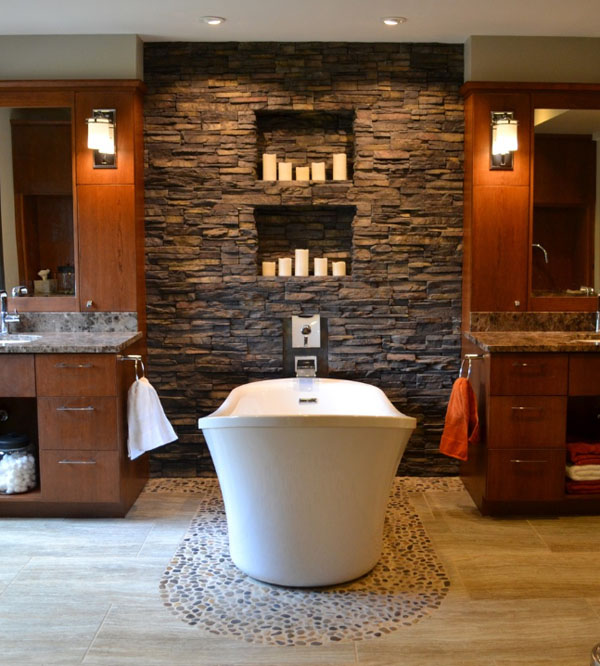 Click on the next page to see how to incorporate pebble flooring in your living room, entryway or halls.