White and plain walls can look boring, so in case you want to create some accent wall, then maybe you can choose to add some texture to it. Textured walls can give a dramatic look to any interior and they will definitely steal the show.
This type of walls have become quite popular home decor trend and can be part of different interiors. They can be with some simple or complex design, subtle or artful, one colored or maybe colorful. The living room may be the perfect place for adding some such wall and the following ideas are just some of the many possible you can draw inspiration from. Check them out!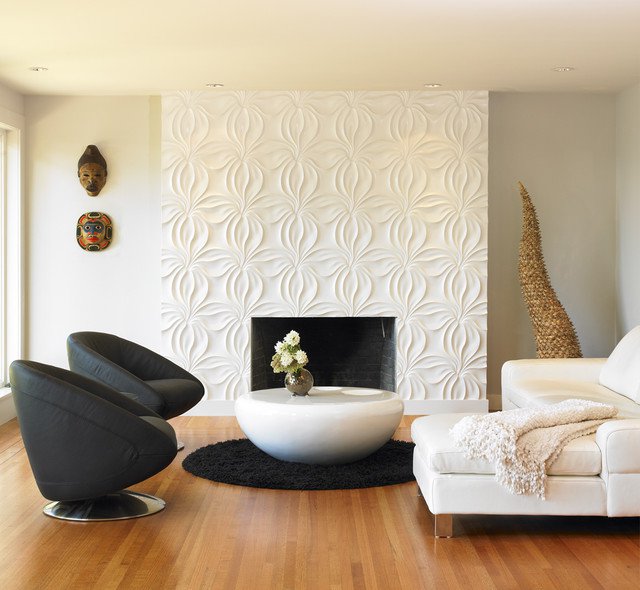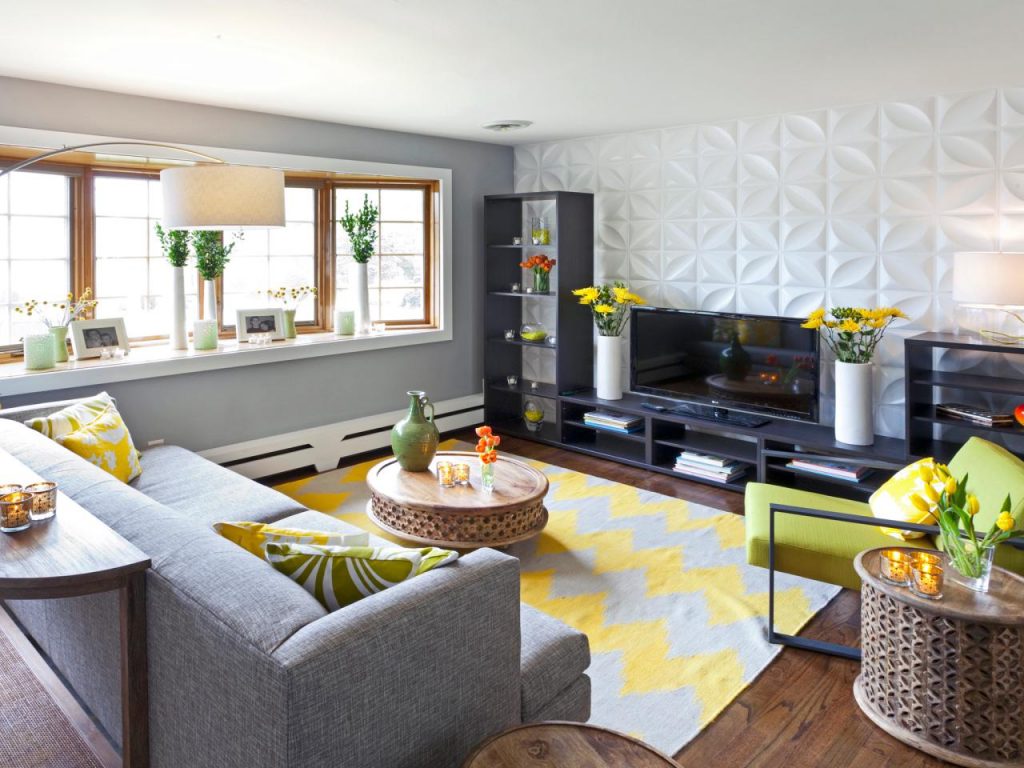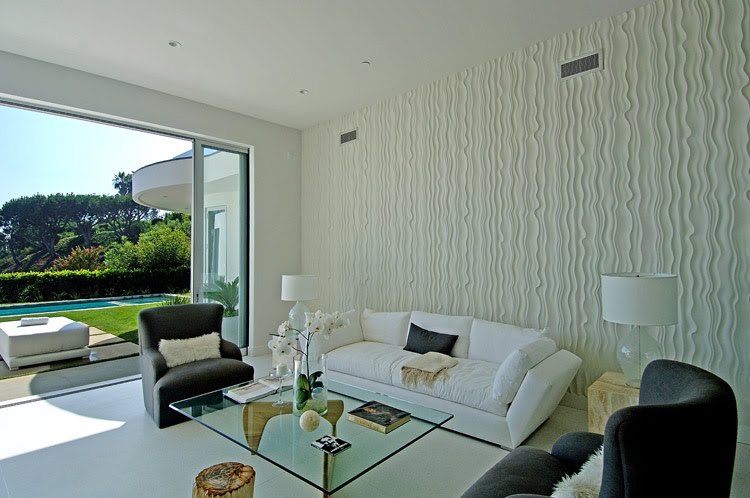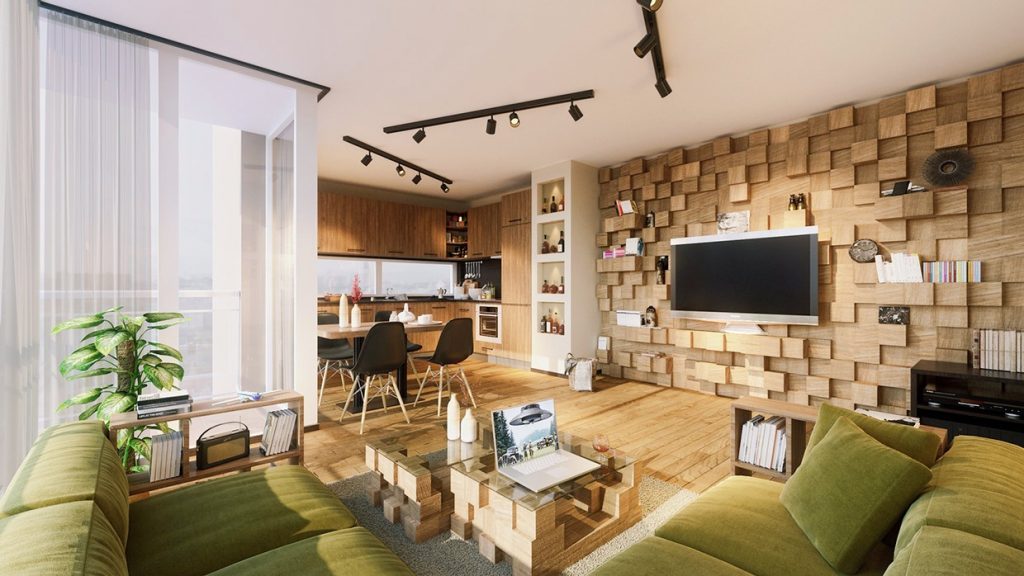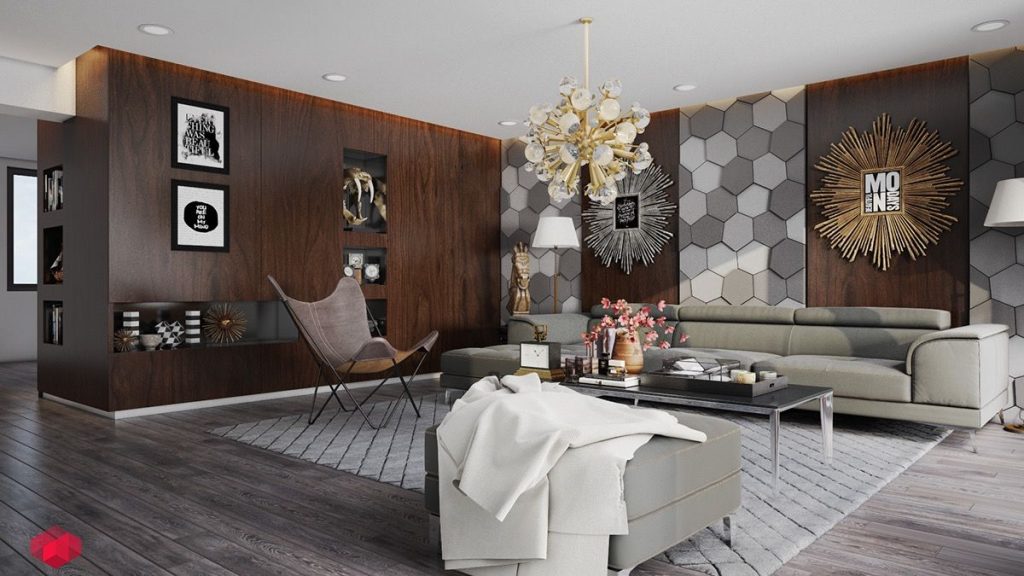 Find more ideas of textured walls in living rooms on the next pages!