Even if your home is tiny, that doesn't mean that you can't make it pleasant and comfortable. For today, I have 10 comfortable dining room ideas that will leave you speechless.
SEE ALSO: CORNER DRAWERS ARE A MUST-HAVE FOR SMALL KITCHENS
Having a beautiful dining zone is not that difficult. Only with a little creativity, you can already get a desirable dining atmosphere. You can go with a minimalist concept to show the impression of more space. This concept tend to focus only on necessary furniture such as a set of dining table and chairs.
We have 9 smart tips of how to organize your small dining room, so keep reading!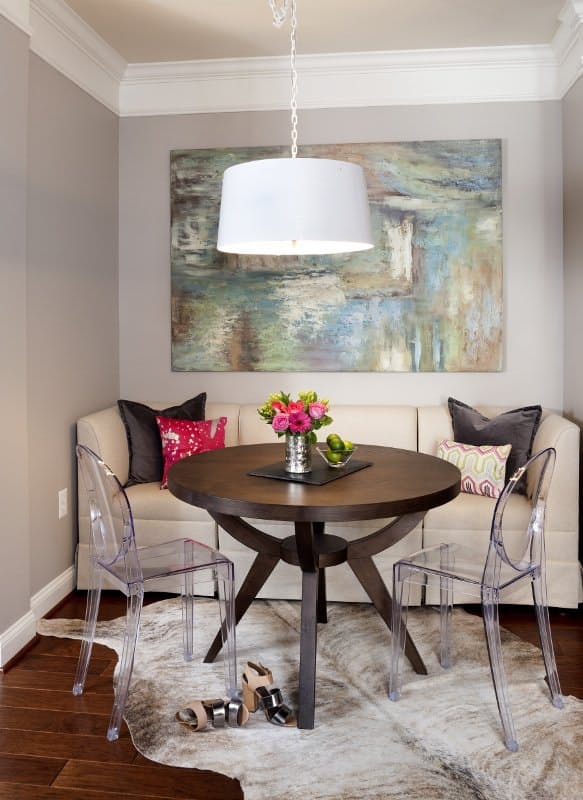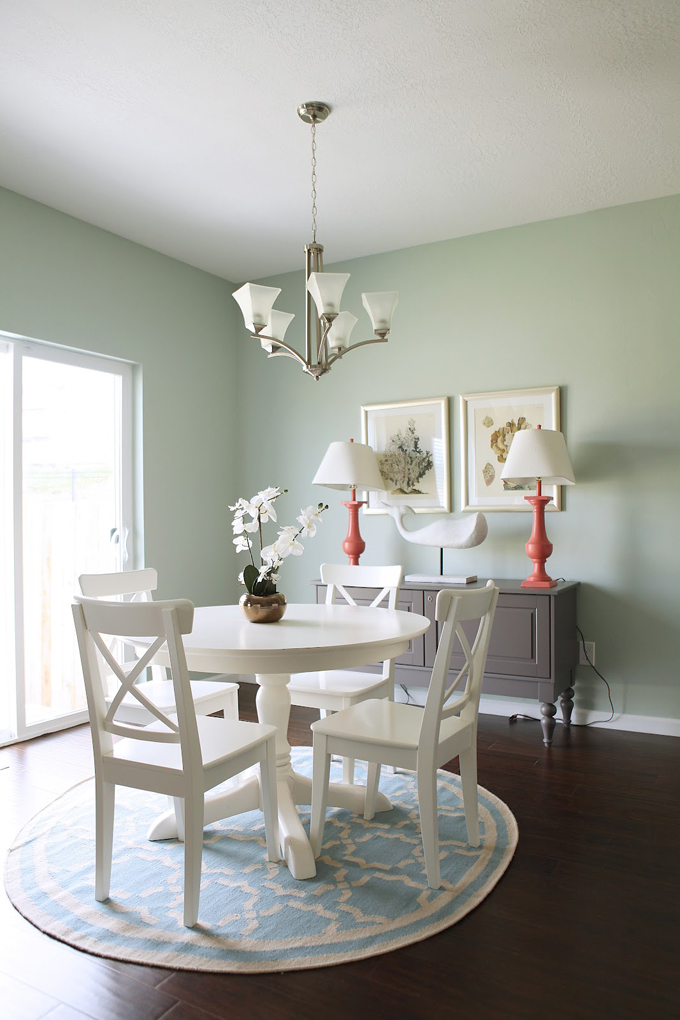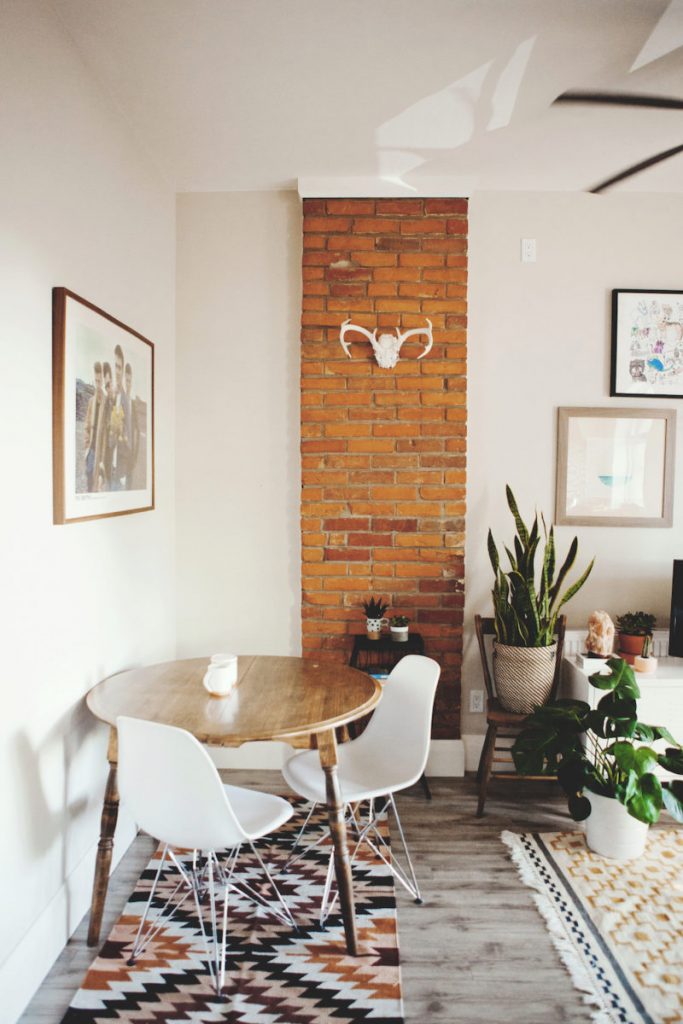 Mirrors can make any space look larger. Especially if you put a mirror on the entire wall and attach the dining table to the mirrored wall.
Choose low height chairs for your small dining zone. This type of furniture will make the space feel airy, by not blocking visual space. You can also choose a bench and save some space.
For tiny dining room designs, go with an oval table. Avoid round tables because they aren't for tiny spaces as they limit the way people can flow around the area.