Smart drawer storage ideas for your bathroom
Drawers can be also part of your bathroom for storing all those beauty products and tools, towels and toiletries. You can find some hidden drawers behind the mirror, a pull out vertical drawer on the side of the vanity, as well as some fake drawer under the sink. Some drawers may even feature special dividers where you can store the hair styling tools.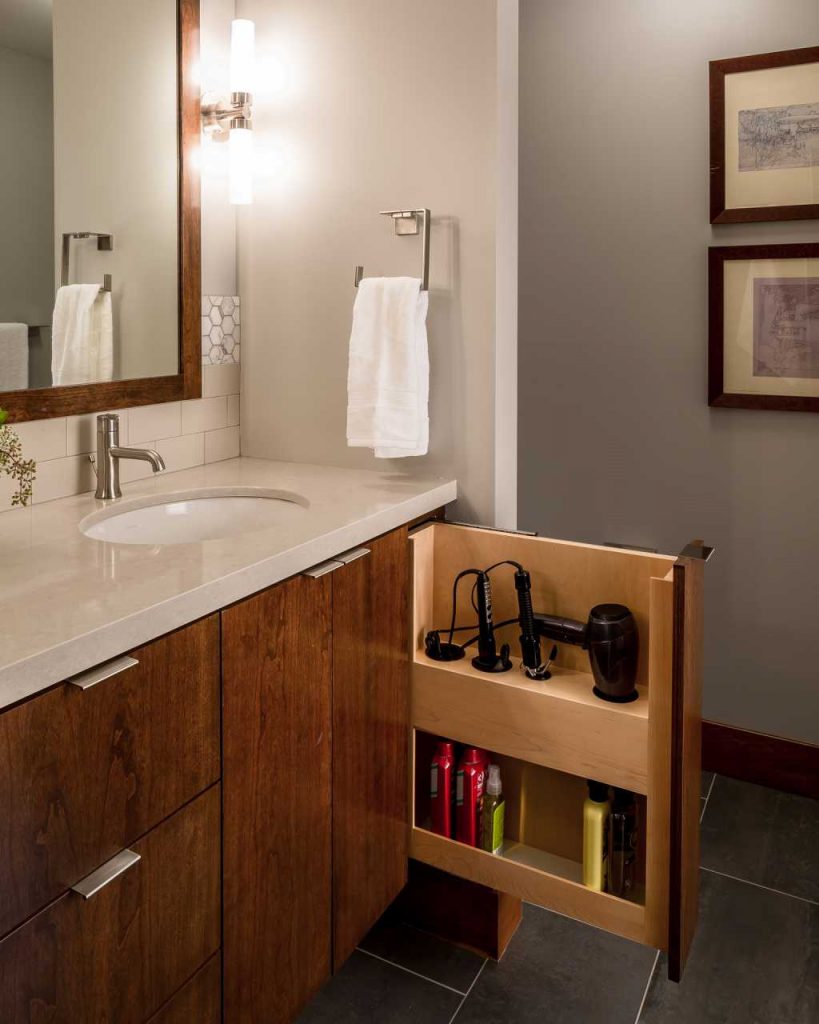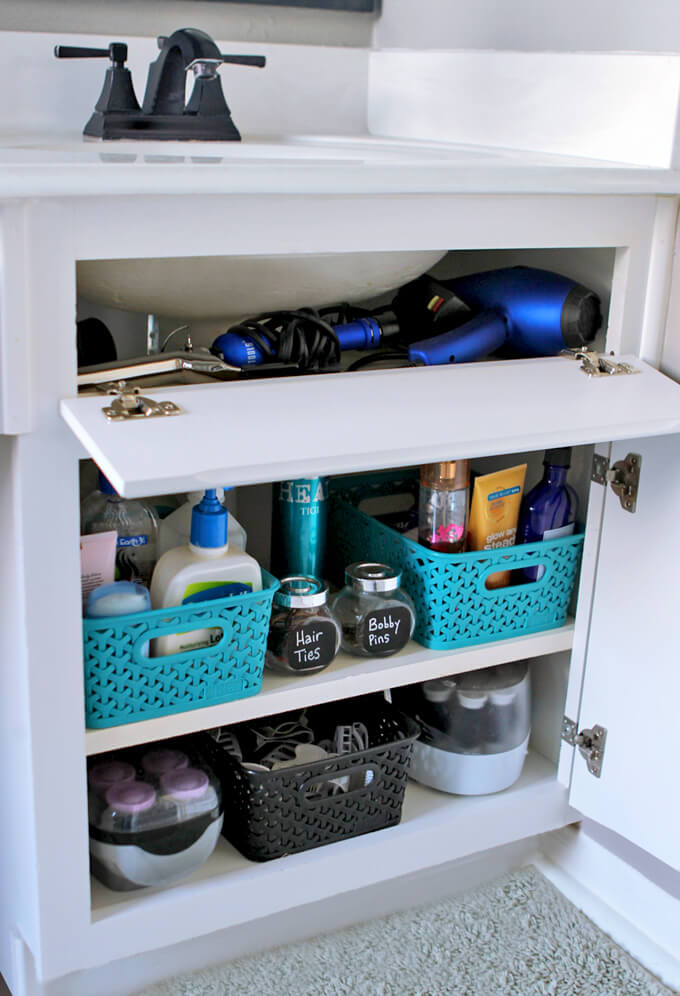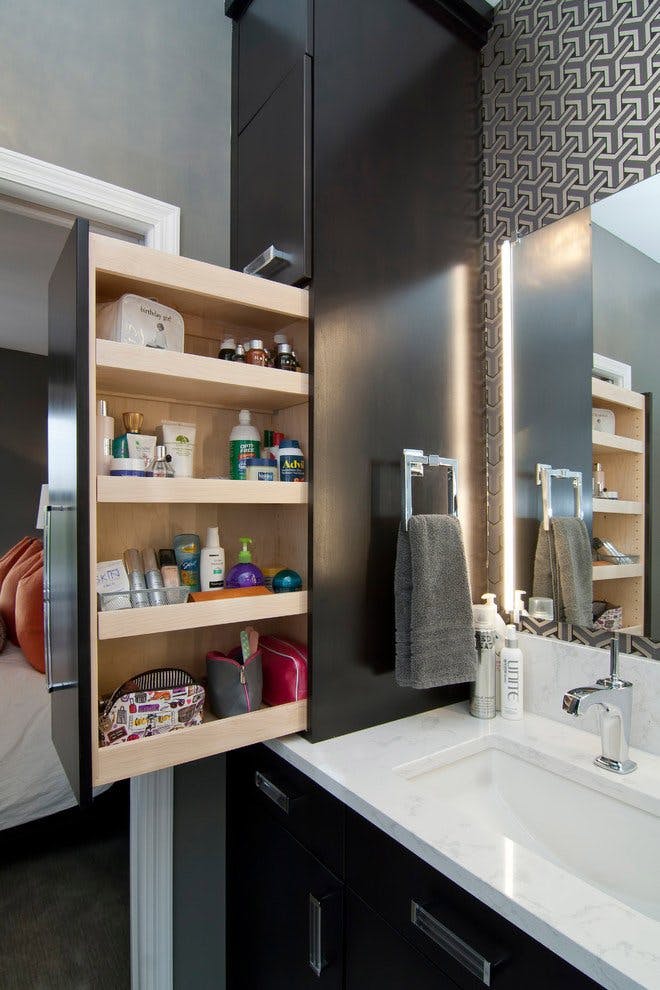 SEE ALSO: How To Make The Most Of A Small Dining Room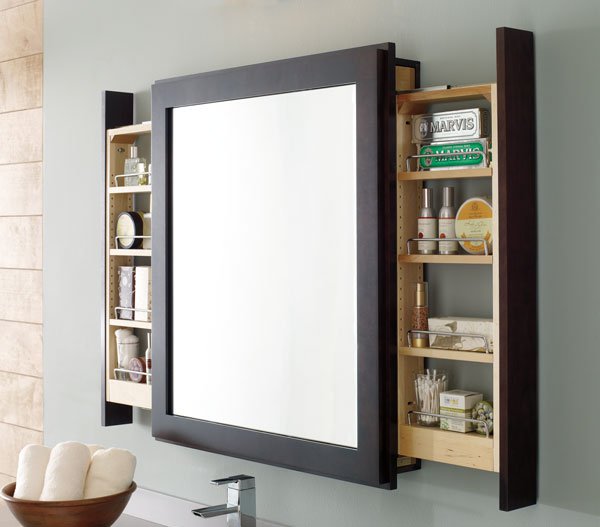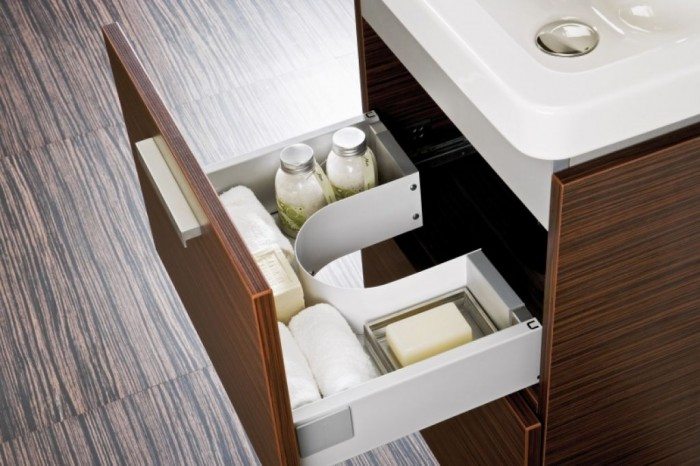 So, which one from the above smart drawer storage solutions did you like the best?