When it comes to storage, it seems that drawers are one of the most common choices. They can be found in versatile designs and can fit into different parts of the home. Horizontal drawers may the most popular designs, but still there are many smart drawer storage ideas that can help you organize your home.
These smart drawers are designed in that way, so that they won't disturb the appeal of the room and at first glance may not be even noticed. They are often considered as fake drawers, where you can add layers or compartments too. For instance, one such drawer can be found to the bottom part of the sink and can be actually used for storing some cleaning supplies, a cutting board, or maybe even an iron board.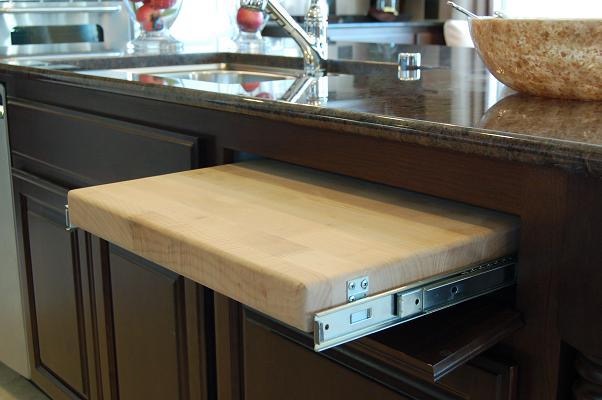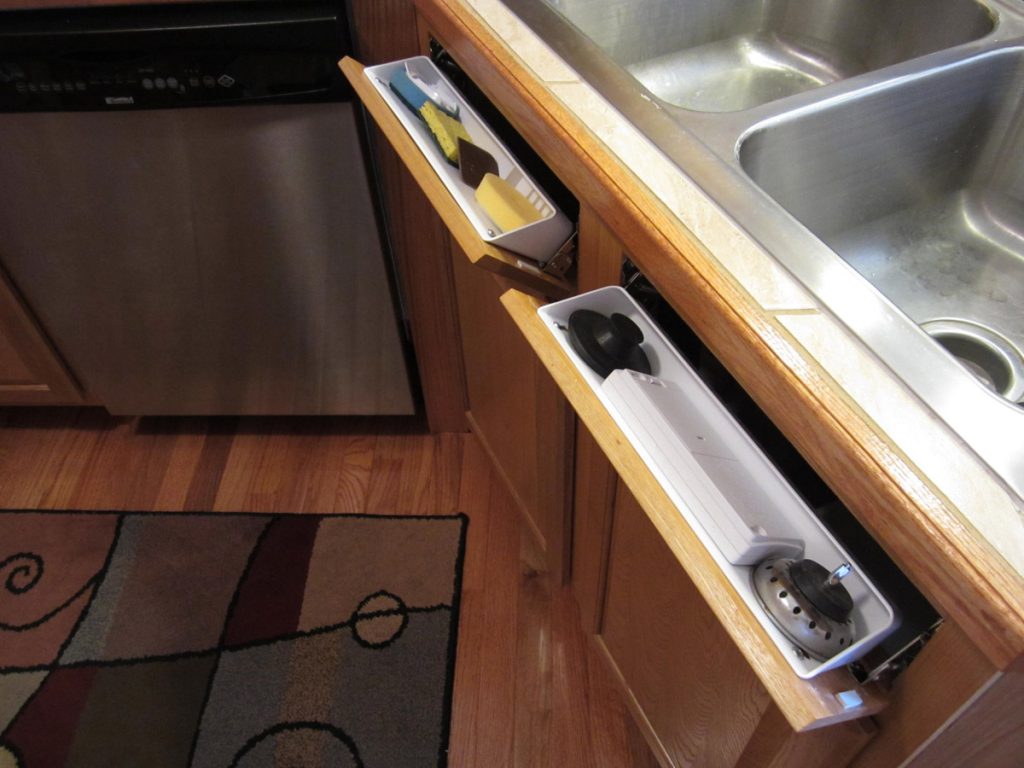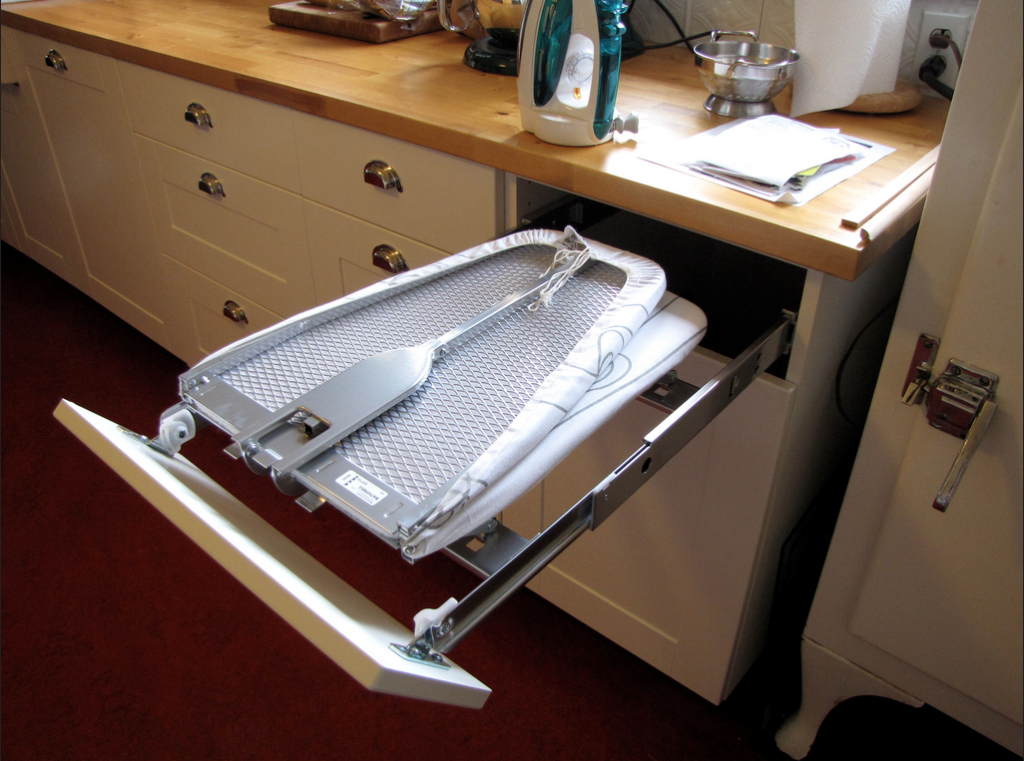 Besides such fake drawers, you can also find some drawers for your kitchen that will feature a space for the trash can, so you won't have to keep it at some corner of the kitchen.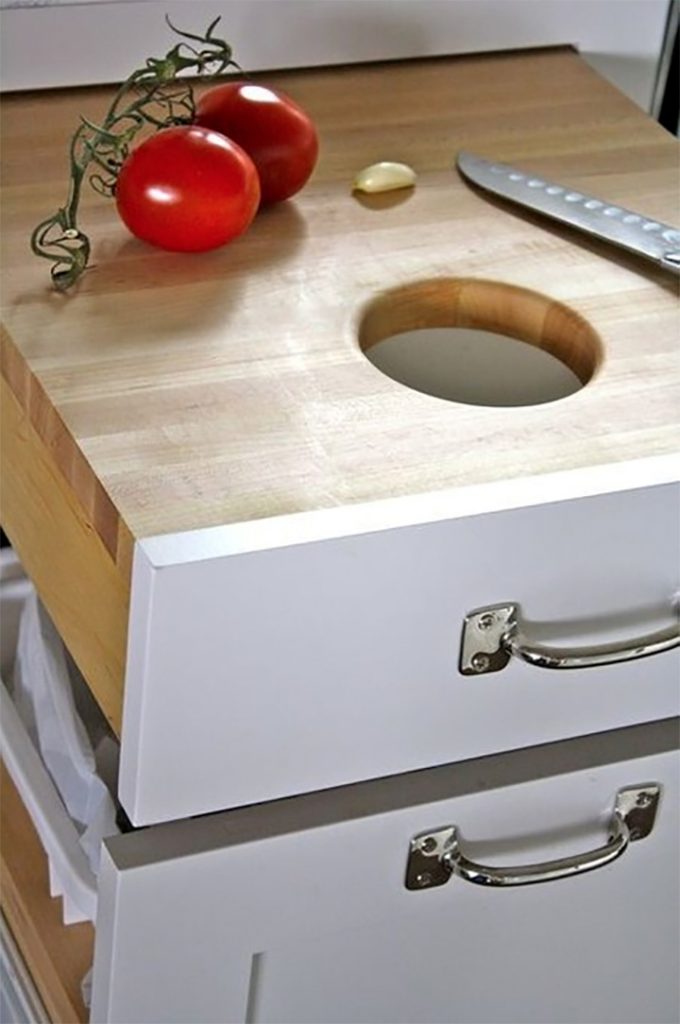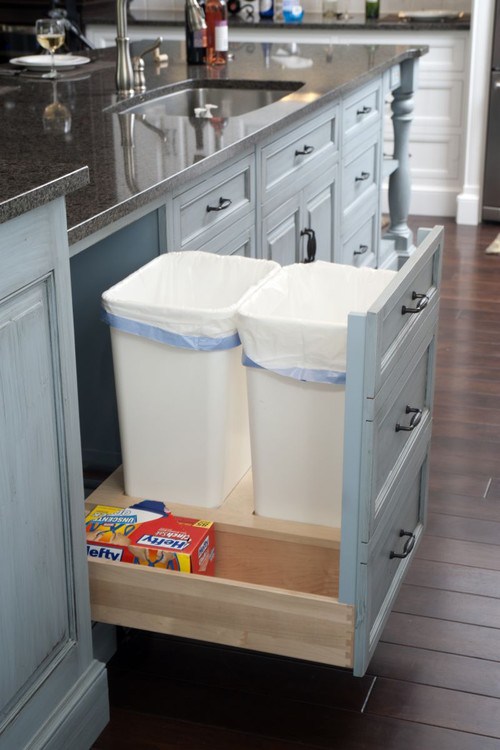 Find more smart drawer storage ideas on the next pages!