HOME OFFICE
Your small enclosed balcony can be perfect spot for your office. Decorate it with some attractive colors, convenient table, comfy chair and some interesting decors that will make this space a pleasure to work in.
GREEN OASIS
You can turn your balcony into a conservatory and enjoy the relaxation and freshness that comes with it. Pick window treatments that provide the right amount of light and air for the flowers and plants you will be using.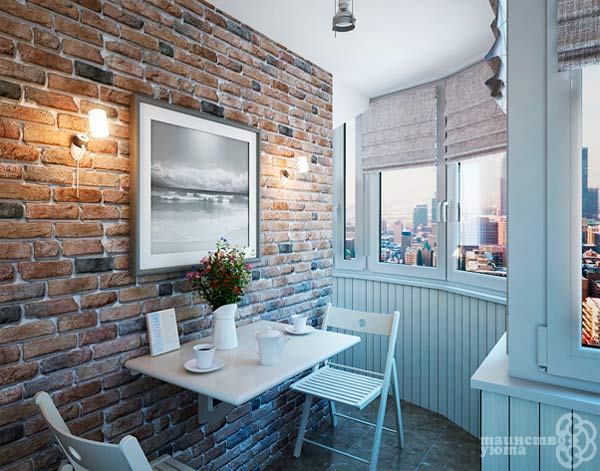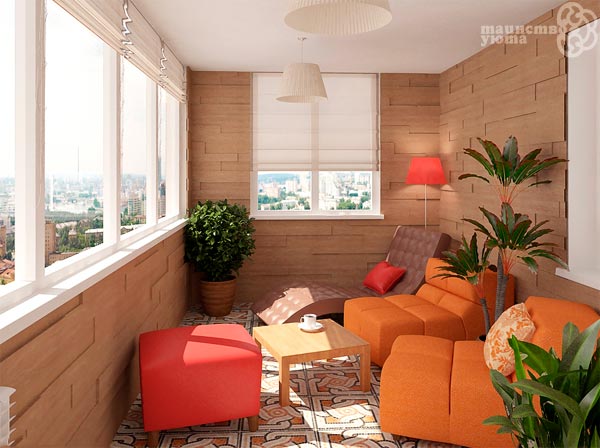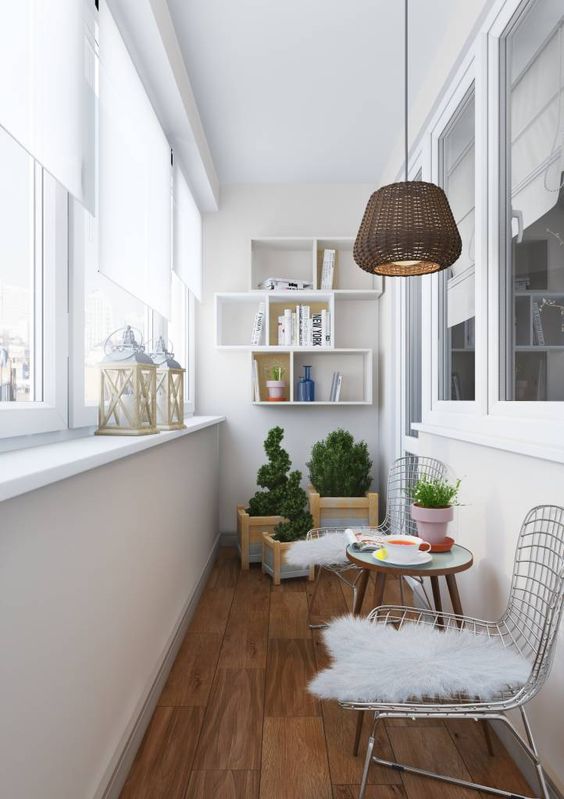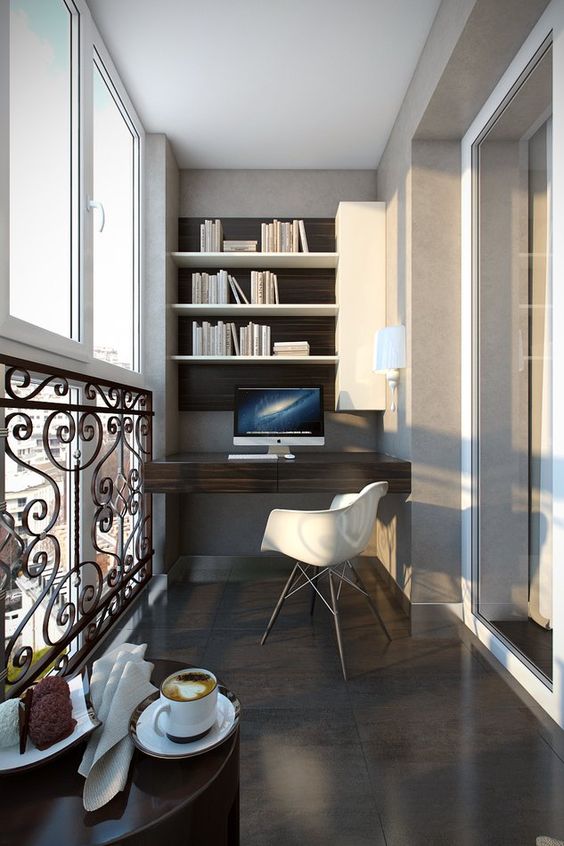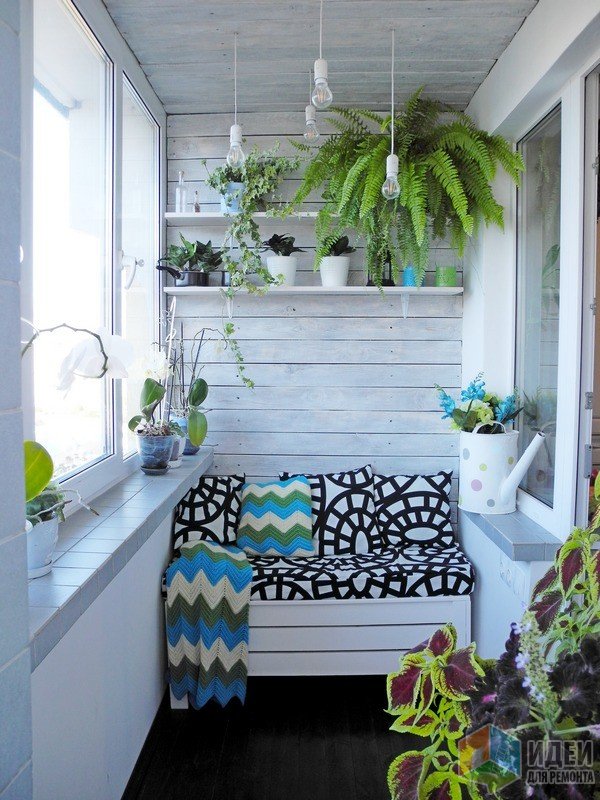 So, what do you think about these enclosed balcony designs my dear people? Do you find them comfortable and useful? Share your thoughts with me! If you have some other ideas of how to make this space even more pleasant and inviting, share them too! Thank you for reading! Enjoy your day!