More features of these extraordinary sinks
Some futuristic sinks can even recognize the user and thus immediately adjust the temperature according to their commonly used preferences. The LED lights they feature, can also change according to the user preferences. And yet some of them can feature a touchscreen display with a widget for at-a-glance access to email, appointments etc. Sounds pretty cool, right? Keep on scrolling to see the rest of the futuristic sinks that we have chosen for you today and let us know which one of them did you like the best.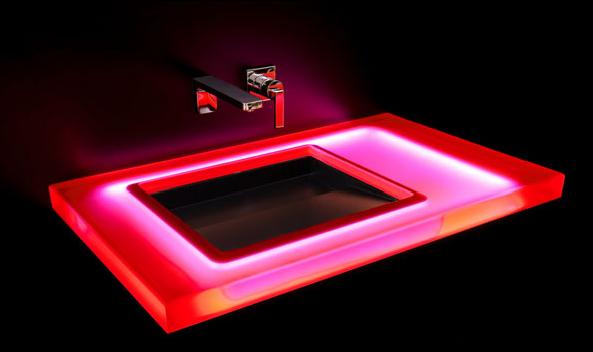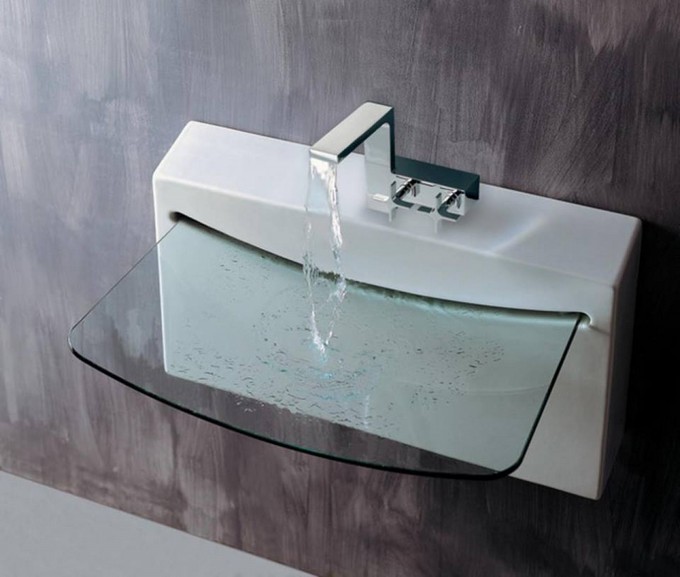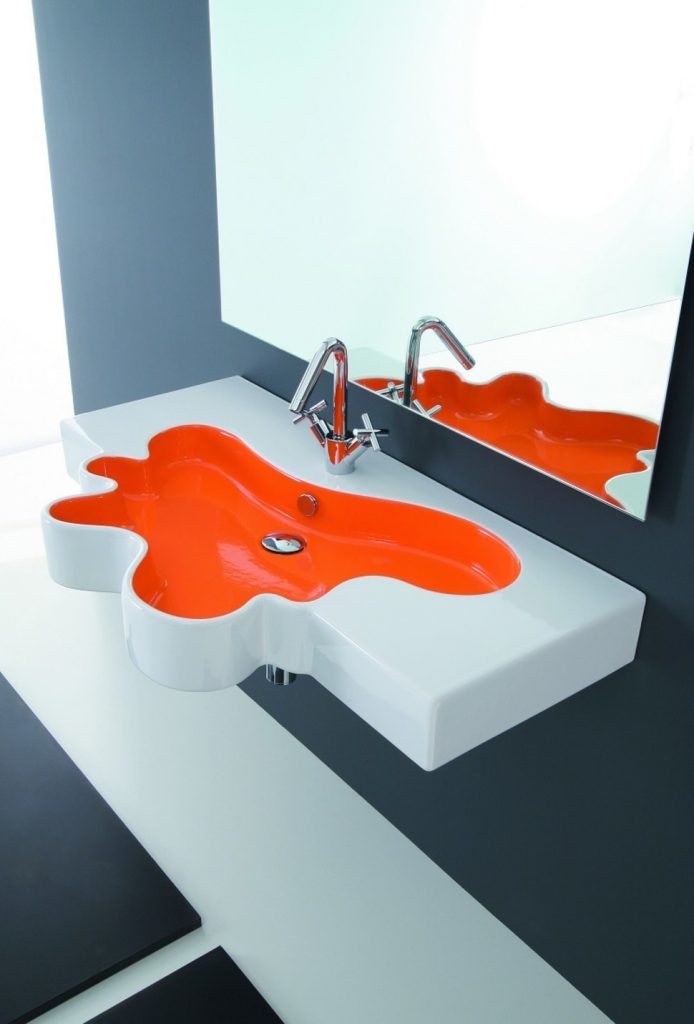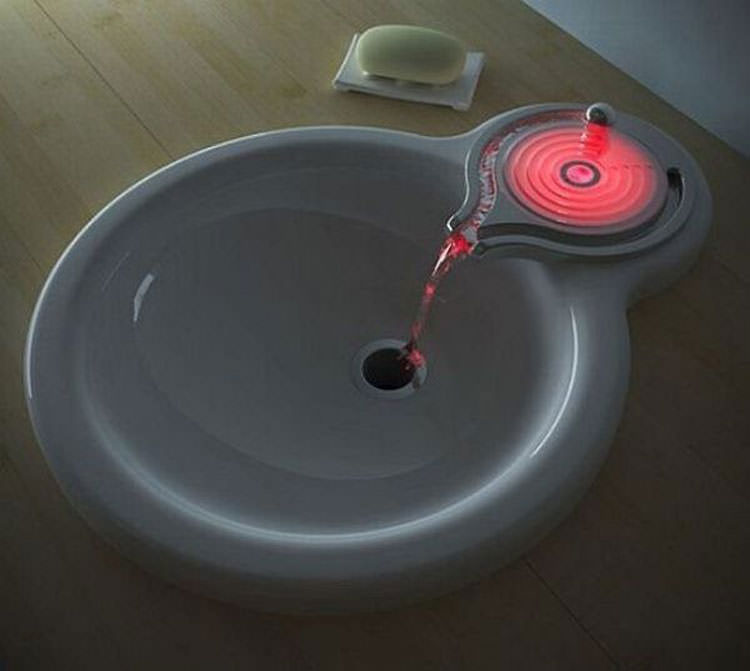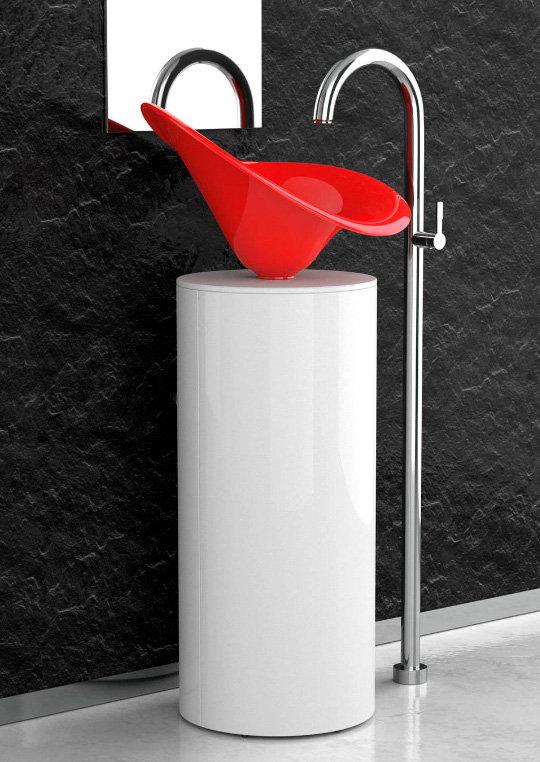 So, which one from the above extraordinary futuristic sinks would you like to have in your home?