Hello my amazing people! Are you doing great? I think that you will love the ideas that I have prepared for you today. If you like to make your own home decor, then this post will be so helpful. Check out these creative DIY glass bottle crafts and get inspired for your next project!
Coat hanger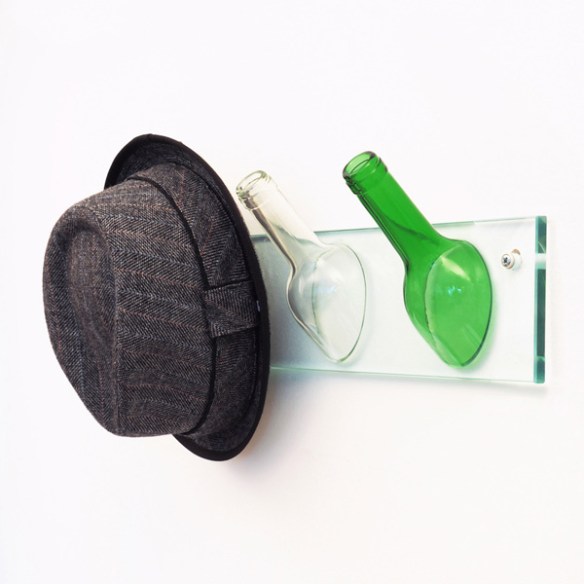 Are you feeling enough creative to start a new DIY project? Then I recommend you to gather the old glass bottles you have in your home. You can upcycle them into fantastic decor items for your home in an easy and cheap way. Check out this amazing gallery and get some inspiration!
See also:
DIY GLITTER DECOR TO BRING SOME MAGIC IN YOUR HOME
Glass spoon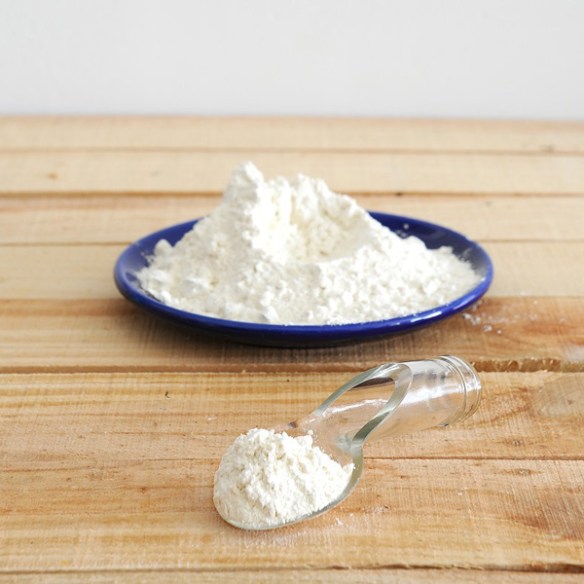 Bottles with lights inside
Is there a better way to use the Christmas lights when it's not Christmas? Simply paint a few bottles and put the lights inside. Easy, cheap and a great way to cheer up your table!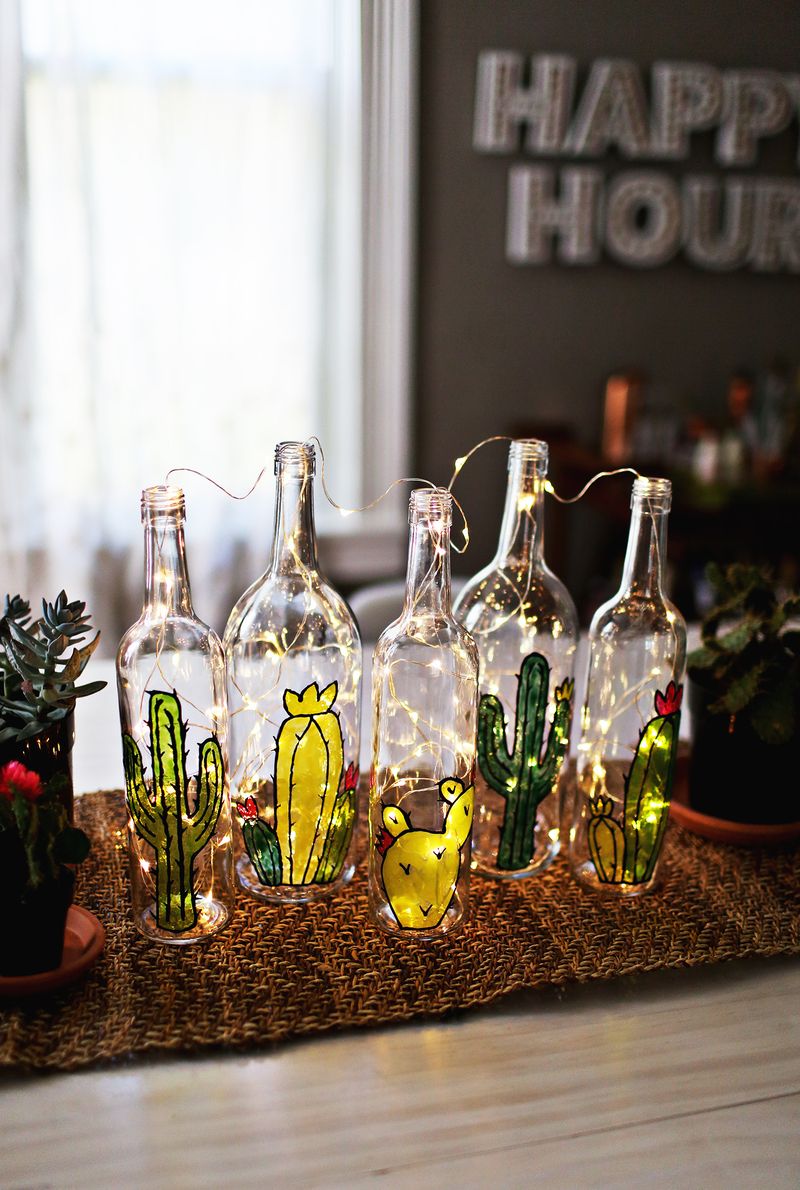 Hanging  candle holder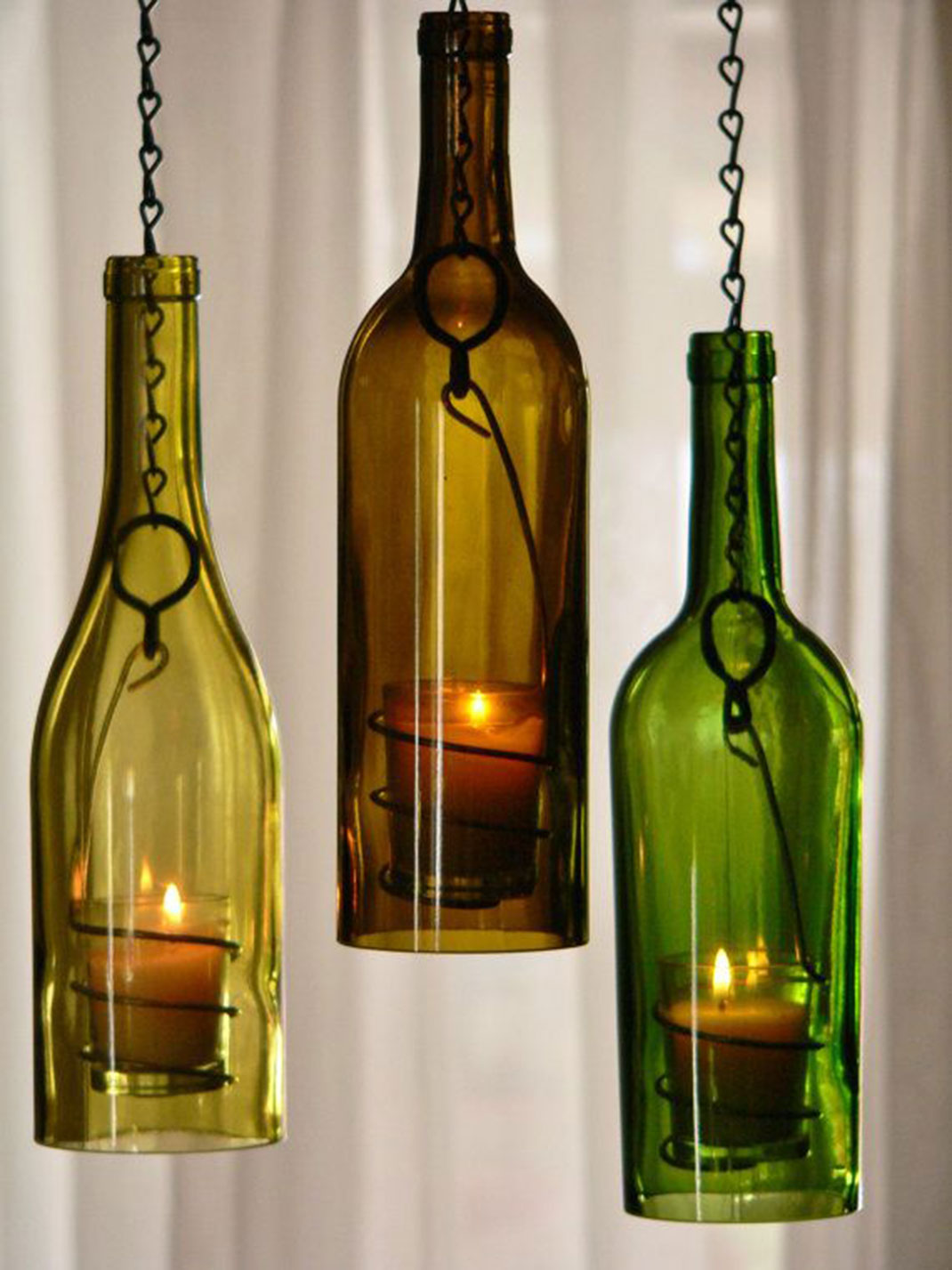 Lights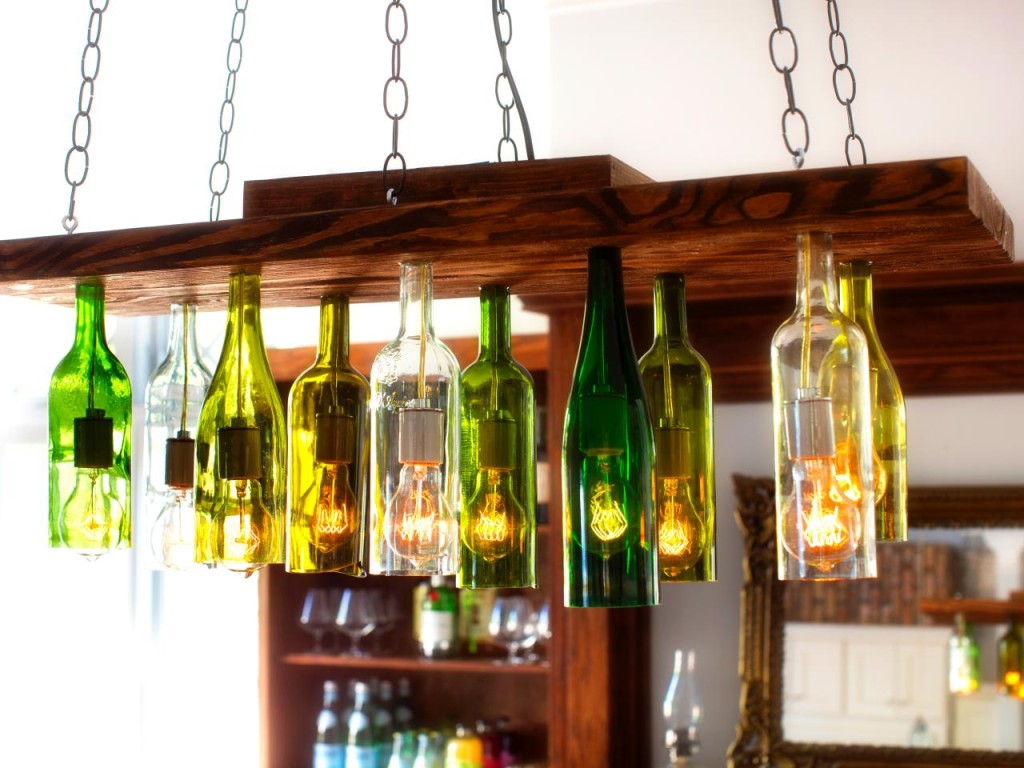 For more, go to the next page: