Are you looking for some fresh ideas for refreshing your home? Instead of buying new decor, you can update your old ones. And there is no better way to do it than with glitter. It will add some sparkle and glam in your home. Seems like sticking some glitter can do so much for ordinary things. Check out the ideas that I have for you today on DIY glitter decor!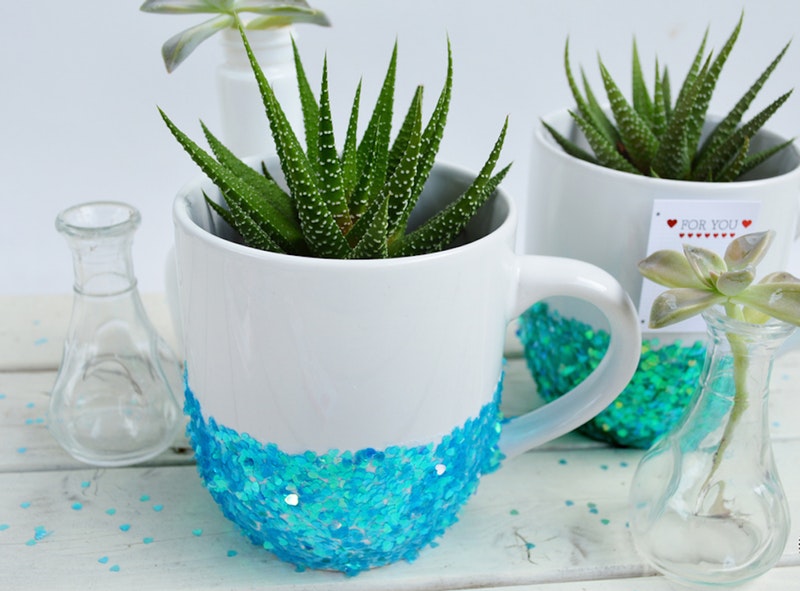 See also:
THE MOST FUN DIY DECOR WITH TOILET PAPER ROLLS THAT YOU MUST SEE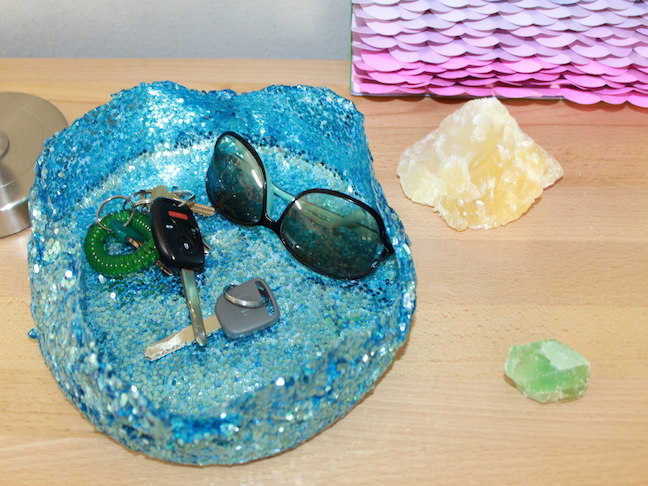 If a bowl made completely out of glitter sounds great for you, then this is the best way. Take a balloon. Make a mixture out of transparent glue and glitter of your choice. Spread it on the balloon as shown on the photo. Wait for it to dry. It will make a cute tray for tiny items, such as keys.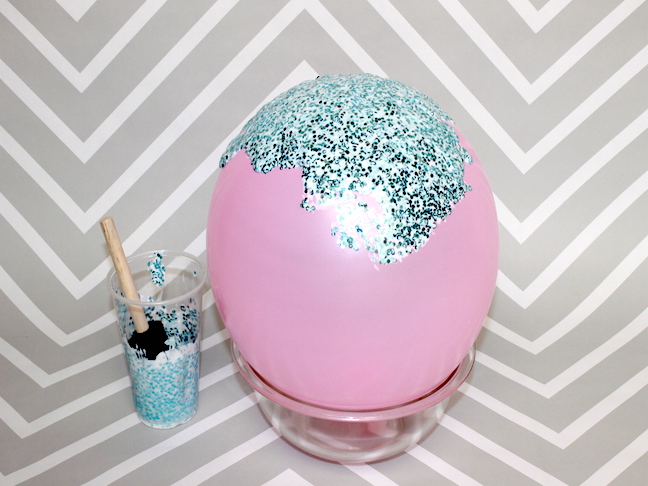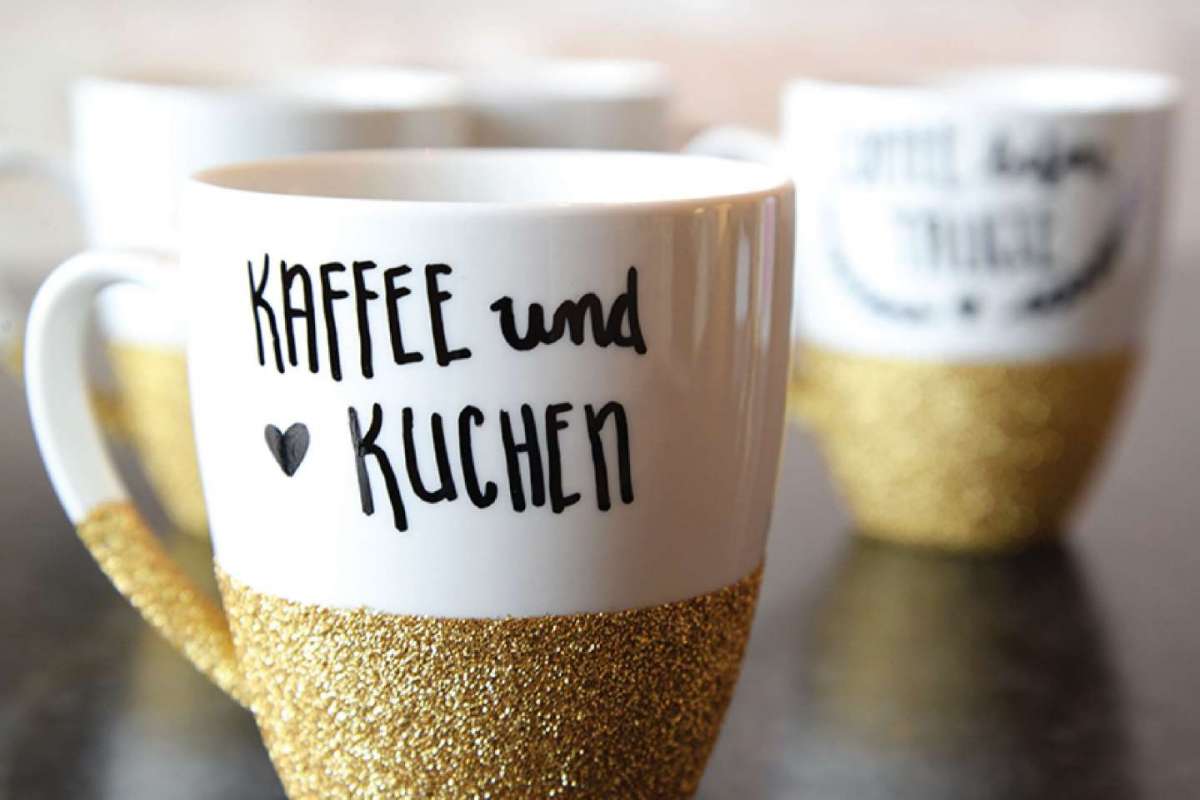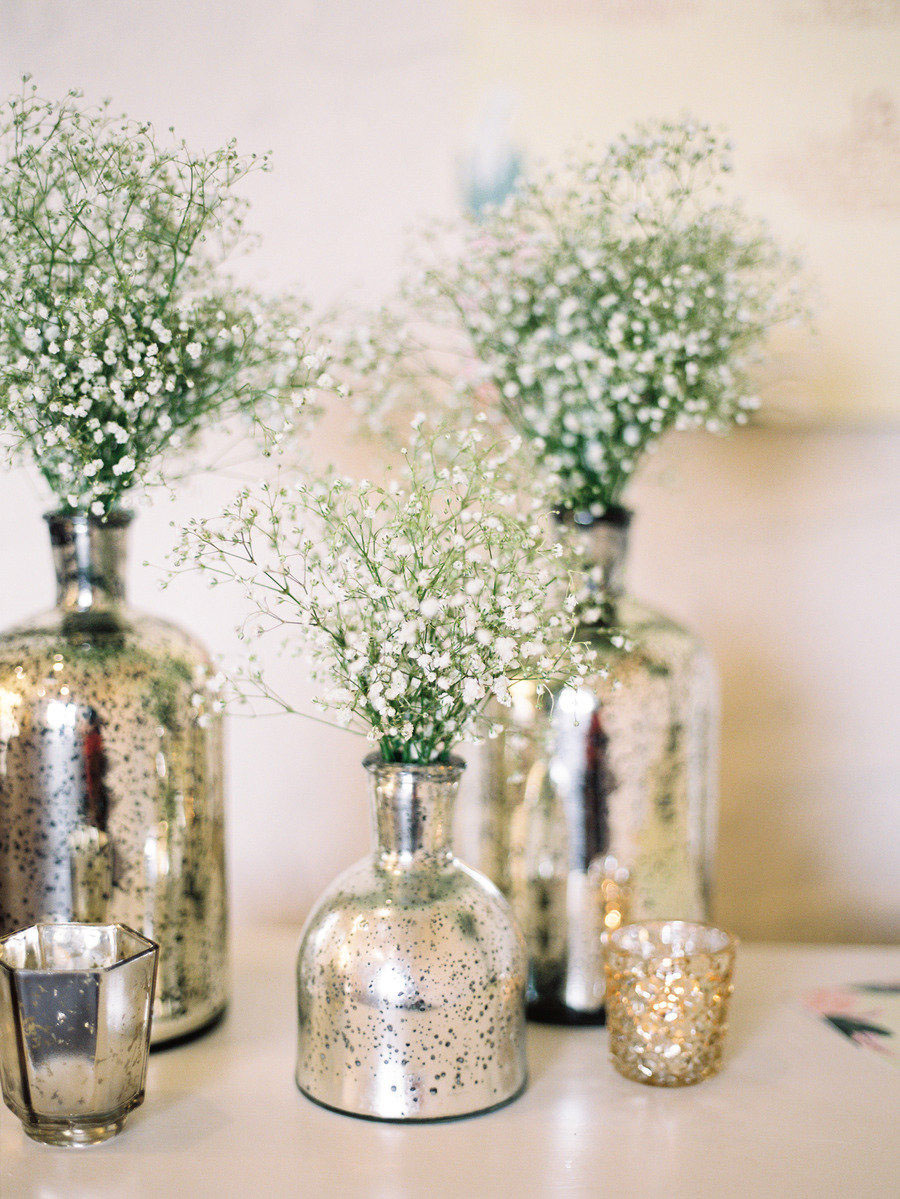 For more, go to the next page: