It is a perfect time to get rid of the things we don't use or we don't need and start a new chapter in the new 2017 year. We all have some not only one or two old items in our kitchens out of use, but a whole collection! I wanted to inspire you to give them a new function, so I rounded up 15 amazing ways to reuse old kitchen utensils. Are you excited?
SEE ALSO:HOW TO MAKE GREAT DIY LIGHT FIXTURES BY REPURPOSING OLD ITEMS
The projects that you will see below are very interesting and fun, and will be perfect addition to your kitchen, living room, bedroom or yard. So, let's check them out and get inspired to improve our diy skills and make something on our own. Enjoy!
Whisk Candle Holder
Awesome whisk candle holder you can make in no time and improve the ambiance in your home!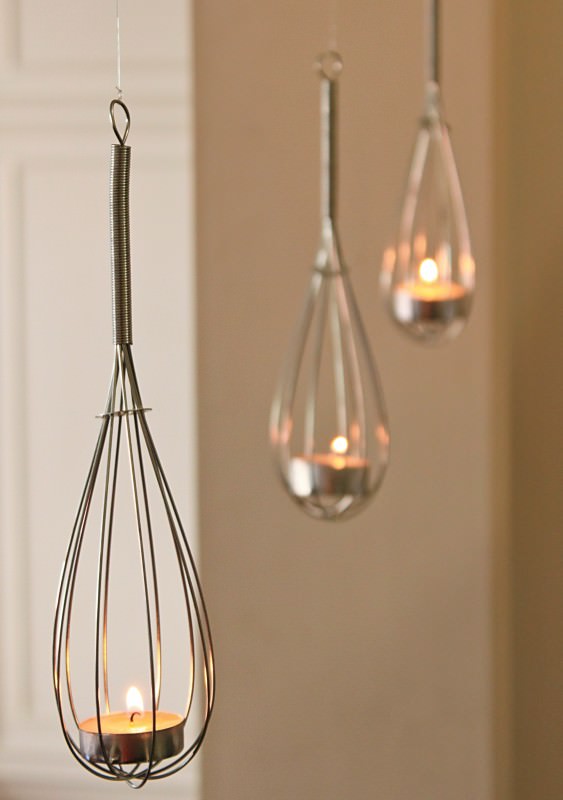 Cheese Grater Organizer for Your Kitchen
You can keep the items you use while cooking in a cheese grater, so that you can have them on hand every time you need them!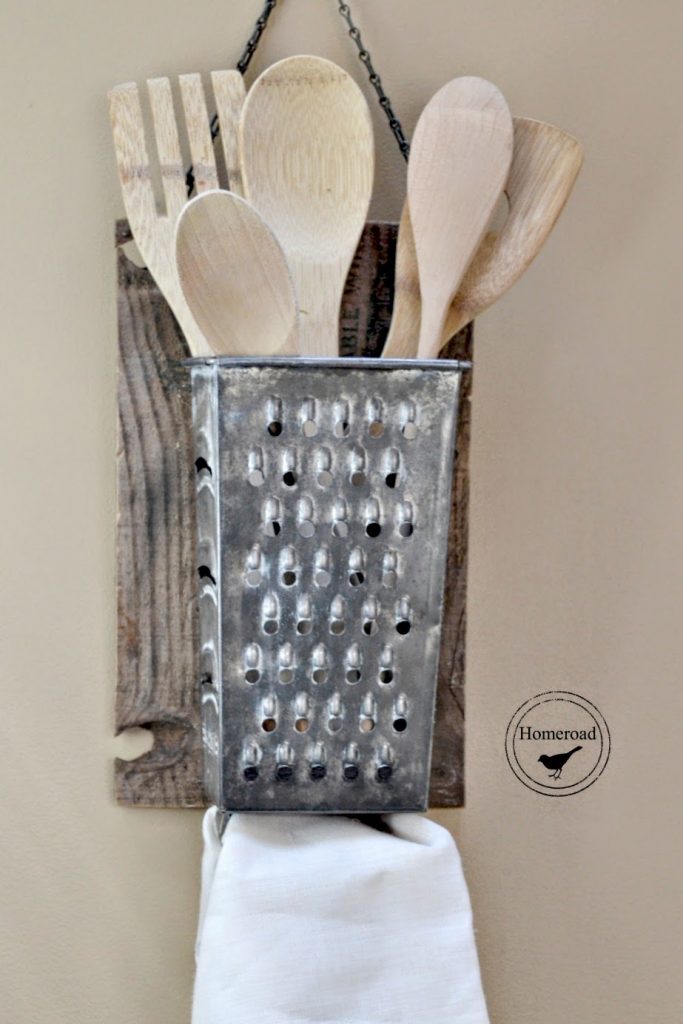 Stunning Towel Holder
And a vintage towel holder will make your bathroom or kitchen more interesting and inviting.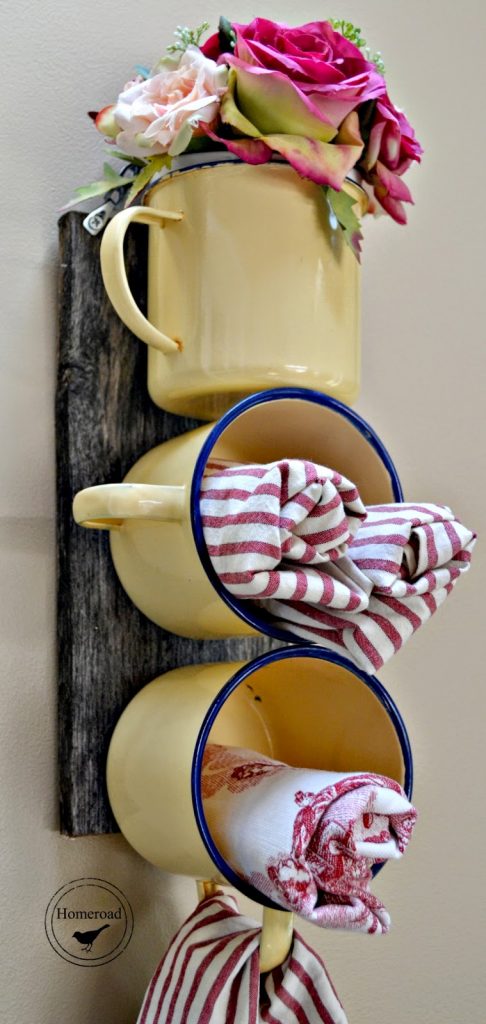 Breadboard Flower Stand
If you have flowers or plants in your home, then you can display them on this way!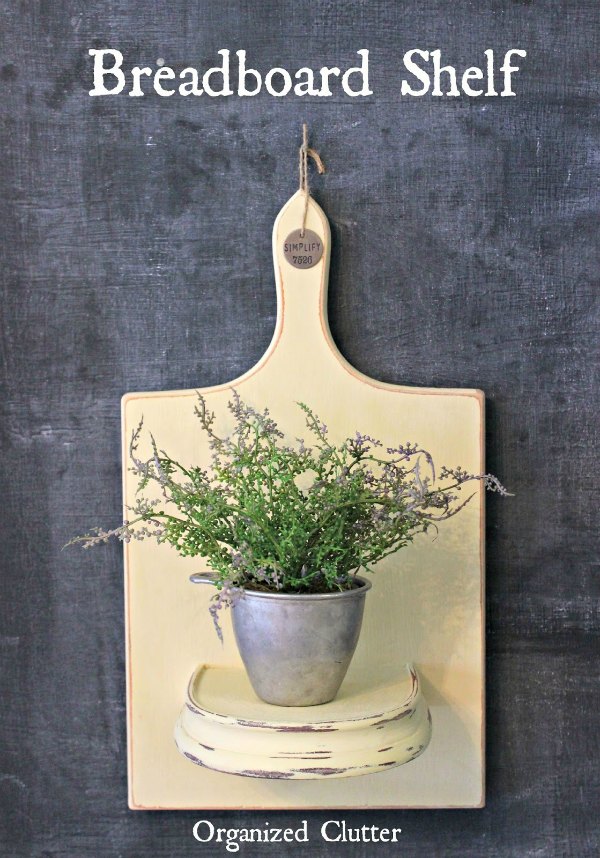 Recipe Holders
Make your cooking time more fun with these two recipe holders!