Key Rack
You are bored of losing your keys? Here's an idea to keep them organized all the time!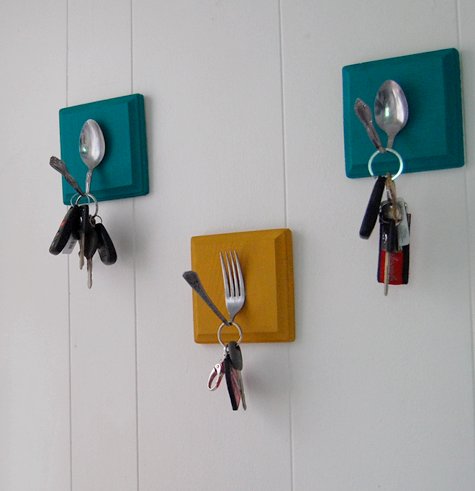 Cute Pincushion
For the project below you will need only a cup of tea!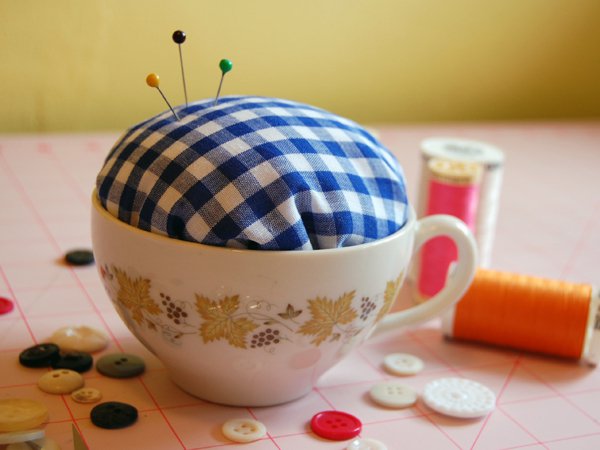 Gorgeous Coffee Mug Clock
And what about making a beautiful clock for your living room or bedroom?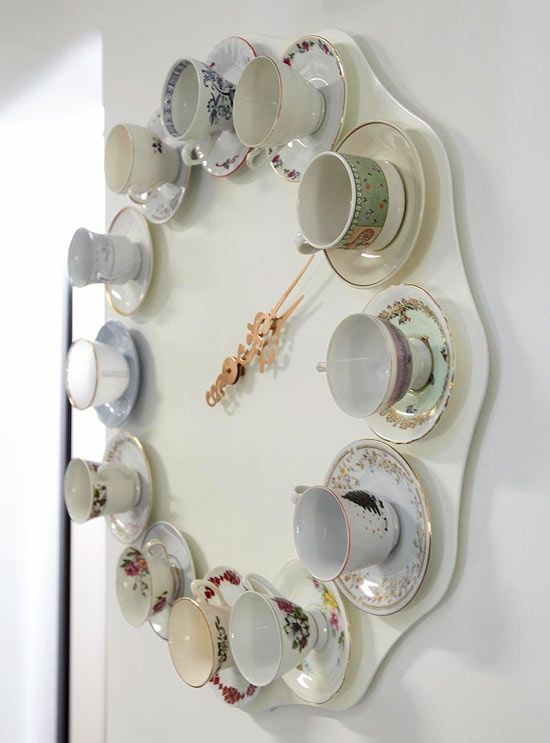 Fantastic Plate Wall Decoration
Want to give interest to your space? Then you should consider hanging some colorful plates on the white walls.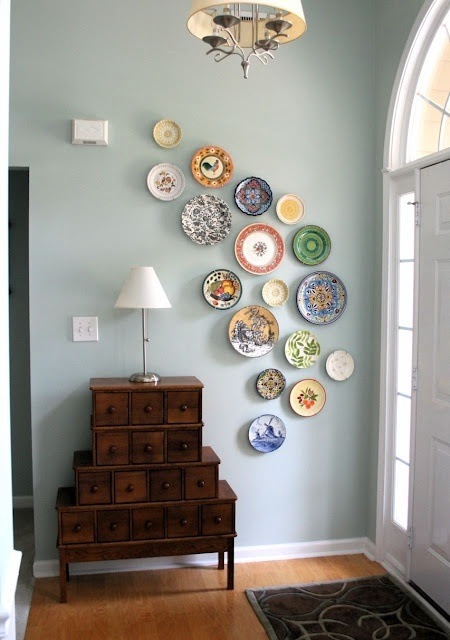 Magnificent Cheese Grater Pendants
I felt in love with this pendant! It will give vintage touches to your kitchen design.