When it comes to decorating an interior, choosing the right colors is as important as choosing the right furniture. Colors can set the mood in our homes and although you can never be wrong with neutral colors you can always choose to decorate with other colors. For instance, you can decorate with purple which is associated with royalty, majesty and stateliness. We have picked several purple interiors that can inspire you to decorate your home with this great shade too.
Purple Living Rooms
The best way to add this color in your living room is to choose some purple sofa. Purple can look good in combo with neutral colors, as well as with silver and gold, so you can easily create some great combos with these colors. Or if you don't want a purple sofa, then you can use this color for details, such as pillows, curtains, rug etc.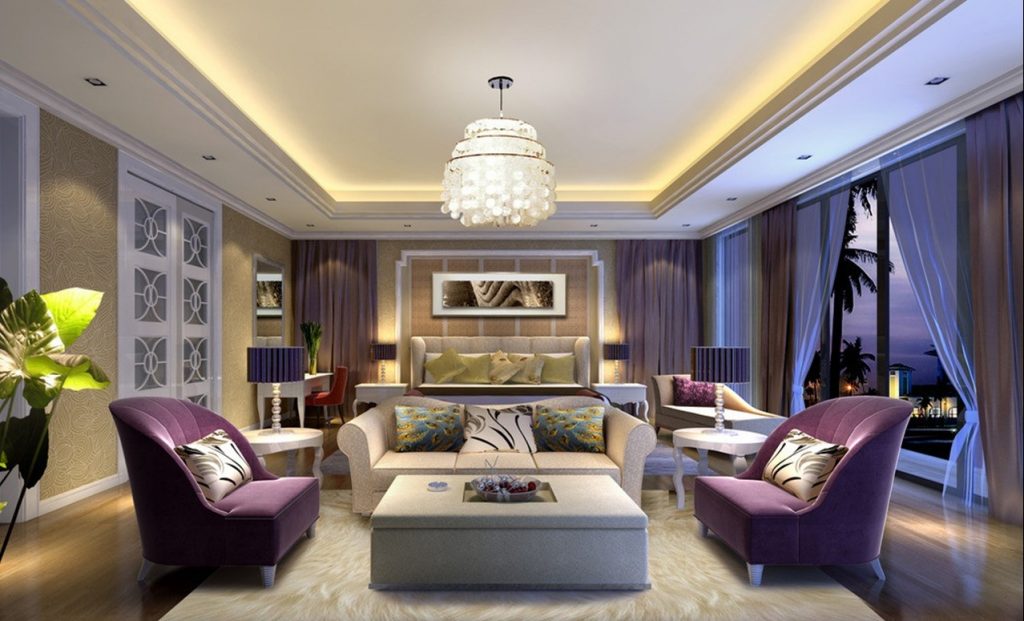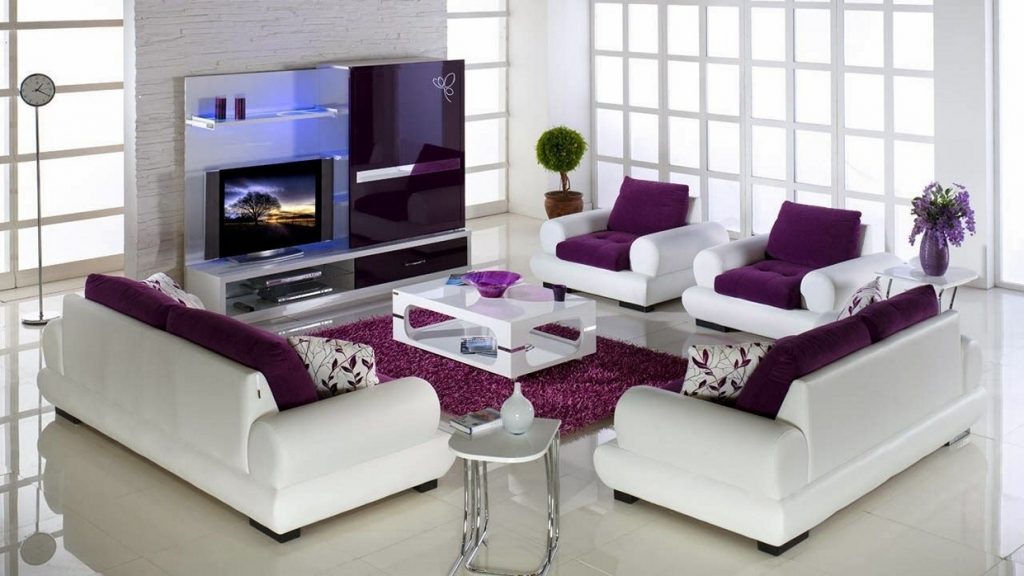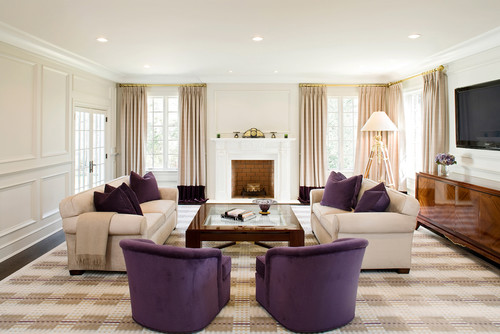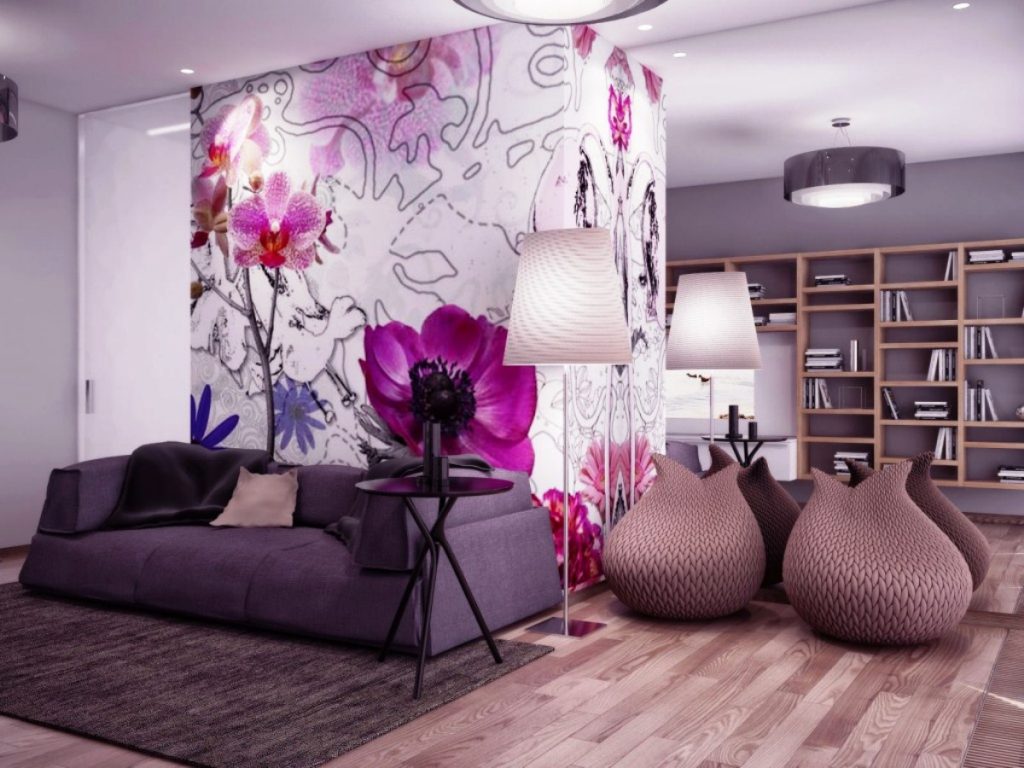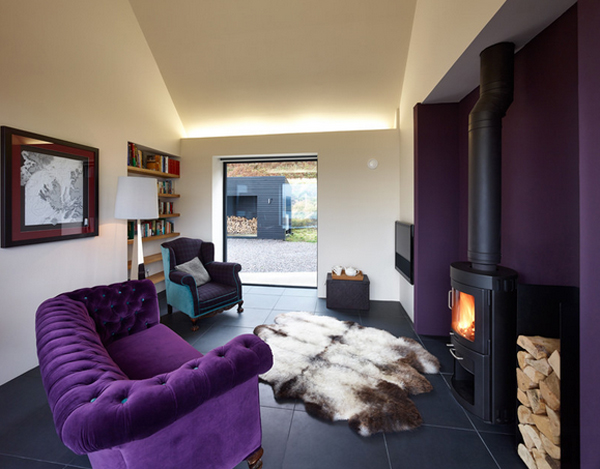 Find more purple interiors on the next pages!