Seashells seem to be the perfect ones to serve as "planters". They will look awesome as home decor. Any size of shell will work. The best thing is that you can make them look sea animals. If you hang them, they can look like a jelly fish.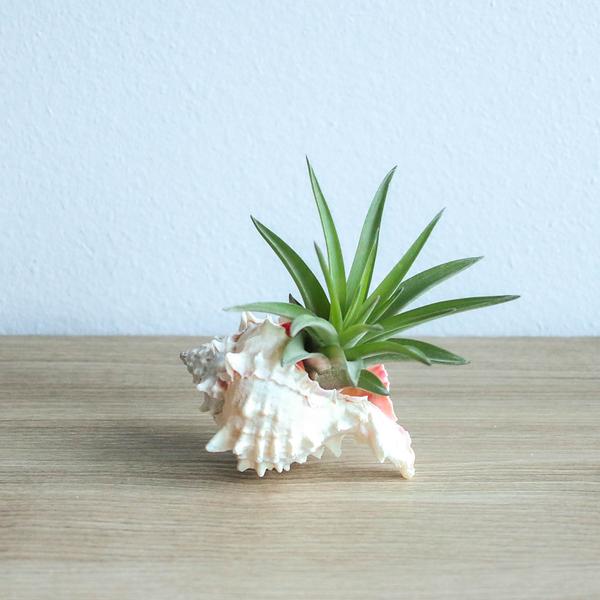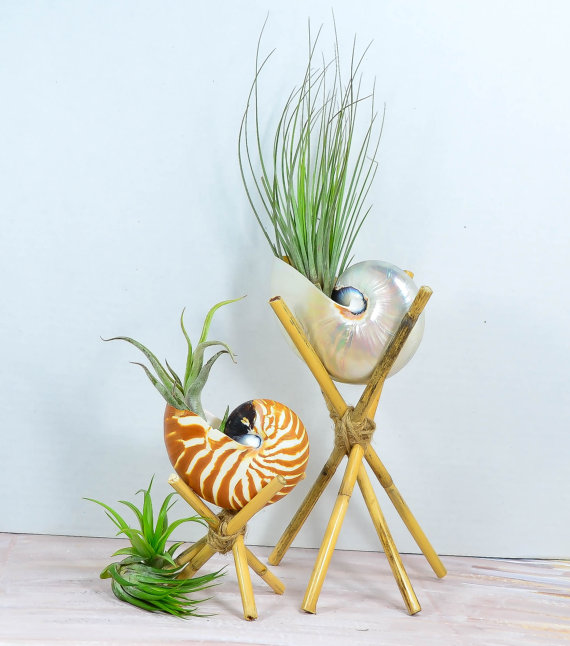 There are so many things that you can do with these. Choose small shells with air plants and stick a magnet to them. These will be the cutest fridge magnets that you will ever have! Or you can place them in a basket and create an awesome table centerpiece.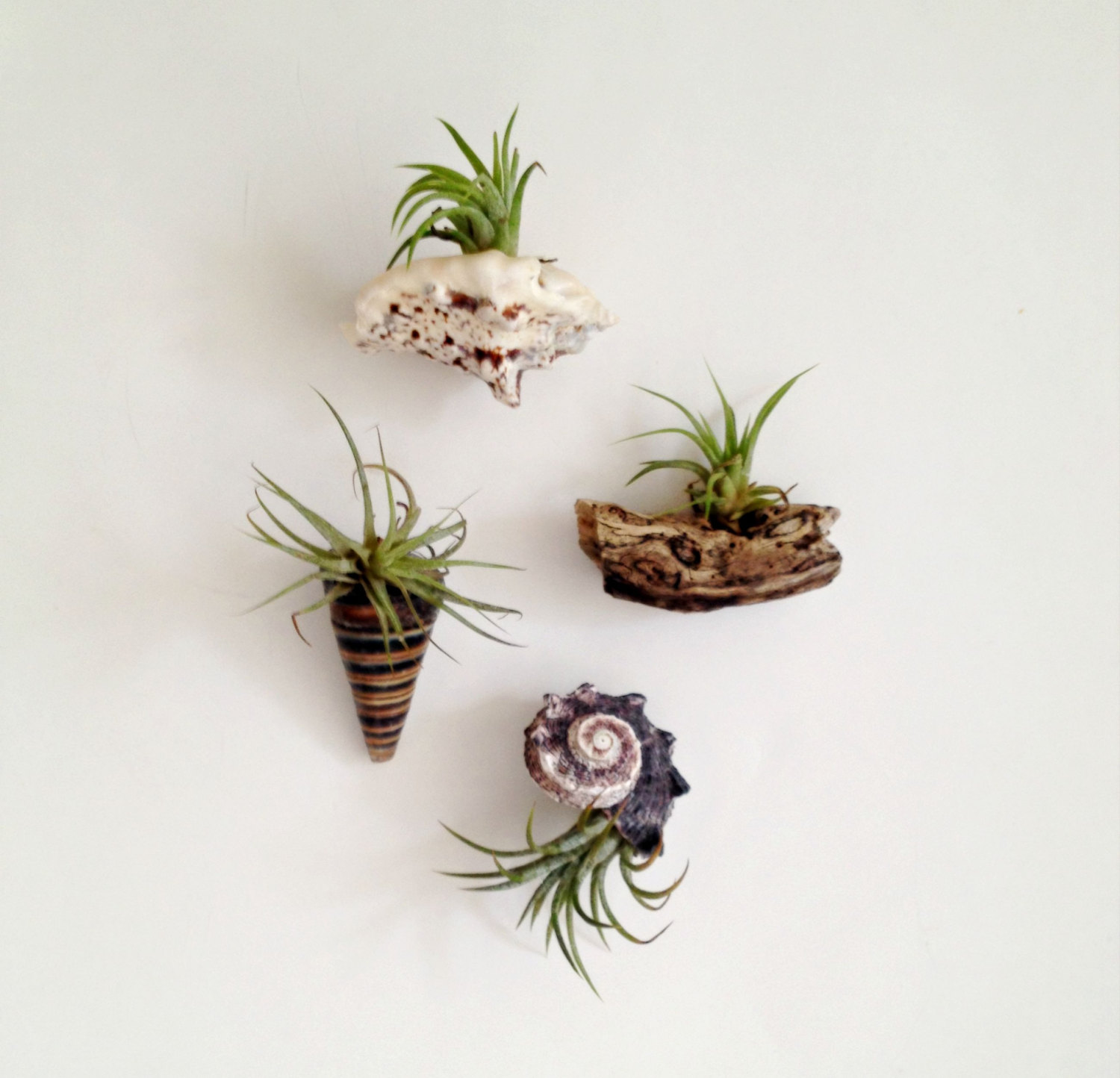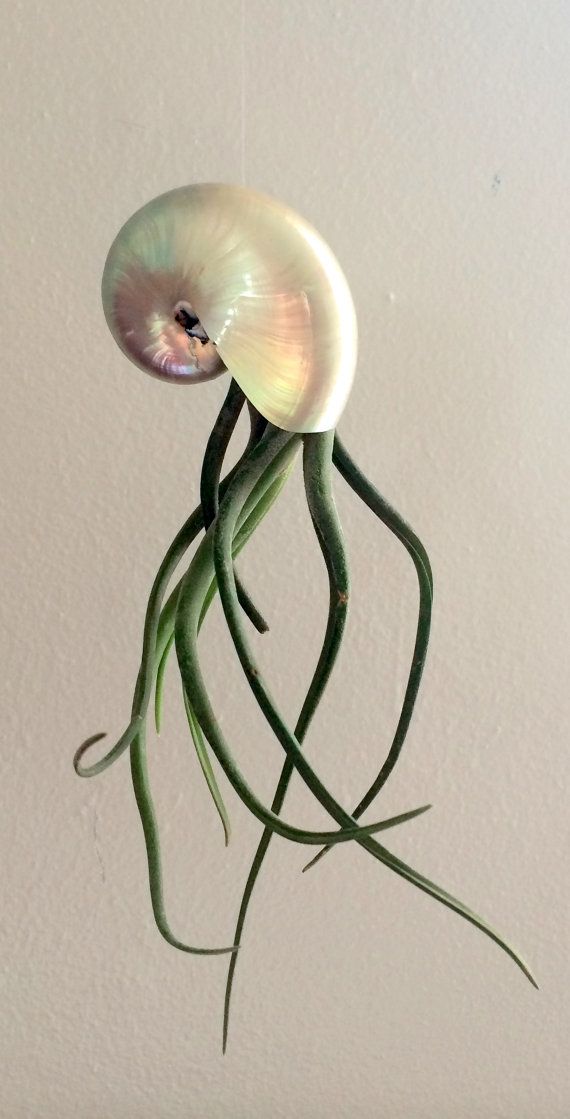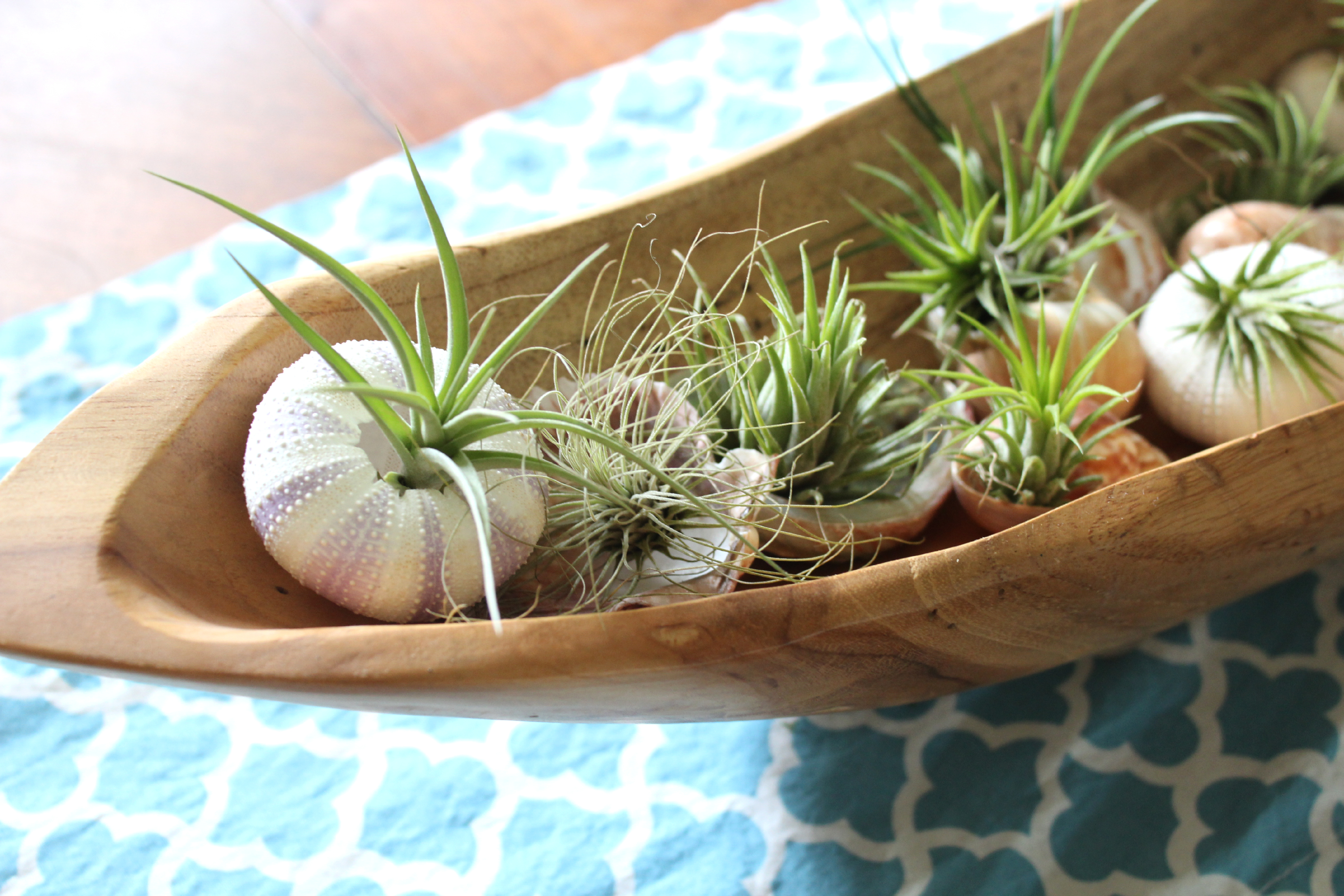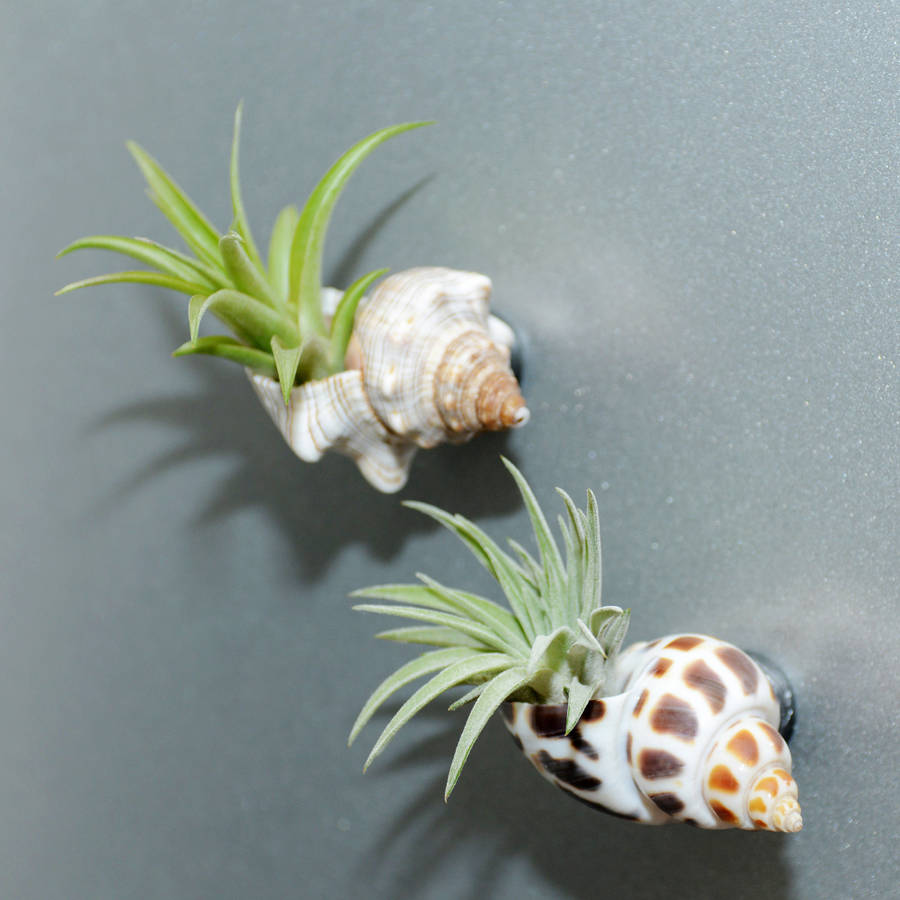 Seems like seashells with air plants can be the best decor for summer days. Next step is creating yours. Small or big, hanging or standing, it does not matter. You should choose your shells and start with your DIY project!