Good day amazing people? Are you ready for something interesting? Today I bring you fun ideas for your bedroom. Nightstands are so functional. You have to have one. How about extraordinary ones? Check out these stunning nightstand alternatives that are so cheap!
See also:
STYLISH NIGHTSTAND IDEAS TO BRING A WHOLE NEW LOOK TO YOUR BEDROOM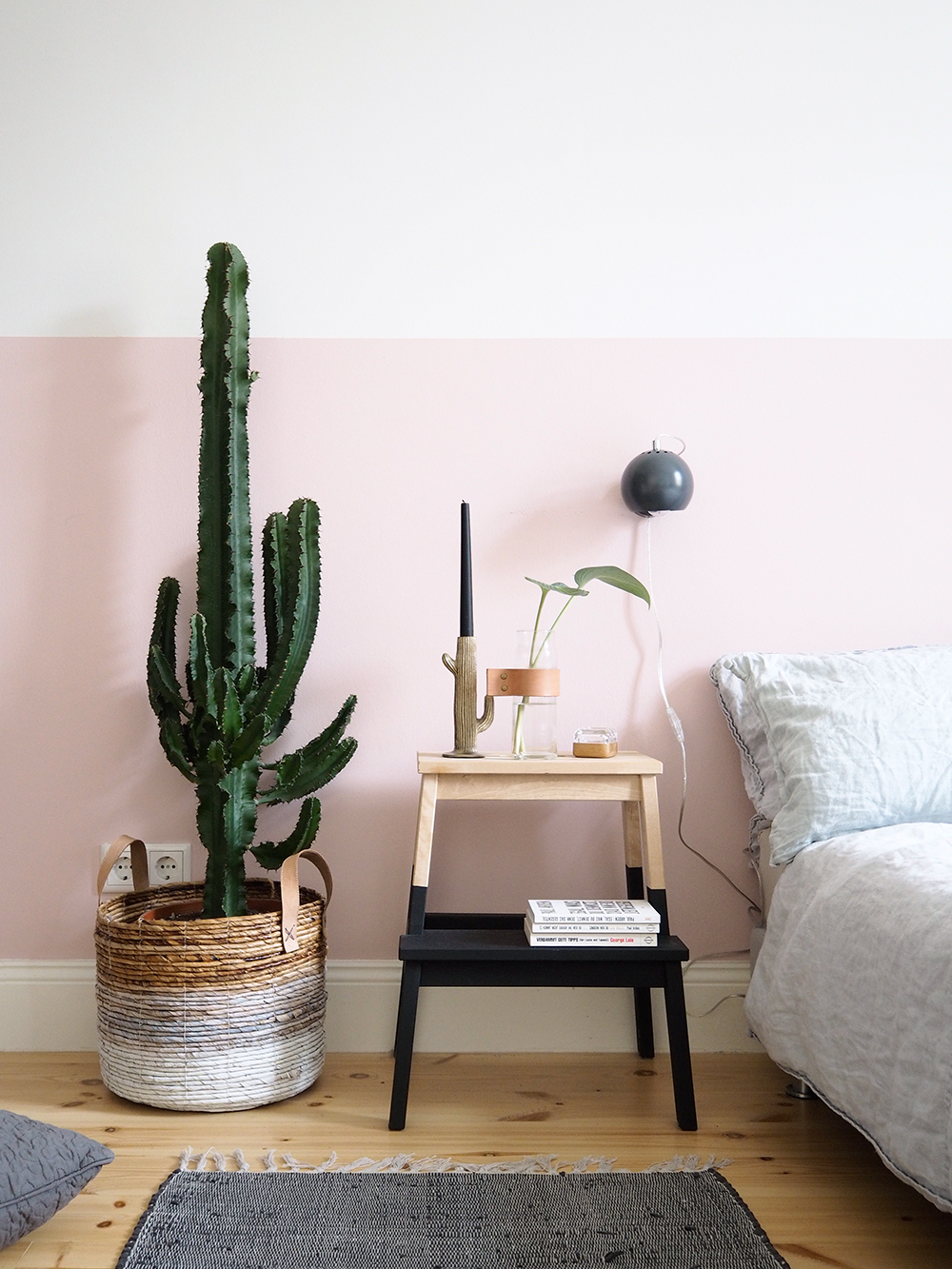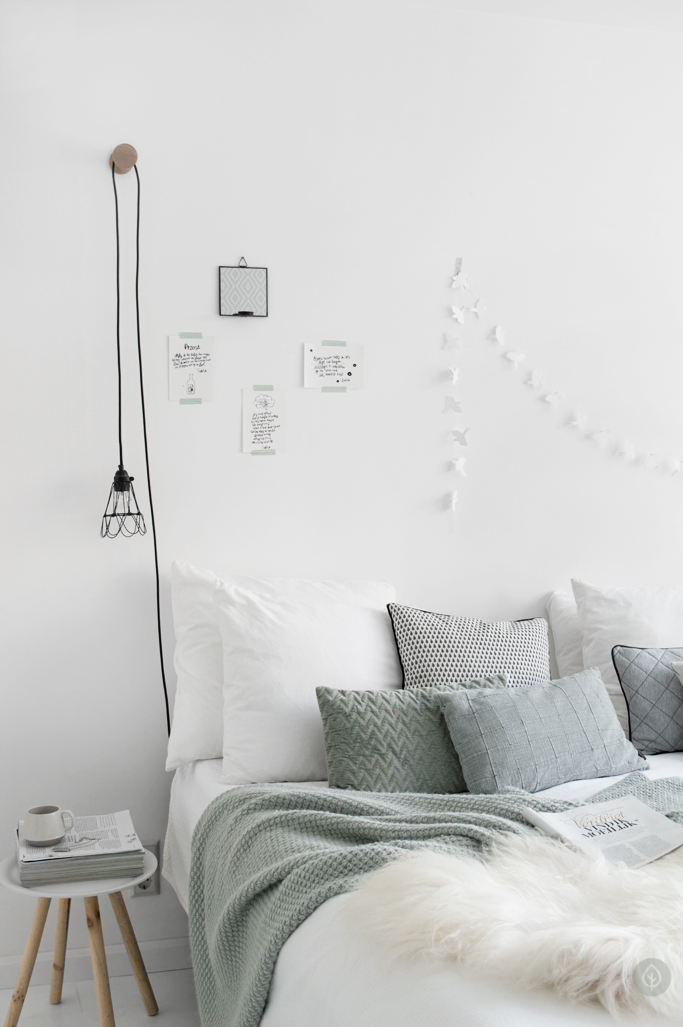 If your bedroom misses a nightstand, then you will love this post. it will be so  helpful. You find standard nightstands boring? Then you should create your own unique piece. And that can be done in so many different ways. See the rest of the wonderful gallery and get inspired!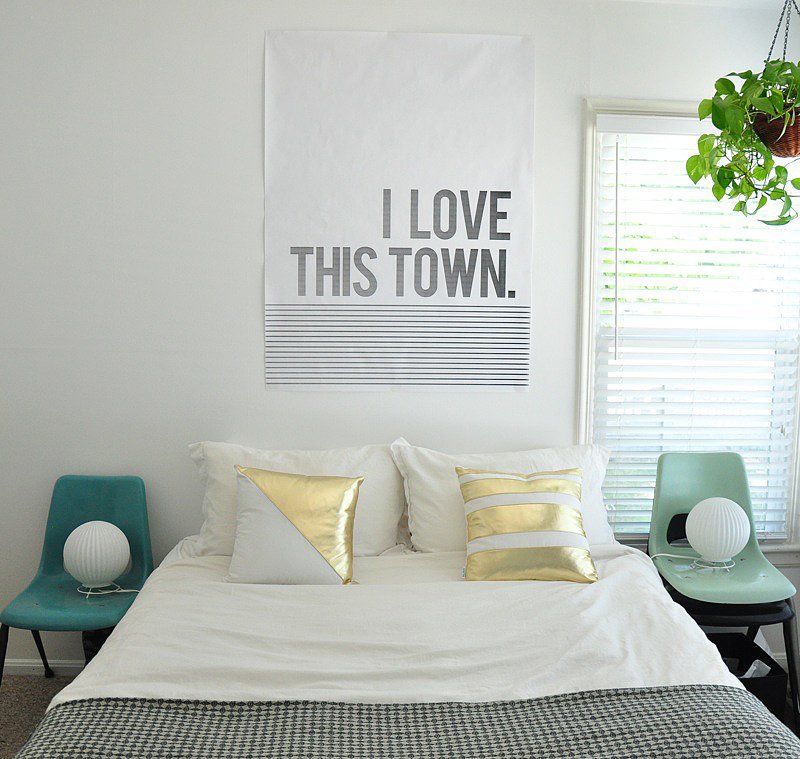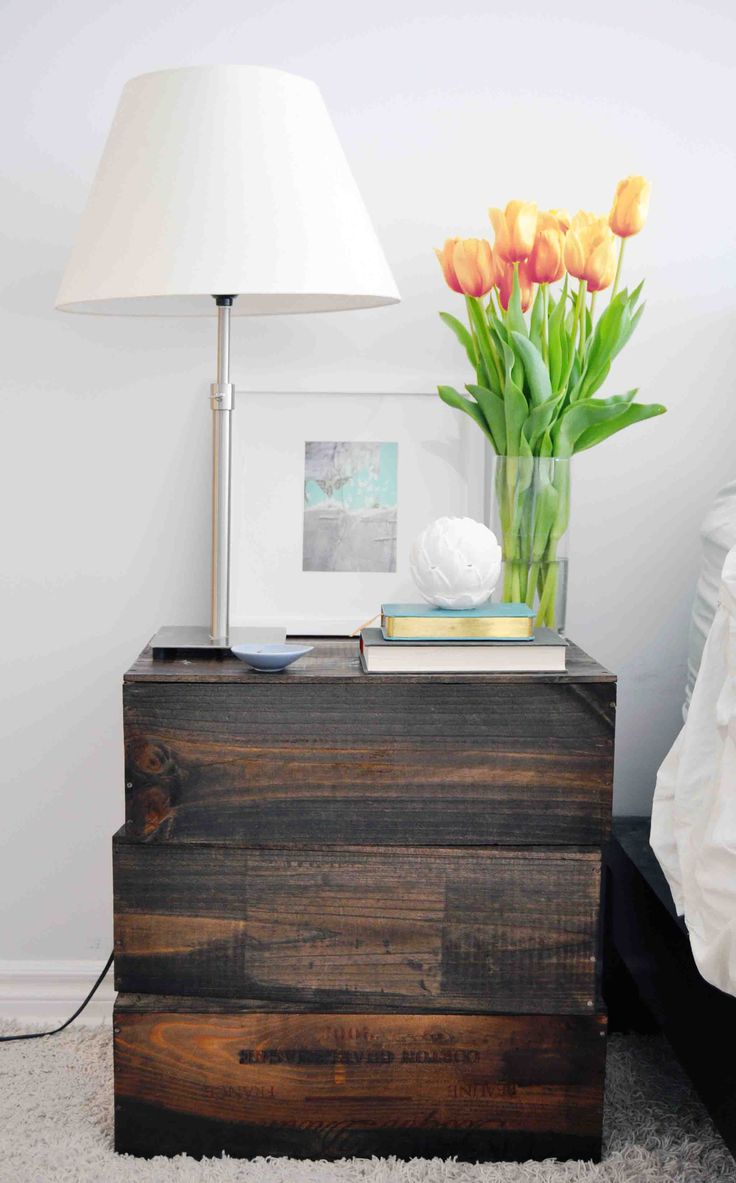 How about a ladder? Although unusual, this can be highly functional. As you can see on the photo below, a ladder can be so helpful. You can hang your favorite book, and also add lights. Plus, you can place your jewelry here too.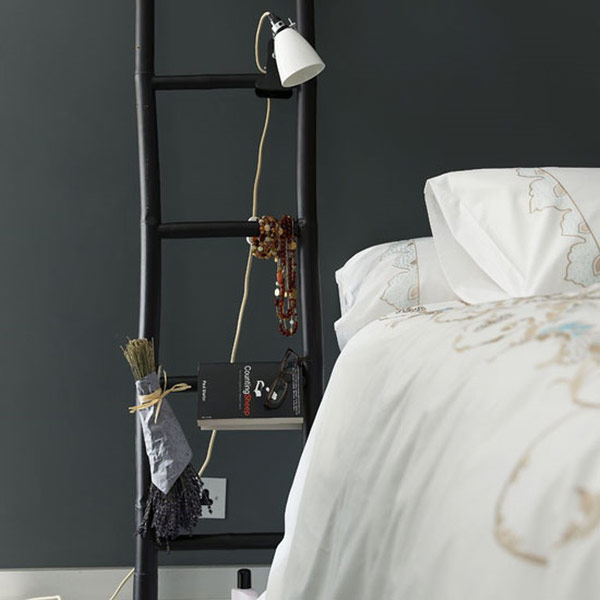 For more, go to the next page: