Hey there my lovely people! How are you? If you want to make some changes in your interior or yard, then I need to say that you are on the right destination. I have some ideas to incorporate wood slices and make your space warmer and more inviting.
SEE ALSO: HOW TO DECORATE YOUR GARDEN FENCE WITH SOME BEAUTIFUL PLANTERS
All of these ideas are beautiful and will catch your eye for sure. So, let's check them out one by one and draw some inspiration. Enjoy and have fun!
Yard Walkways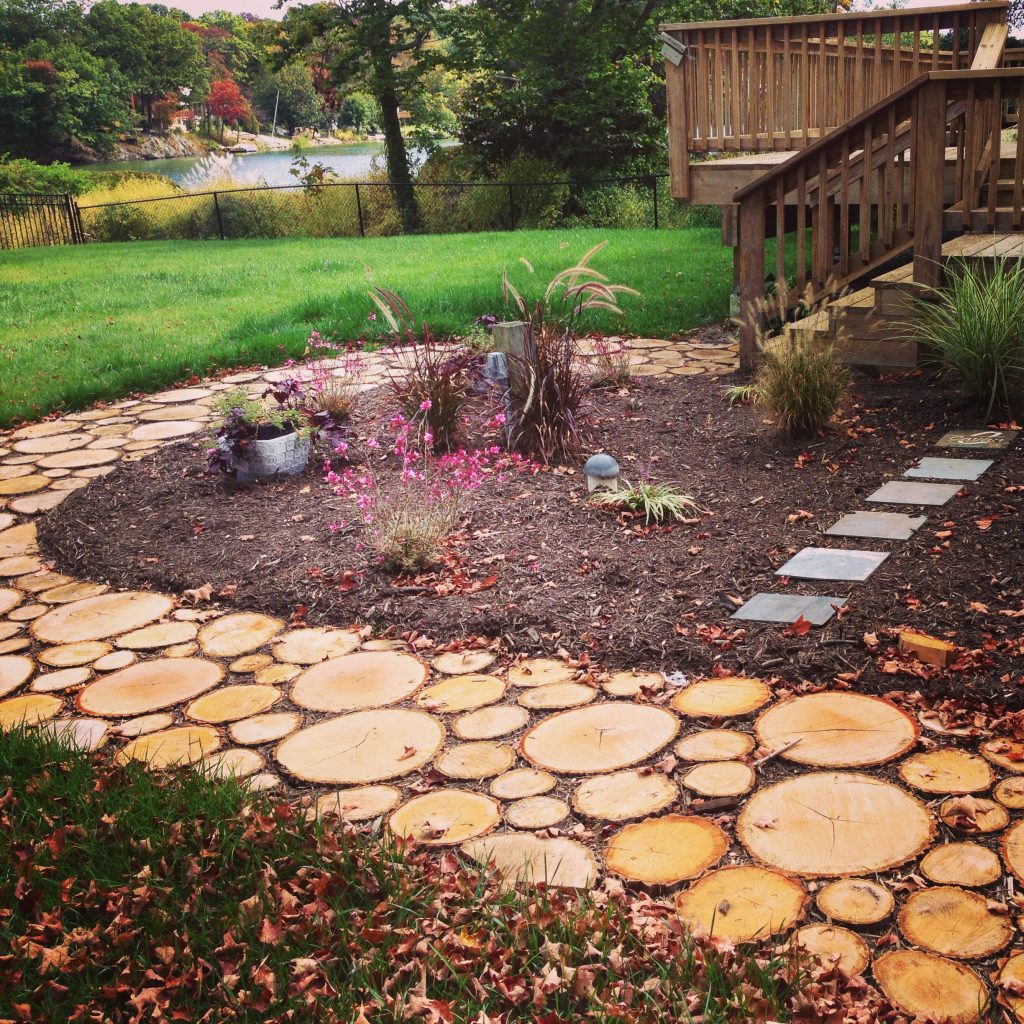 You can make an amazing path or instead of placing stepping stones, you can go with wood slices.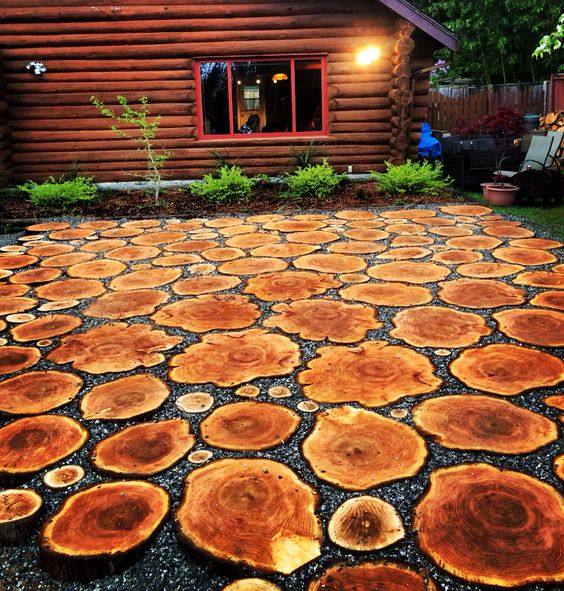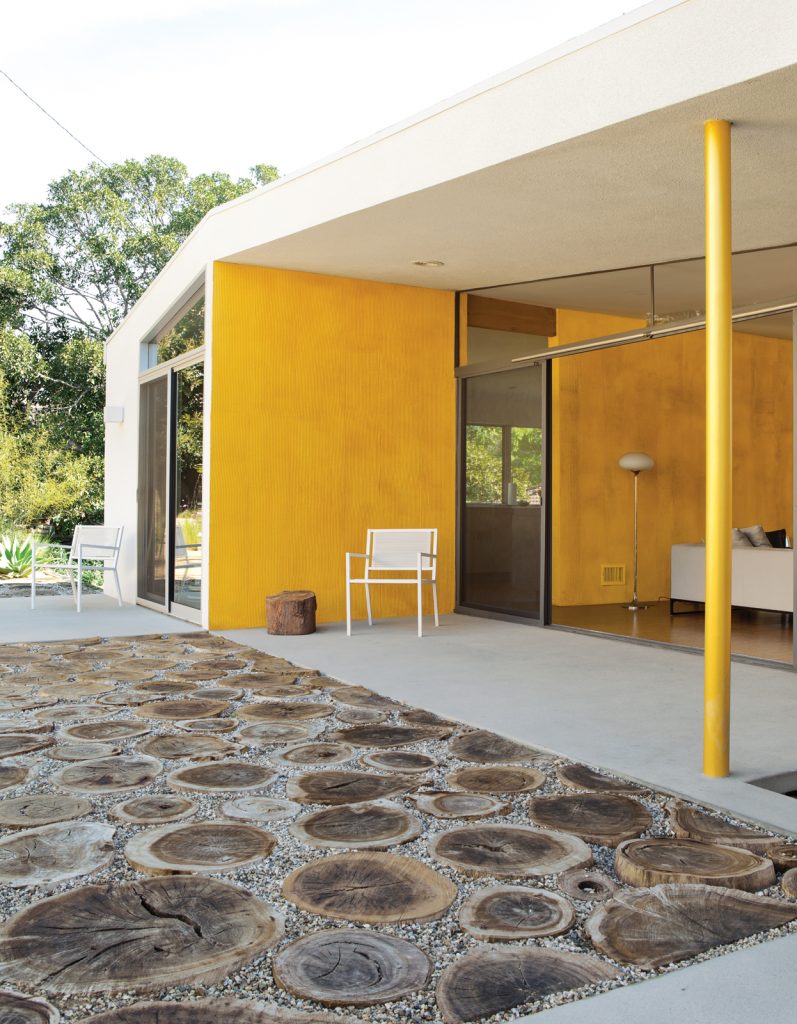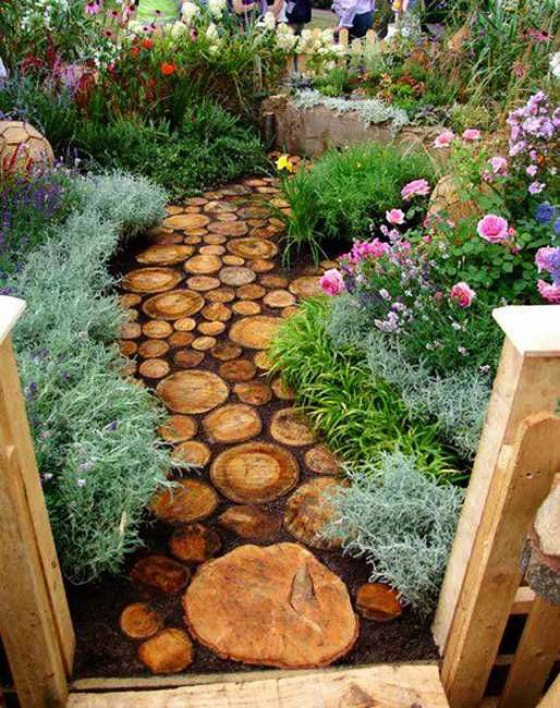 More ideas to incorporate wood slices in your interior on the next page!