The lovely weather is officially here, so we are all happy to spend more time in the outdoors. And if you have a small yard or garden, now it's the perfect time to start decorating it. We have rounded up several creative DIY gardens that will for sure amaze you and inspire of how to decorate your outdoors.
They are quite easy to be made and the best thing of all is that they won't cost you much since you can repurpose versatile items. So, let's check them out and choose which one of them you will try to copy.
Make hanging planters out of plastic bottles. Repaint them to make them look more eye-catching.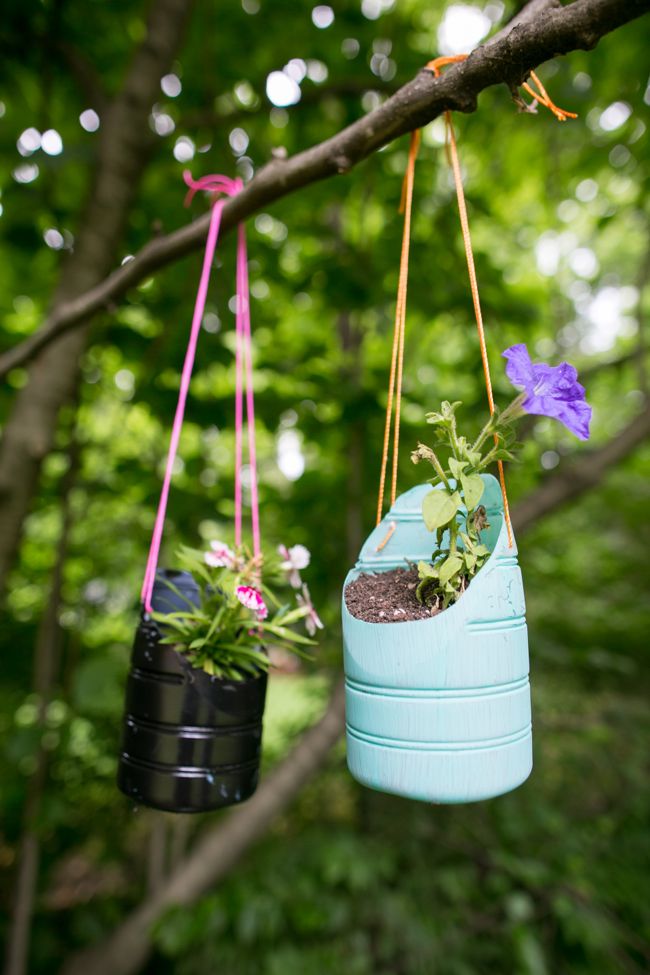 Make a topsy turvy flower planter, out of several terracotta pots.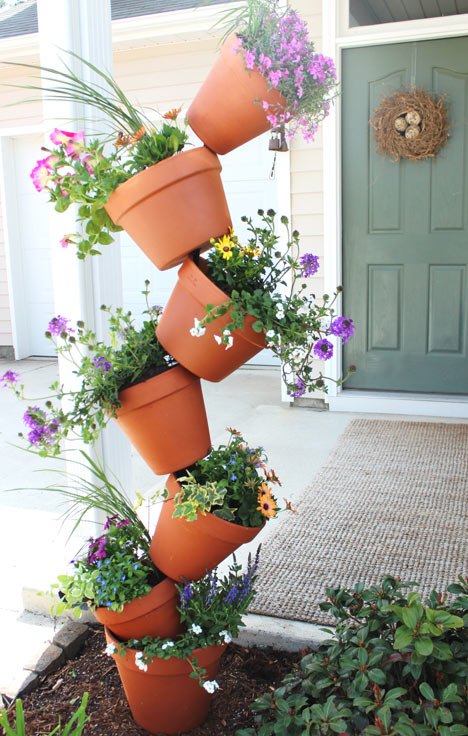 Make an outdoor bench with the use of cinder blocks. And use the cinder blocks as planters for lovely succulents.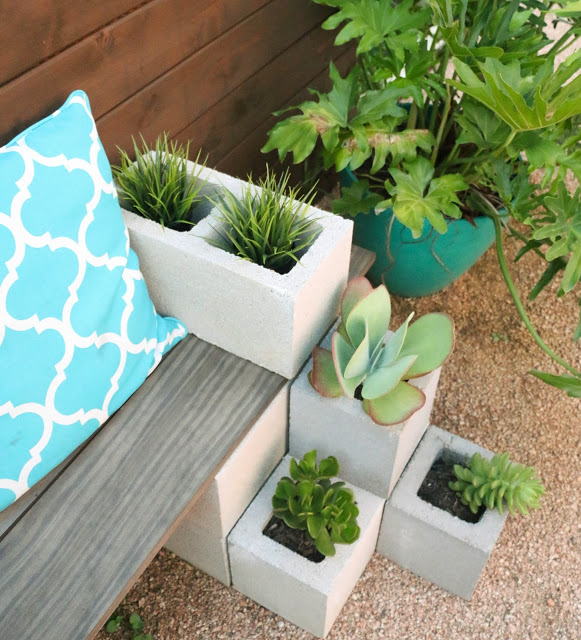 Take your collection of empty wine bottles in your garden and make this cool raised garden bed.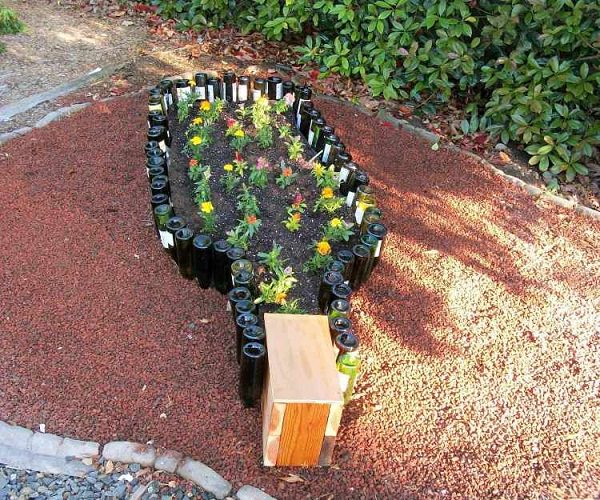 This vertical garden wall can serve as beautiful decor as well as a privacy screen.