A garden fence plays an important part of the garden decor. It provides great protection against the wind, assures animal safety and of course marks the private area. It can be made of versatile materials, including bricks, bamboo, wood, metal etc. And it can either be left plain or maybe you can choose to decorate it with some beautiful planters.
Fence planters can be quite versatile and they can definitely change the plain look of any fence. You can choose to buy some planters, or maybe even repurpose some items and use them as planters. For instance, some such items can be tin cans, plastic bottles, pallets etc. Here are several ideas to get inspired from.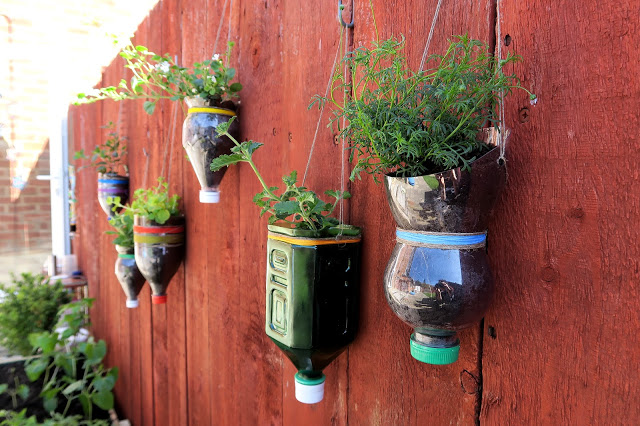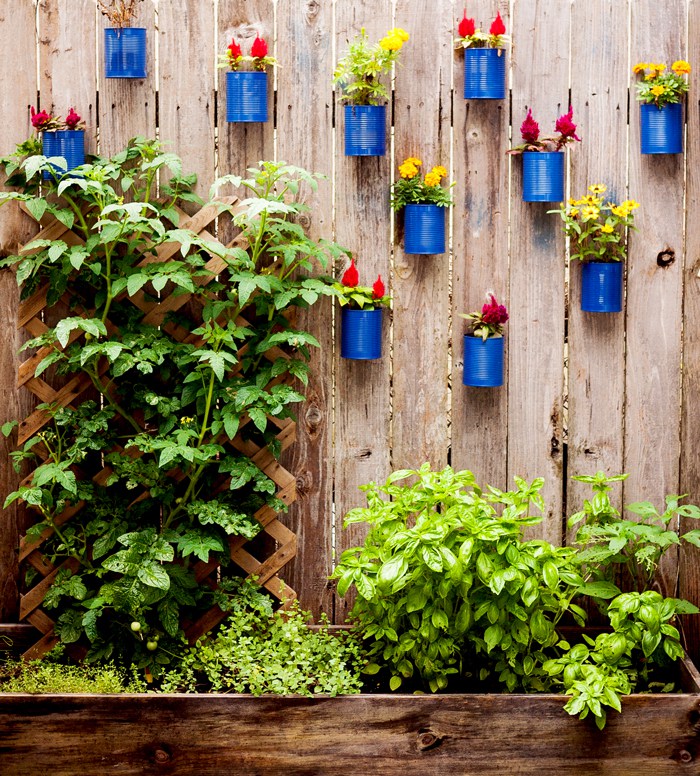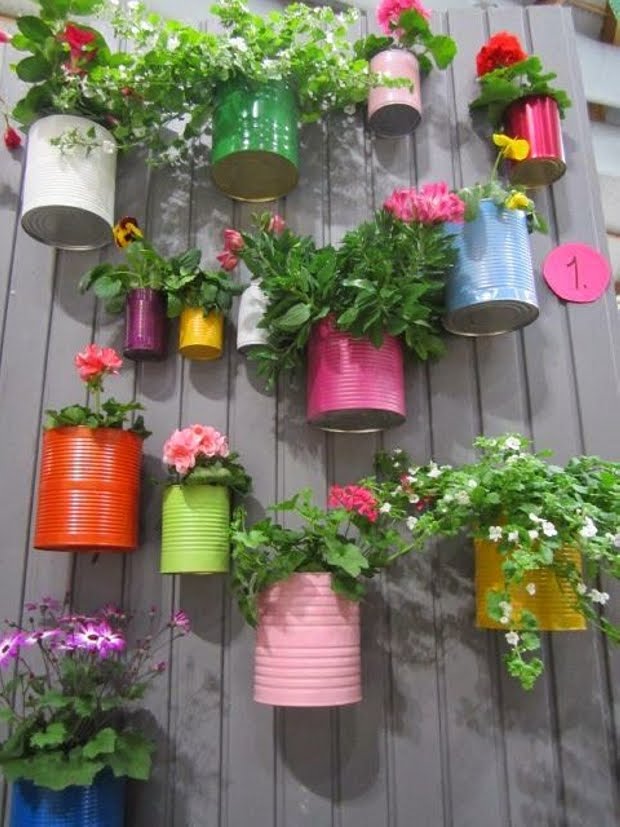 You can also buy some hanging planters, that can be easily hanged on some hooks on the fence. Pick one or maybe add several of them.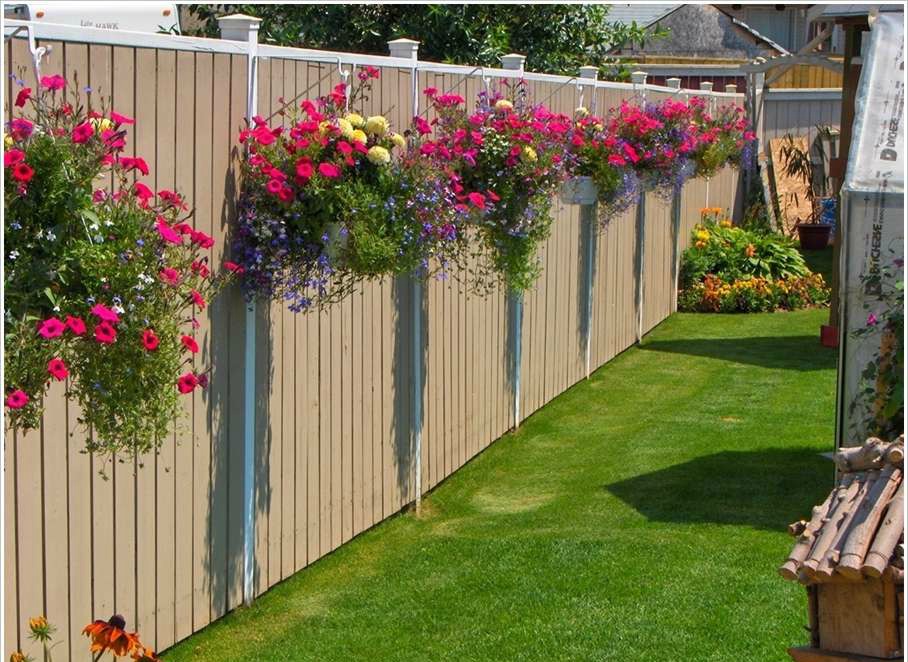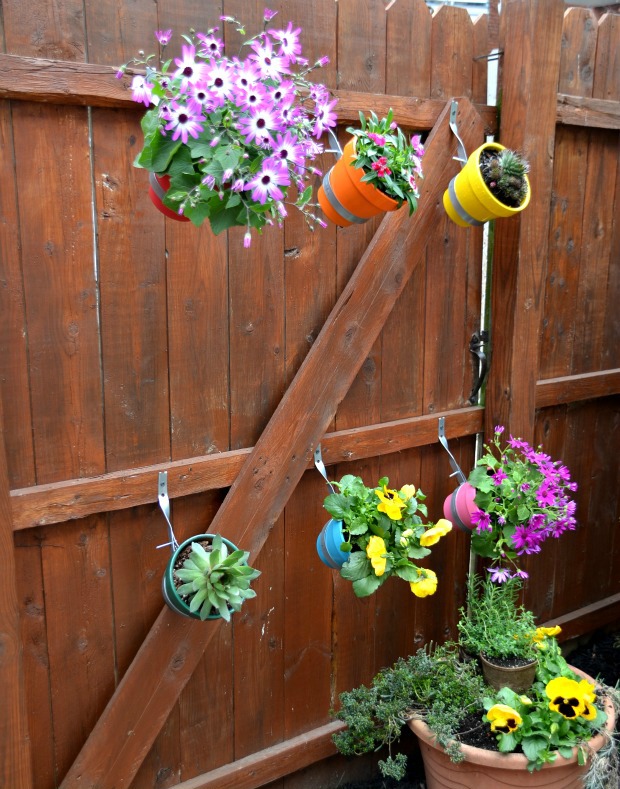 Find more ideas on the next pages!