Most of the parents will agree that providing their little girls and boys with a comfortable and pleasant living space in which they can thrive, play and learn is of significant importance. That's why, for today I rounded 10 fresh decorating ideas for the kids's playroom.
SEE ALSO: 15 FUN DIY PROJECTS YOU COULD MAKE WITH YOUR KIDS
The surrounding can have a huge impact on how the kids will develop and grow, so as parents we all need to try to make their spaces as comfy and fun as possible. So, let's take a look at these ideas and draw some inspiration. Enjoy!
Amazing Kids Rooms You Need to Check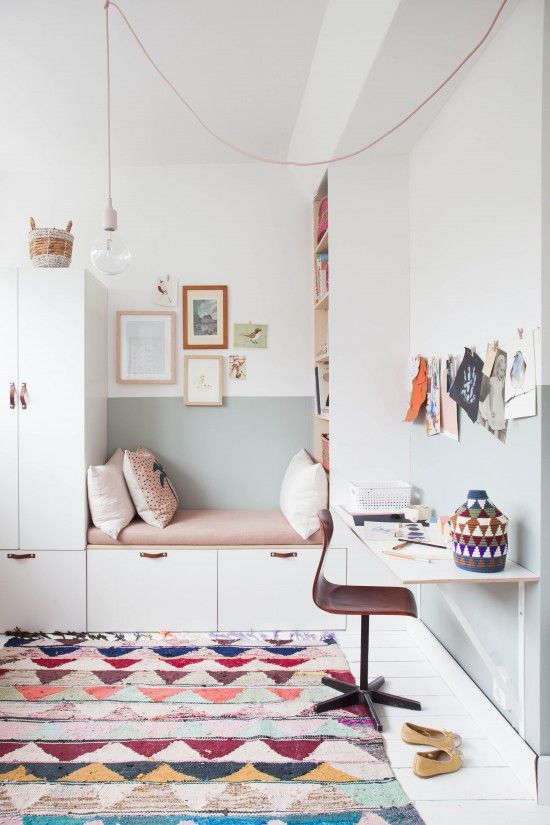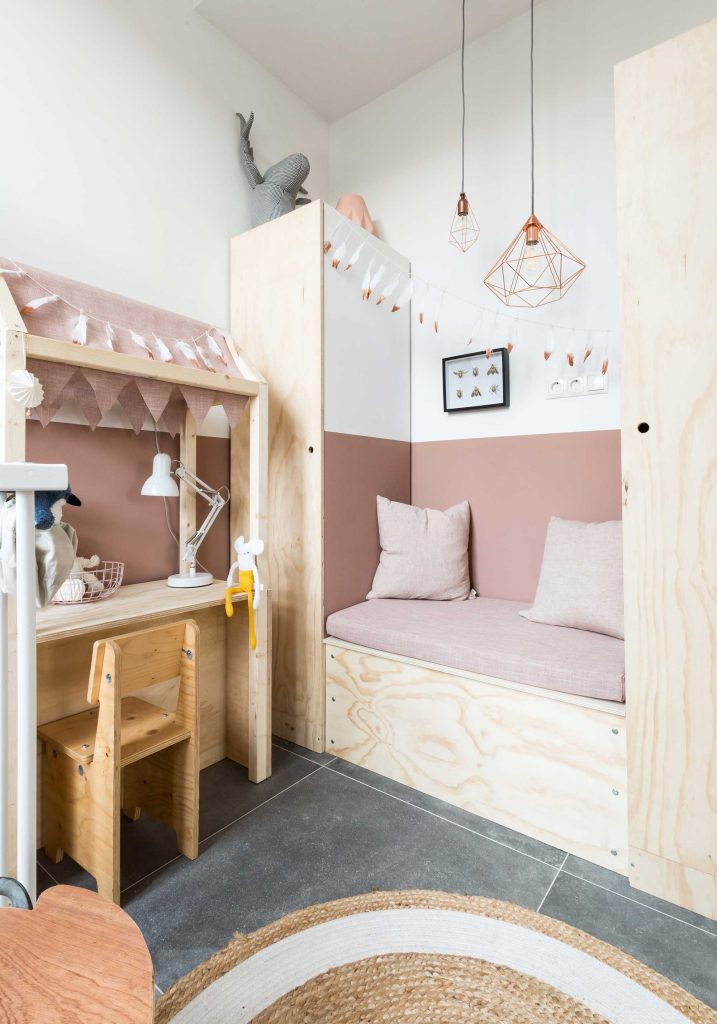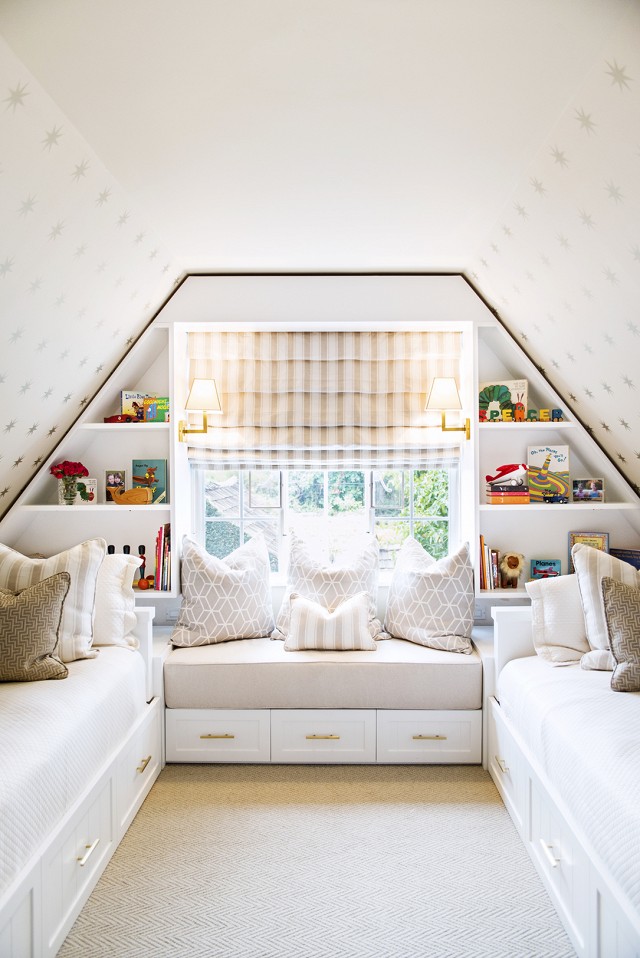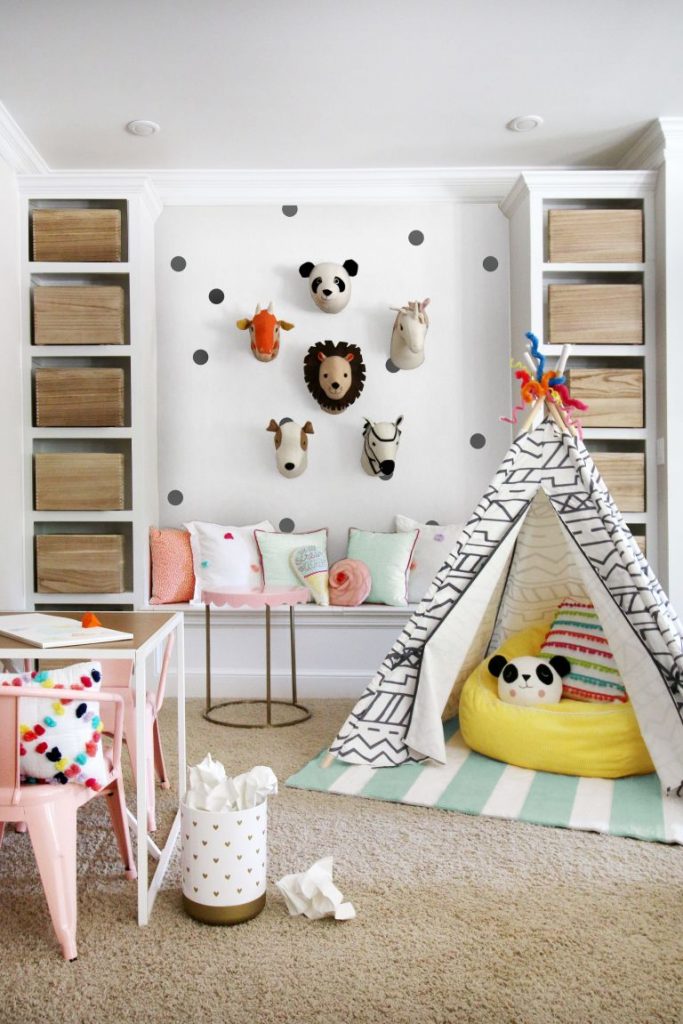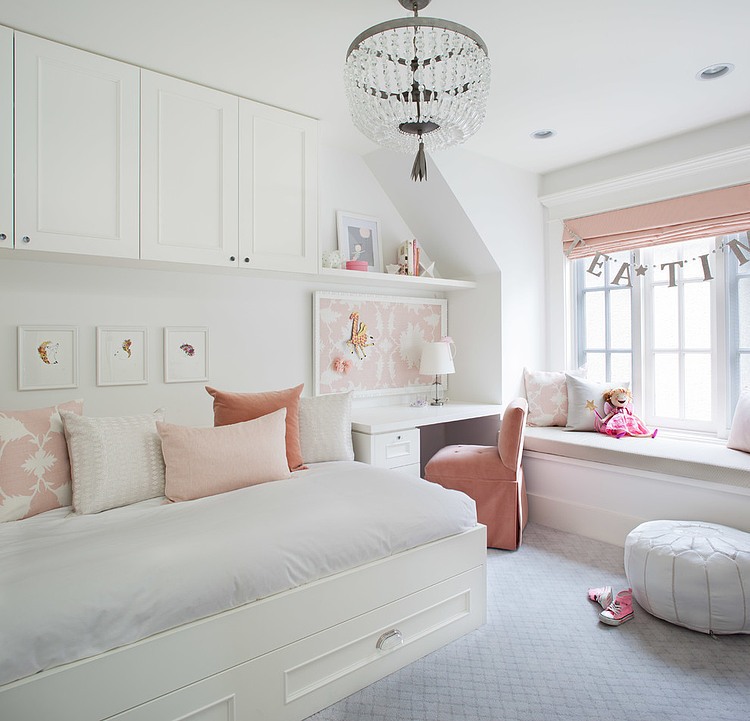 More ideas on the next page!