Wall niches are becoming quite popular nowadays and they are often chosen as art of a bedroom decor. Such bedroom niches can be decorative at first place, but they can be also really functional.
They can be found in different sizes and shapes and are mainly placed in the wall behind the bed. They offer an extra storage space for some decorative centerpieces or books. Or, this place can be also used for placing your phone in case you don't have a nightstand next to your bed. Here are several bedroom designs with wall niches can inspire you to choose niches for your bedroom too.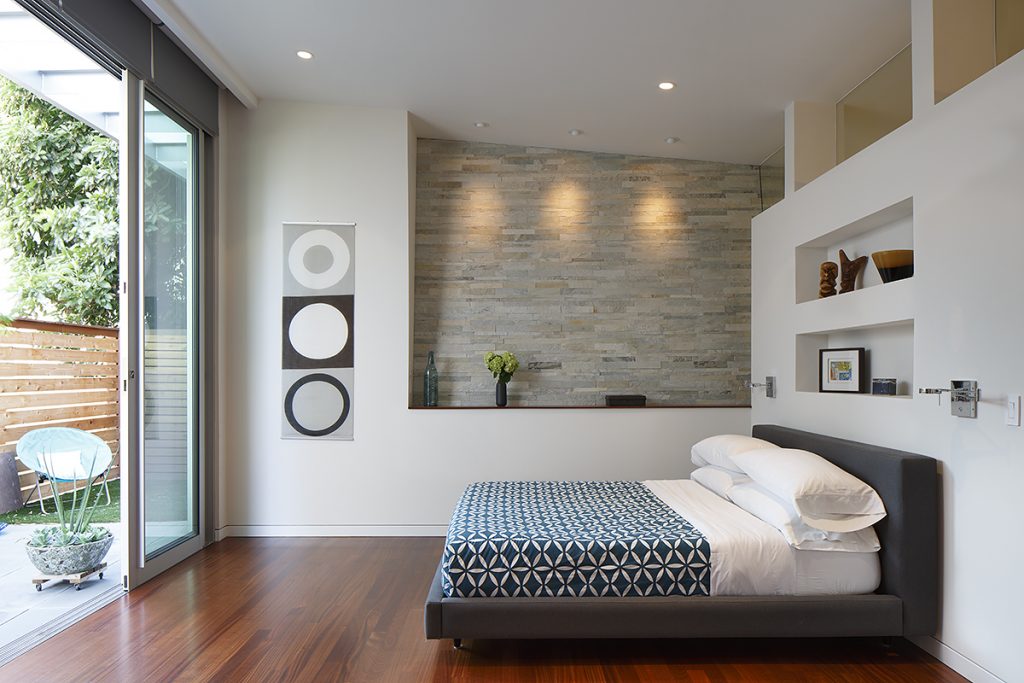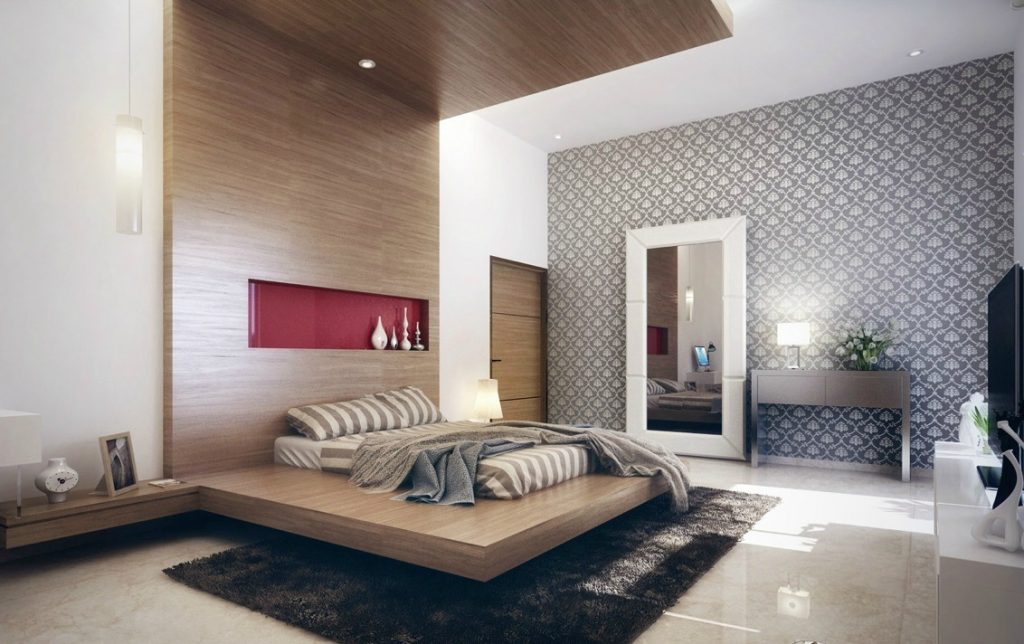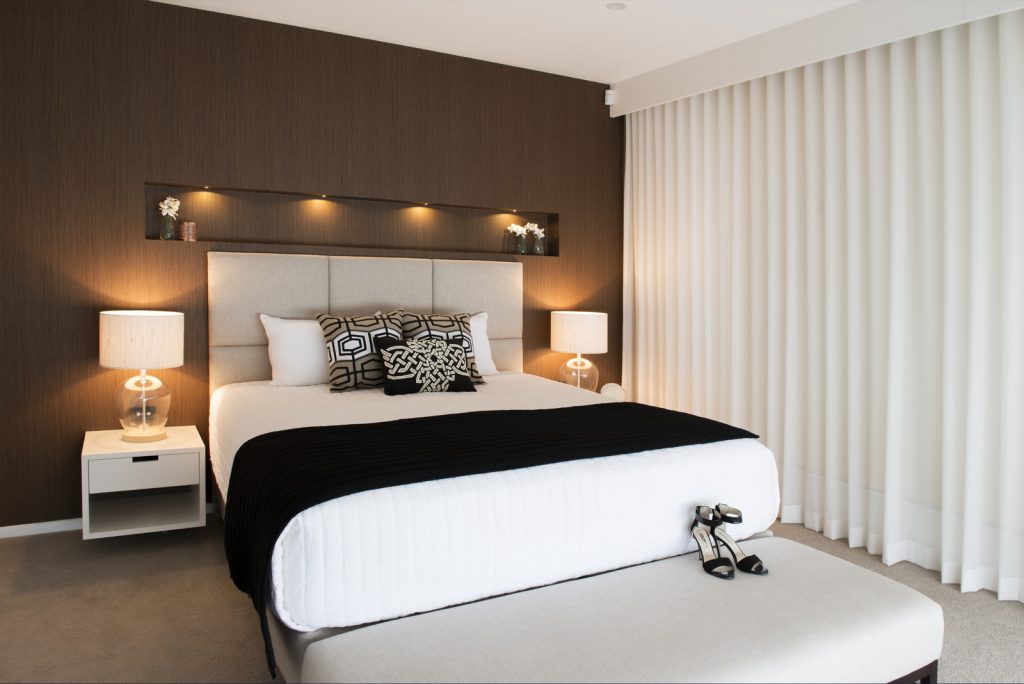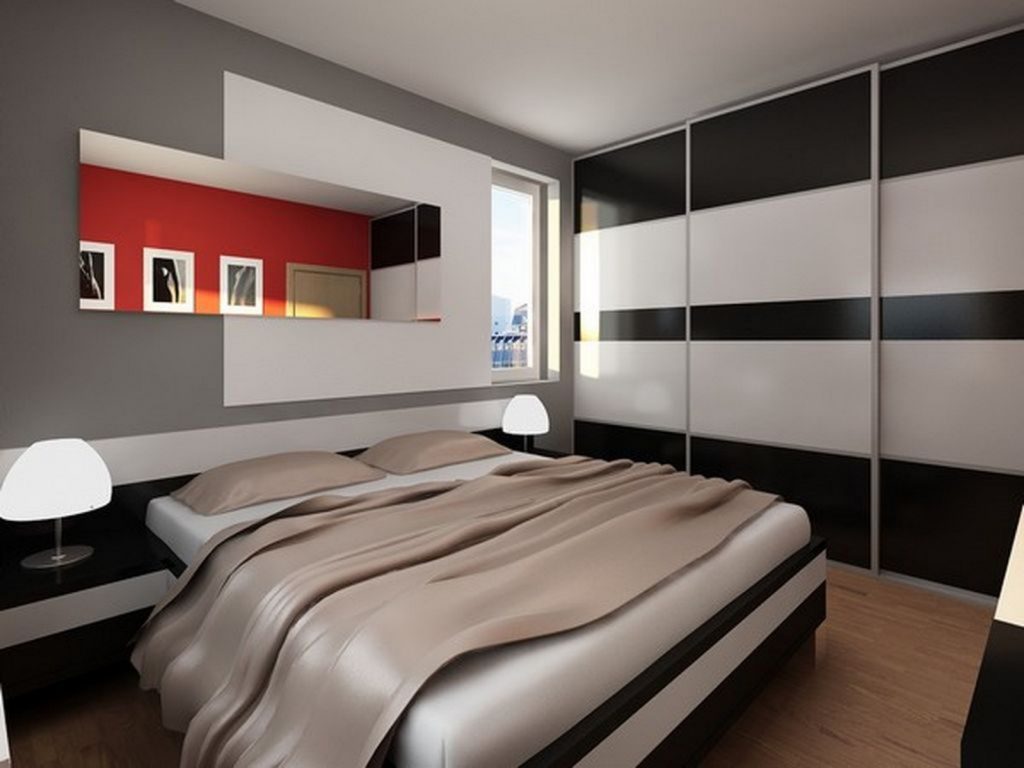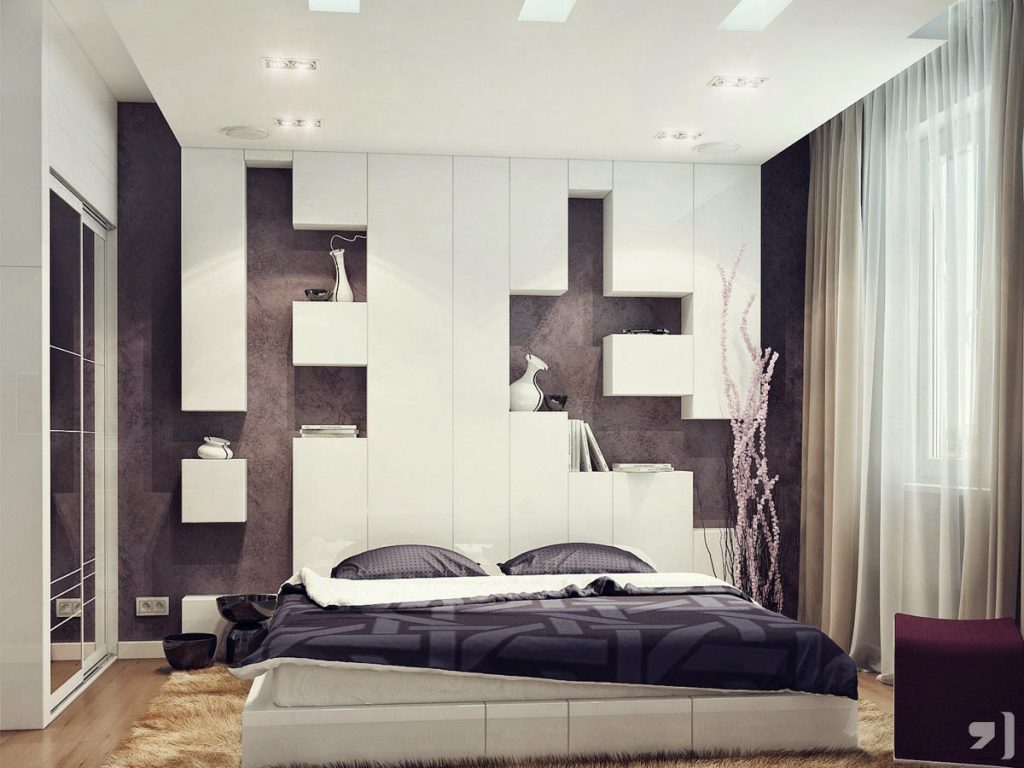 Find more bedroom niches on the next pages!