If you want to change something in your space, but you don't have money for new furniture, then I need to say that you are on the right destination. I have rounded up 10 create furniture ideas that are cheap and functional.
SEE ALSO: TEACUP GARDENS THAT WILL AMAZE YOU
You will be surprised when you see in how many ways the crates can be transformed. So, let's check them out one by one and draw some inspiration. You may find your next diy project here, who knows. Enjoy!
Functional Side Table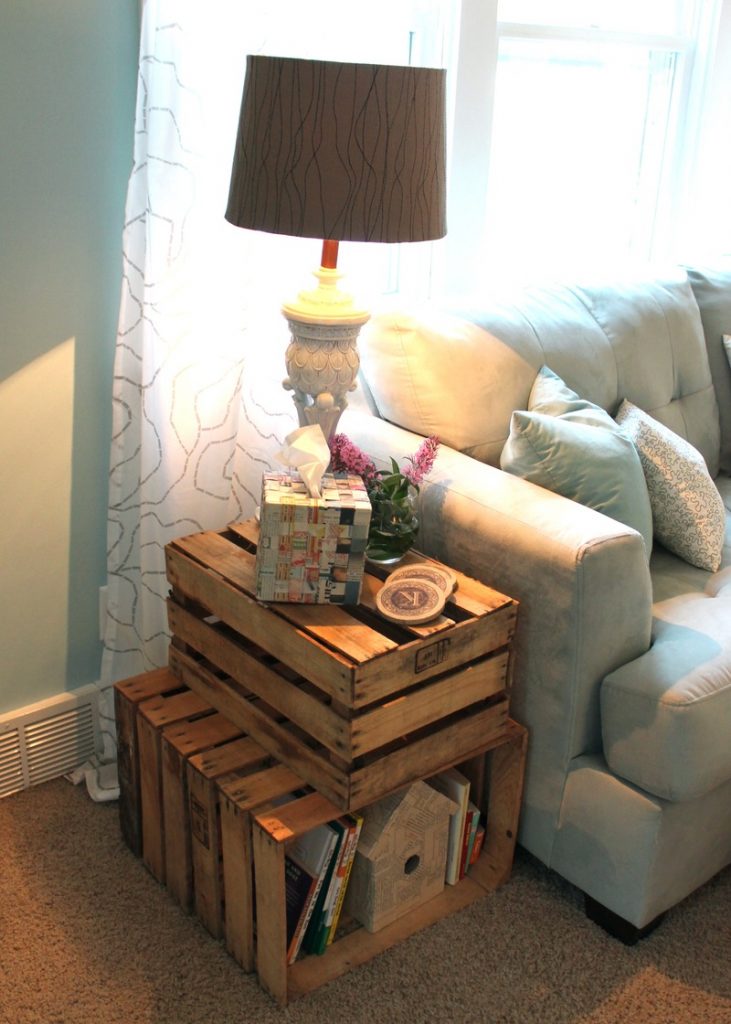 Clever Idea to Store Everything Well in Your Bathroom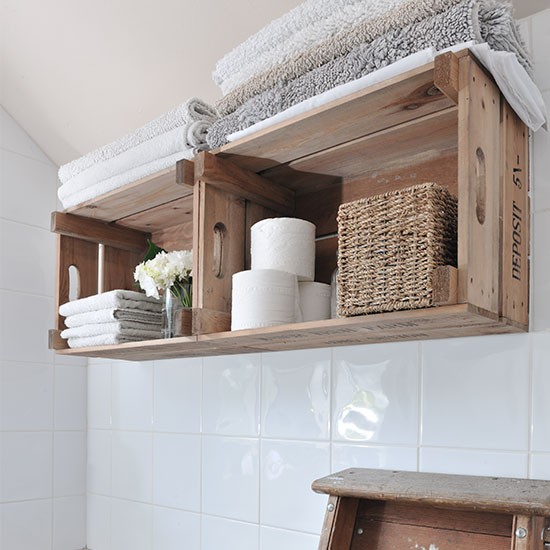 Magnificent Desk for Your Home Office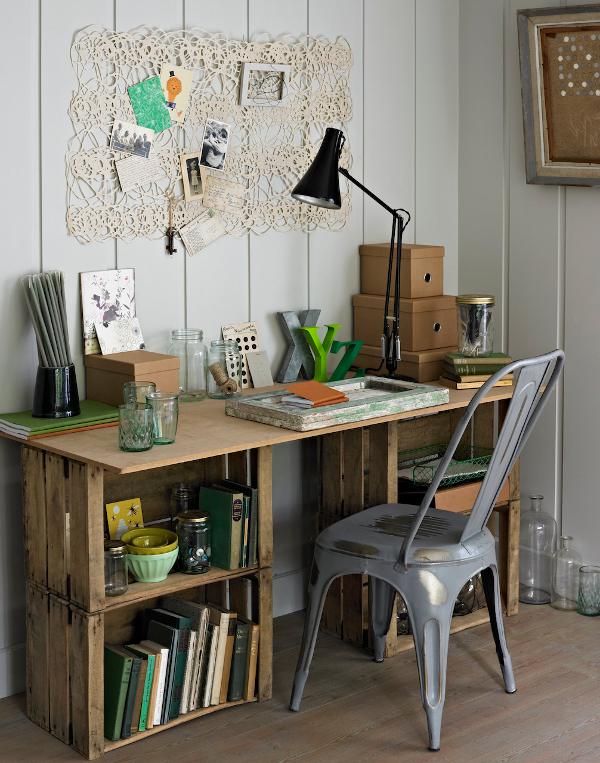 Beautiful Coffee Table for Your Living Room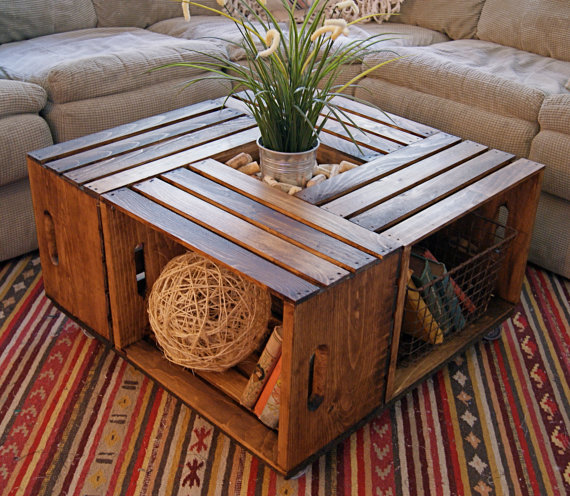 Smart Idea to Incorporate Wooden Crate in Your Cooking Zone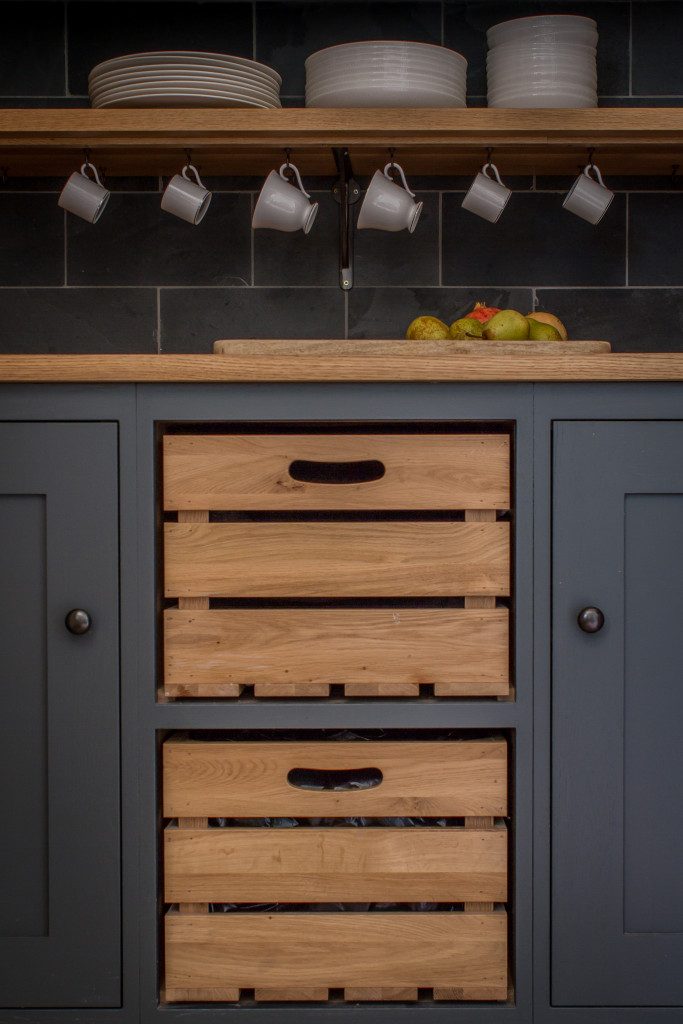 More ideas on the next page!