You don't need to buy expensive coffee tables, TV units, bookcases! All you need is one or more wooden crates that are in good shape and that's it! You can use your creativity to paint them and make them more attractive and eye pleasing!
If you don't like these ideas, try to make some other project! There are million ways to use this cheap items in your interior as well as in your yard. The wood will bring natural touches to your space and will make it warmer.
Clever Bookshelf Design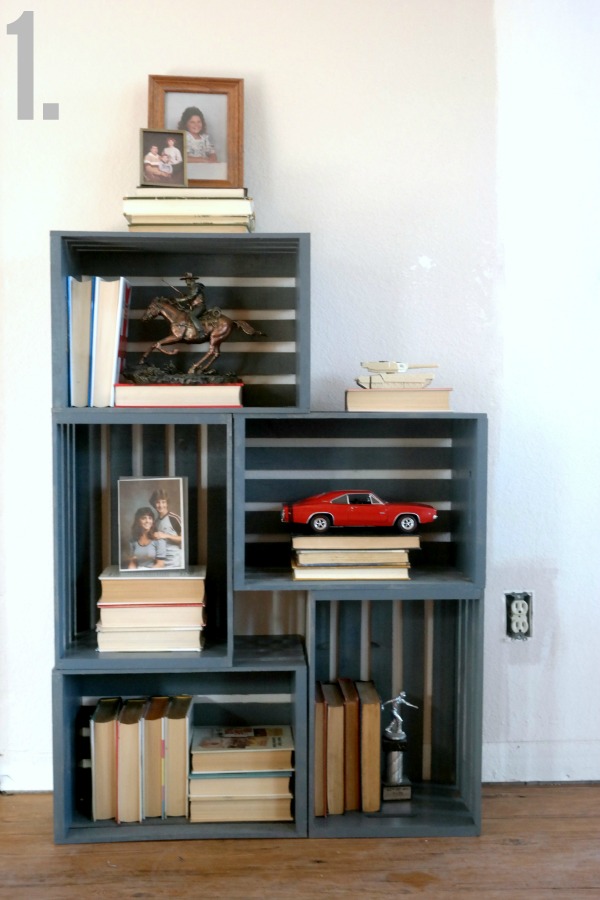 Interesting TV Stand Unit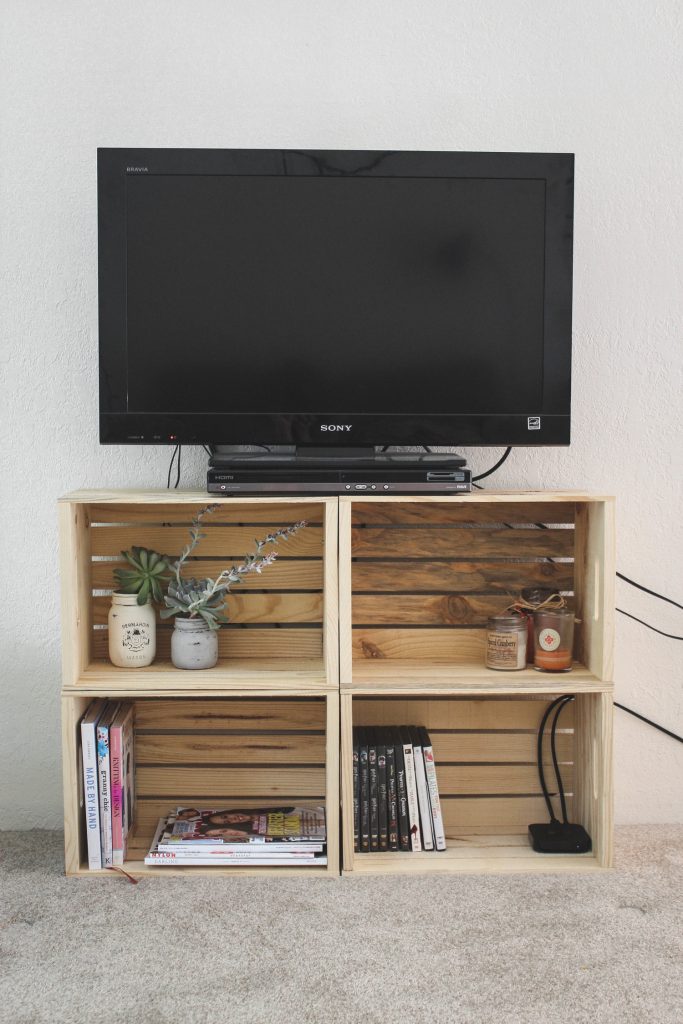 Floating Shelves for Any Room in Your Space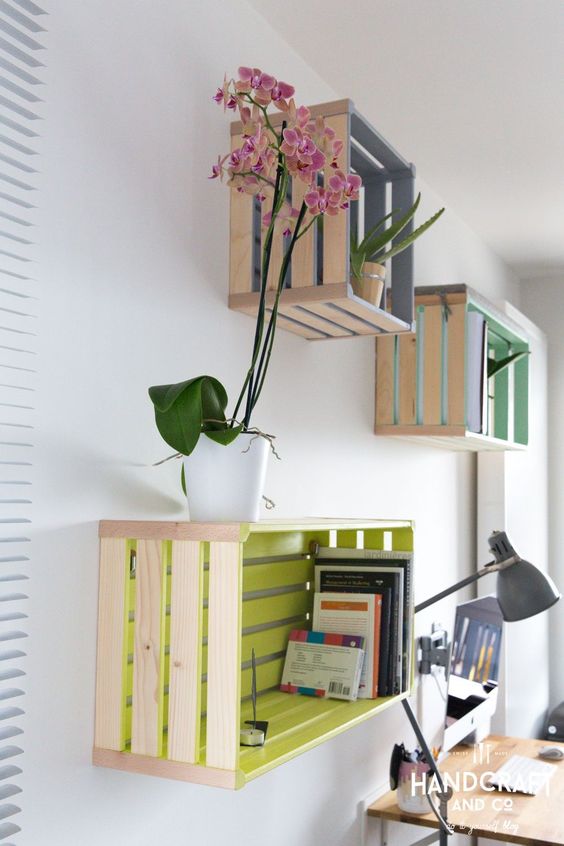 Blanket Storage Idea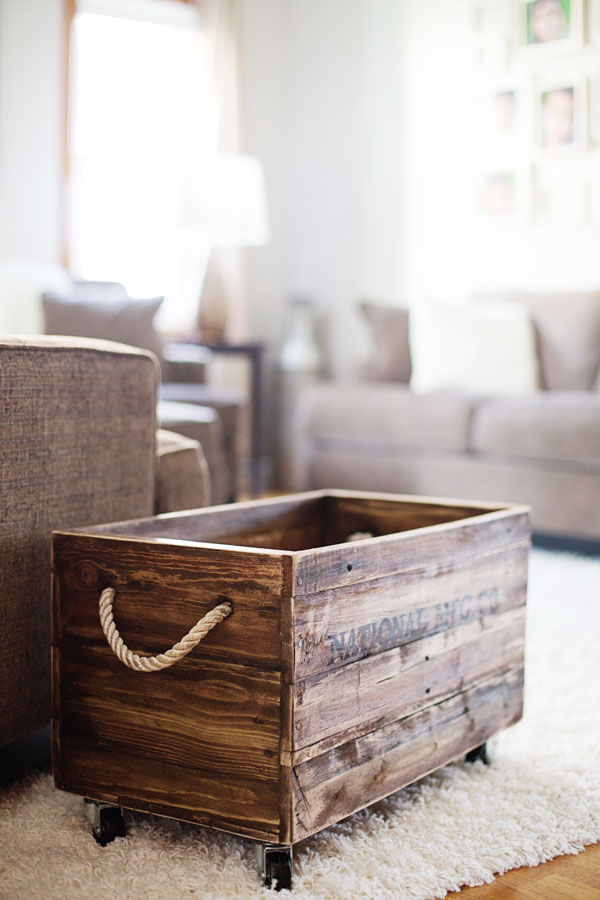 Shoe Storage for Shoe Lovers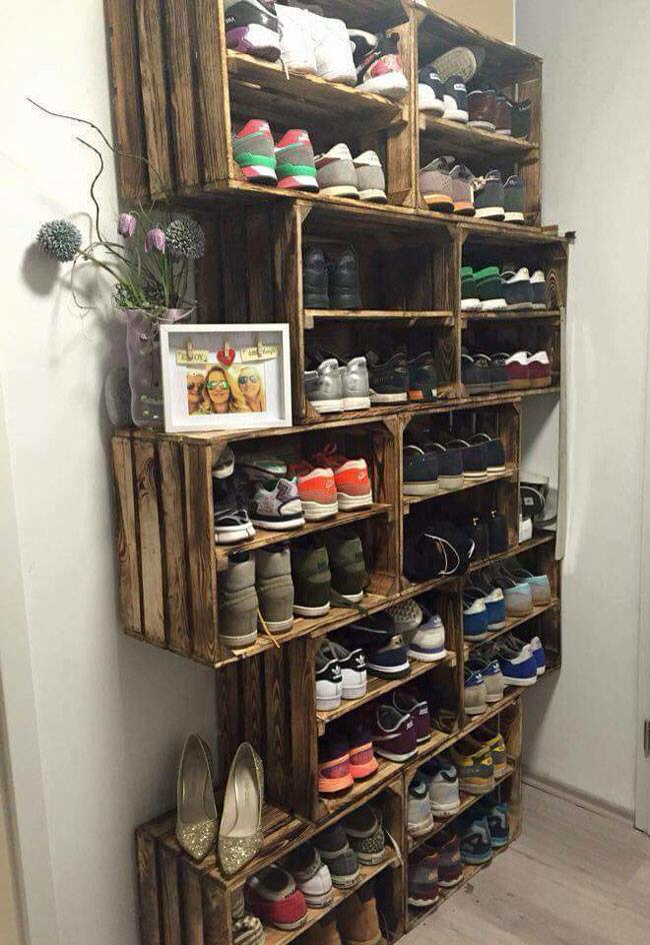 So, what do you think about these furniture designs my dear people? Do you find them cool and fun? Would you dare to incorporate such elements in your space? Share your thoughts with me!