If you have more than one kid then you will for sure love the ideas below. We have rounded up several incredible bunk bed designs that will amaze you. Such bunk beds are perfect for kid's bedroom, especially if it's not too big.
They are quite space-saving and can be found in versatile styles. They can feature from two to four beds. Or some of them can have a single bed and a desk. Most often, stairs are part from these designs, whether simple one or maybe even with some cool design to make the whole bed look more unique. And even the whole bunk bed can be in the form of some house, castle etc.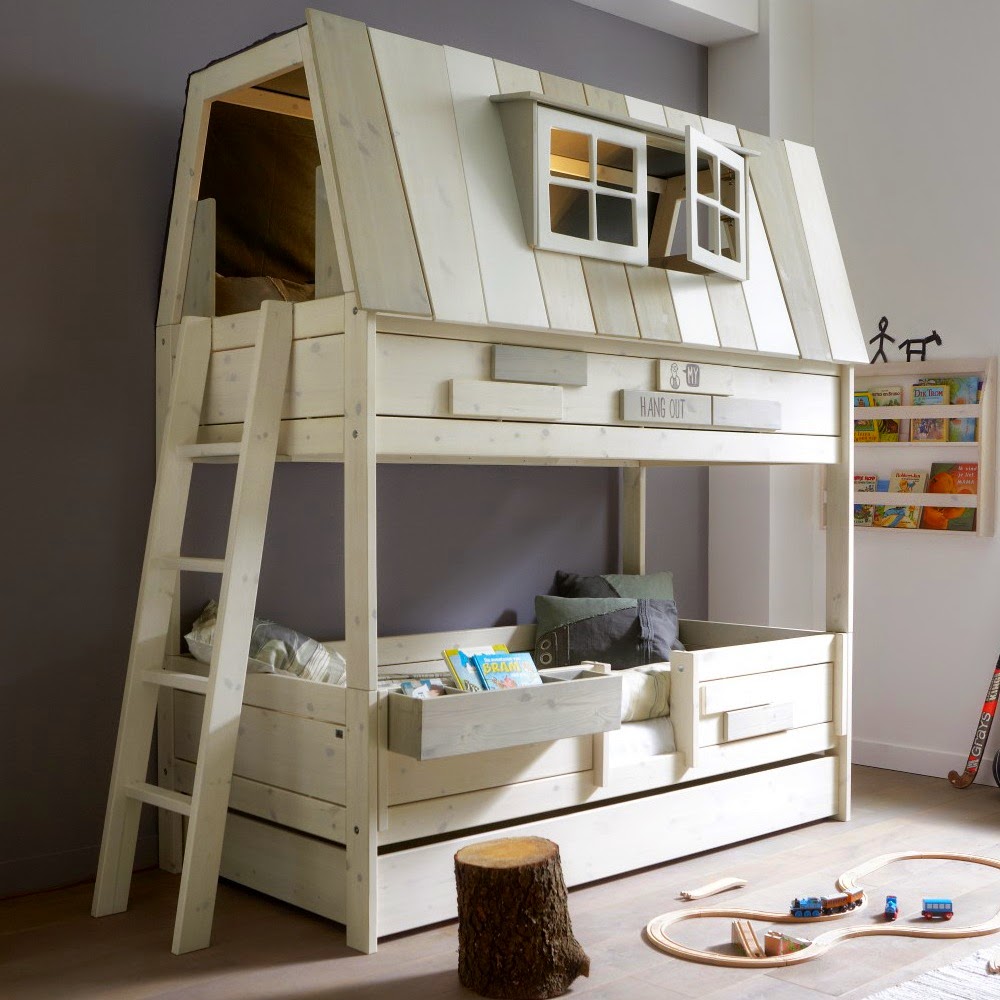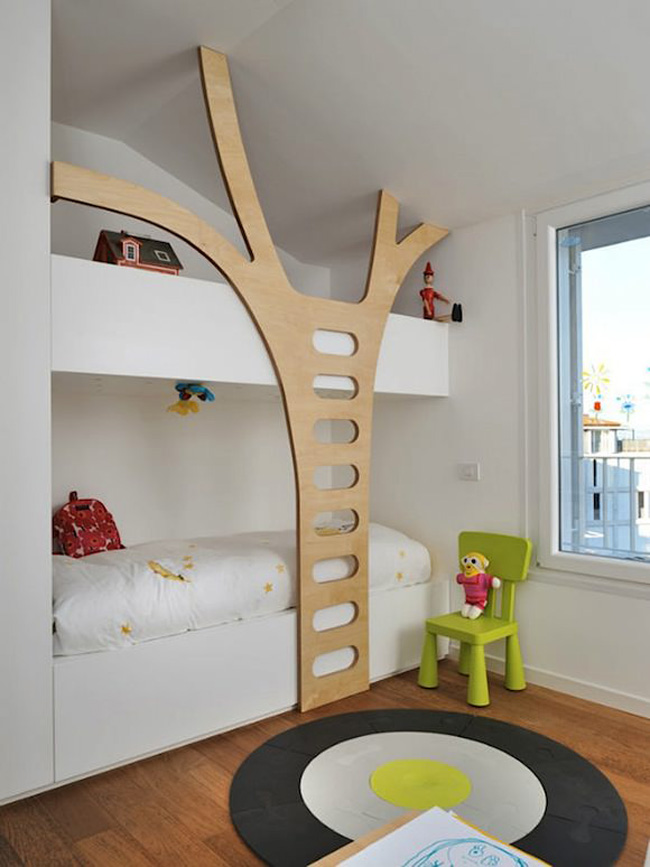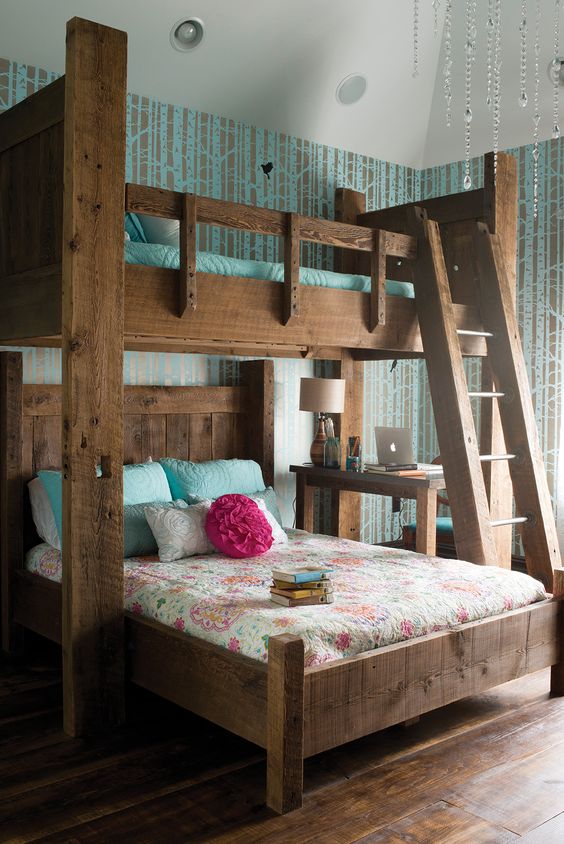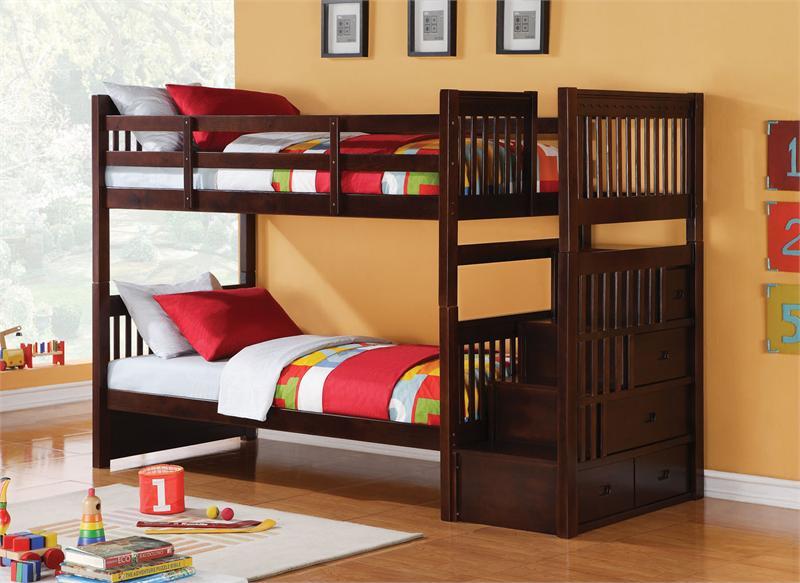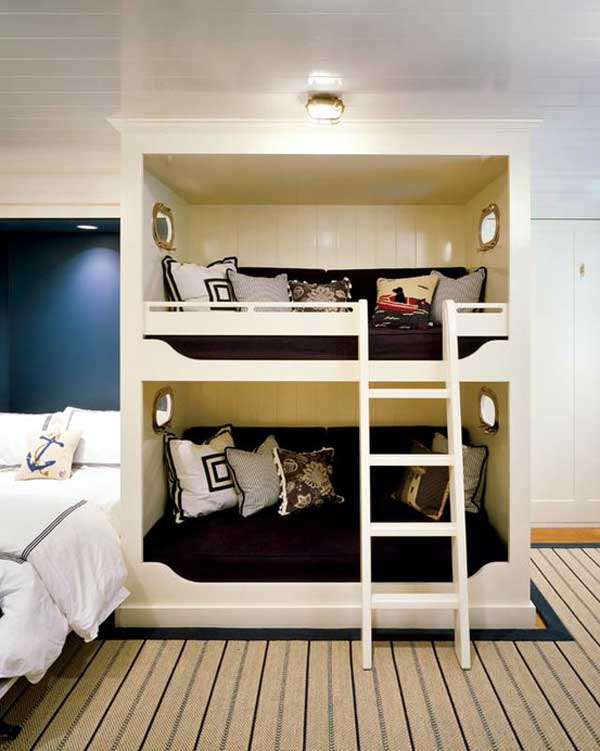 Find more bunk bed ideas on the next pages!