One of the home decor trends that will be popular this year is the trend of decorating with jewel tones. So, today, we have rounded up a collection of some of the best jewel tone interiors that will for sure make you want to decorate with these rich hues.
Jewel tones can make a great statement and you can either decorate an interior with several of these hues, or use them to add a pop of color in a neutral colored interior. Among the most popular jewel tones we can include ruby red, fuchsia, emerald green, amethyst purple, royal blue etc. The following interiors feature decorations with all of these shades. Let's check them out!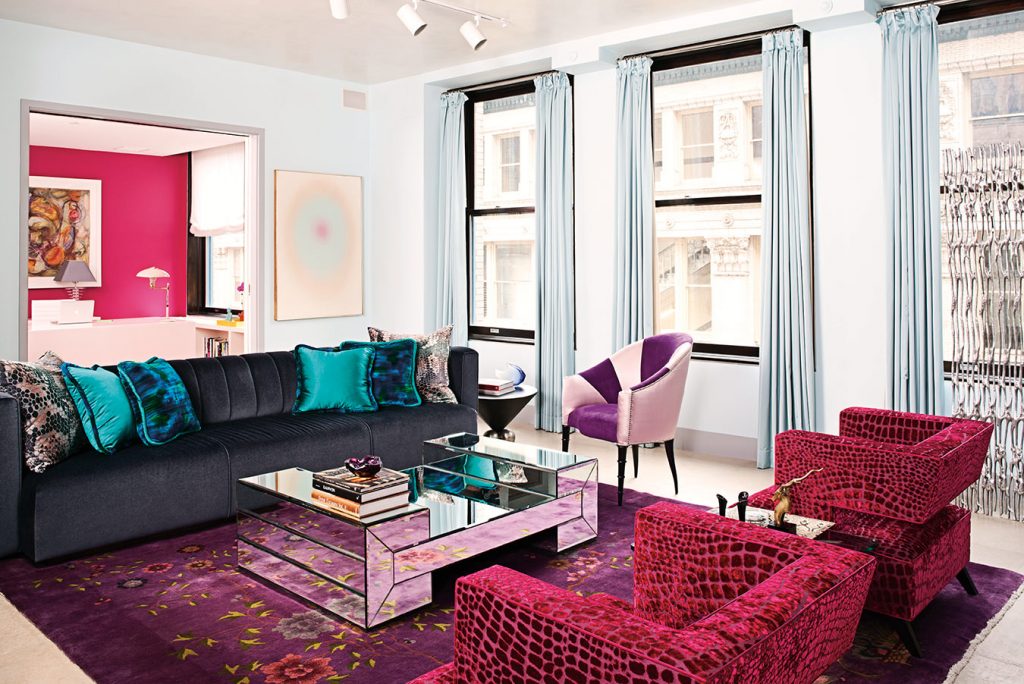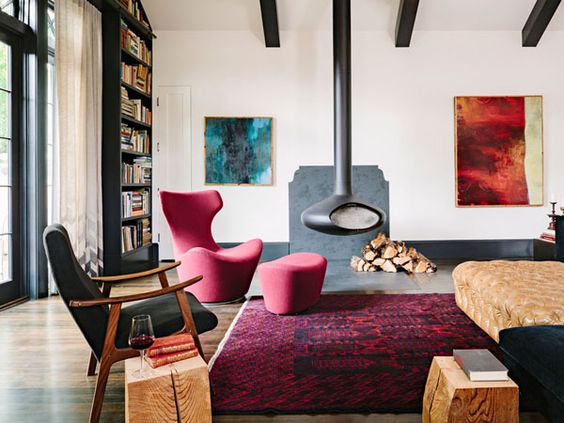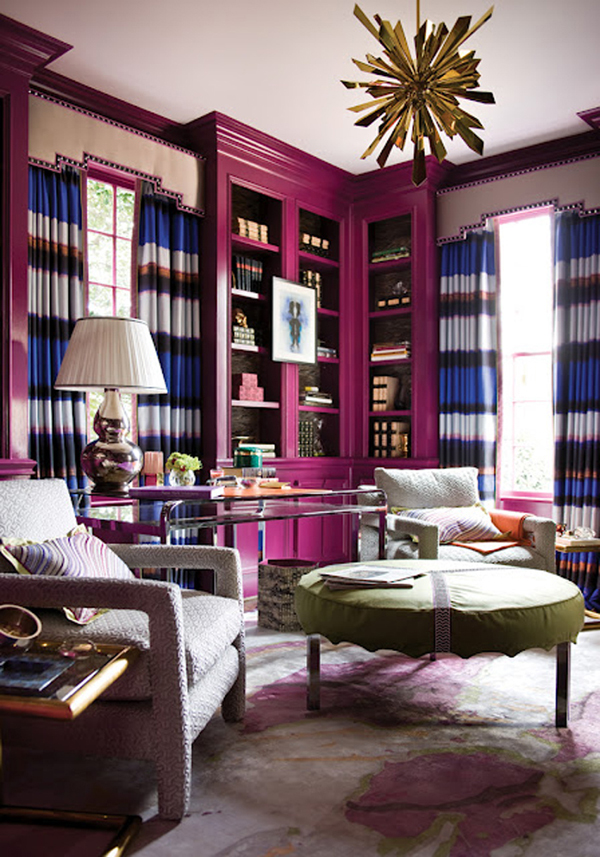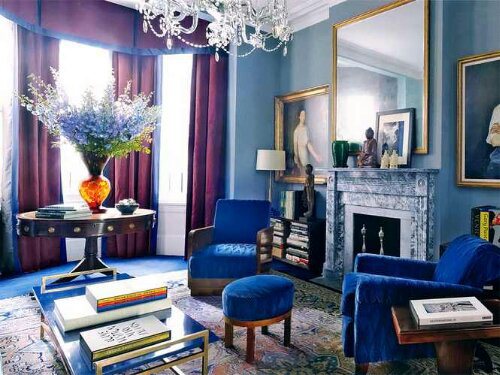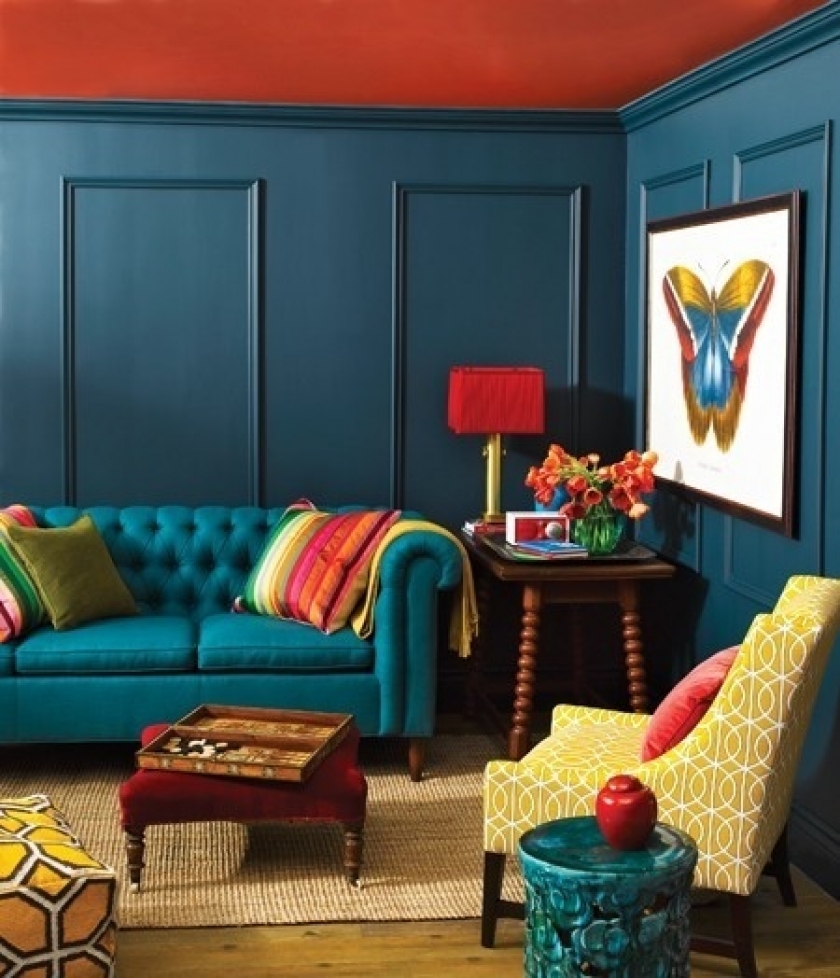 Find more jewel tone interiors on the next pages!