Don't throw away the old teapots because I have found some great ideas that you can use as inspiration. You will be surprised when you see all the projects you could make out of the old, broken items that are out of use.
SEE ALSO: 10 GREAT IDEAS TO REUSE OLD PLASTIC BOTTLES
All of the ideas are functional, interesting and fun. Plus, all of them are very easy and quick to make. So, let's check them out one by one and draw some inspiration! Enjoy!
Clever Way to Organize Your Pens and Brushes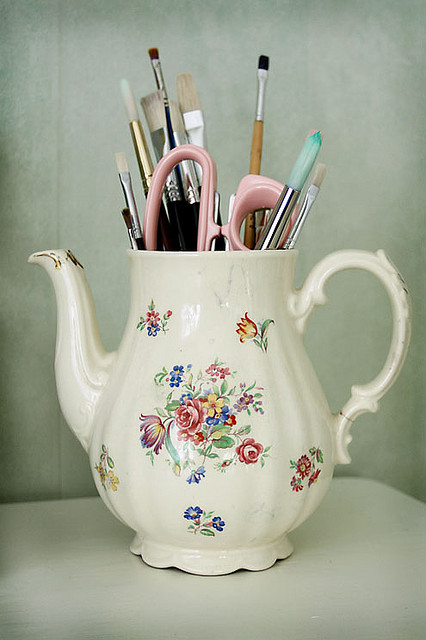 Charming Lamp Design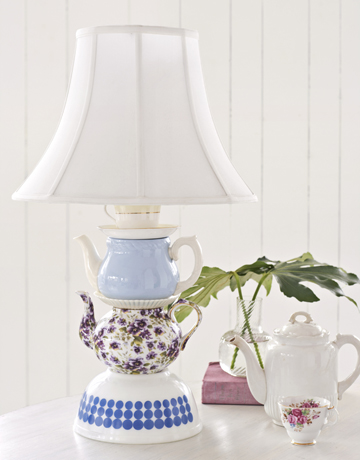 Smart Birdhouse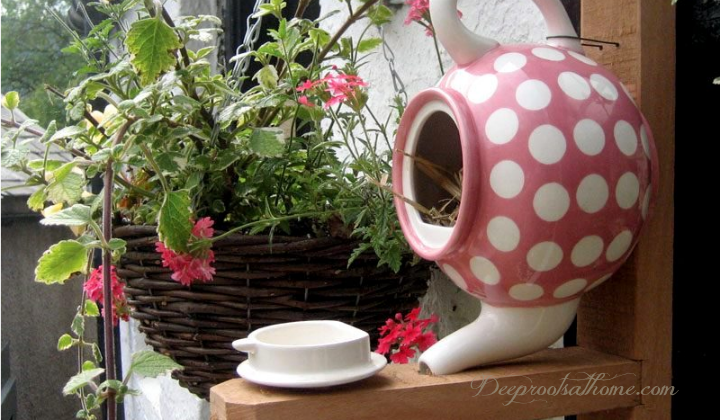 Great Teapot and Teacup Wreath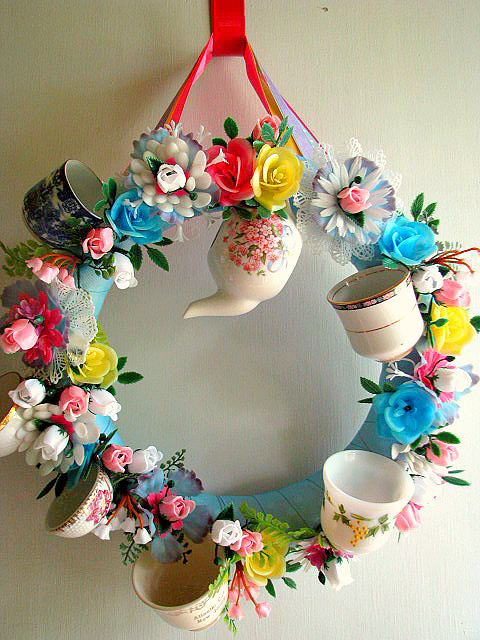 Fascinating Planter Design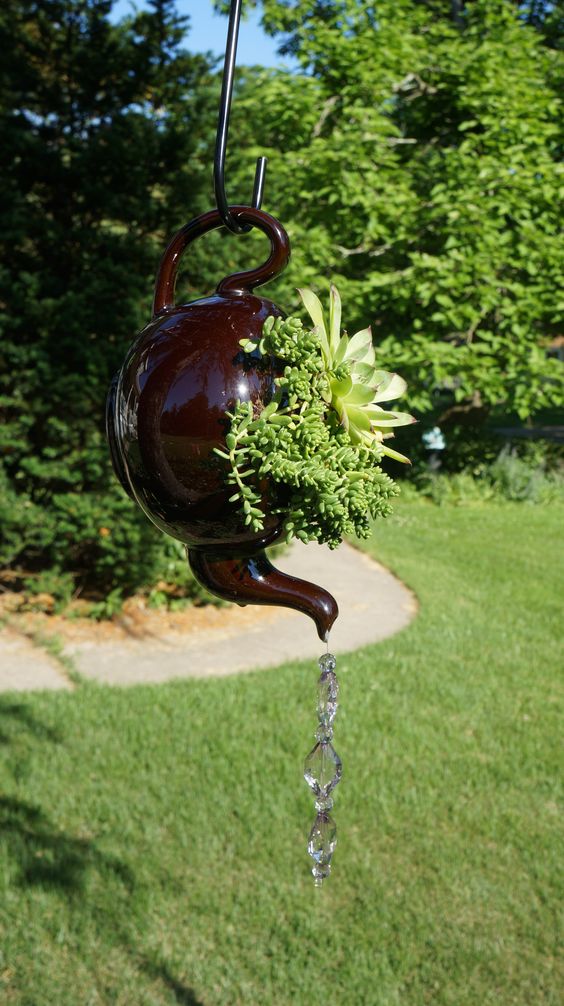 More ideas on the next page!