You can try to make one of these ideas or if you don't like them, you can use your immense creativity and reuse them in some other fun ways. Teapots can be found in almost any color and print, so they can be great decor for your interior or yard. The vintage teapots look very lovely, so why not to give them one more chance!?
Pendant Lights to Illuminate Your Space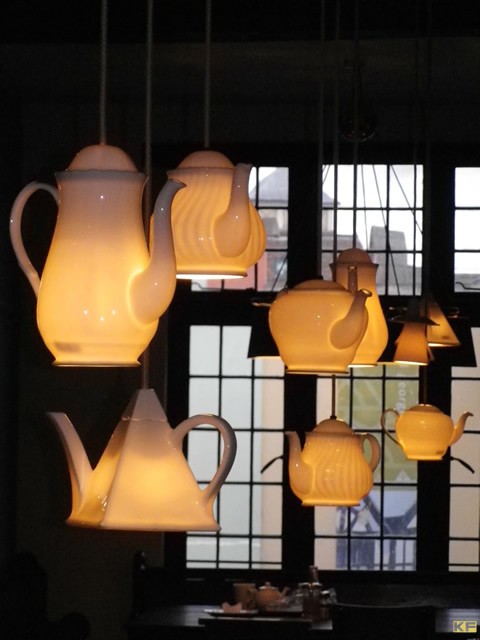 Fun Wind Chime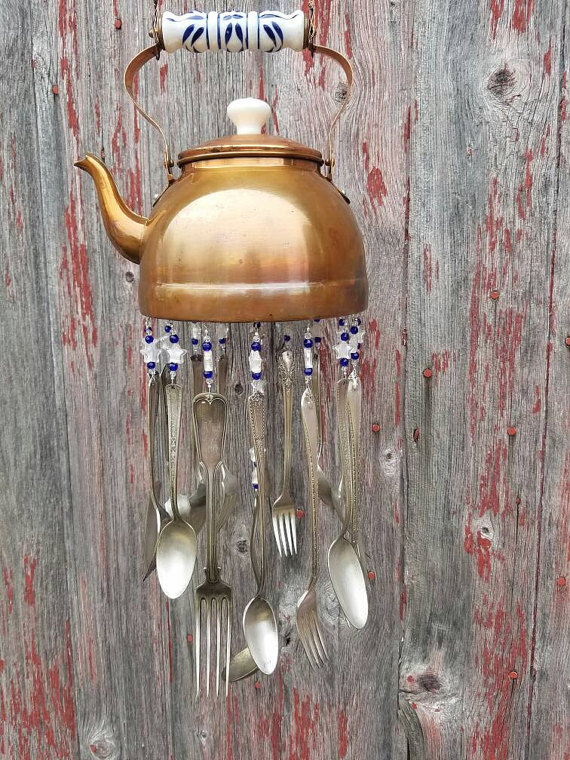 Stupendous Sewing Caddy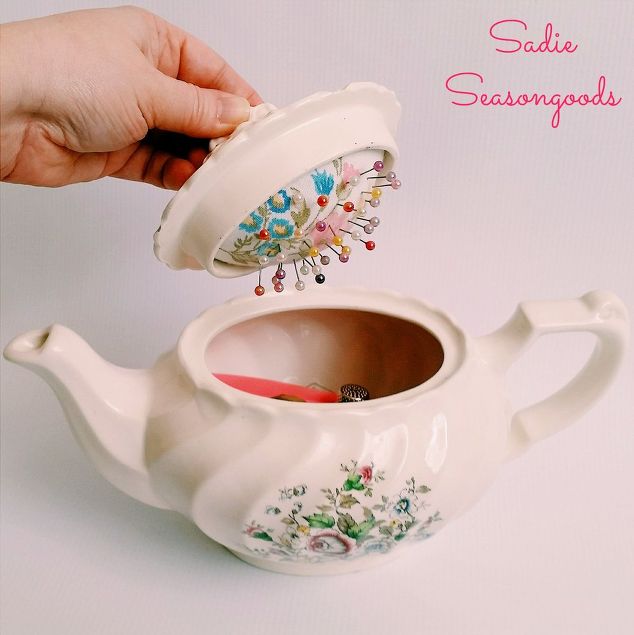 Magnificent Water Feature Decor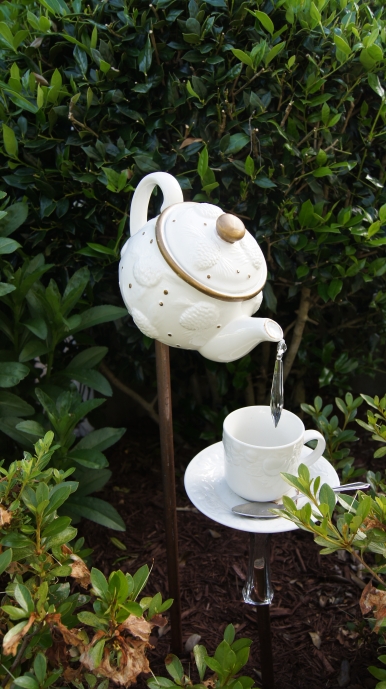 Lovely Mini Garden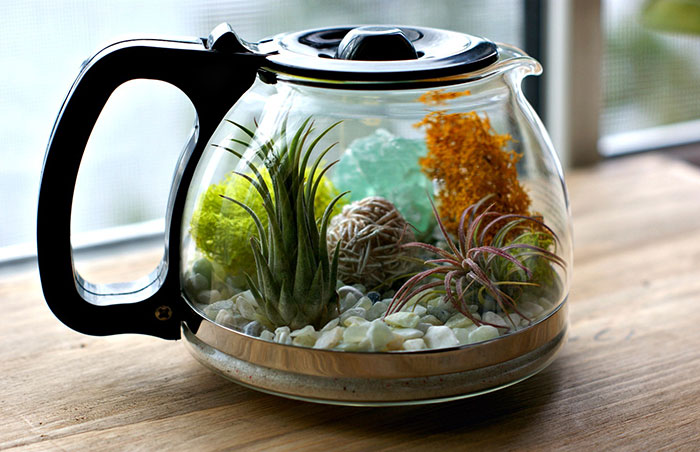 So, what do you think about these ideas to reuse teapots my dear people? Do you find them interesting? I would love to know your opinion, so please share your comments with me!