Hey there my dear people! There are so many fantastic ways to reuse that old tree that you need to remove before it fell on your house. I rounded up 10 Amazing Stump Projects to Spruce Up Your Backyard!
SEE ALSO: TAKE A PEEK AT THE MOST BEAUTIFUL BAMBOO FENCES
The ideas that you will see below are easy and quick to make and will add warmth to your space. There's no need to spend your money on outdoor furniture, because you can make from benches to chairs without any difficulties. Let's take a look at the ideas and draw some inspiration. Enjoy!
Amazing Bench Design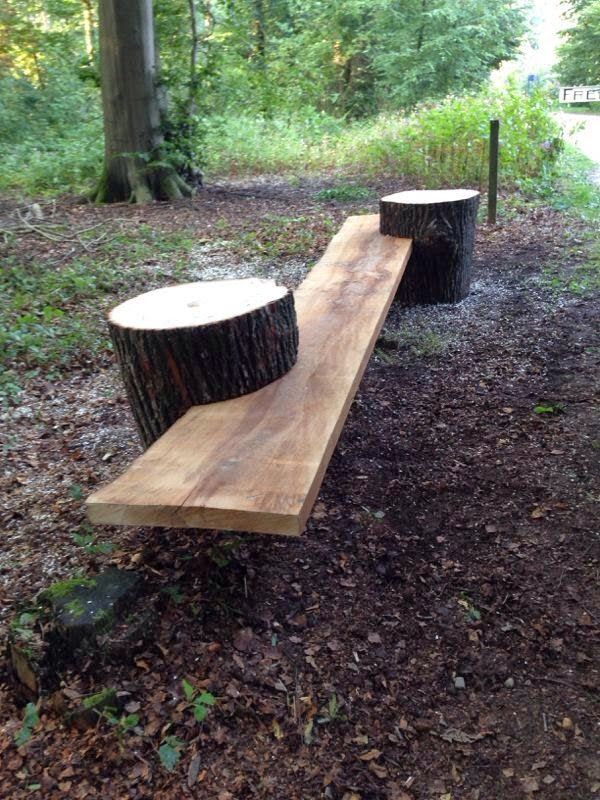 Gorgeous Easy to Make Staircase Design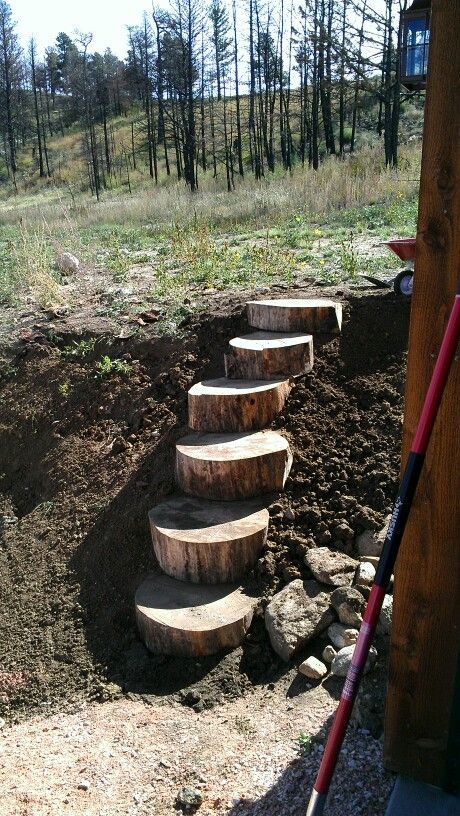 Stump Solar Lights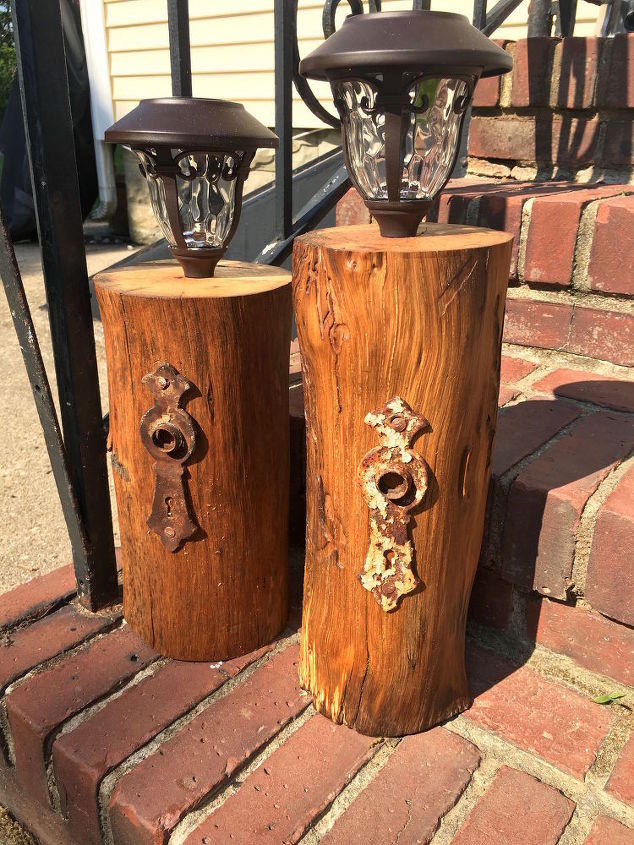 Functional Backyard Dining Zone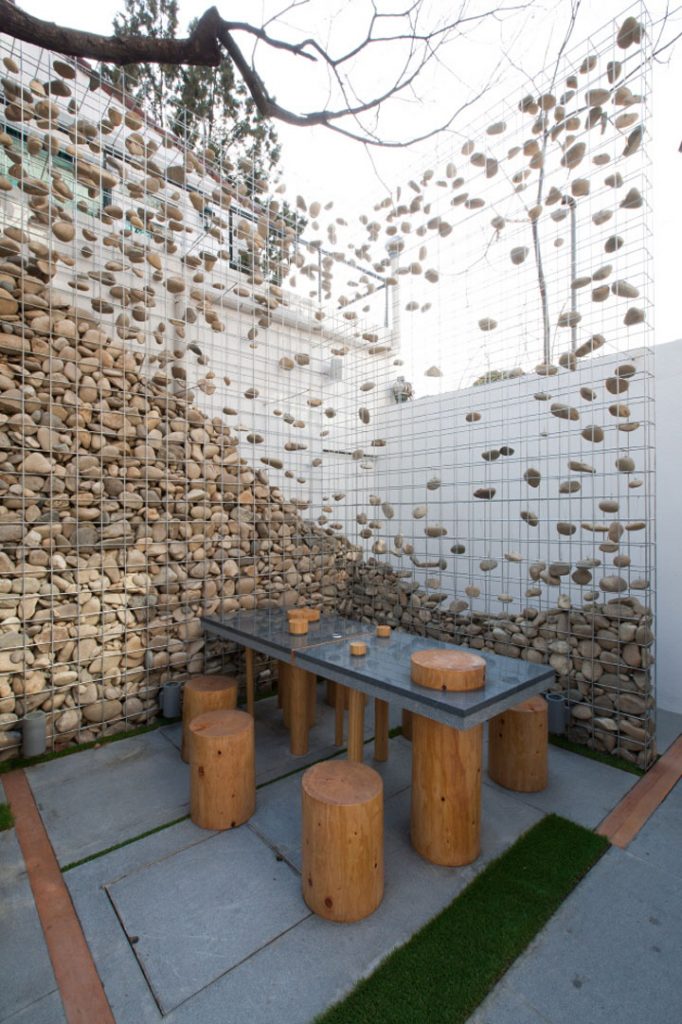 Attractive Stump Fountain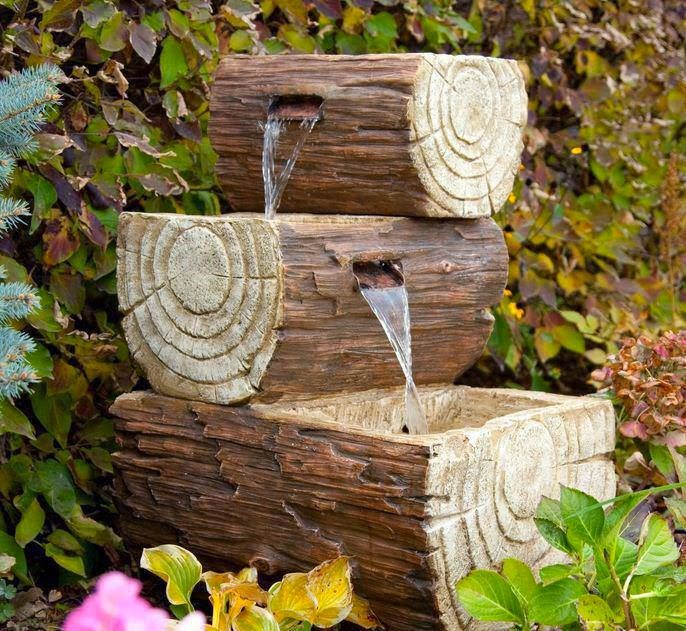 More projects on the next page!