From functional furniture to enjoy the days in your backyard, to amazing lamps to illuminate your garden and create pleasant ambiance – you can make anything you want out of stumps. Pick the project you like the most and make your space more inviting and comfy without spending your money.
Comfortable Fire Pit Seating Zone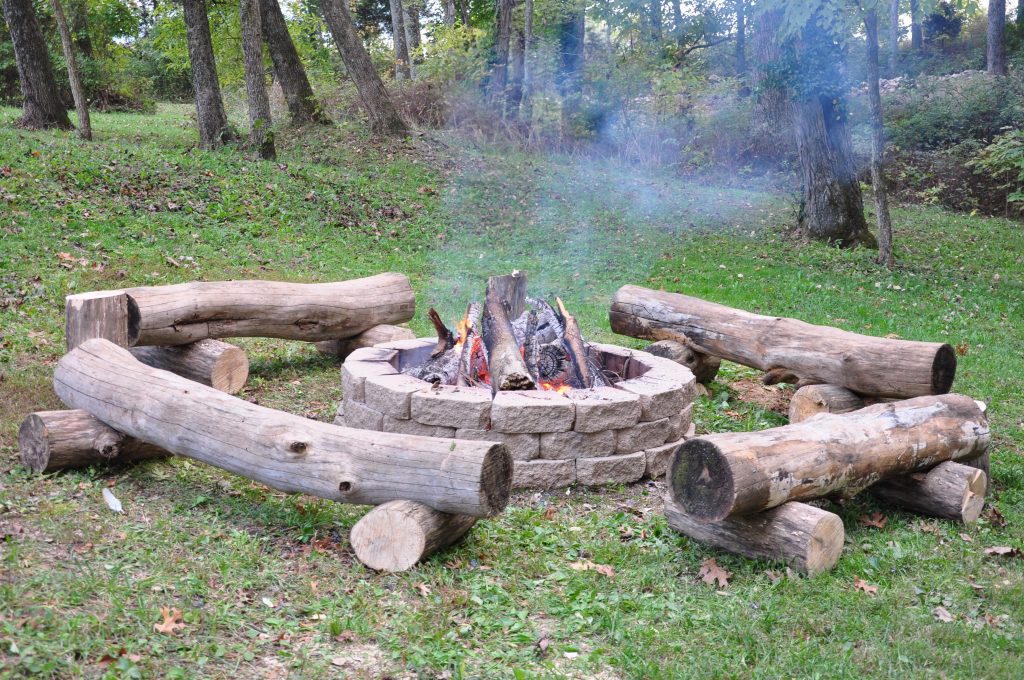 Cracked Log Lamp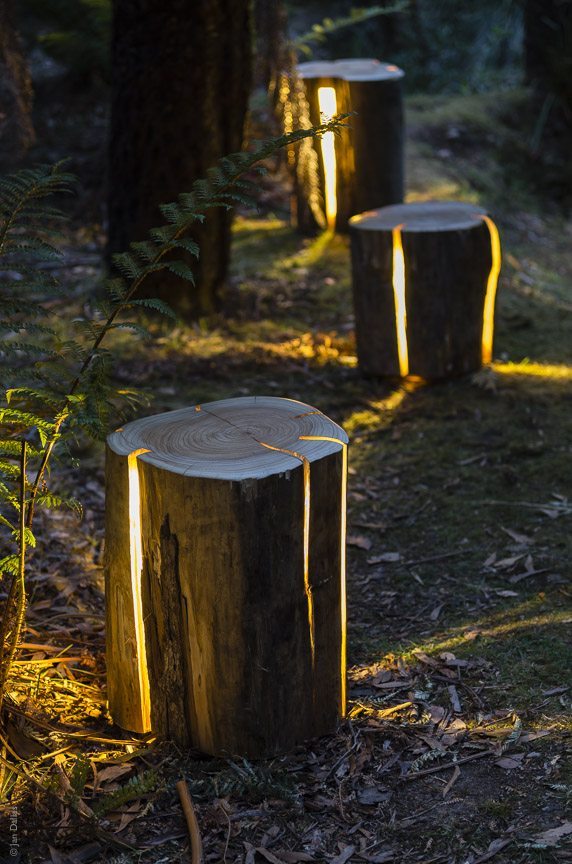 Fantastic Bike Stand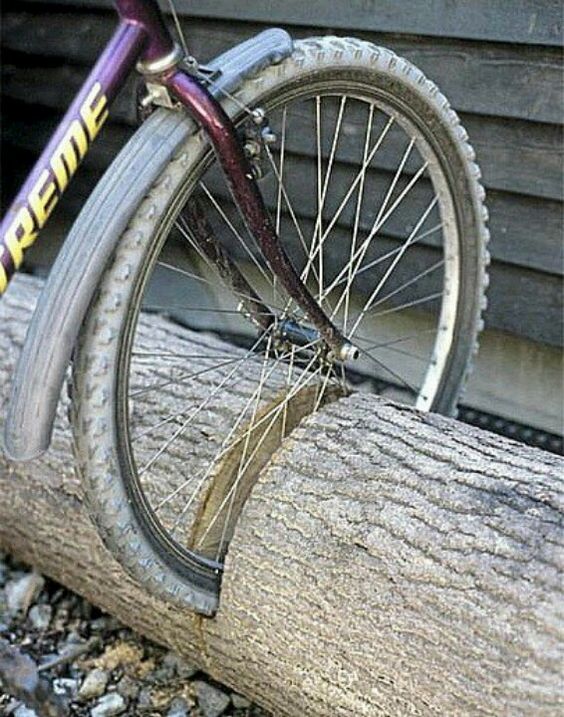 Magnificent Flower Pot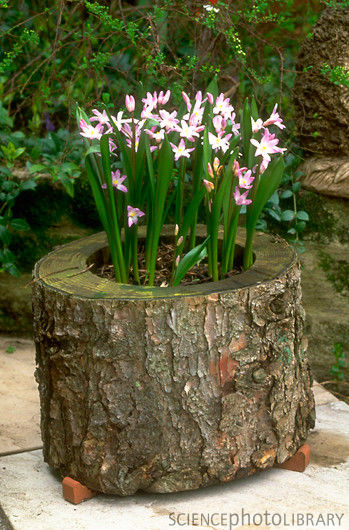 Easy to Make Swing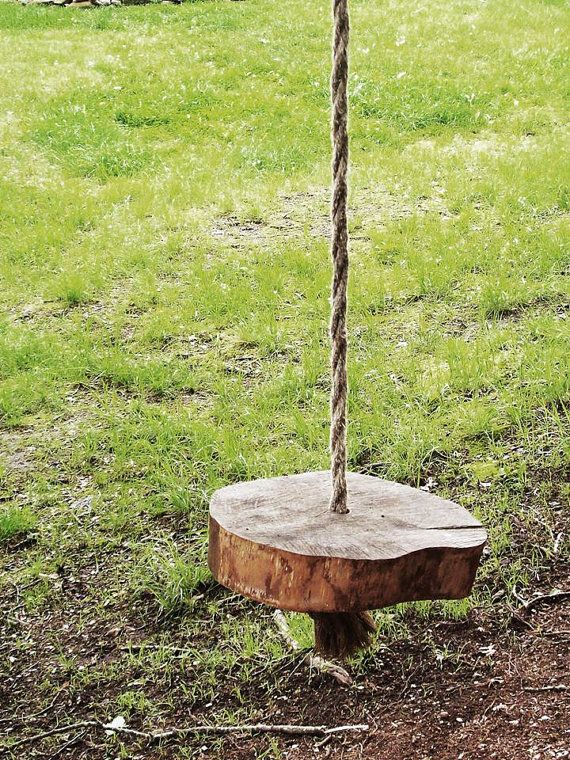 So, what do you think about these stump projects my dear people? Do you find them functional and beautiful? Which one caught your eye and would you like to try it out? Share your thoughts with me! Enjoy your day!