If you are thinking of what style is the coziest and warmest for your bedroom, then you should think of log cabin style. Log cabin bedrooms are definitely the type of bedrooms you would love to sleep in and you will agree with this once you see the bedrooms that we have chosen for you.
Natural materials are the main features of these bedrooms, such as wood and stone, that when combined add up to the warmth in your bedroom. So, you will notice how the wooden beams, ceiling, floors and walls, wooden furniture, stone fireplace, cozy blankets and fur rugs, complement together to create your dream bedroom. Scroll down and let the photos do the talking!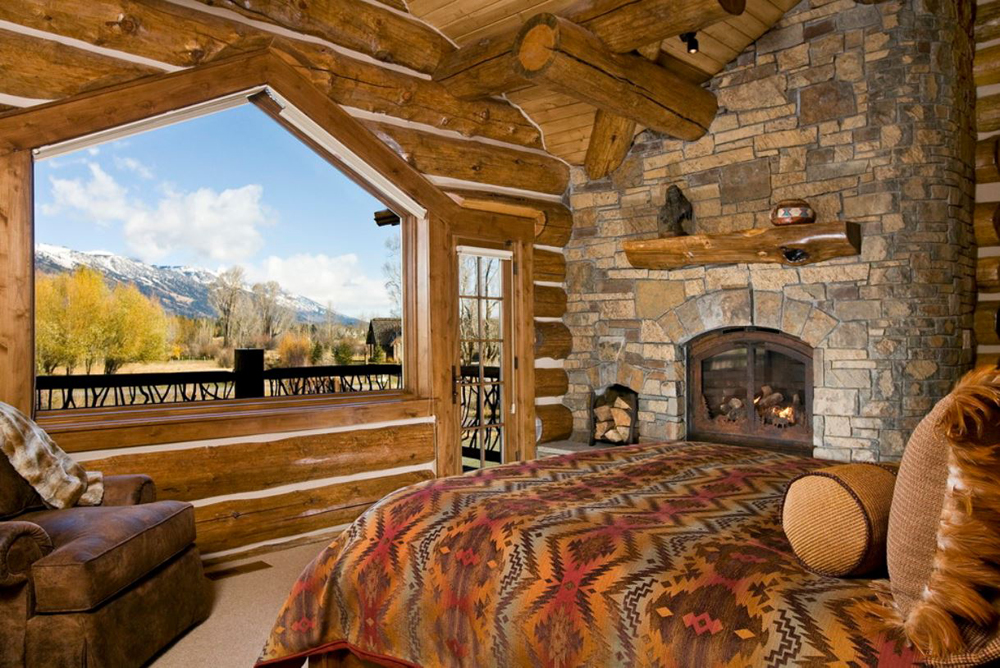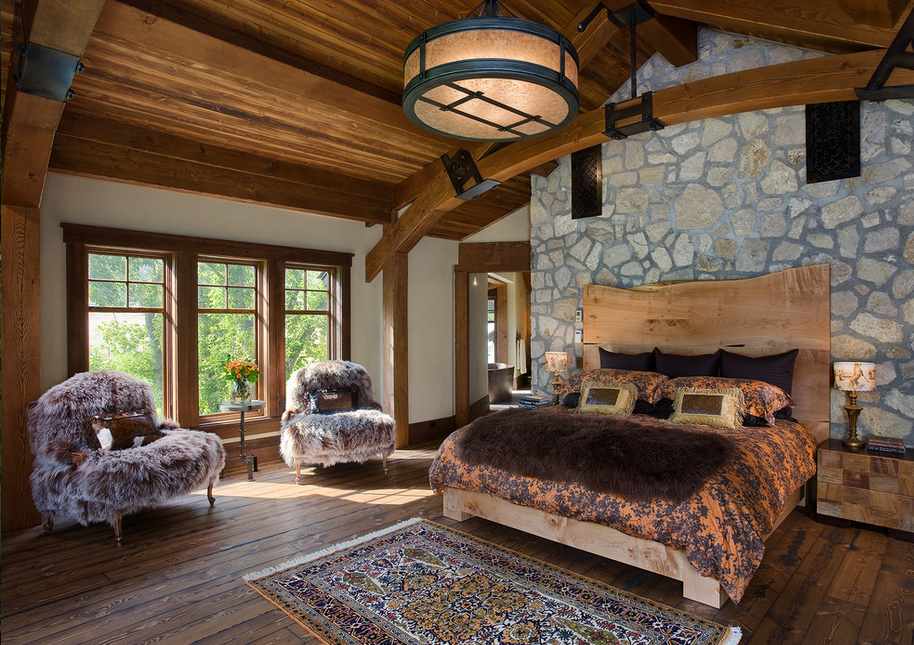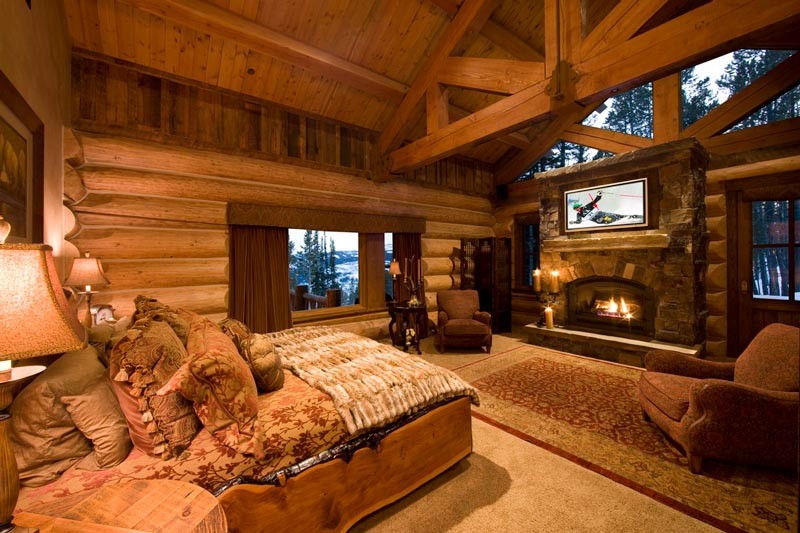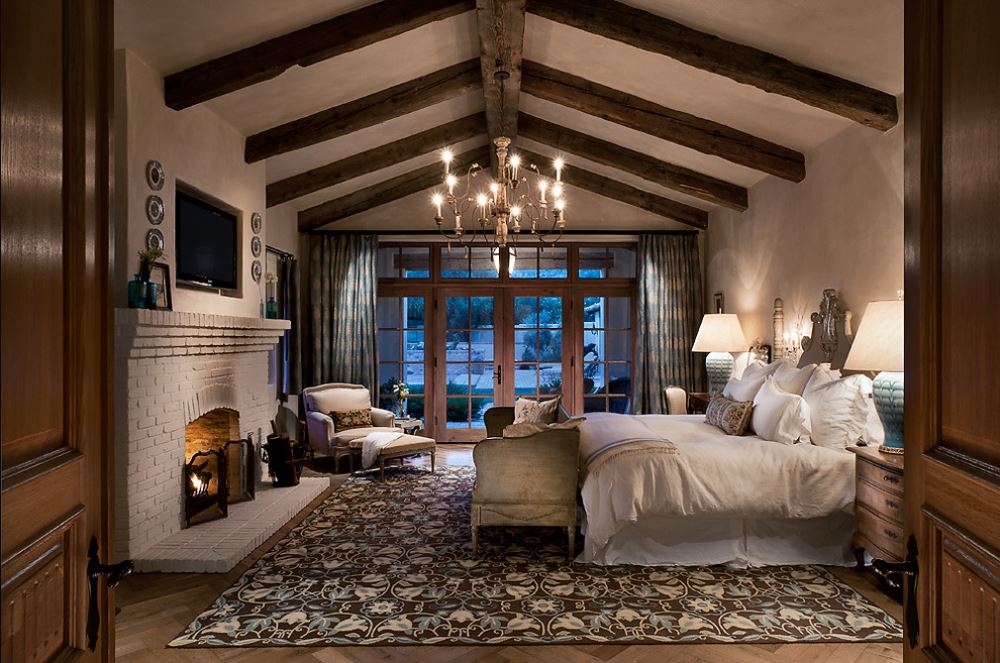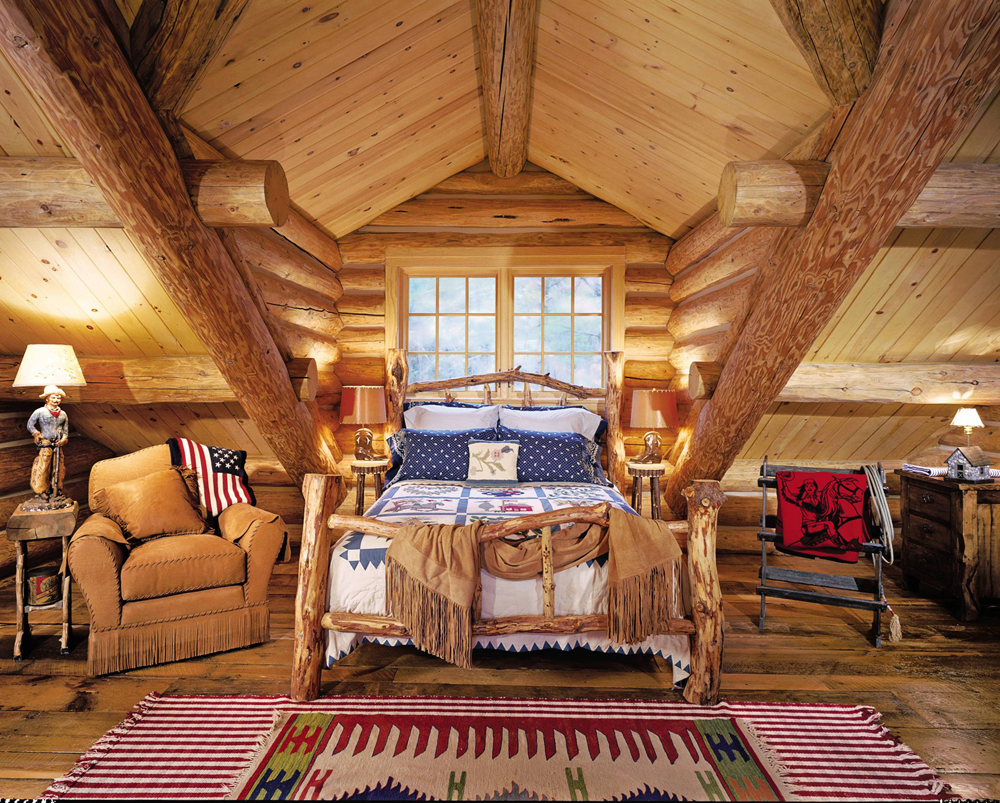 Find more log cabin bedrooms on the next pages!