Corbels can be recycled into great home decor. If you love the antique and rustic look, then you would certainly want to give this one a try!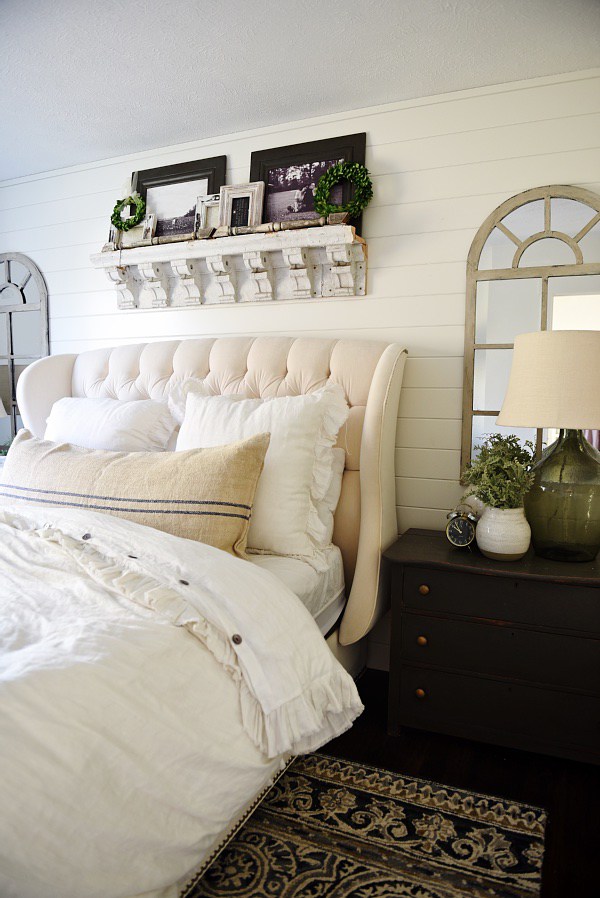 Adding corbels is a nice way to bring details in your home. It is a small one that will make a huge impact. And there are so many uses for them around the house. It is up to you to find the thing that works. You are one step closer to bringing originality in your home!You can use them in your kitchen if you want to create a small bar on the kitchen island.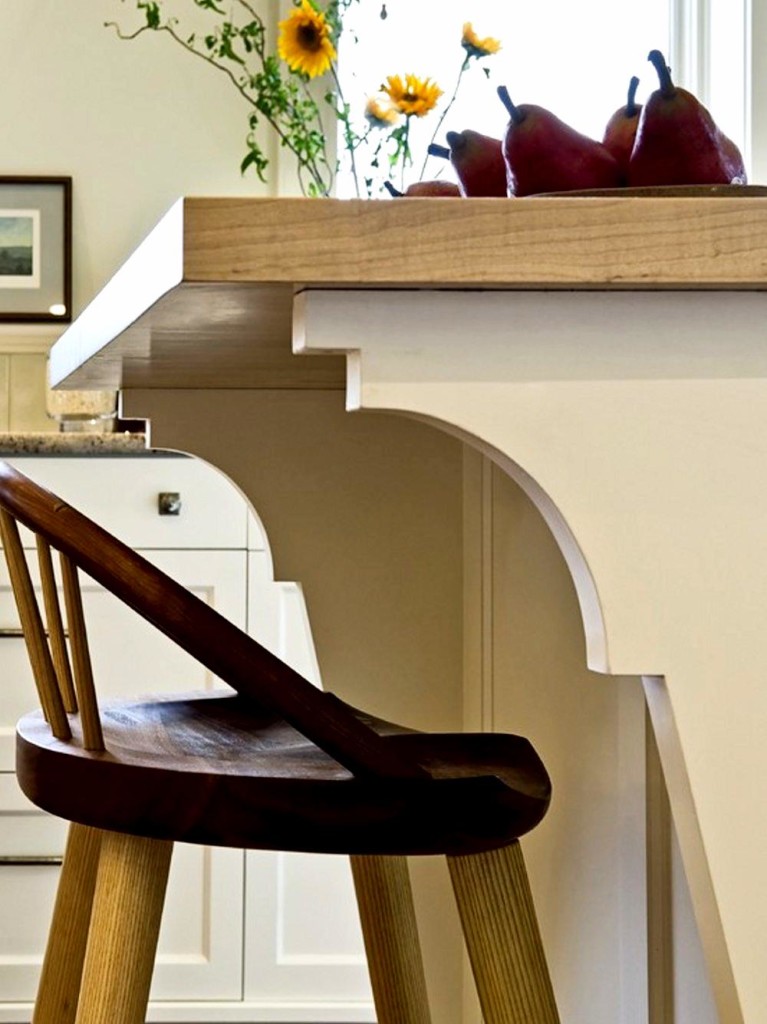 A good idea if you need a shelf! Hang a large mirror above it and you have the best looking console for your entryway!