Hey there creative people! Are you ready for the upcoming Valentines day? This is one special day that needs special gifts. It is not about the value or the size of the gift, it is more about the act of kindness. And it is more about showing appreciation to your close ones. This day is not only about the love between a man and a woman. Therefore, it reminds us that love is everywhere. You can find it in friendship and family too. So, this year remind everyone on how much you care. A pretty handmade card will be an excellent gift. So, check these DIY Valentines Day Cards and make some!
See also:
VALENTINES DAY TABLE SETTINGS FOR THE BEST ROMANTIC DINNER EVER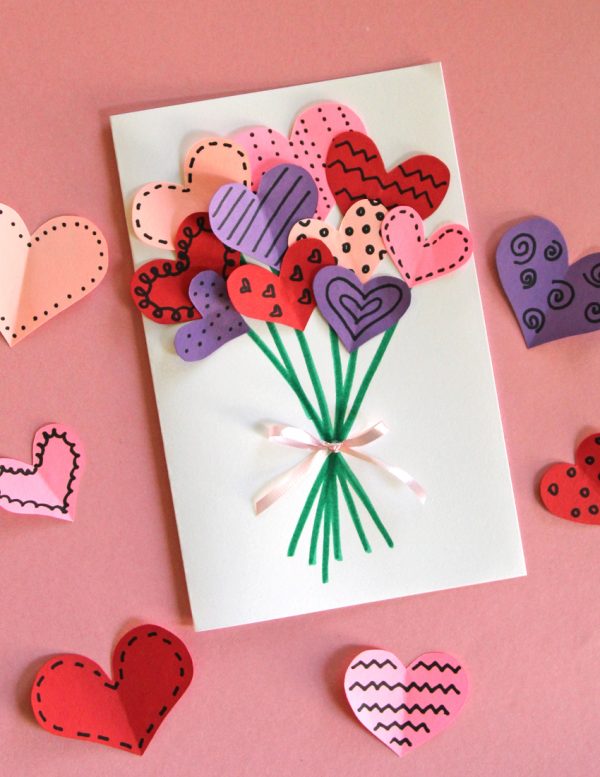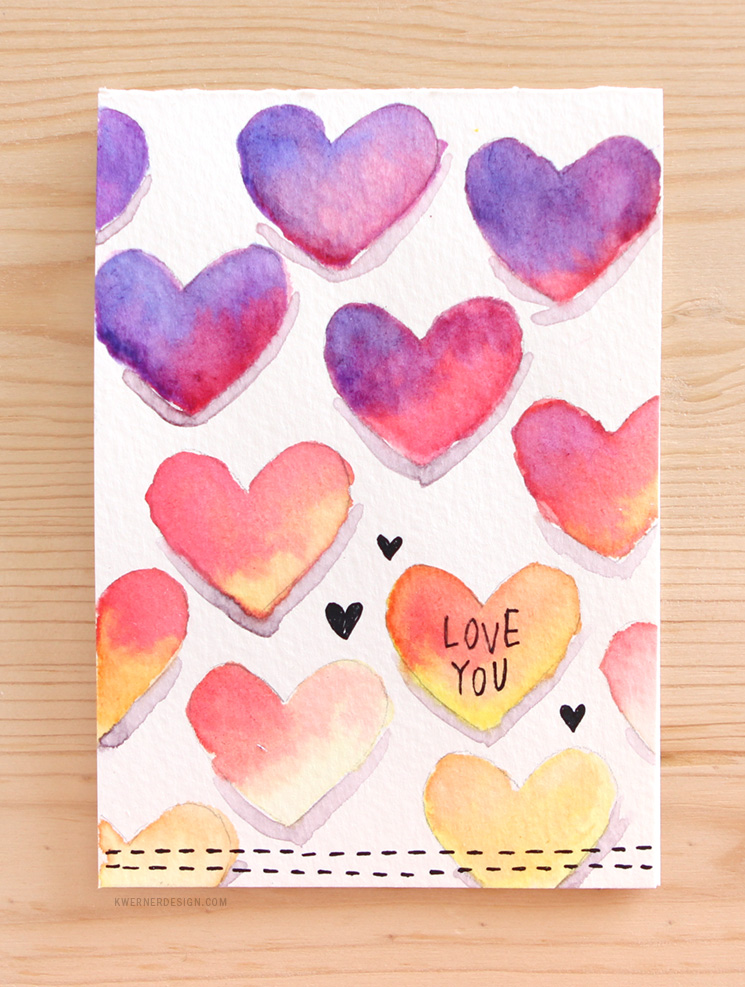 If you don't feel so confident about drawing, you can get crafty! Gather some buttons in red color. Style and size is not important.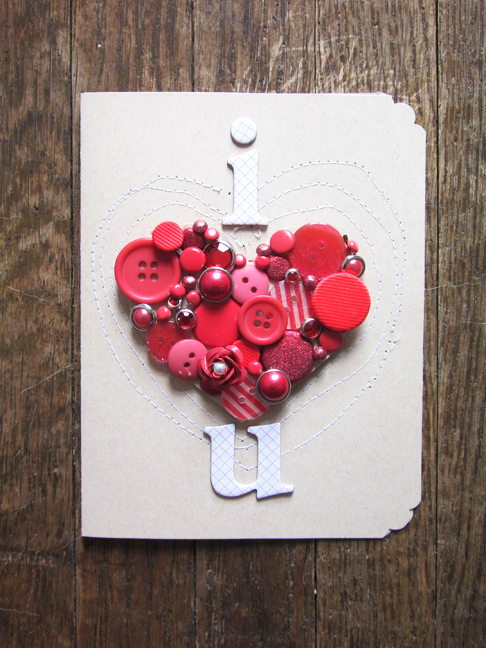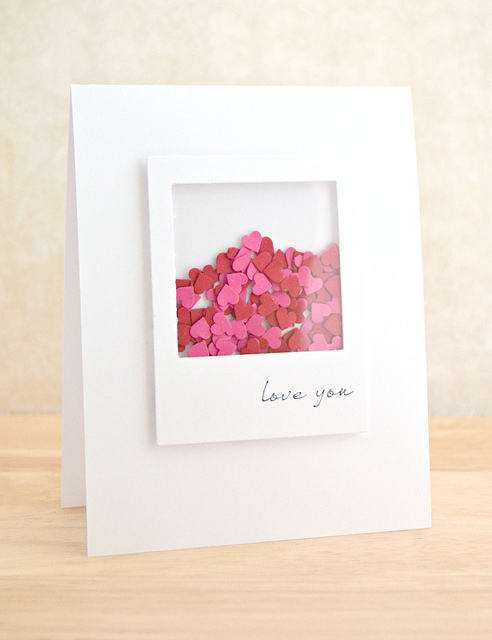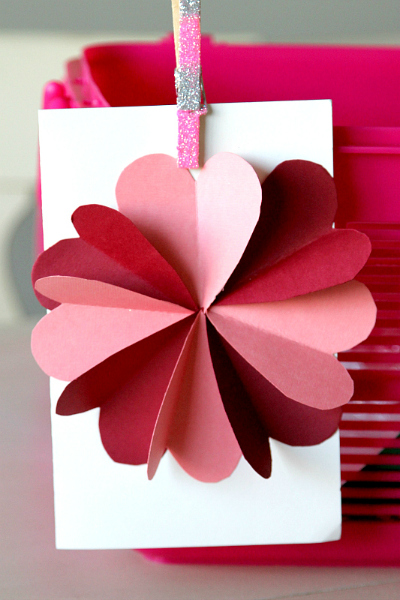 For more ideas, go to the next page: