Are you looking for a way to spruce up your kitchen? We have the best ideas for you. A kitchen backsplash is not here only for keeping the stains away from the wall. It is also a nice way to add personality, as well as visual interest. If you want to avoid the classic and "sterile" look in the kitchen, then this is certainly a thing that you should go for.We have something straight from the most stylish kitchens.  Check these Geometric Backsplash Ideas and see why this is the ultimate tiling trend!
See also:
HERRINGBONE TILE IS A GOOD CHOICE FOR AN EYE-CATCHY BACKSPLASH IN THE KITCHEN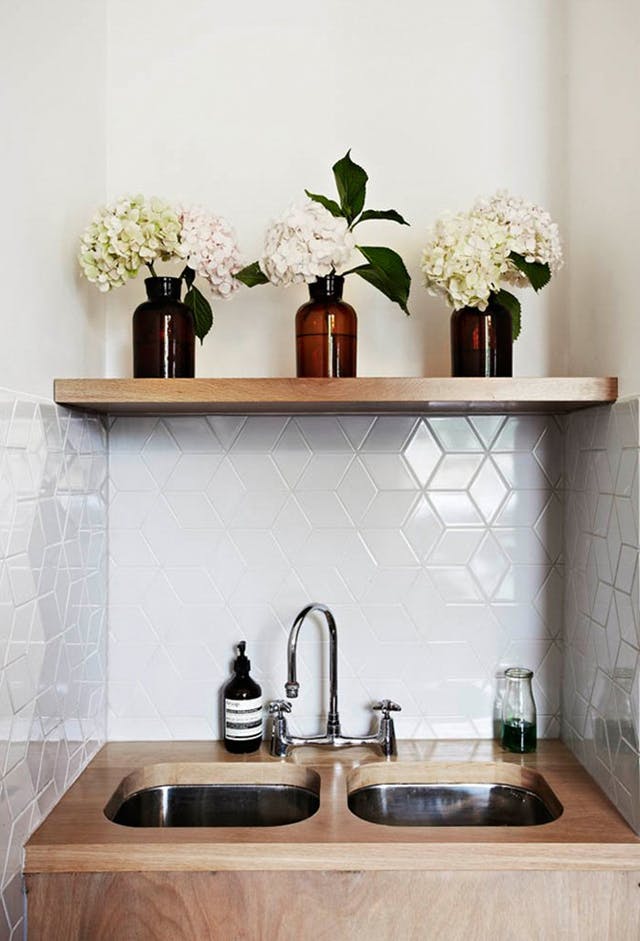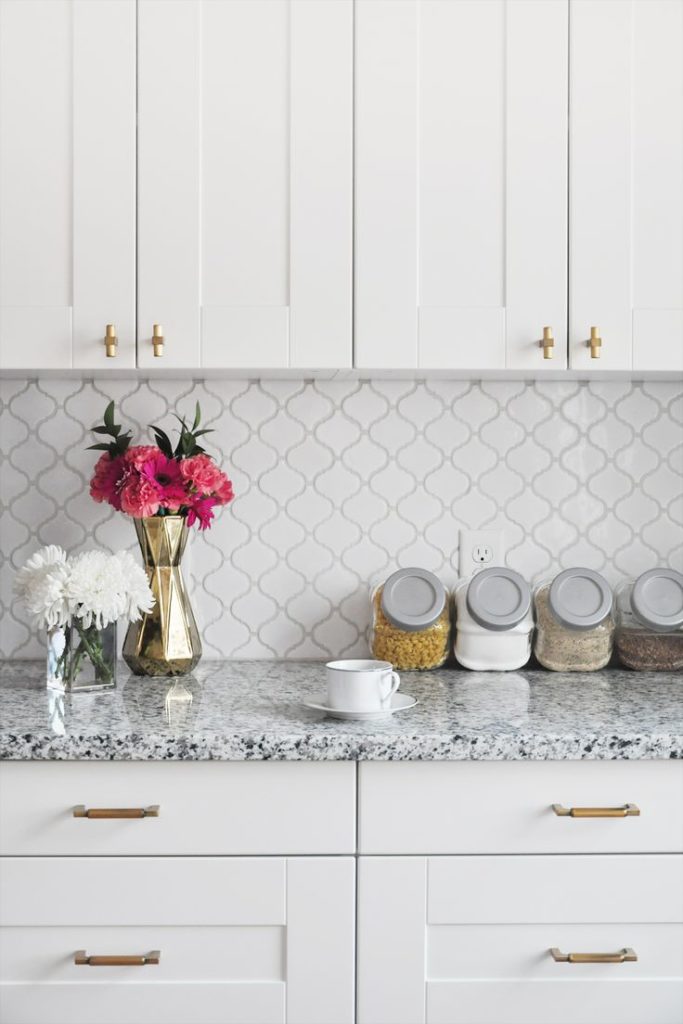 Need something different? If subway tile is not a thing for you, then you should try with geometric tiles. These ones are an excellent way of bringing visual interest in the kitchen, but in a simple and interesting way.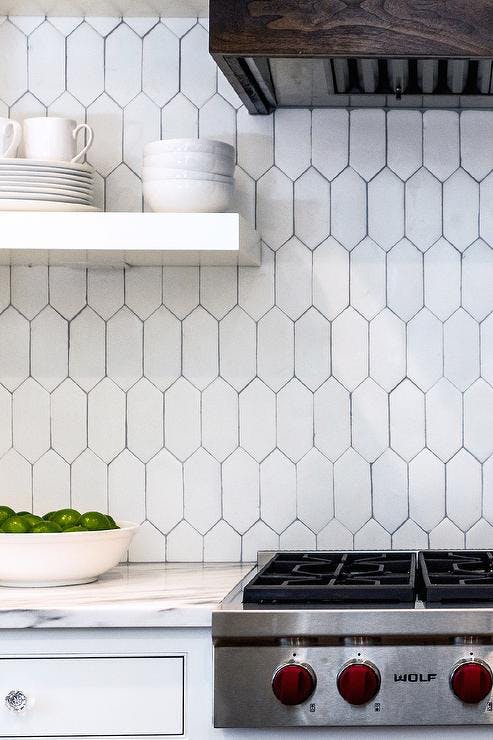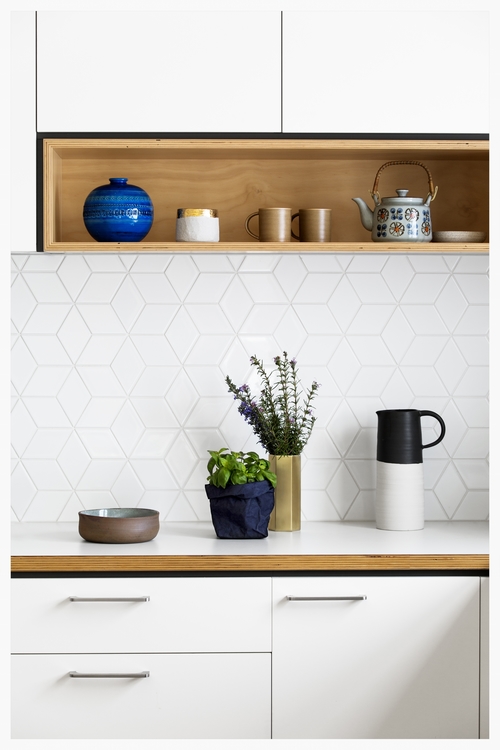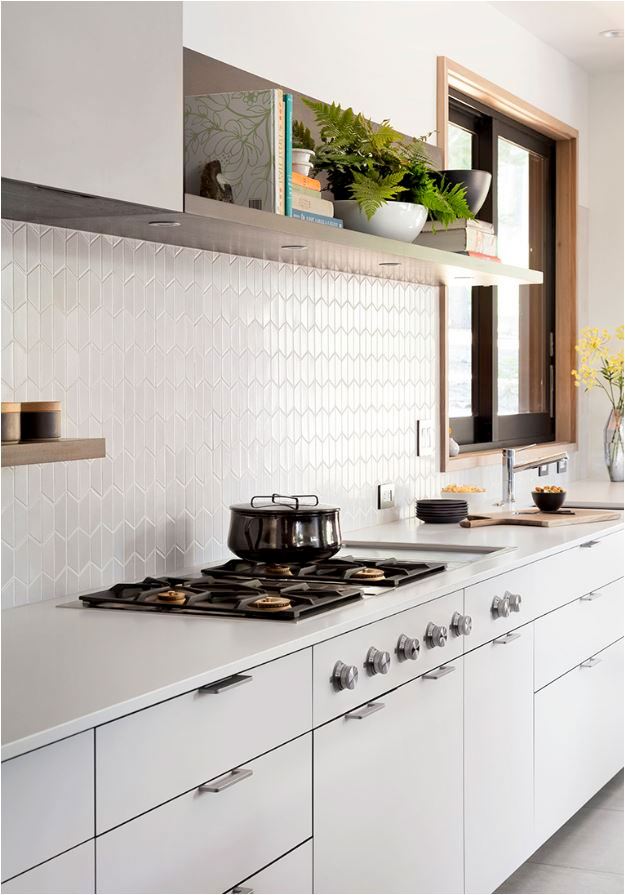 For more backsplash ideas, go to the next page: