Some of the ideas are so obvious but somehow they haven't crossed our minds and it hasn't occurred to us that we can use them as storage. I hope that these photos are going to boost you imagination and that you are going to come up with other interesting ideas.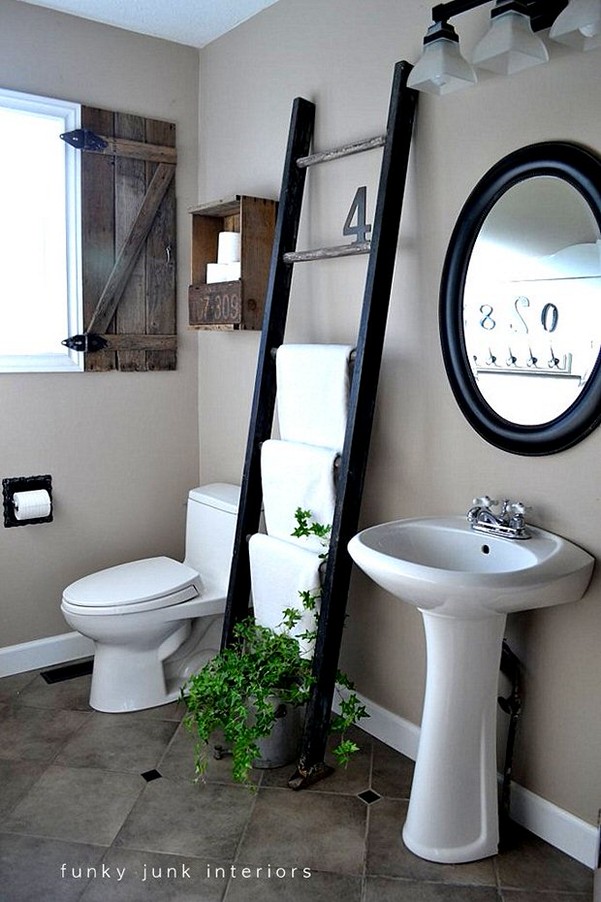 You should always think smart and look for storage possibilities in every item in the house. Do you know that you can store plenty of things in the seating options in your room?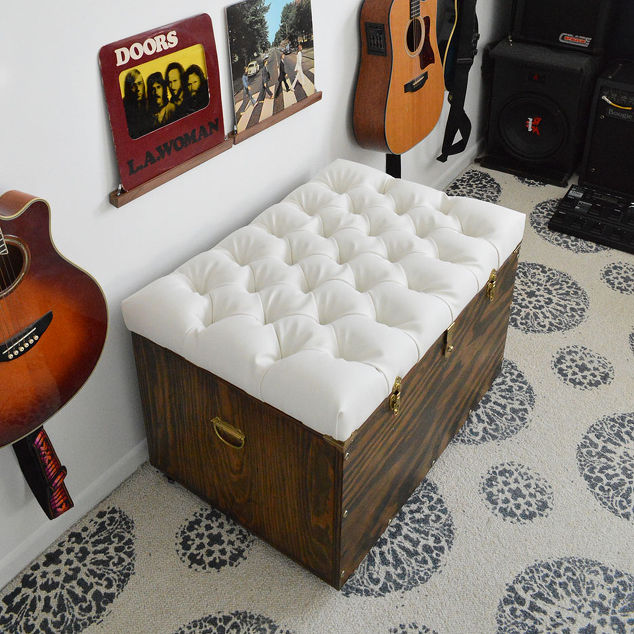 The paper bags have really adorable colors and patterns, and I'm sure that girls are going to love to hang them on their walls and use them as storage designs.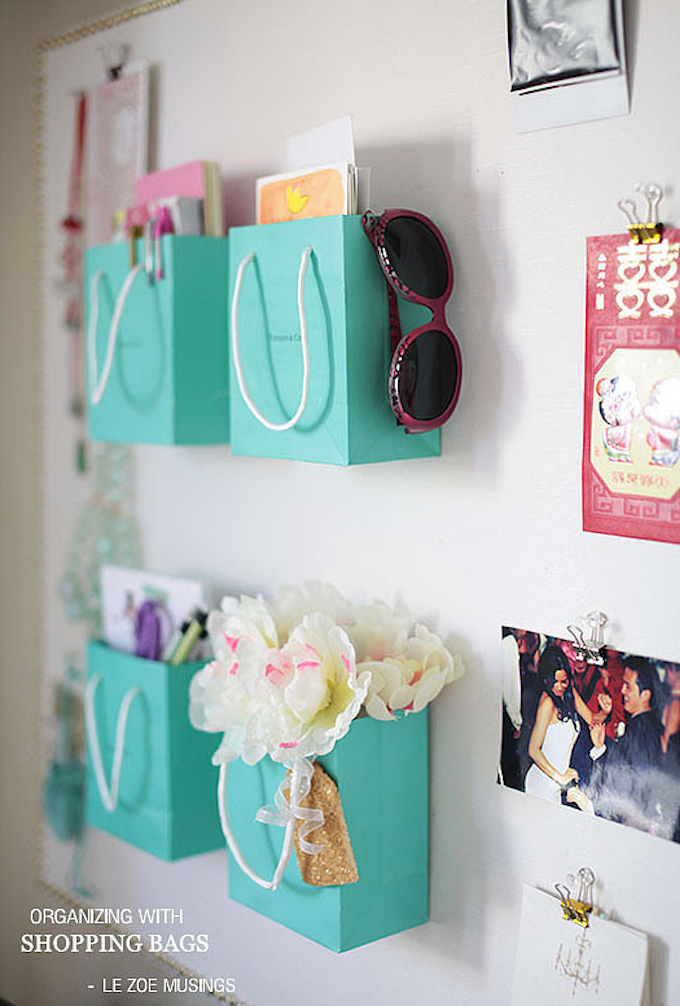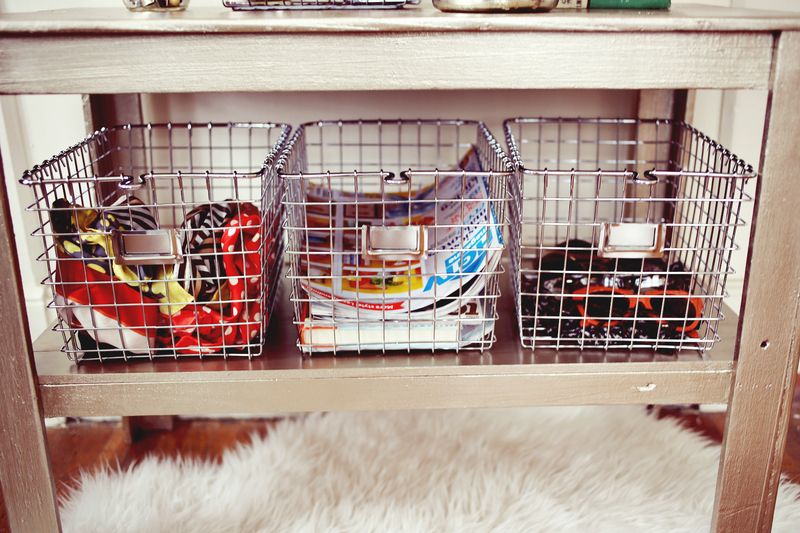 Palettes can be used in so many different ways, and now you can use them to store and display all of your decorative pieces.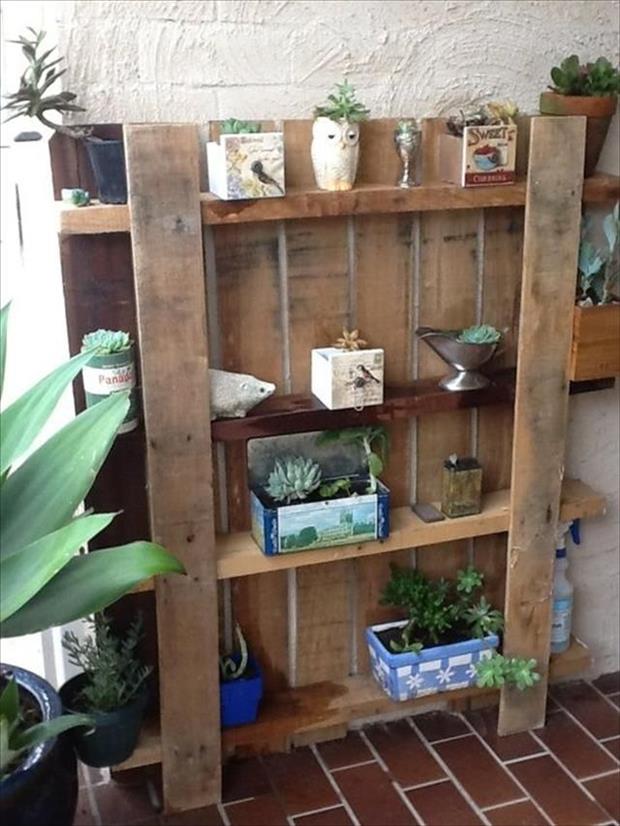 Or use them as shoe storage.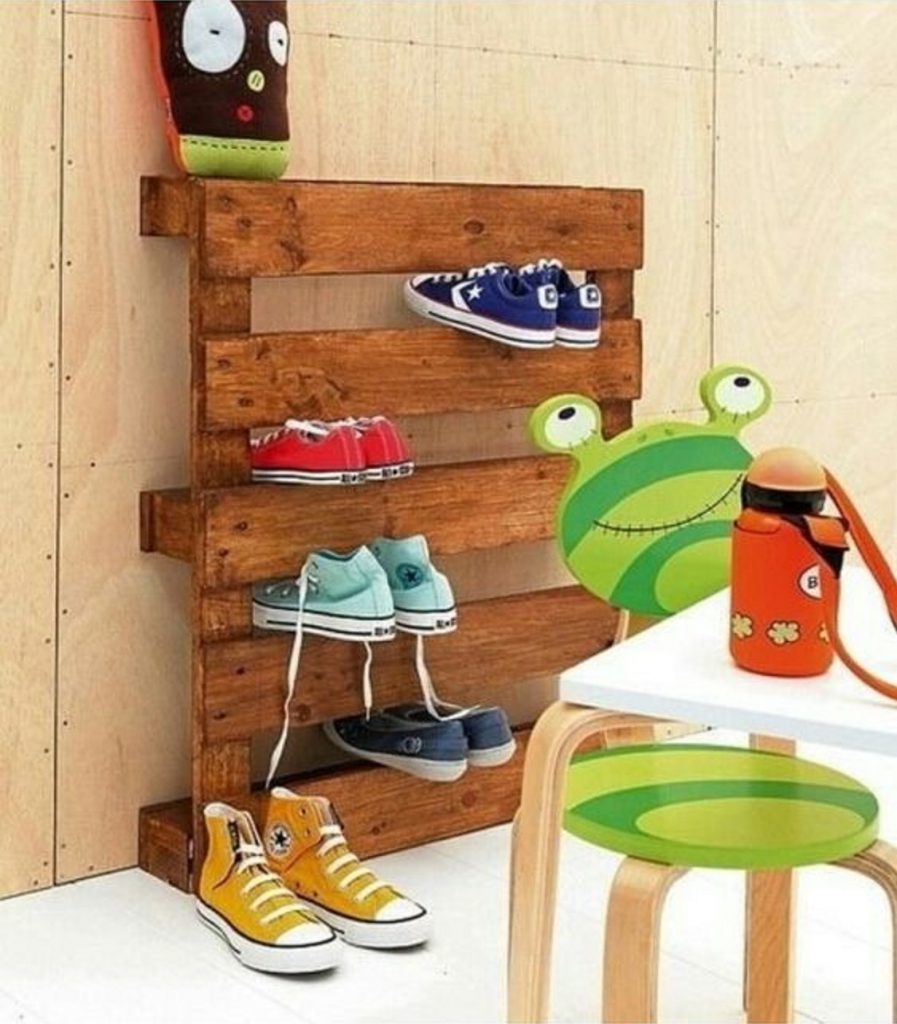 Don't miss the designs on the next page since they are super interesting and useful. Just click "next" and maybe you will find what you were looking for.