Awesome Tea Cup Holder
Don't know how to organize your collection of tea cups? Here is a fantastic idea for you!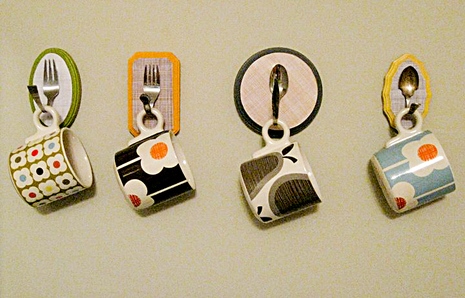 Marvelous Cheese Grater Jewelry Organizer
Every lady should see this project below!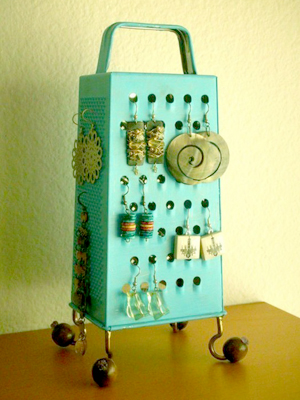 Fantastic Wind Chime Made with Colander
You can make your yard more interesting with a wind chime. The one below is very easy and quick to make.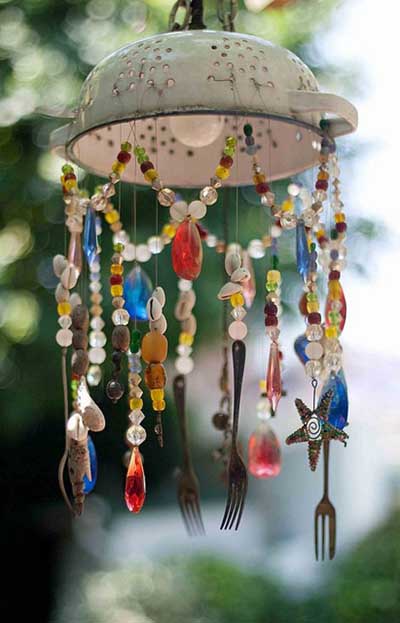 Awesome Pendant for Your Kitchen
You can make a very interesting pendant light project for your kitchen with 3 iron mugs.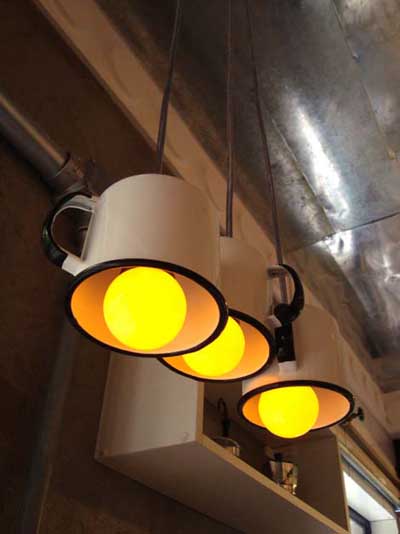 Stupendous Chandelier Made with Spoons
If you don't the pendant lighting solutions above, you can think about making a vintage chandelier like the one below! For the project below you will need around 40 wooden spoons.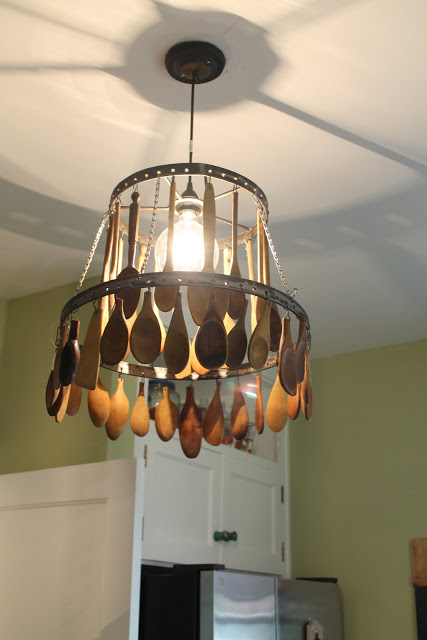 So, what do you think about these ways to reuse the old kitchen utensils my dear people? Do you find them attractive and interesting? Which project is your favorite and would you like to incorporate in your space? Please feel free to share your comments! Thank you for reading!