Hey there my lovely people! How are you? Spring is all about spending our free time outdoors! I wanted to inspire you to turn your backyard into an oasis, so I rounded up some spiral gardens that you should definitely see!
SEE ALSO: GARDEN BED EDGING IDEAS THAT WILL CATCH YOUR ATTENTION
This type of gardens are one of the best I have ever seen! The best part about them is that they are amazingly productive and a perfect solution for small spaces!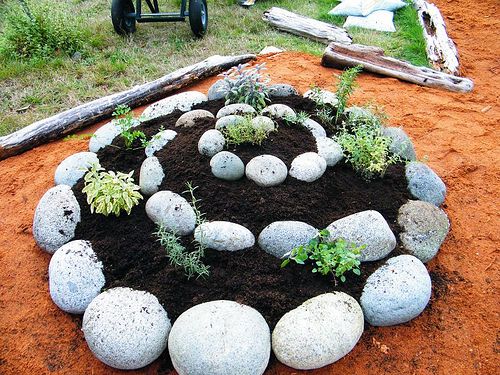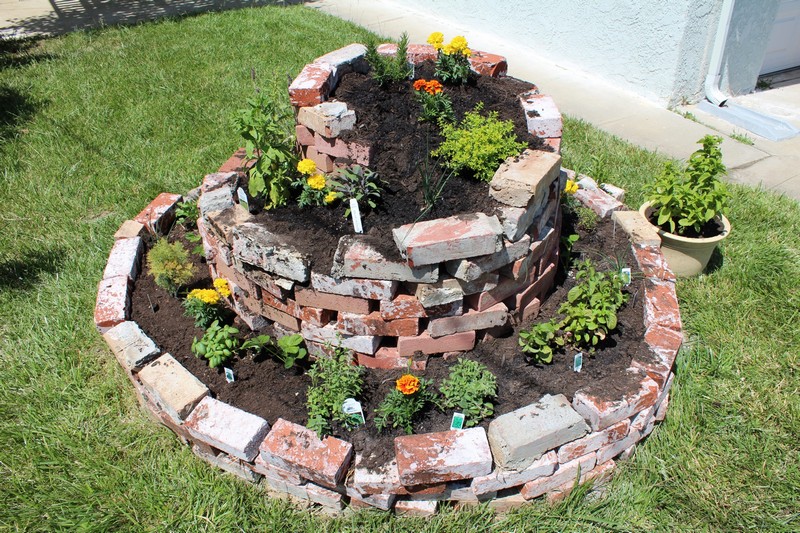 Reasons to build your very own spiral garden: 
Herbs make meals more flavorful;
Some herbs have heaps of medicinal benefits, both for treating or preventing chronic conditions;
Herbs are among the quickest and easiest things to grow;
Spiral gardens don't take much space and
They look outstanding!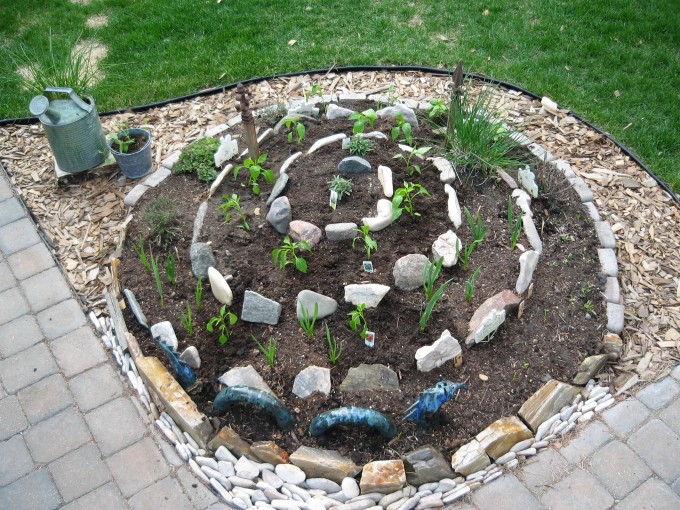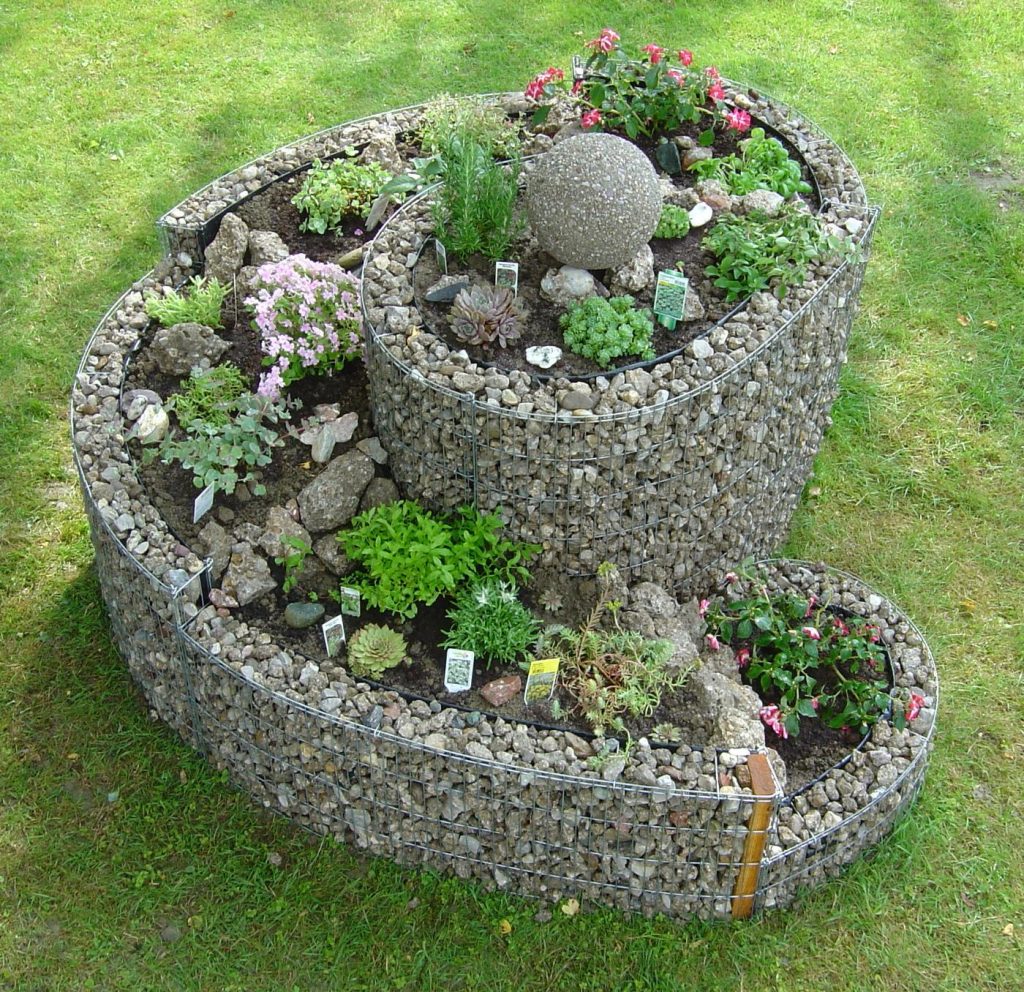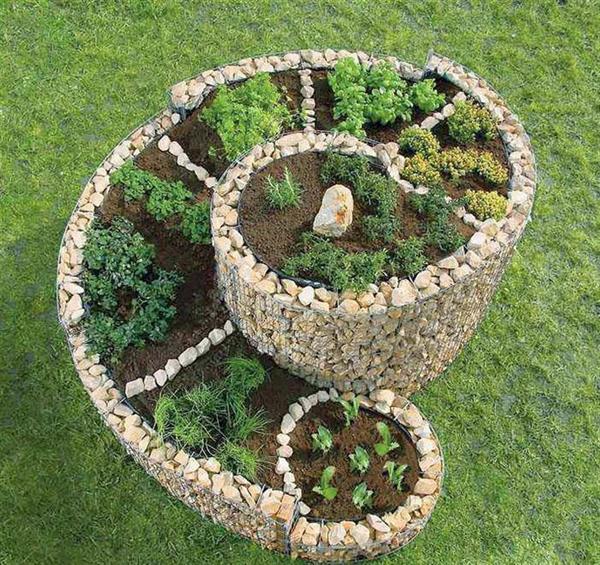 More ideas on the next page!