Hey there my dear readers! How are you today? I'm always here to give you some astonishing ideas to turn your home in a comfortable and relaxing space for living. For today, I have some outstanding ideas to turn your old broken chairs into magnificent planters. Are you excited?
SEE ALSO:ASTONISHING YARDS WITH FOUNTAINS THAT WILL MAKE YOU SAY WOW
I love making my own projects out of old items. You probably all have some old chairs that are waiting to be thrown away, so why not give them one more chance and turn them into a focal decorative element in our gardens!? Here are some ideas of how to turn your oldie but goldie chairs into planters! Enjoy!
Cool Chair Planters for Your Yard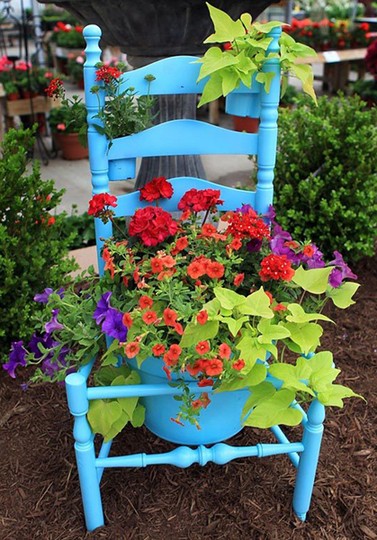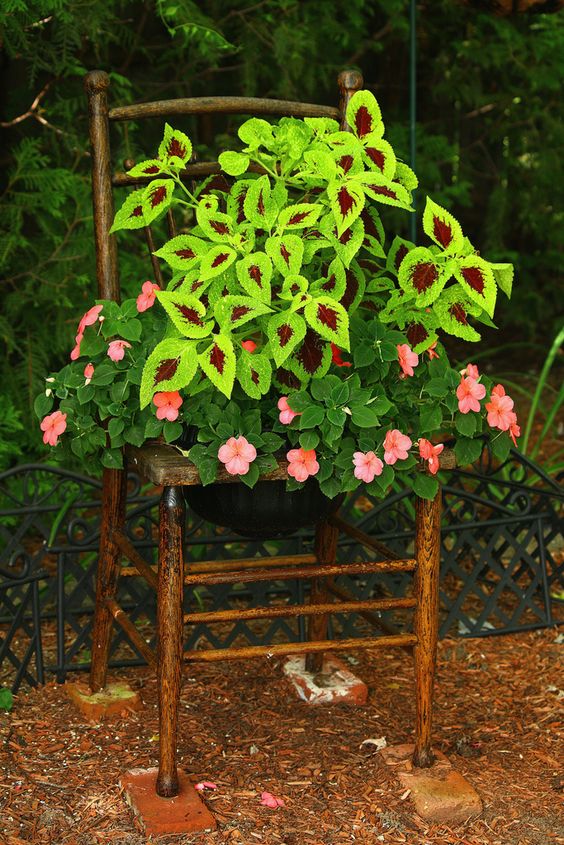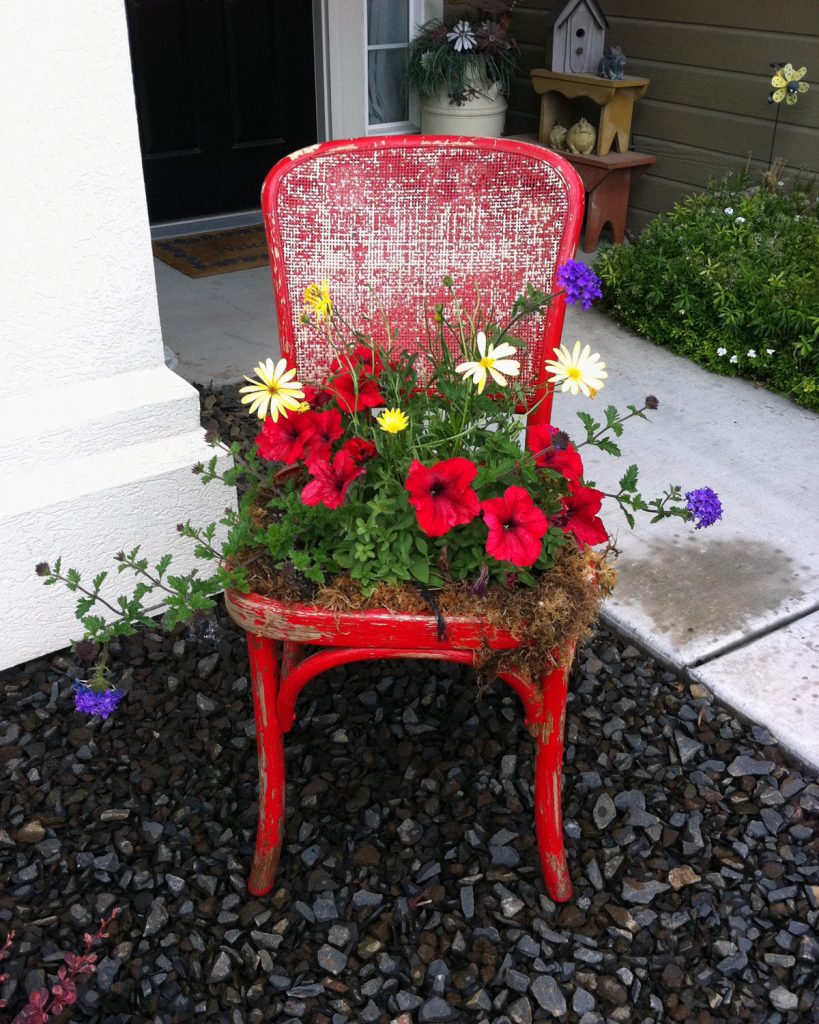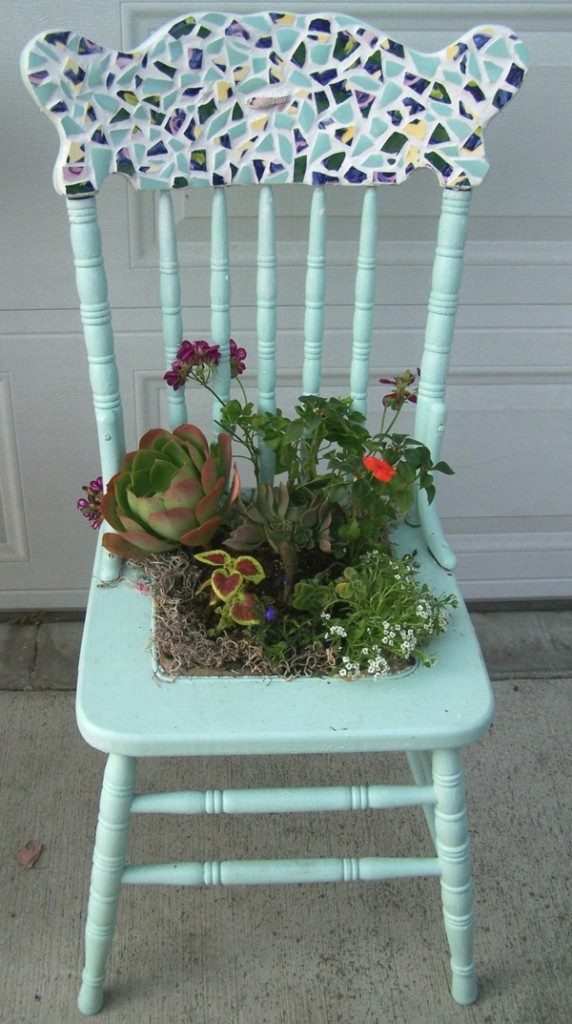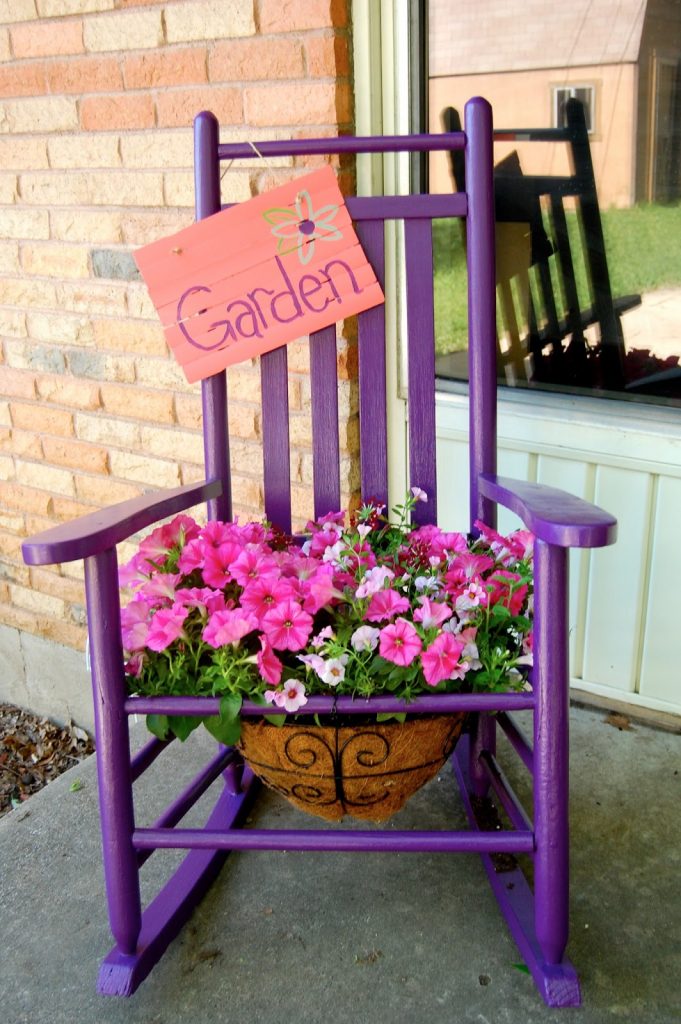 More ideas on the next page!