If you prefer decorating your home with some unique pieces of furniture, then you are on the right place to get impressed. Today, we have picked 12 tree stump vanities that will for sure amaze you and will make you add some into your bathroom too.
As the name suggests, these vanities are made out of tree stumps, which is not quite a popular choice for a vanity. But one thing is for sure, these vanities can be quite eye-catching because of their design. The natural look of the wood gives a touch of warmth to the bathroom and thus adds to its aesthetic appeal.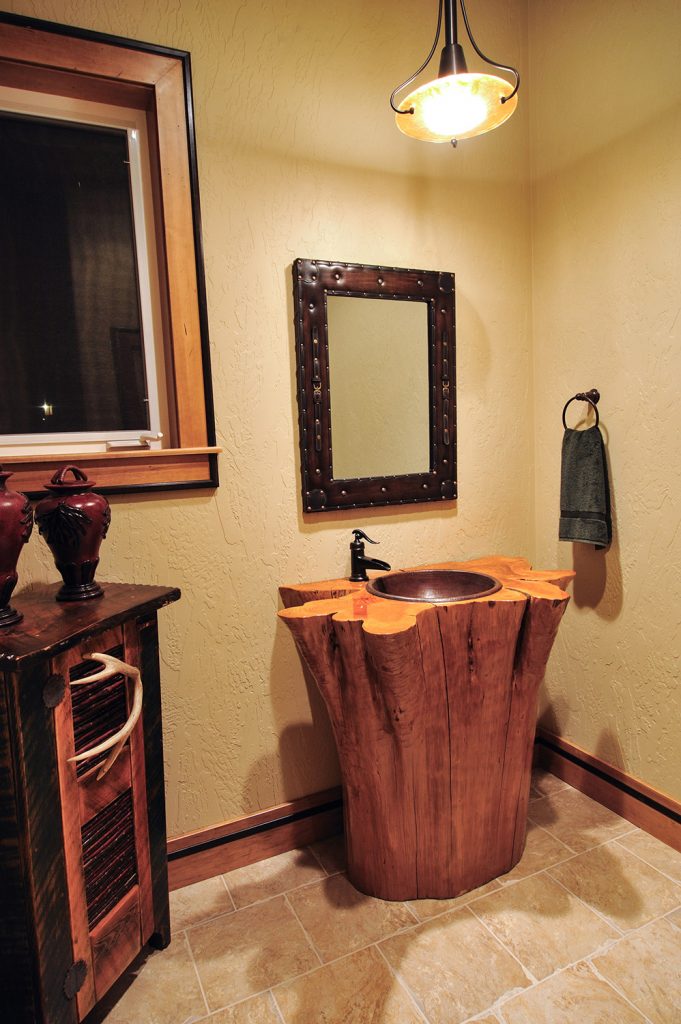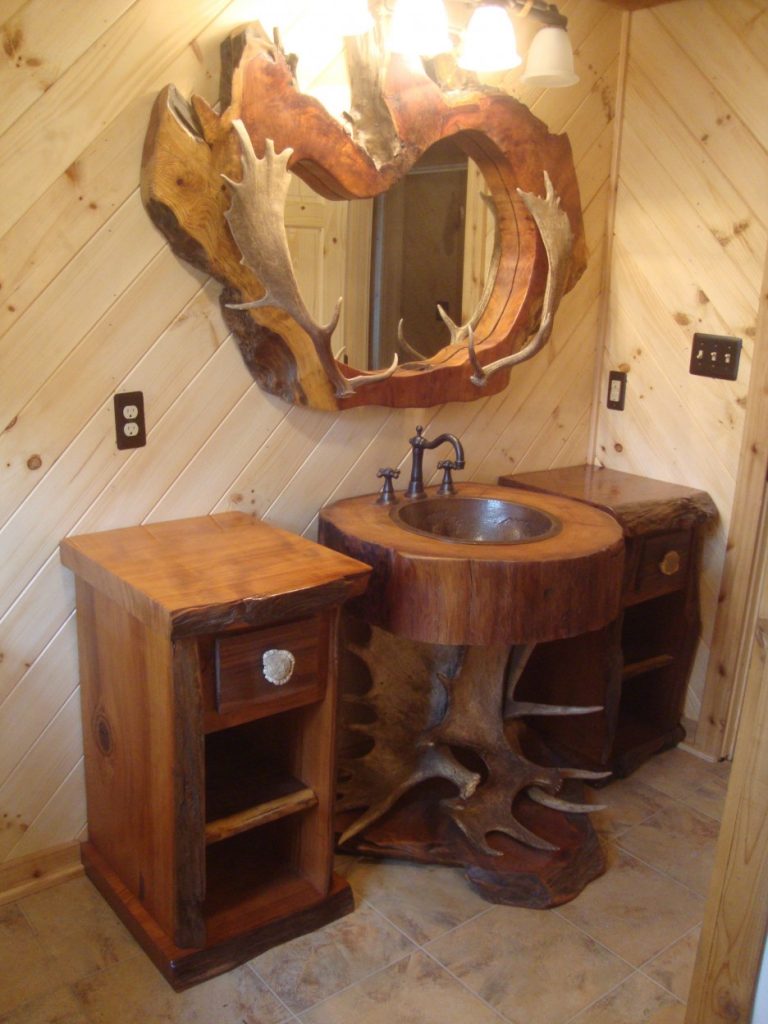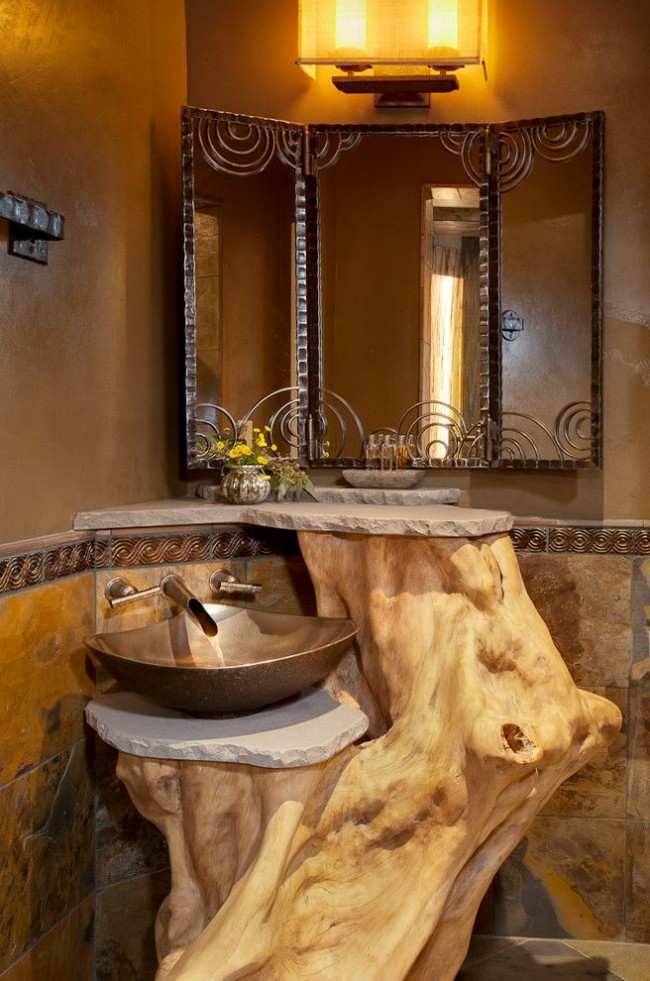 Their designs can be quite versatile and although you may think there are more appropriate for the rustic and cottage style bathrooms, they can also look good in some modern bathrooms.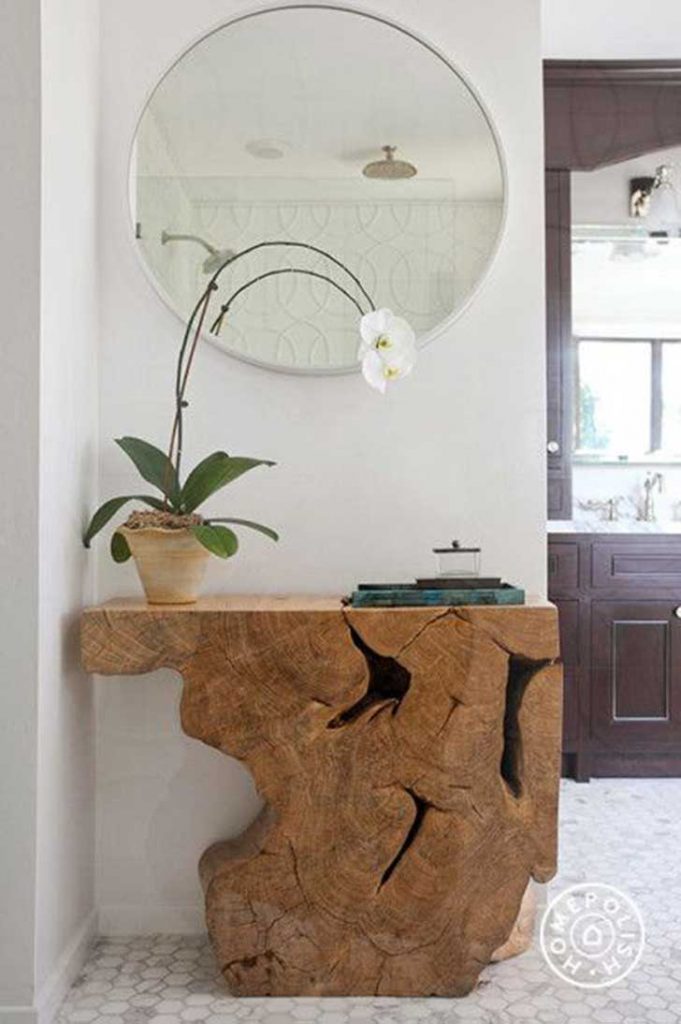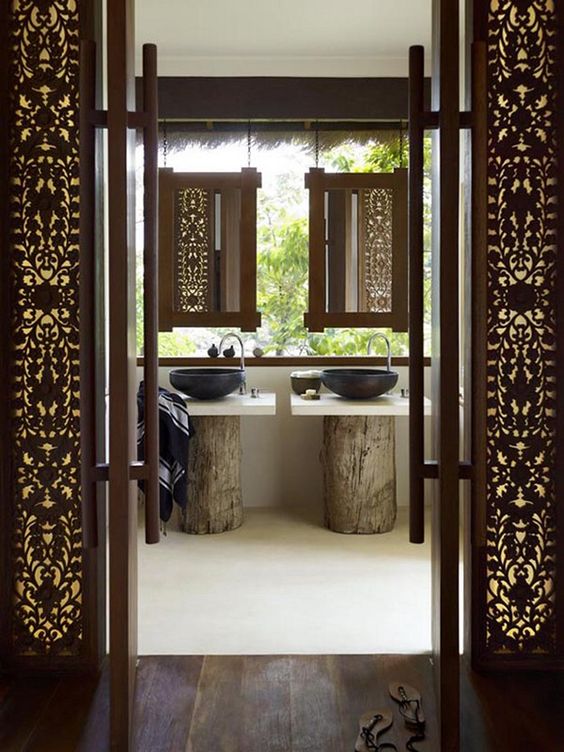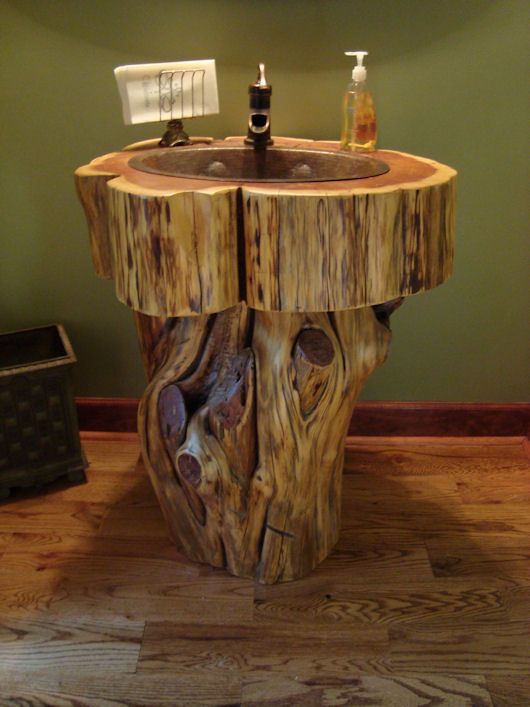 Find more tree stump vanities on the second page!