Valentine's Day is quickly approaching us, and we should be all getting ready to welcome it as it should. It's the most romantic day of the year. It's the day when we celebrate love and we express our feeling to our loved ones. And what's the best way to do it if not with a DIY project? In this article I have collected for you some Romantic Valentine's Day Paper Crafts That You Have To Check Out. They are really easy to make since paper is a wonderful material that can be shaped in any form with ease. Have you ever tried to make something with paper? These ideas will get you inspired and you would definitely want to try them out. Surprise your partners with these lovely decorations that will set the tone in your home for sure!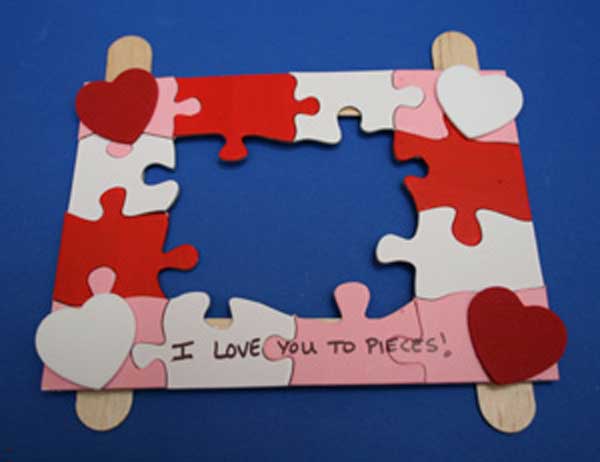 I'm totally in love with this 3D heart art. If you have an empty frame it can be very useful.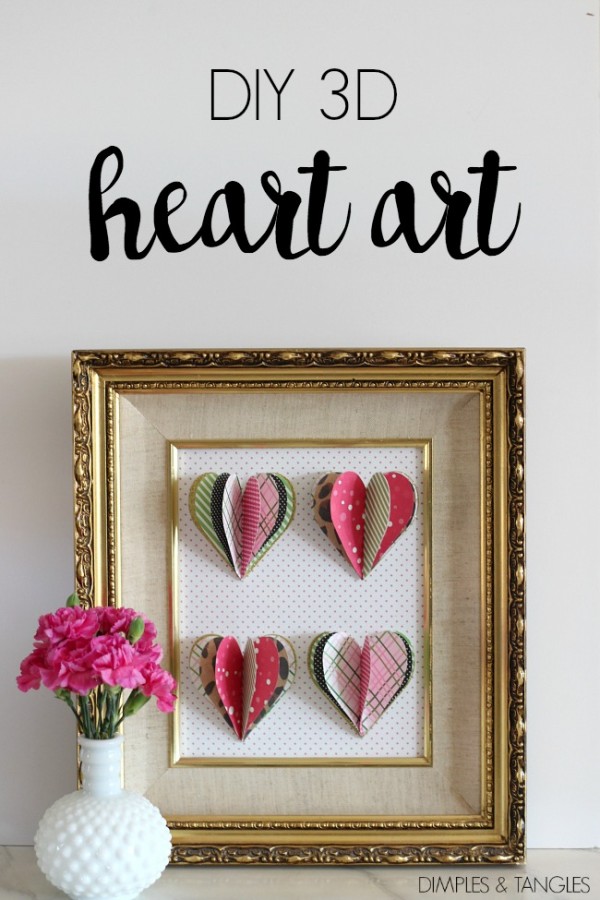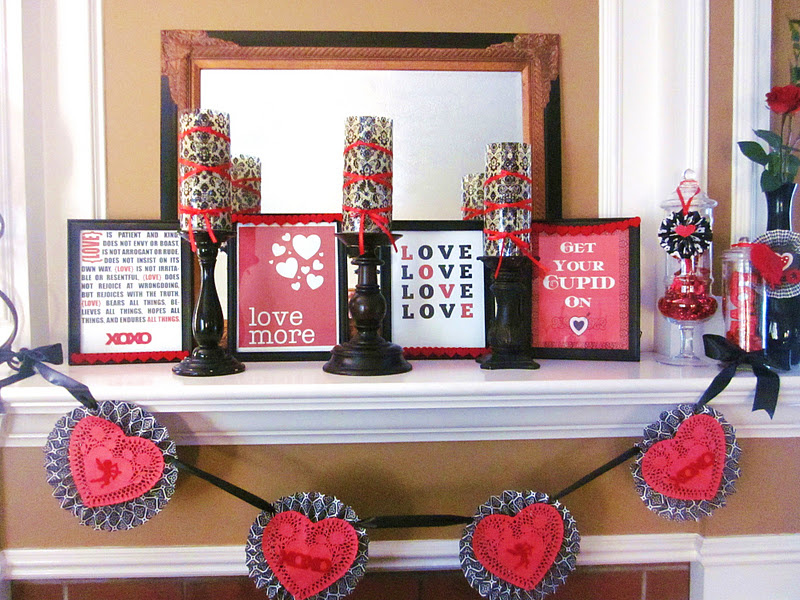 The mantelpieces deserve to be turned into the holiday spirits, so there are so many paper crafts that can beautify them. What do you have in mind?