Metal Privacy Screens
Metal privacy screens are just as popular as the wooden ones. They will add privacy to your outdoors and will also decorate the space. If you don't like their natural color, you can easily painted in accordance with the outdoors. And most often metal privacy screens feature laser cut decorations that make them look even more eye-catching. Such decorations can include different designs, including floral, geometric or some abstract patterns.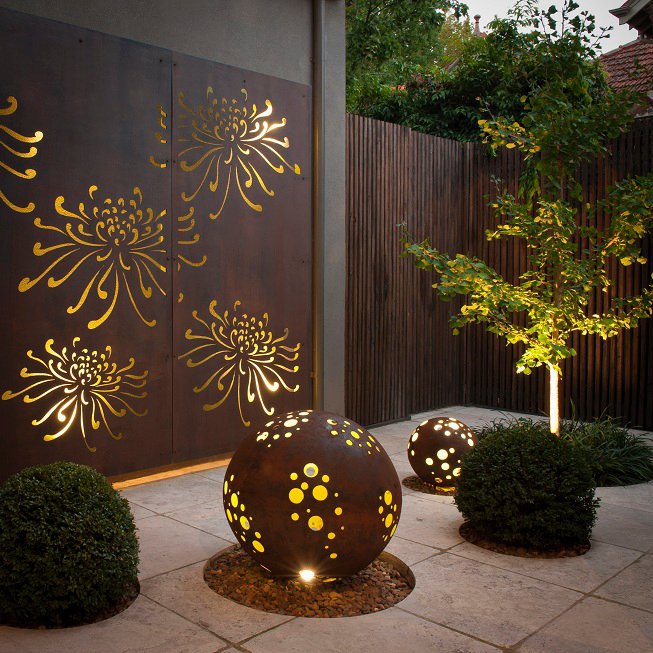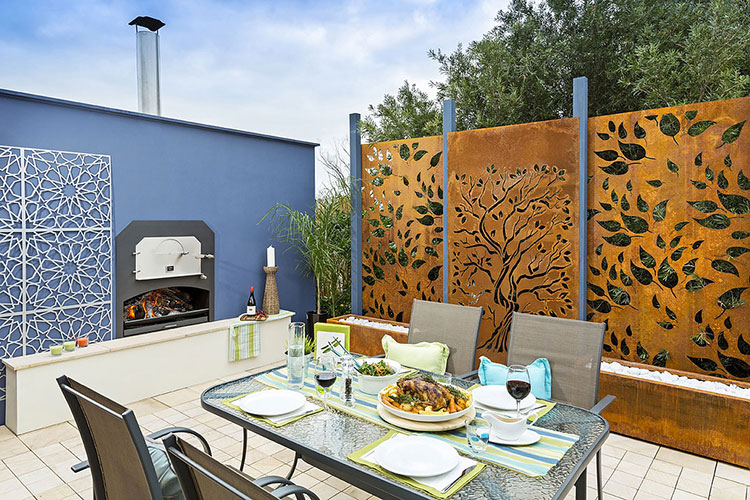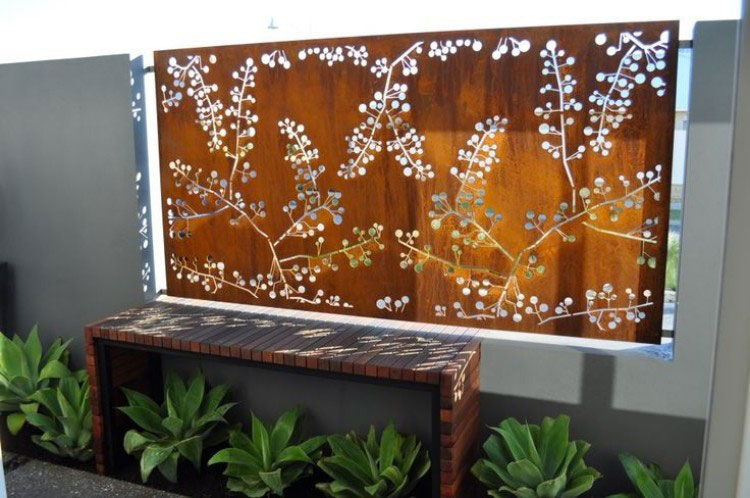 In some cases, these laser cut decorations can be emphasized with some light fixtures behind it that will turn your backyard into a magical place at night time.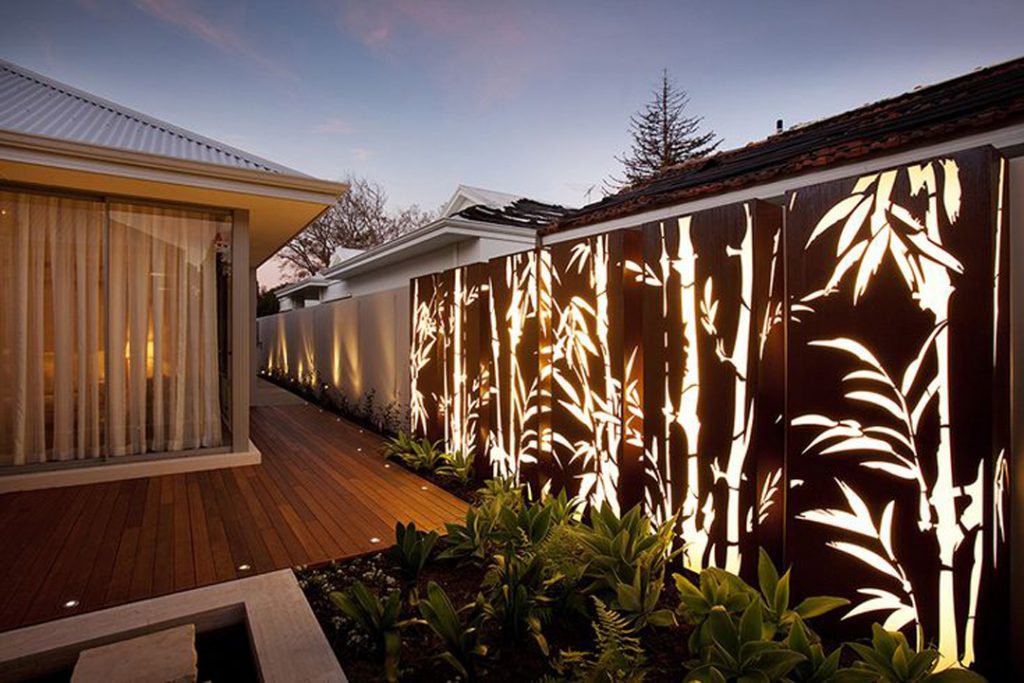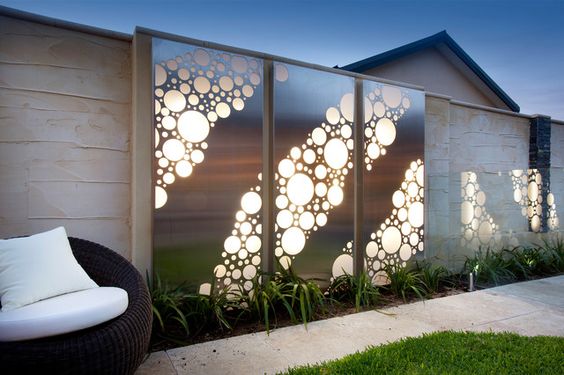 SEE ALSO: Marvelous Fence Lighting Ideas That Will Make You Say WOW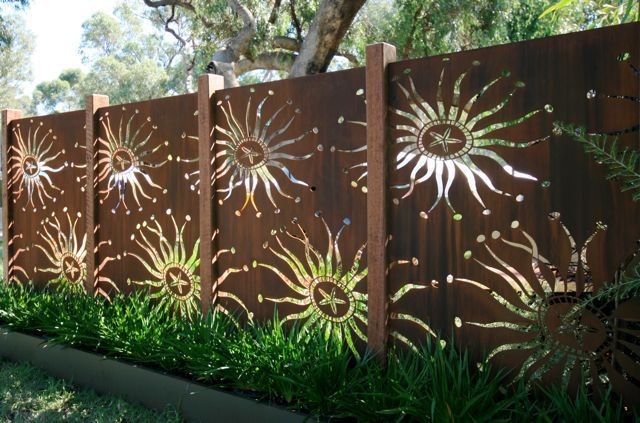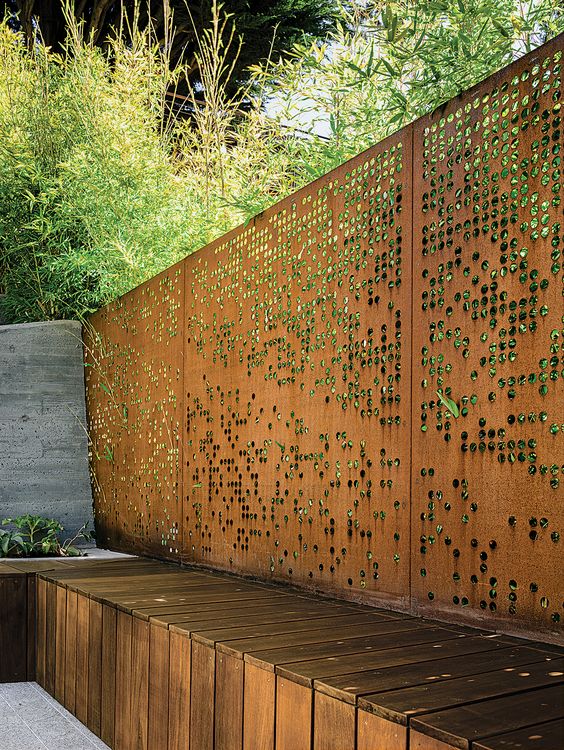 So, what type of privacy screens will you choose for your outdoors – wooden or metal ones?