Your backyard can be your favorite spot for a peaceful retreat and that is why you need to decorate in the best way possible. And adding some privacy screens is definitely a must, so that you can get the desired peace. They can be made of different materials, including wood and metal as the most common ones. So, let's see some of the pros and cons of both wood and metal privacy screens, that may actually help you choose the right one for your outdoors.
Wooden Privacy Screens
Wooden screens can create an inciting and warm atmosphere in the backyard. The natural look of the wood will fit perfectly with the surrounding. Such screens can be found in different styles and besides buying some, you can even make some out of pallets. Some wooden screens can also feature built-in planters or you can even hang some planters on them to beautify them. Or maybe you can add some light fixtures to accentuate the beauty of these privacy screens.  Here are several backyards with wooden privacy screens that you may love to copy.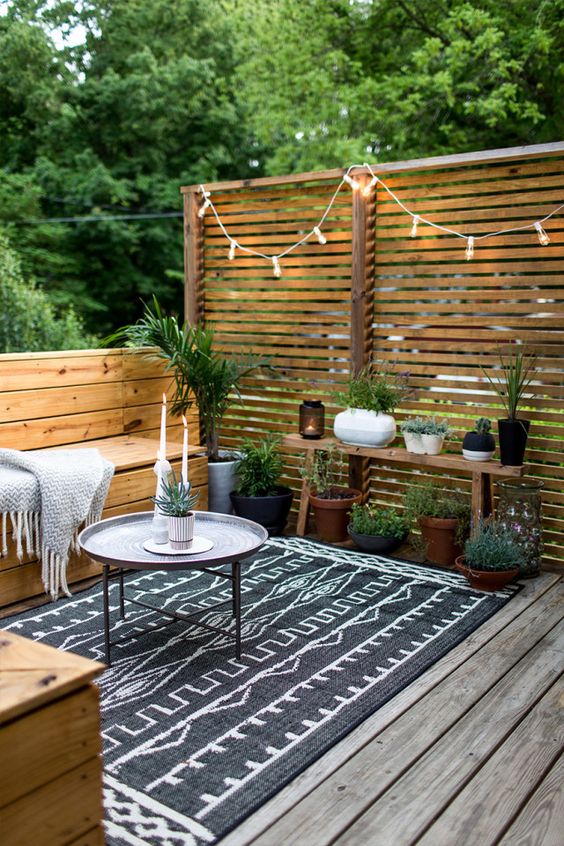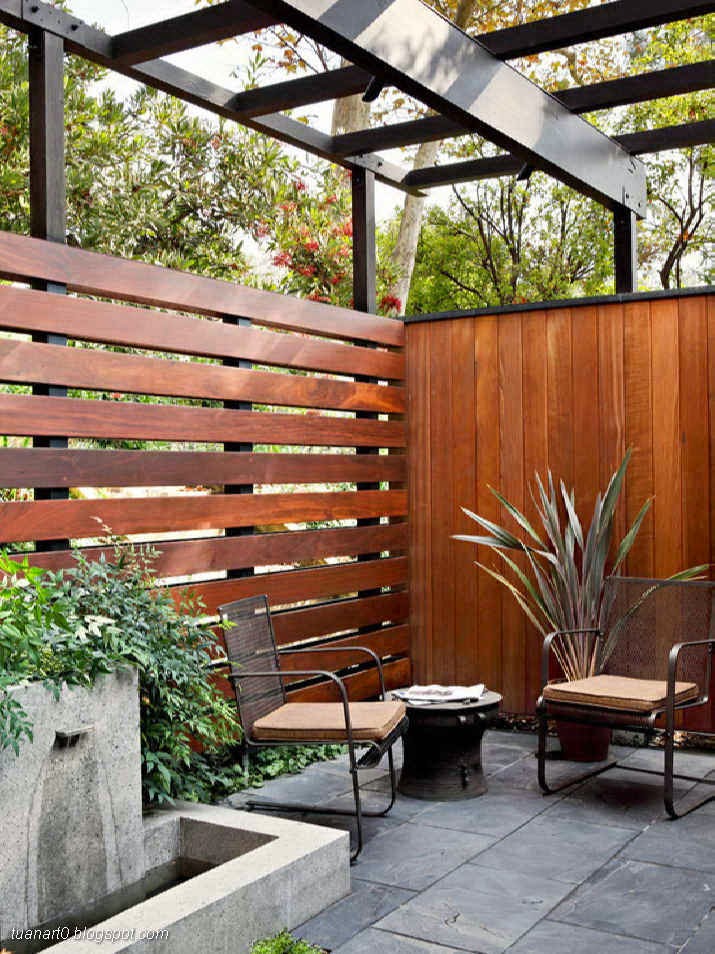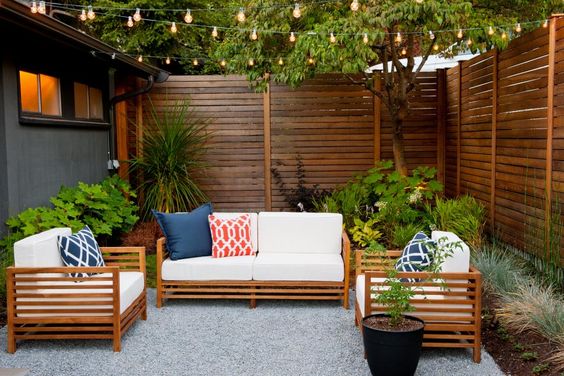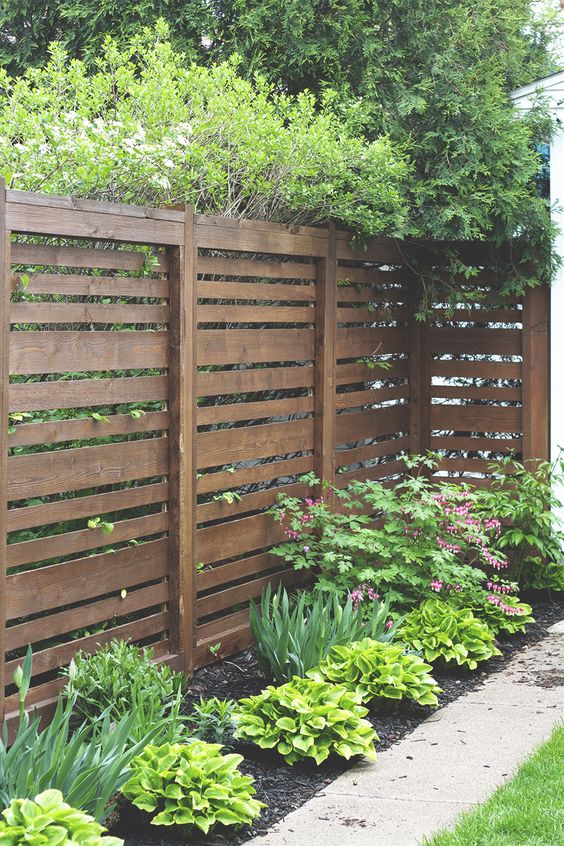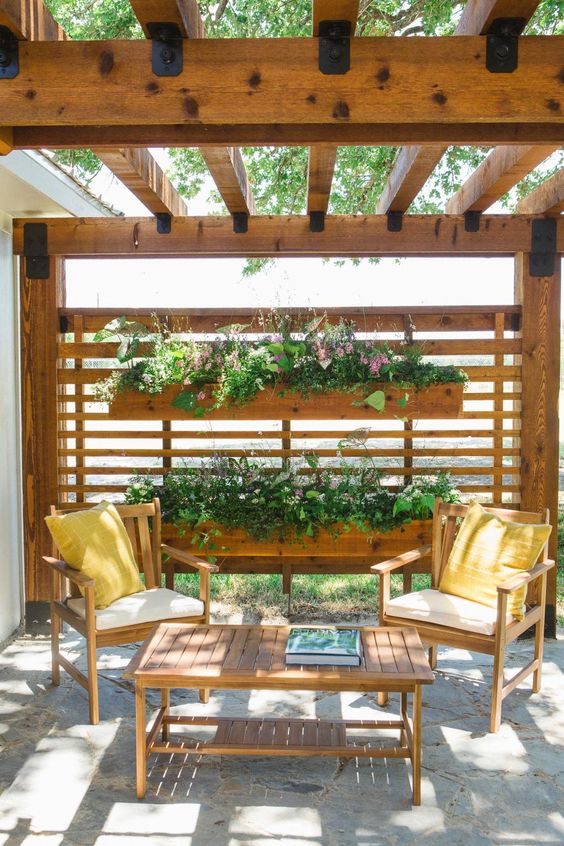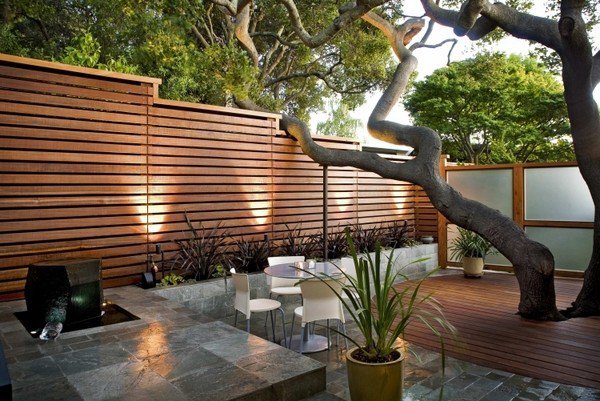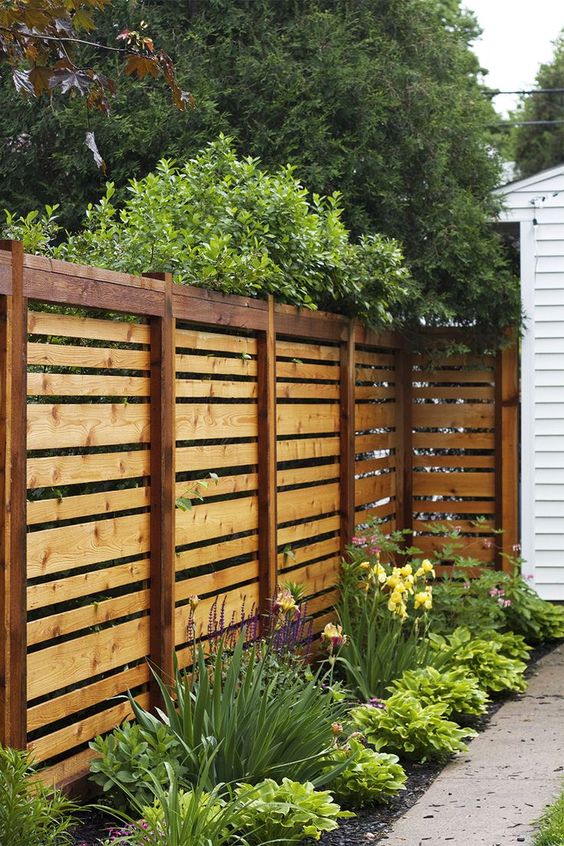 Find ideas of metal privacy screens on the next page!